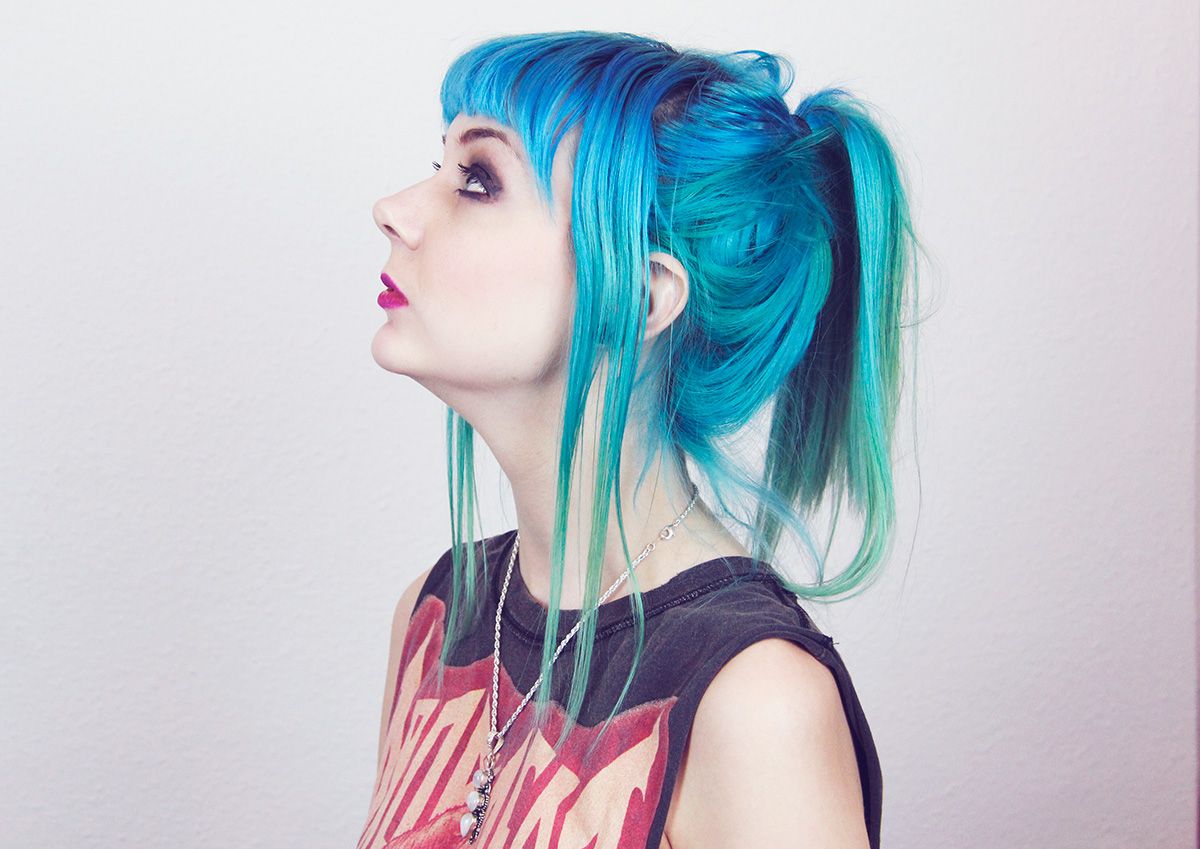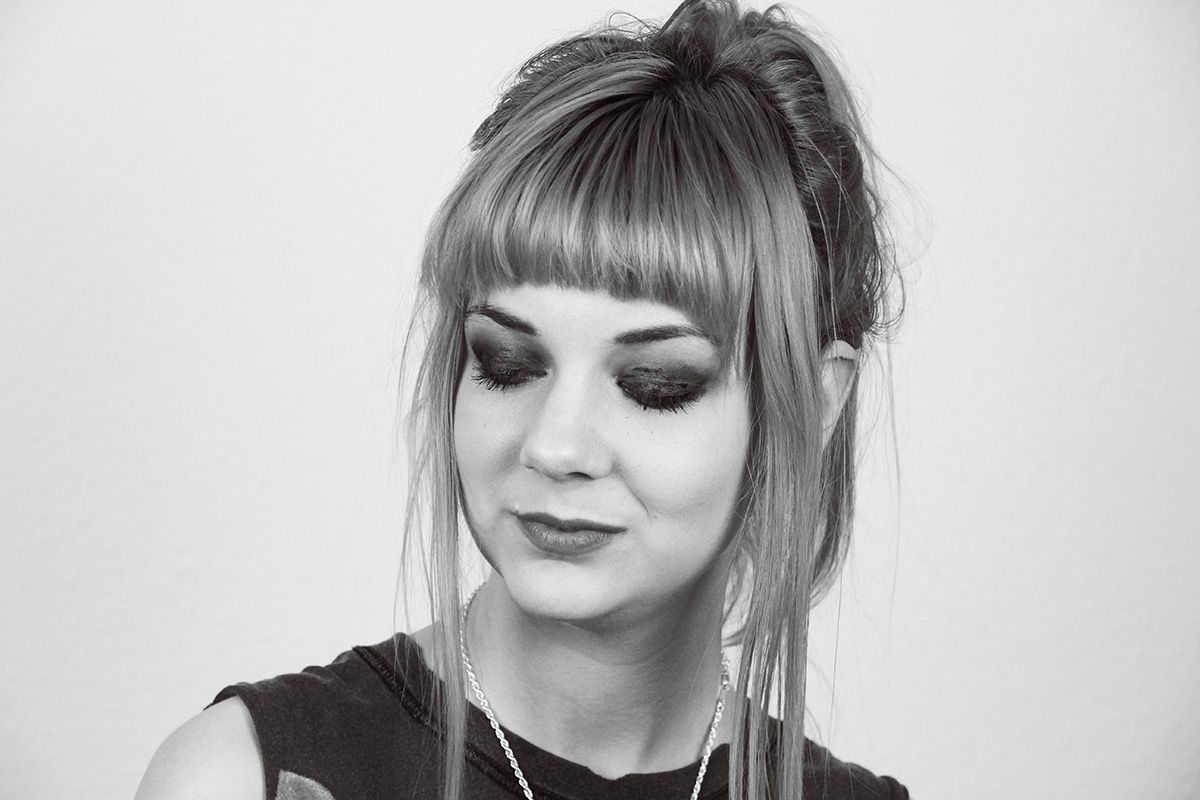 PURPOSEFULLY SMUDGE YOUR MAKEUP FOR A 'LIVED IN' LOOK
PHOTOS: GEORGE ROCKETT
EDIT: ZOE LONDON
WORDS: ZOE LONDON
We are told again and again by magazines, billboards, adverts and the internet hat make up needs to be, and more importantly, should be absolutely perfect. In reality, about 45 minutes after applying our makeup it's already started to fade and settle in ways on our face, in creases and smudging naturally. Marc Jacobs went for lived in, morning after dirty makeup for his catwalk this year in NYC, and it's a look favoured by models and celebs all the time. It's something that I absolutely love to wear and recreate myself and well, it tells the story of the girl wearing it.
To create this lived in worn makeup look, use a slick lid base like a pot liquid eyeliner or a cream pigment – for this look I used the Rimmel Scandaleyes Cream Eyeshadow and layered MAC Paint Pot over the top. Tap on a little bit of eyeshadow, but not much, and finish by splotching liner all over the lid. Take it under the eyes however you wish and let it all smudge out naturally. Clump up that mascara in an orchestrated way – know where to take it – and don't let it go spidery, but just enough to look like you've been out all night.
Blot your lipstick slightly for a worn out lipstick stain look. Why look prim and perfect all the time when you can wear your makeup a little more fun, a little more carefree and a little more you. I constantly meet makeup artist after makeup artist who swear by loving the lived in makeup look more than the perfect glamour makeup look. It's not the be all end all, and it's not the only way forward, but it's a bit of fun and well, it is exactly what make up is. Something you can paint on, wash off and mix up day by day. So mix it up!