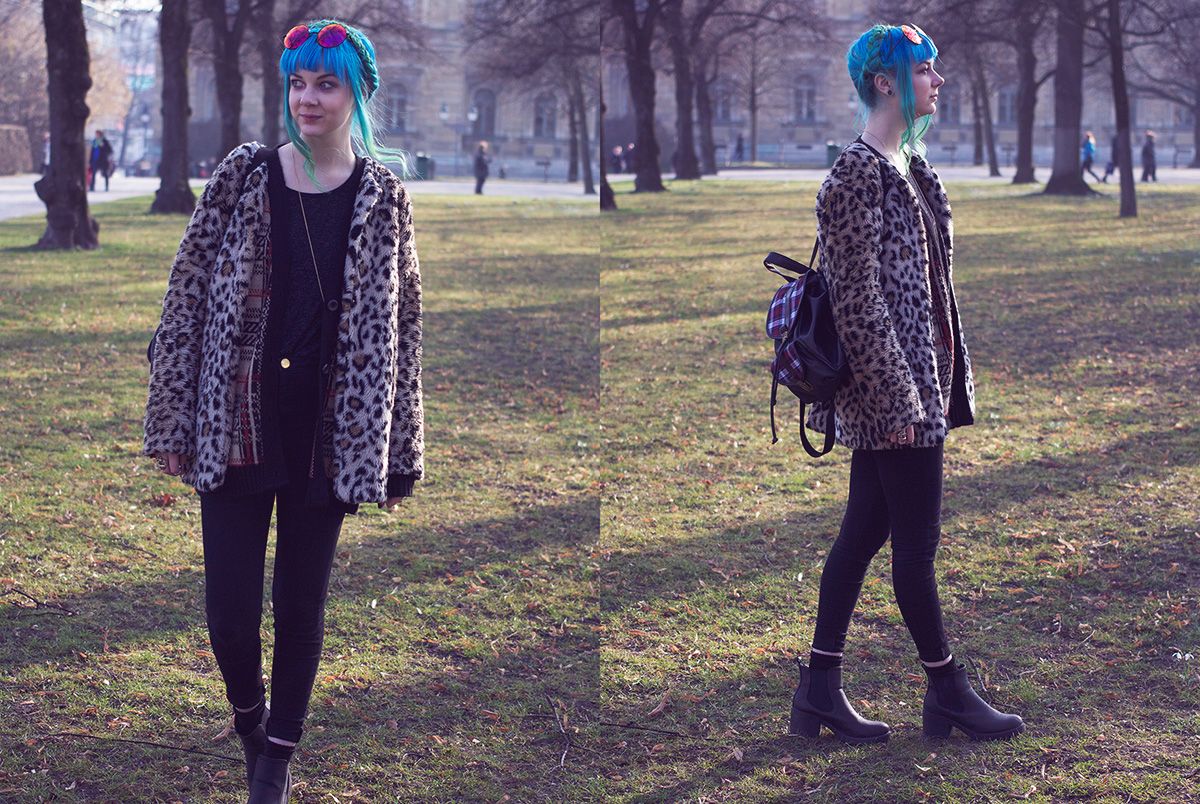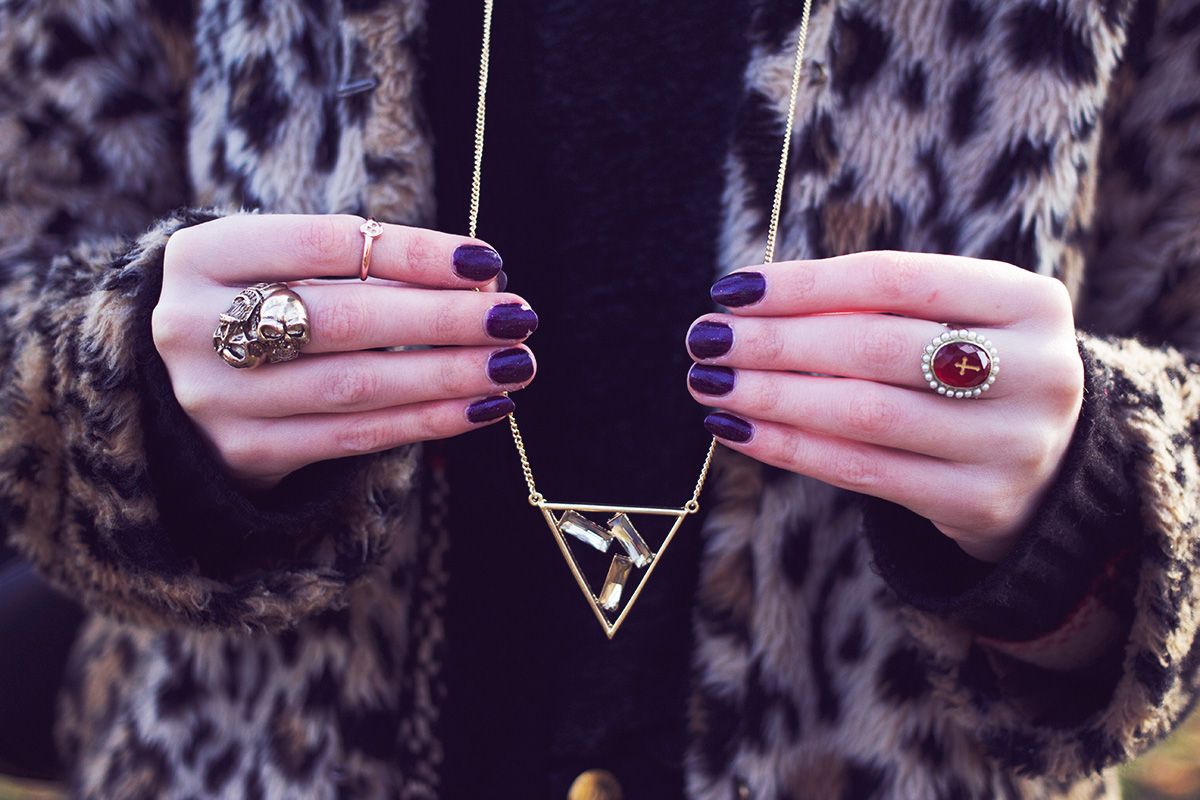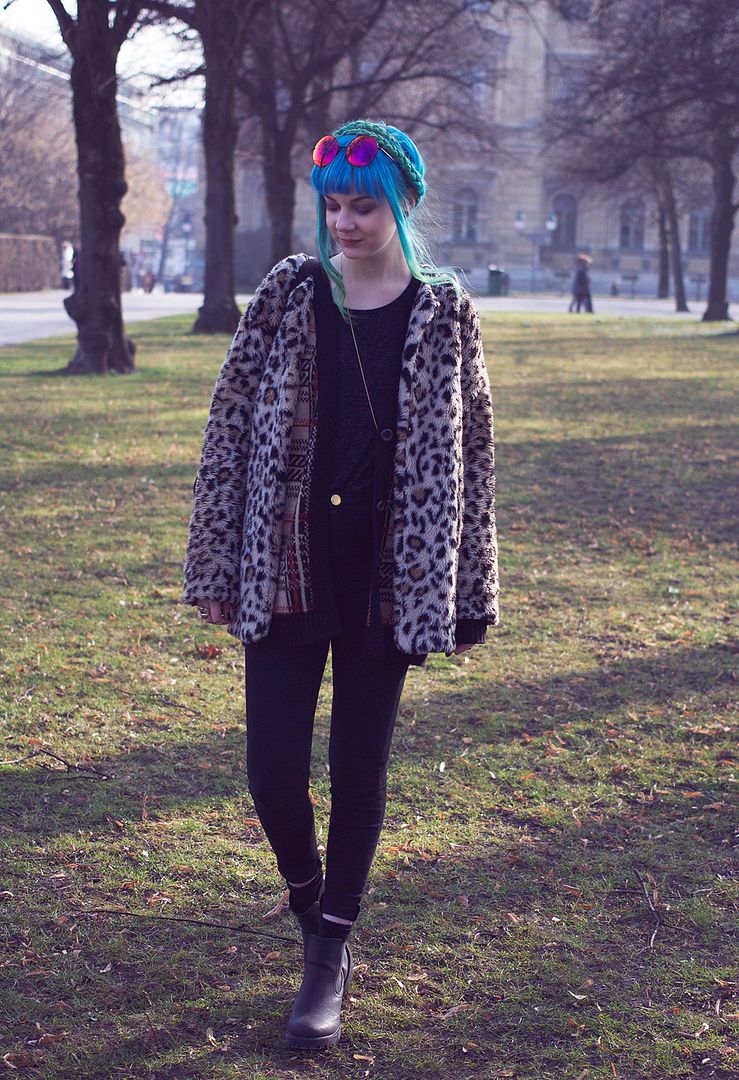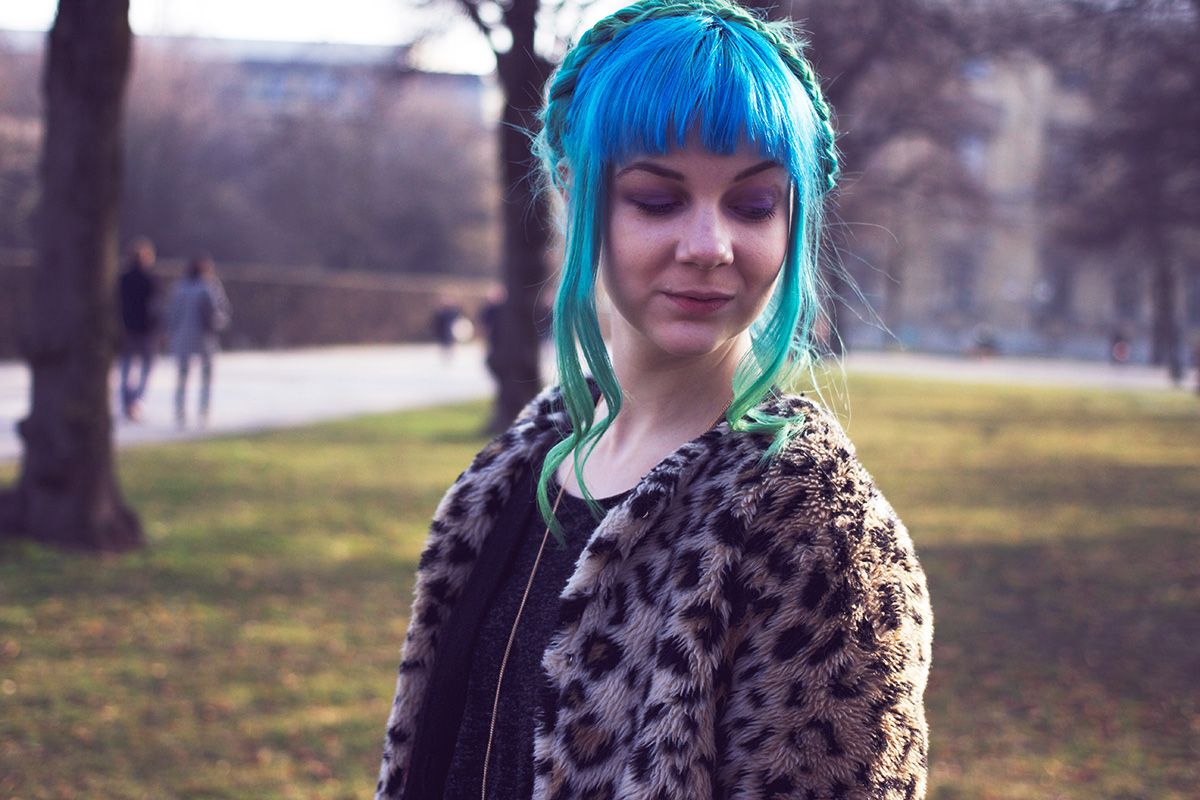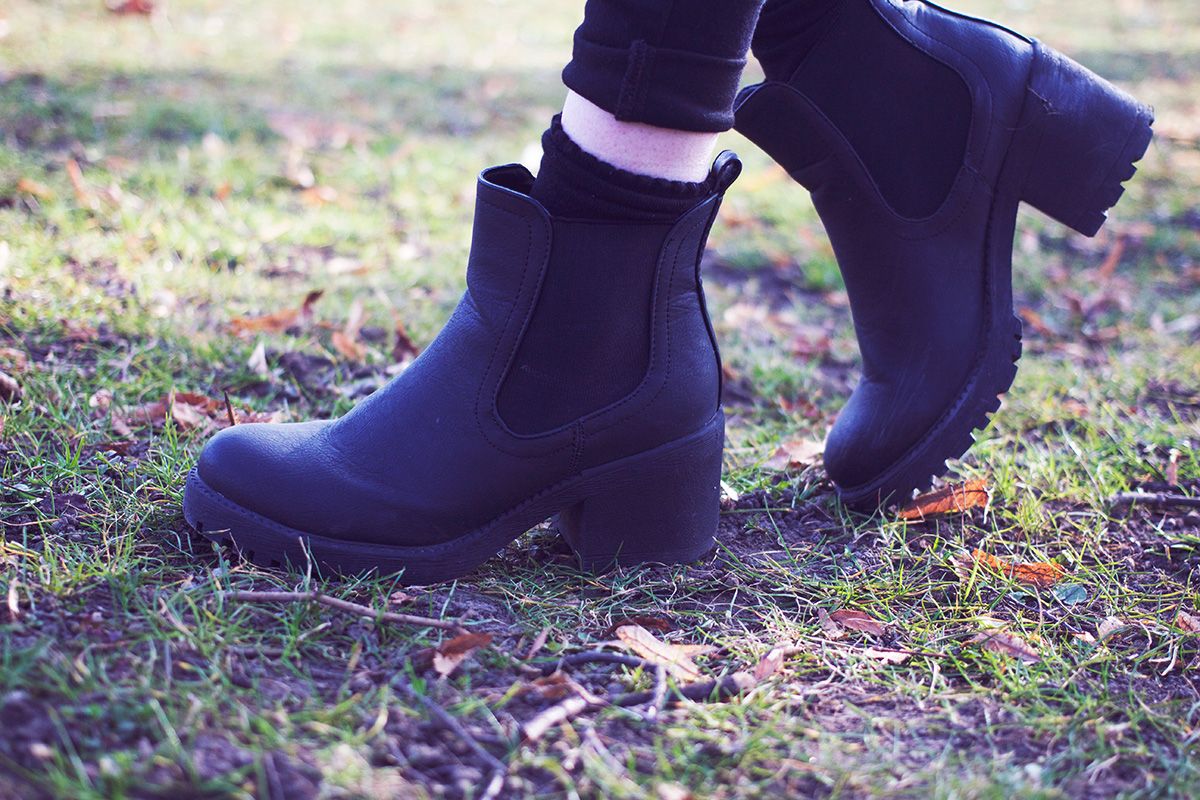 PHOTOS: LILY MELROSE
PHOTO EDIT: ZOE LONDON
WORDS: ZOE LONDON


TOP: TOPSHOP
JEANS: RIVER ISLAND
NECKLACE: TOPSHOP
SHOES: NEW LOOK*
COAT: FOREVER 21
CARDIGAN: RIVER ISLAND*
BACKPACK: NEW LOOK*
SUNGLASSES: TOPSHOP
RINGS: DROP DEAD* & H&M
NAIL VARNISH: KIKO IN 255
Kept it so casual for our second day in Munich, opting to mooch around the city in pure comfort rather than anything too intense or tight, so I donned my favourite River Island black jeans and just a really plain black long sleeve top from Topshop. It was actually something that George picked out for me when we went shopping once – typical of men to pick the most boring things in the shop, right? I looked at it and actually liked the marl cotton and thought, yeah alright why not, I don't really own enough basics.
Lily and I shot these pictures in one of the main parks in Munich, and it was really beautiful. It's so much fun and so nice to shoot outfit photos in a completely different setting, in a different country all together! It's made me properly get the itch to want to go on a little jaunt for a month or so to some fun countries, but rent in almost central London just rinses my bank balance and i'm not sure I can justify it. A little trip to Paris might be on the cards though if i'm lucky. I live so close to the Eurostar now it'd be silly not to pop over for a macaroon in the afternoon one day..
Anyway, i've been on the phone to the guy who runs Big Deal Clothing today, the brand that I present videos for interviewing bands at festivals, as we're off to Takedown Festival on Saturday, so give me a holla if you're going! I'm excited cos it looks like our passes for Groezrock in May are confirmed. Now, to nail an interview with NOFX or Taking Back Sunday…