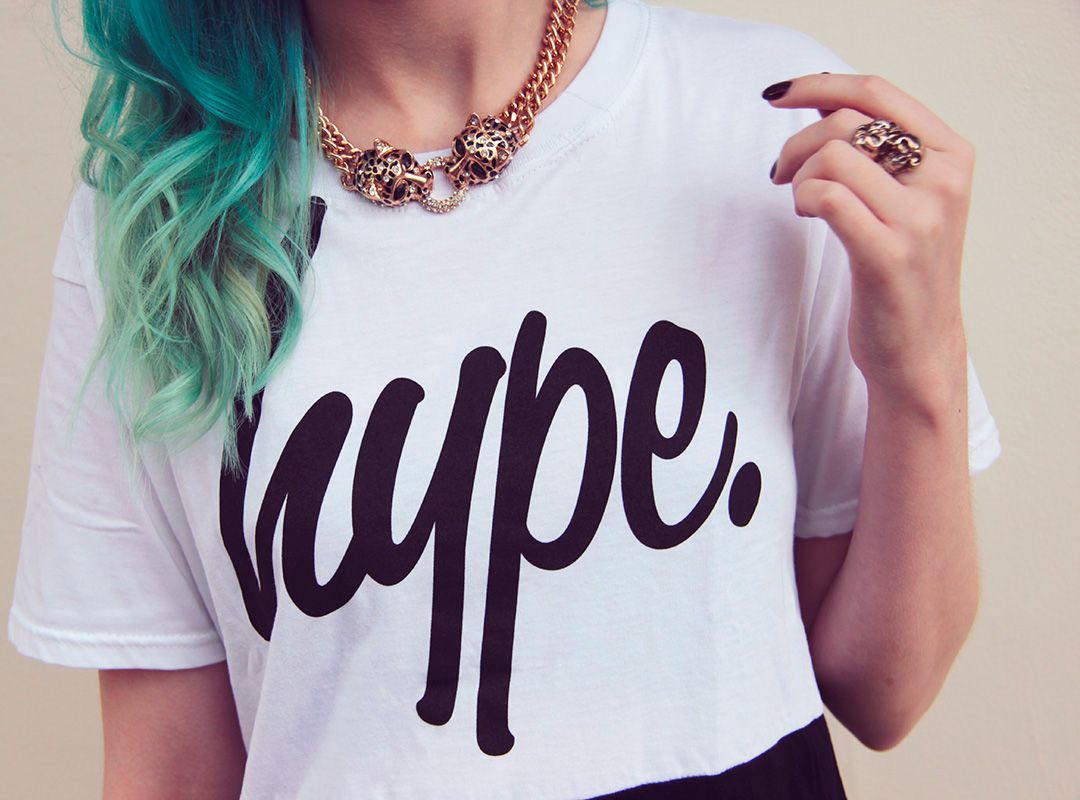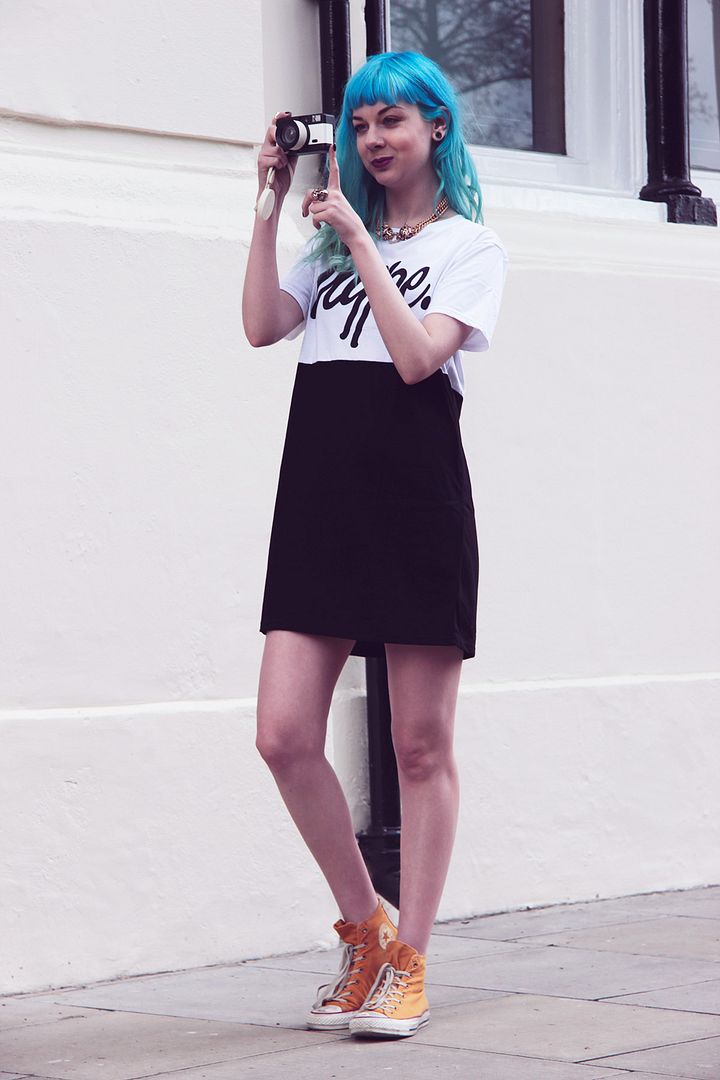 PHOTOS: GEORGE ROCKETT
PHOTO EDIT & WORDS: ZOE LONDON


FEATURING:
DRESS: HYPE X ASOS MONOTONE COLLECTION*
NECKLACE: CLAIRE'S ACCESSORIES*
SHOES: CONVERSE*
RING: H&M
CAMERA: LOMOGRAPHY FISH EYE*
I like Hype. I first picked up a Hype tee that I wore in this interesting/fun art shoot I did last year with my old housemate Rich before picking up a Hype hat in January to keep my head warm. You can see that here, with this gorge Missguided dress. George also rocks a bit of Hype, he's got this really cool spaceman tee that's become one of his favourites.
Fast forward to Spring and we have an offering from Hype and ASOS together who have collaborated to make the Monotone collection, for men and women. When ASOS sent through this dress I absolutely fell in love with the simplicity of it. It's so easy to wear and pretty much just goes with everything 'as is.' I don't feel like I need to dress it up or dress it down as it's one of those things that just does it by itself.
The cotton used on this is so so comfy it's unreal. I was only just saying to George how I love how soft the dress is, and I also really love that it's really nice and long – it doesn't feel too exposed and I don't have any worries of a little bit of pant-flashing on the tube!
I think it's the perfect mix of street cool and classic girl shapes, and I totally dig the oversized t shirt style of this dress. I also think it's a steal at £30 and I know i'm going to get loads of wear out of it!
Shop the full Hype x ASOS Monotone collection here.