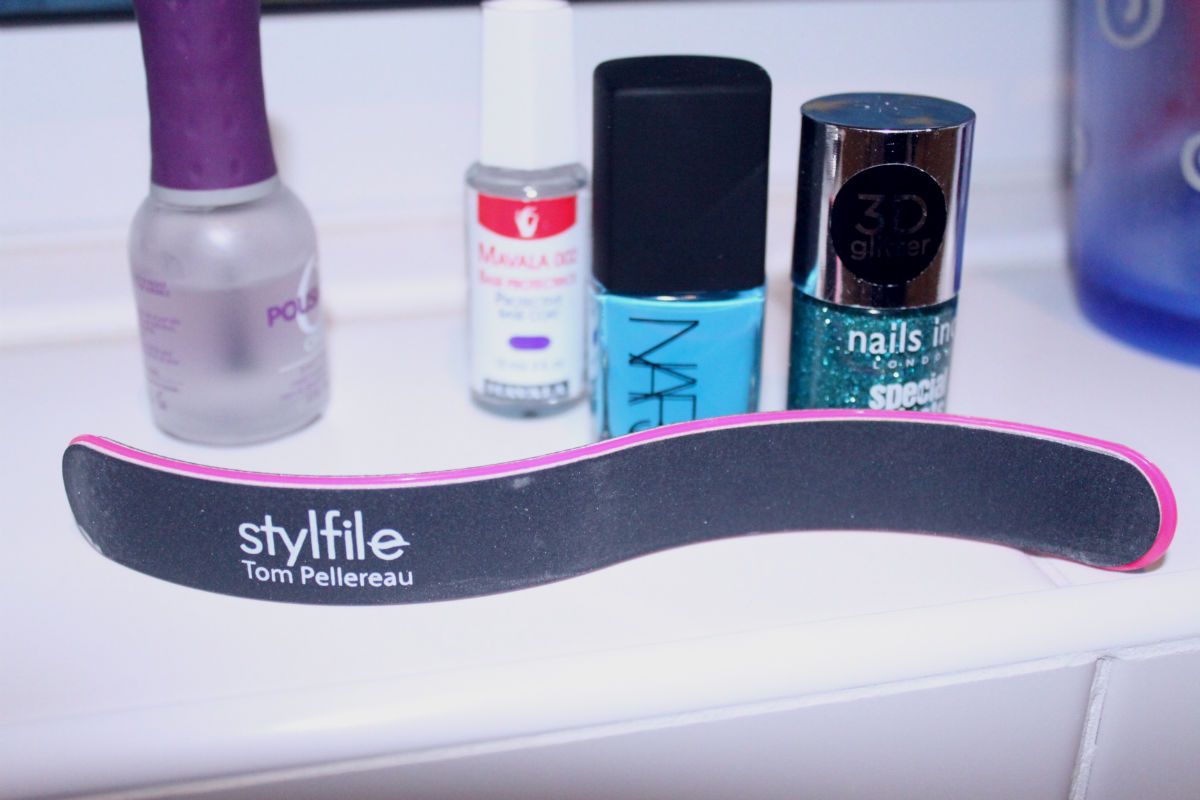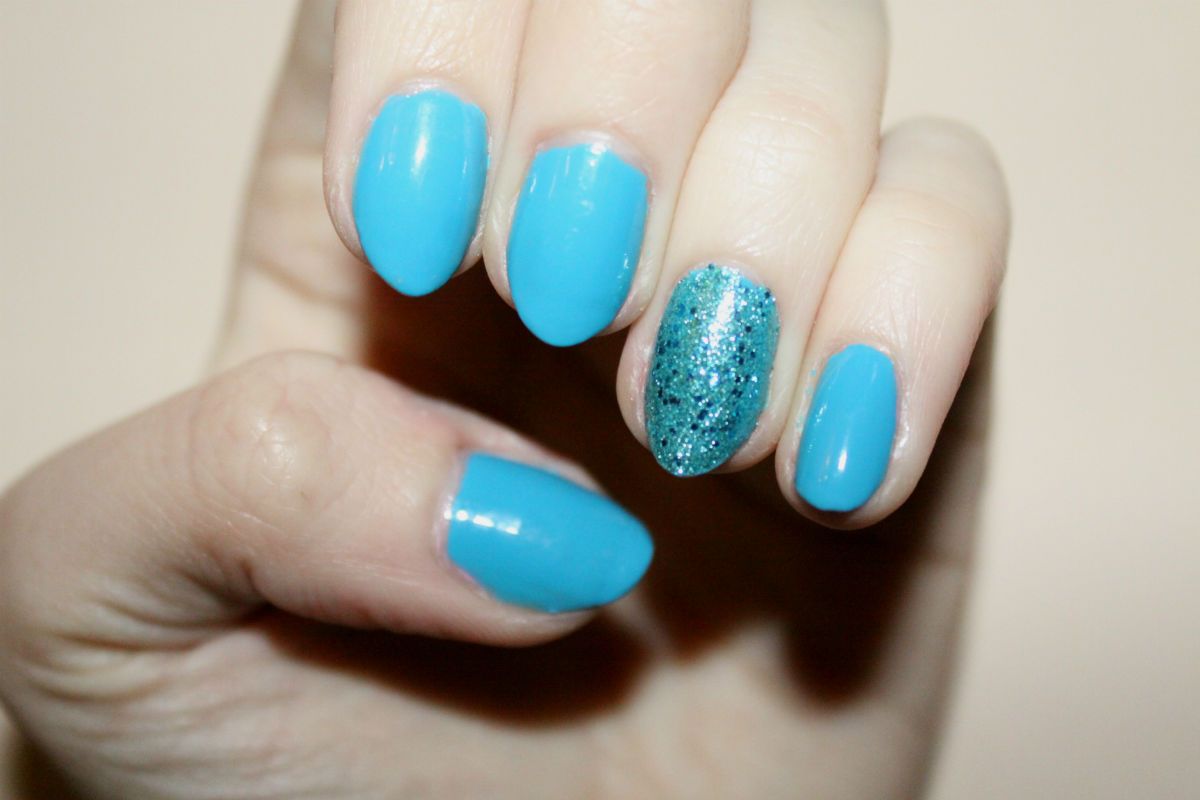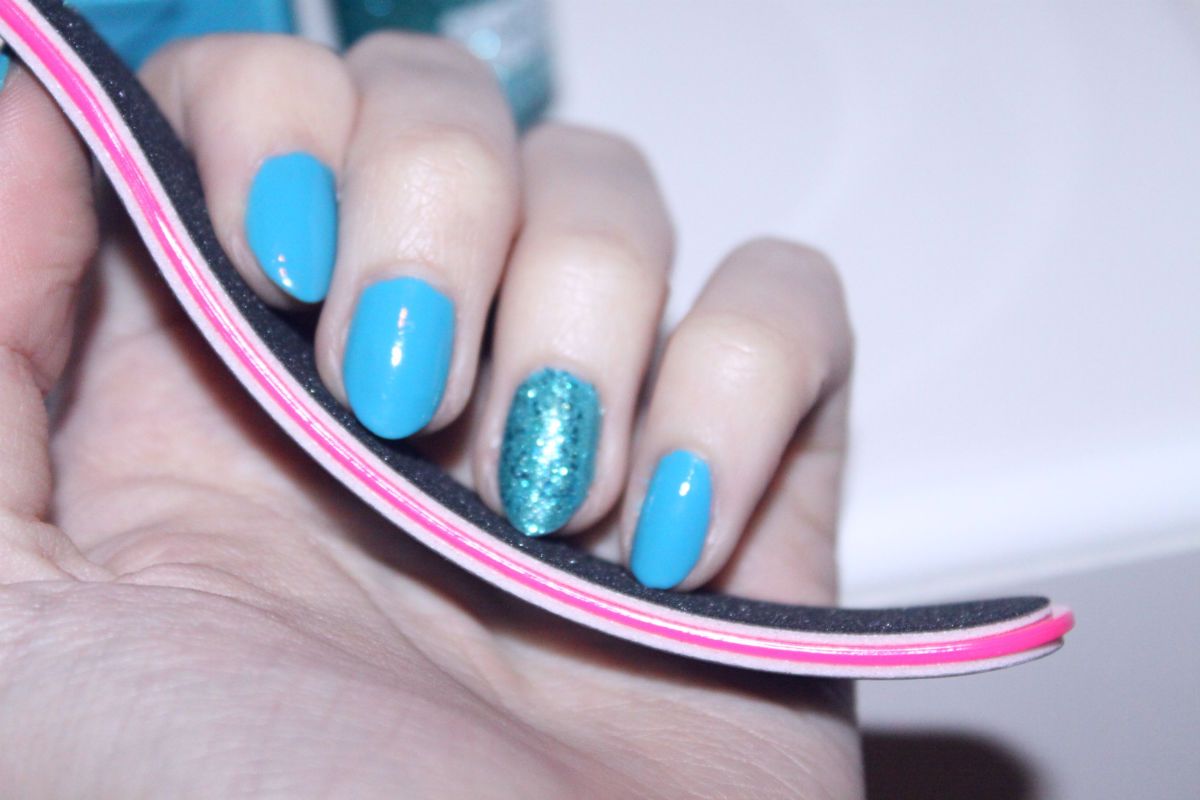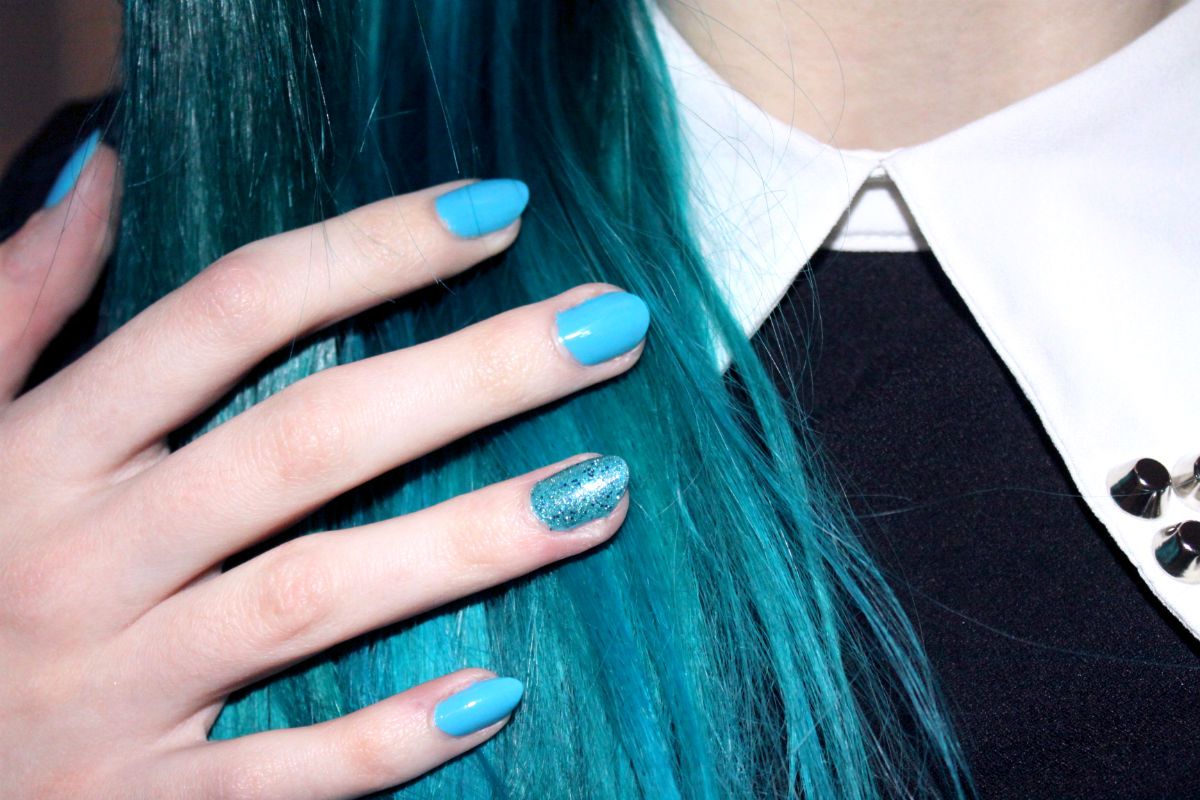 some current nail favourite tools
I love love love having amazing nails. It makes me feel so good about myself, like I feel pampered and prim and proper. I'm totally not over this whole pointy curved nail phase, and I recently discovered a little tool that made creating my signature look a whole lot easier! Enter the Stylfile, by recent Apprentice winner Tom Pellereau. The Stylfile is different to any other nail file on the market because it's curved already, to supposedly create easier filing. Tom got the idea from seeing his sister struggle with a normal file and thought it would be easier for her if it was curved. I have to admit, when this landed on my doorstep I thought, stupid idea. Looked more fiddly/annoying than it was worth. However I ate all my words because a few weeks later and it's my favourite nail tool yet. Just look how clean and precise the curved shape is on my nails? It's perfect! The nailcare collection which contains a little emergency file as well as a buffer is just £11.99, which I think is a good price seeing as it seems to last a while.
My favourite base coat is by Mavala, and I've had this for about two years now – it's still going strong! It's by far my favourite, dries quickly, doesn't leave any stainage from nail varnish and strengthens my nails in the process. My 100% number one topcoat is by Orly and it's called Polishield. Polishield is amazing because it genuinely stops chippage. I've noticed when using it compared to others, the time in which my polish lasts is always longer. It's also a really thick coating, and it's the glossiest top coat yet! I don't know where i'd be without mine – this is my second bottle!
The nail varnishes featured today are NARS Koliary from the Thakoon collection, with a little accent nail from Nails Inc 3D Special Effects in Fitzroy Square. Both absolutely gorgeous shades, I was rummaging through my bag of a million nail varnishes and picked these two subconciously without realising they completely perfectly match my hair – doh!
What do you think of the Stylfile? Do you think it's good or a bit gimmicky/more hassle? What do you think of my base and top coat choices, as well as the NARS and Nails Inc combo?
Love, Zozo
x
Disclaimer: Stylfile and Mavala, Nails Inc and NARS polishes sent to me free for consideration from respective PRs. Orly is a repurchase of my own money after originally using up the PR sample.