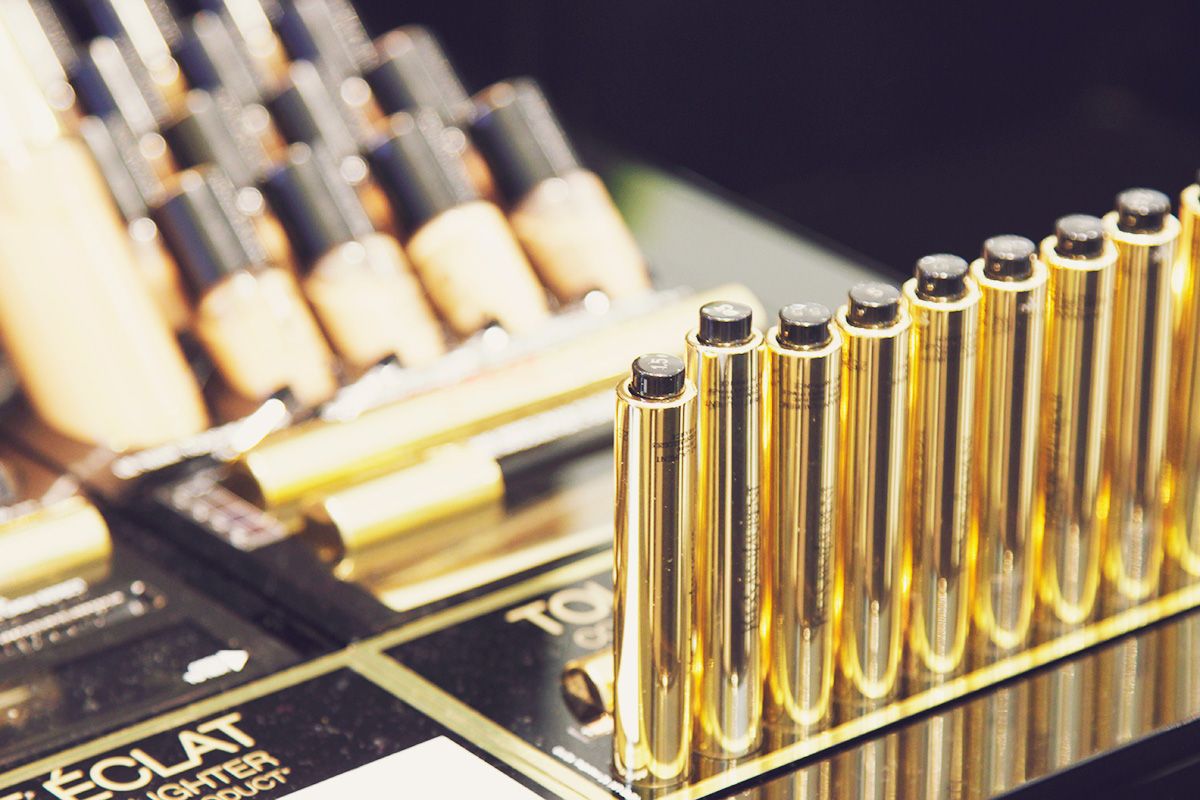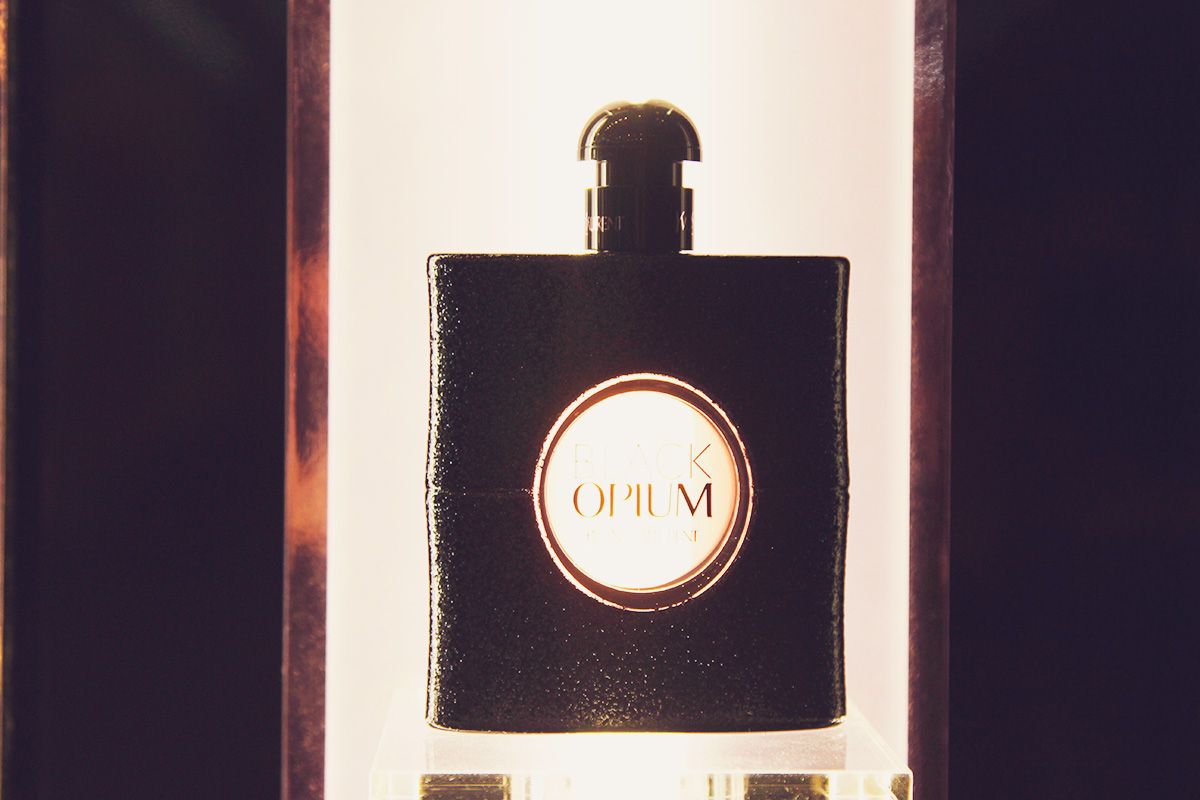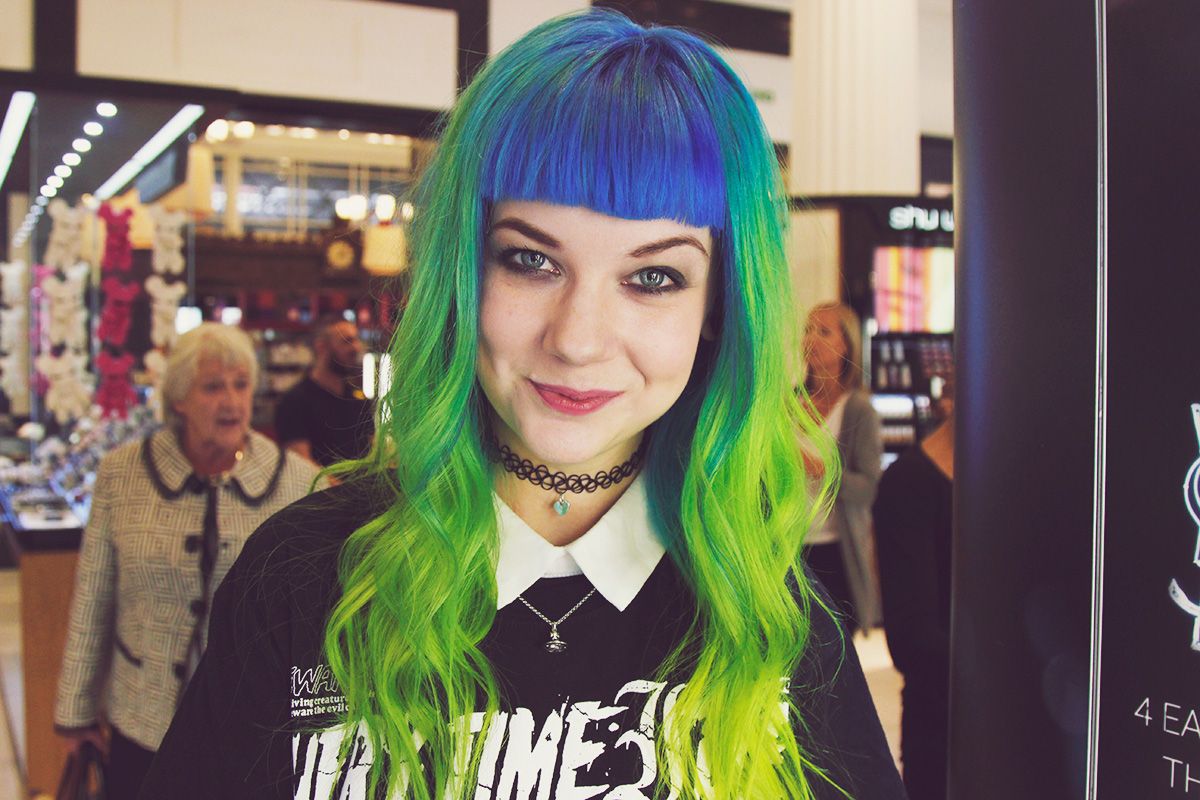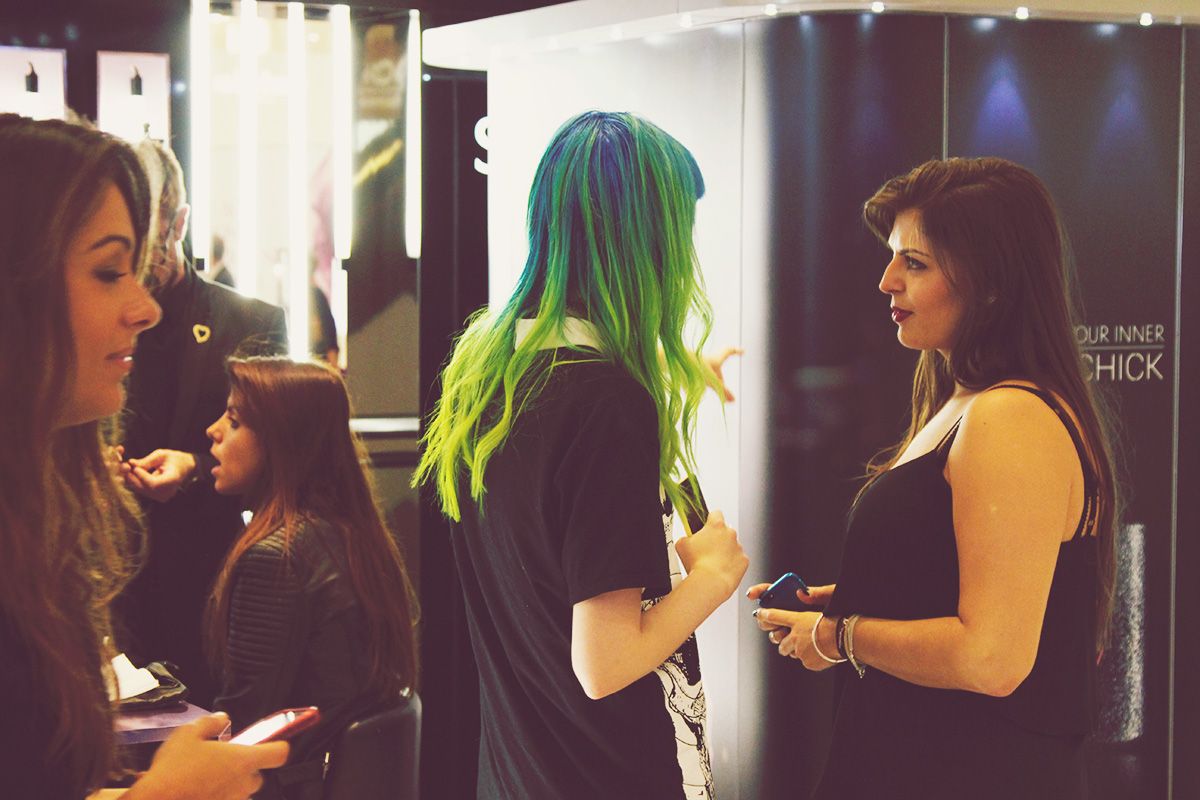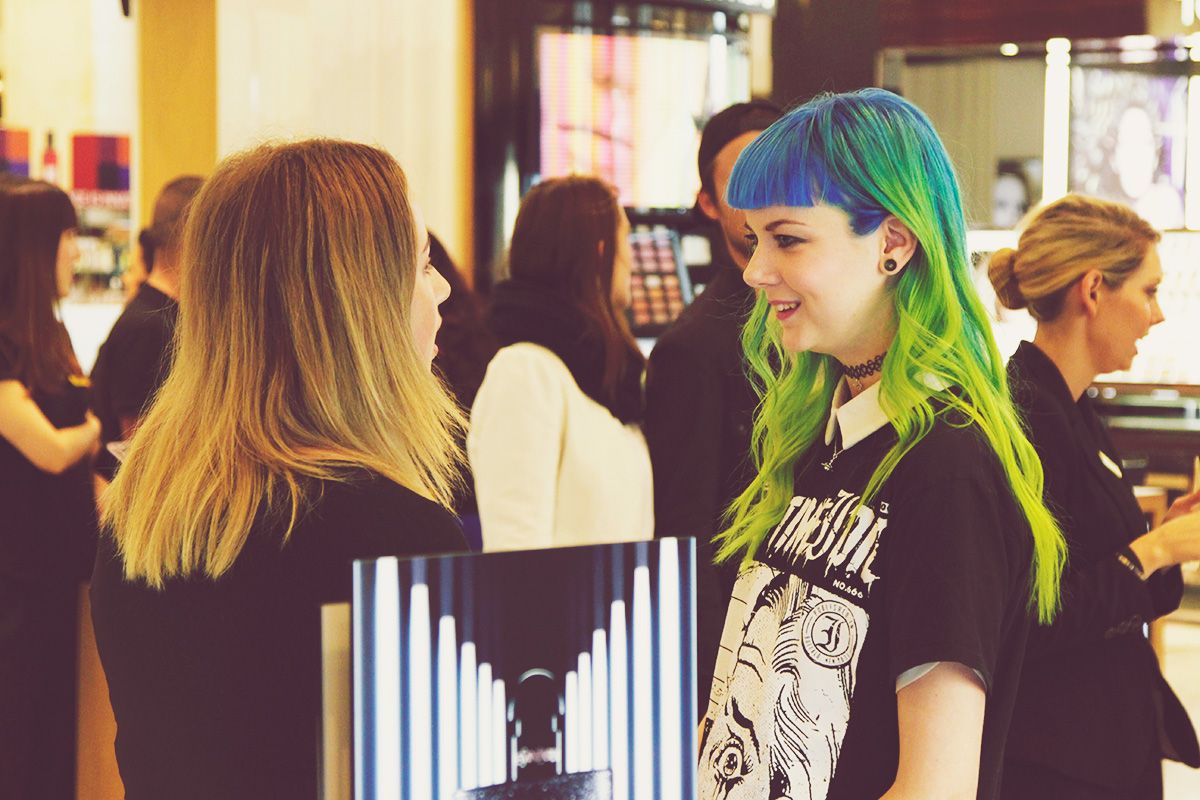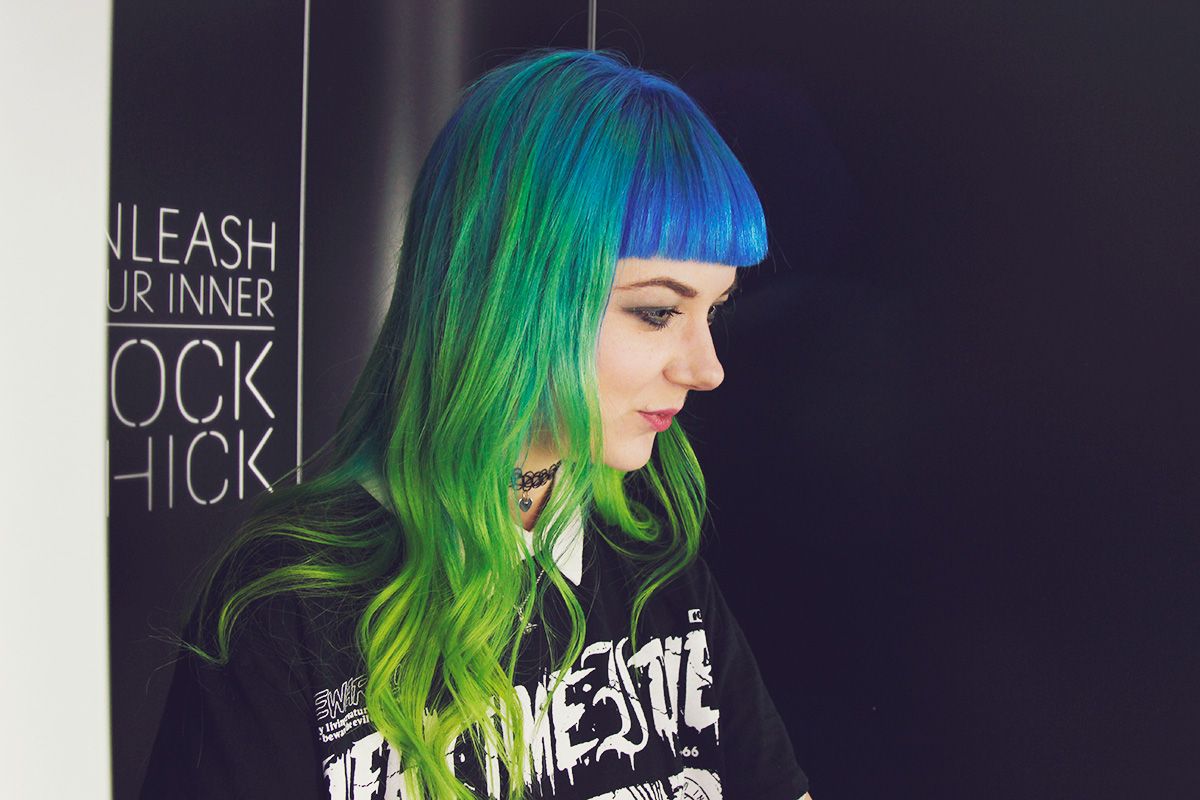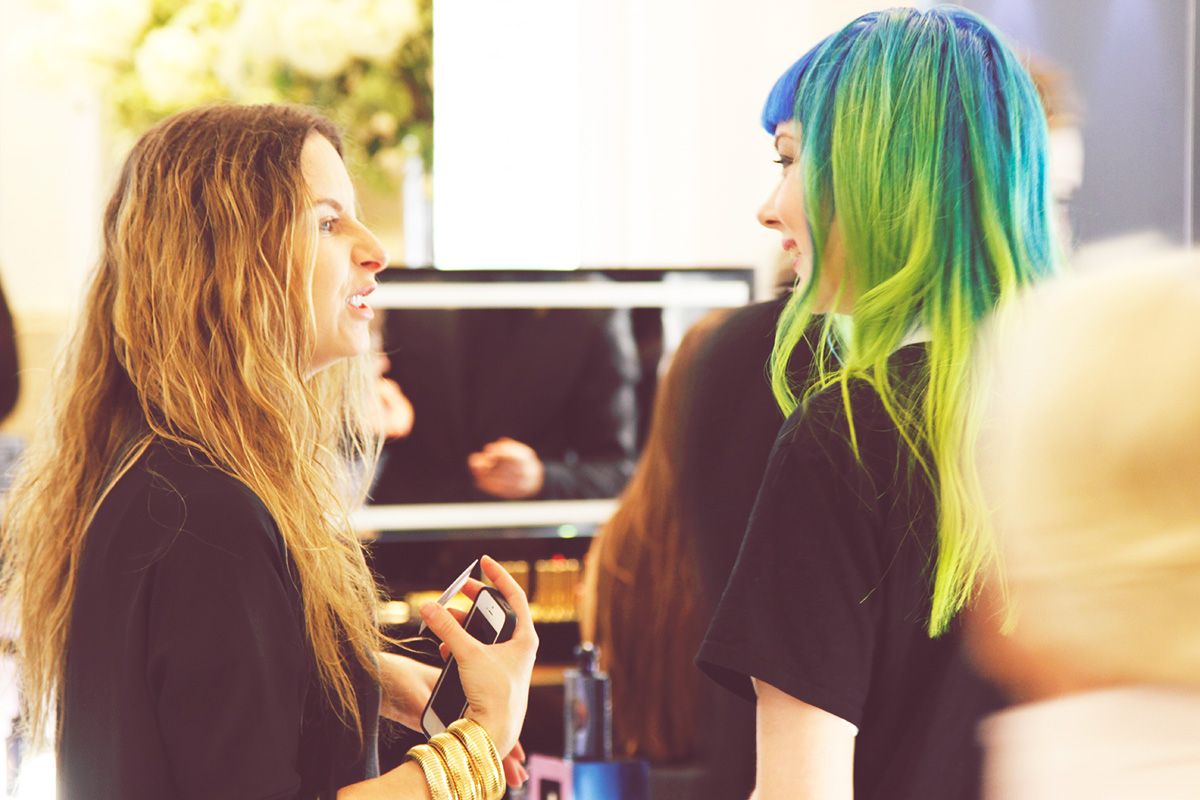 PHOTOS: GEORGE ROCKETT
EDIT & WORDS: ZOE LONDON
HOSTING THE ROCK BOOTH FOR YSL WAS SO MUCH FUN!
Just a few pics today from a couple of weeks ago when I had the honour of being invited by YSL to come and host their Rock Booth as it opened to the public for a few days! All of this was in aid of the brand new fragrance Black Opium, and in celebration of all things rock n roll, we had a sing-a-long booth on hand!
It was so nice actually that those of you who came down to say hey came in spurts, rather than all at once (let's be serious here, i'm no mega YouTuber, i'm honoured anyone even came at all!) and this meant I could have time chatting to you all rather than having to rush around anyone. Makeup artists were on hand to do makeup touch ups and they totally transformed the look of the people who came to visit, and they were all rock n roll babes by the time we were finished with y'all!
I absolutely loved hosting this for YSL in Selfridges, it really was a total honour. I think the launch of Black Opium was a storming success for YSL and i'm so pleased. They're a luxe brand that's always had that edge, and they've maintained that for years. There's something about them that's totally uber cool without really even knowing, and so why they asked me to be their spokesperson for the day i'll never know! It was an experience i'll never forget and genuinely I am so grateful to YSL for the opportunity – and to all of you who came to experience the fragrance and to chat, made my day!
Have you tried Black Opium yet?