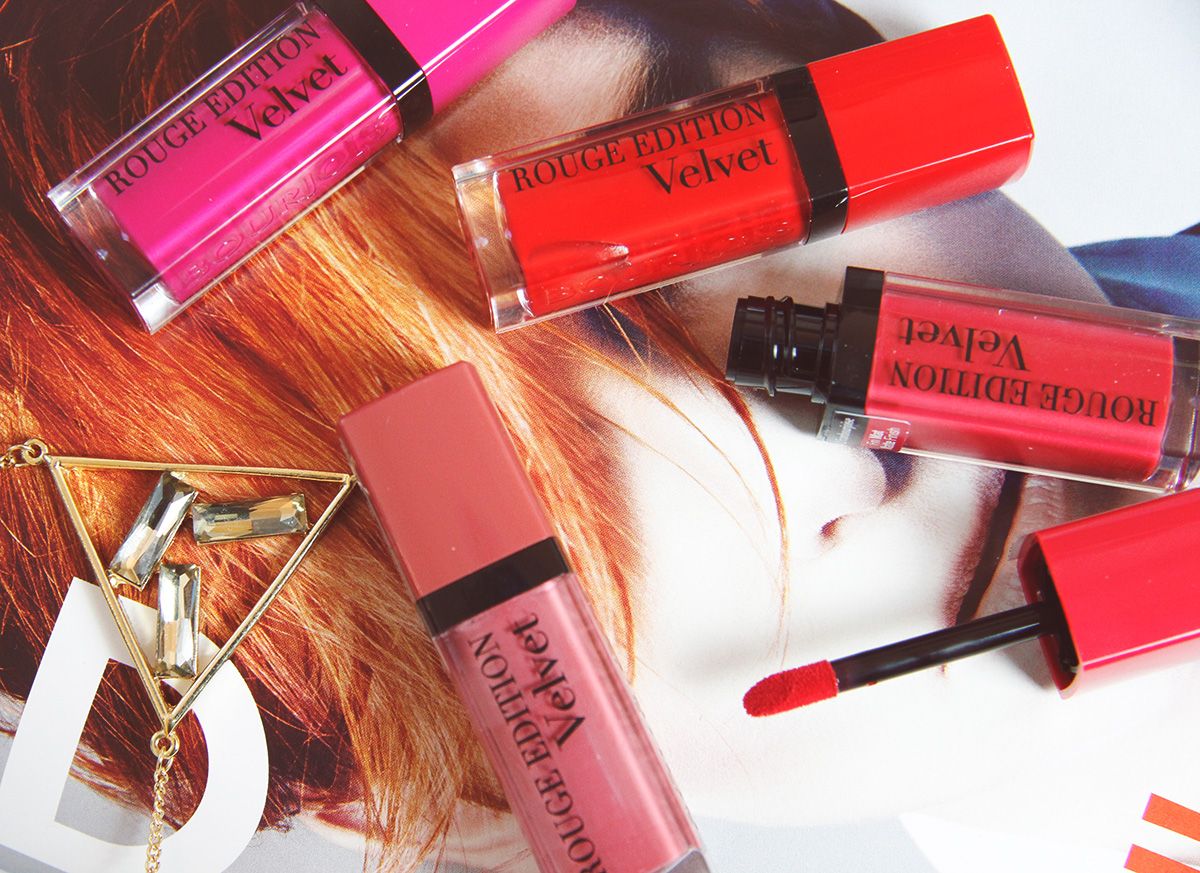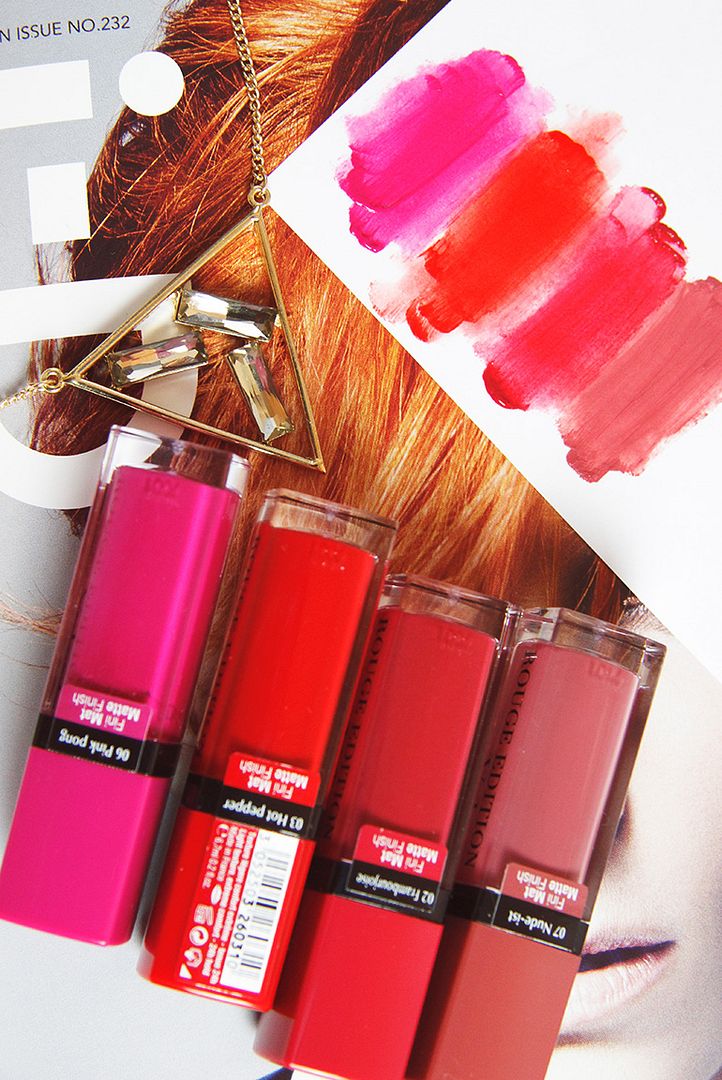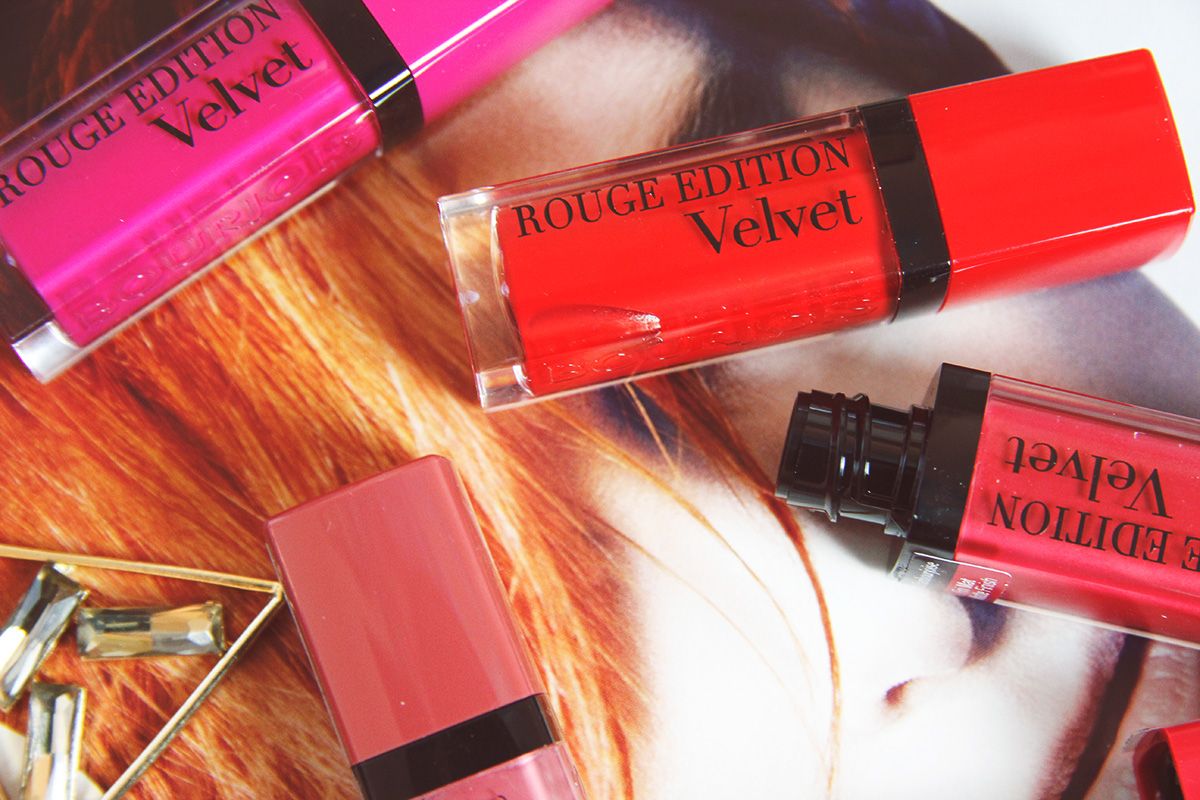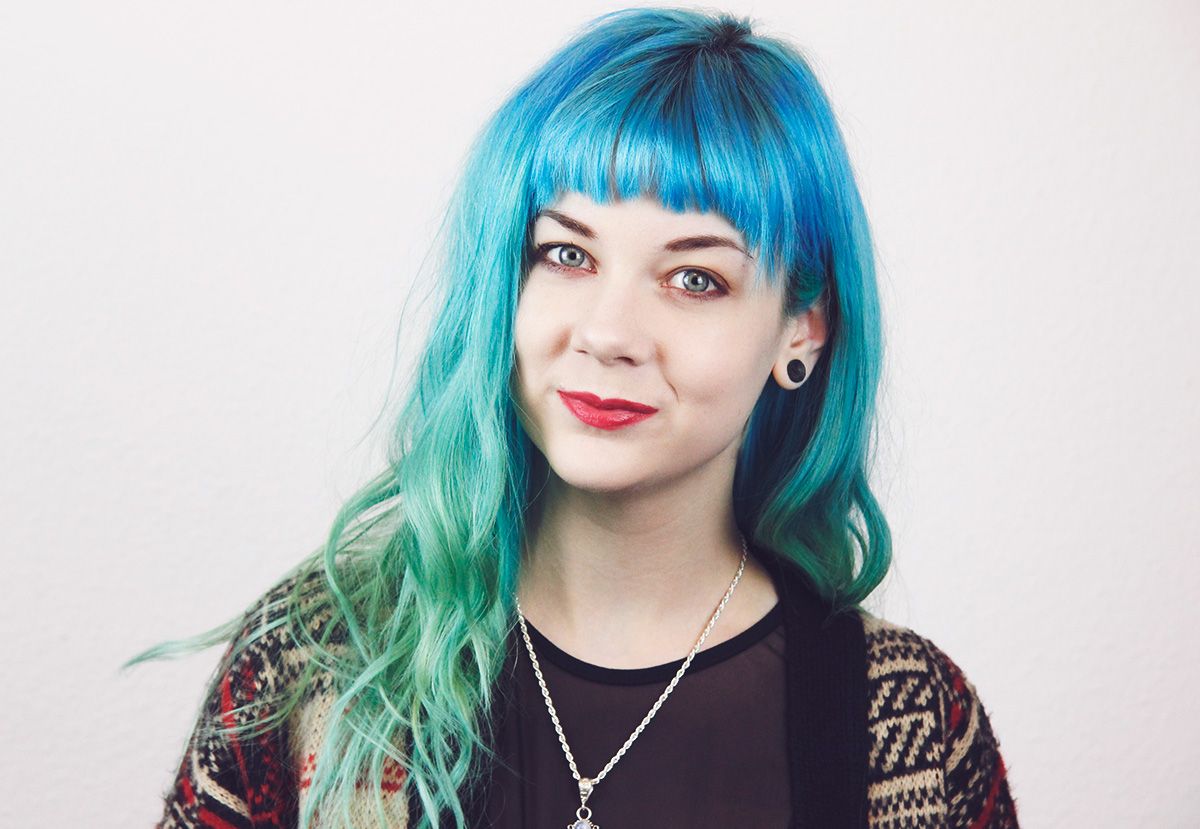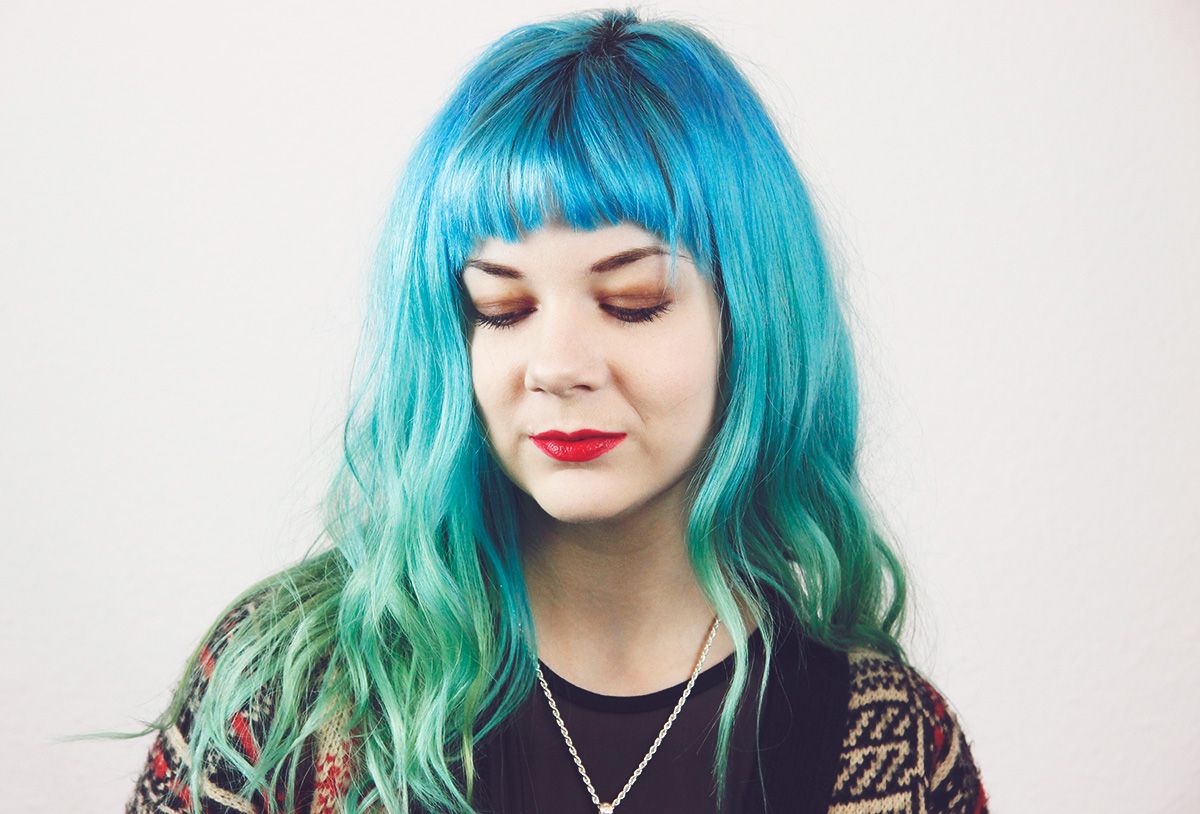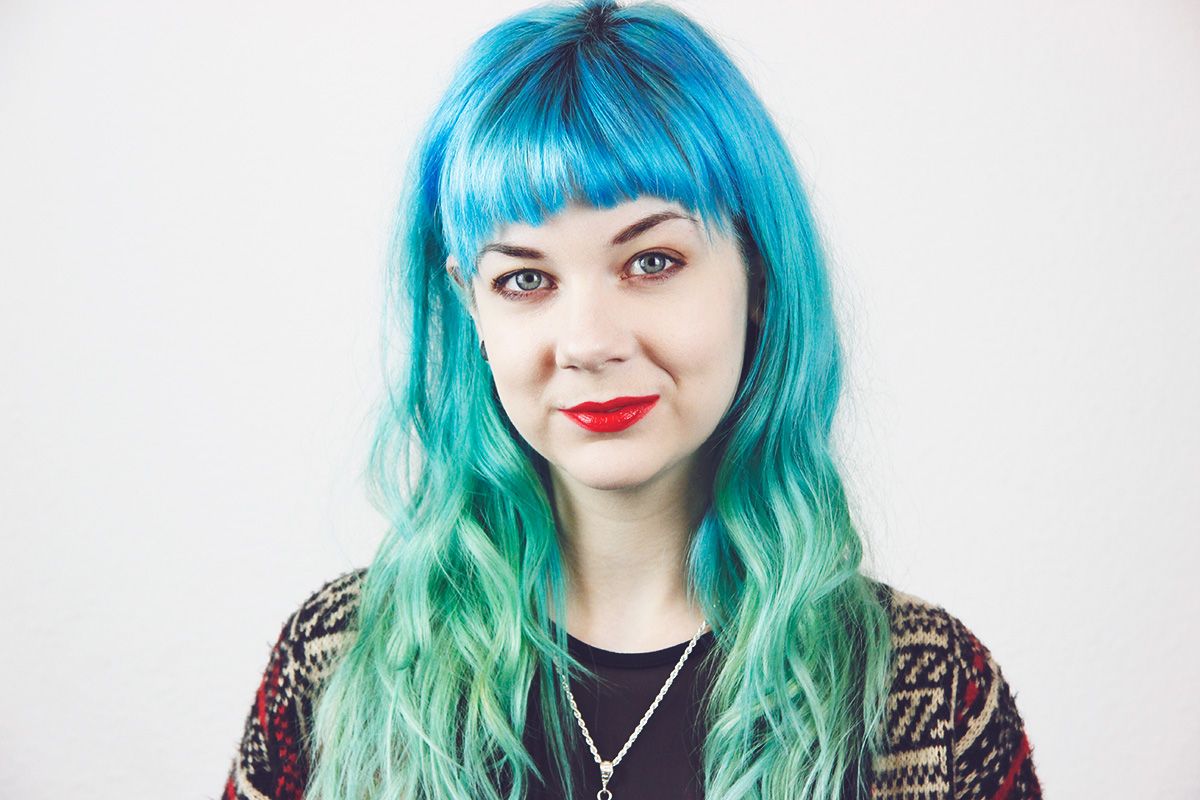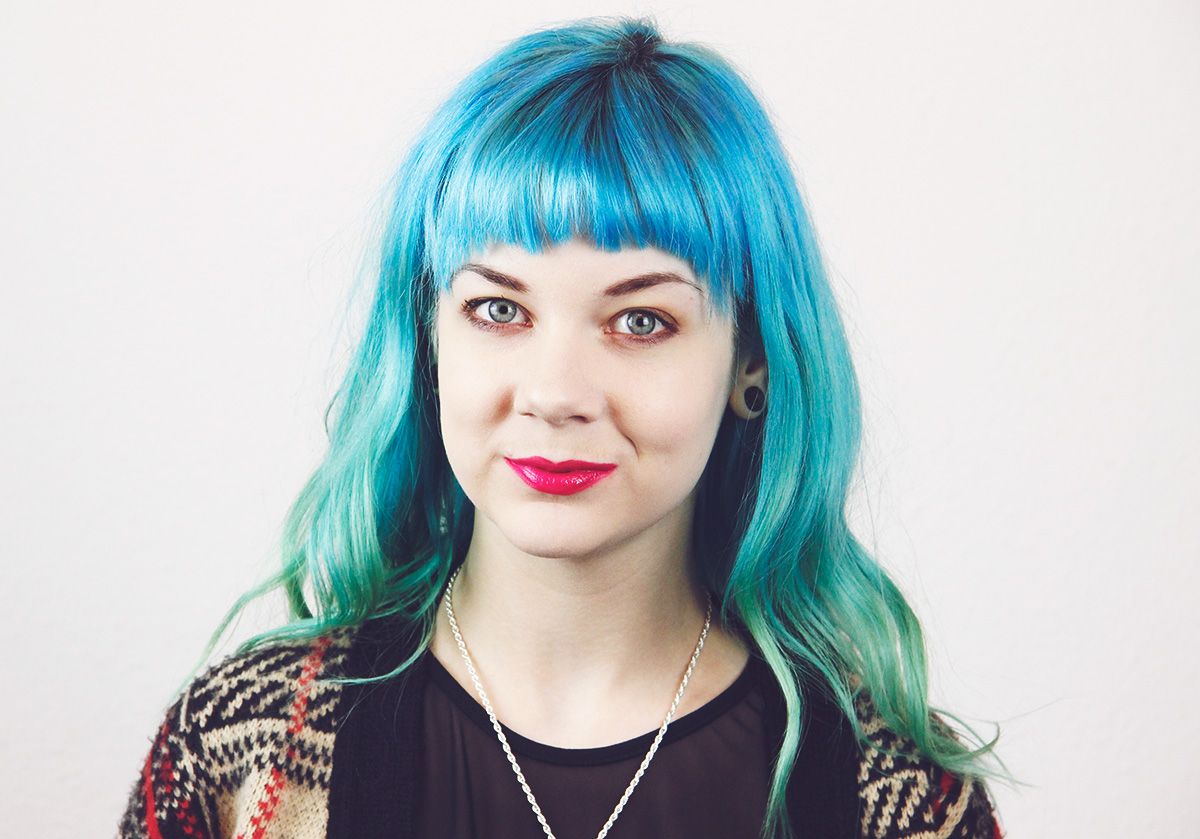 PHOTOS: ZOE LONDON
PHOTO EDIT: ZOE LONDON
WORDS: ZOE LONDON
BOURJOIS BRING THEIR MATTE LACQUERS A LA CHANEL MEETS HOURGLASS TO THE HIGH STREET
(ON ME) TOP TO BOTTOM: 07 NUDE-IST*, 02 FRAMBOURJOISE*, 03 HOT PEPPER*, 06 PINK PONG*


Bourjois for me are usually are the forefront of high street innovation in cosmetics. They lead the way where some other high street make up brands follow. Being the first to launch a bunch of new stuff last year they haven't gone slow on us, and have come out with a stain meets lacquer matte hybrid product largely unlike anything else in the aisles of Boots.
While Collection have their Cream Puffs and Revlon now have their Matte Balm Stains, the Bourjois offering is unique in that it's both matte, lacquer and a stain. Say whaaa? IKR. So it's got a similar little wand to others like it (i'm thinking Hourglass Liquid Lipstick and Chanel from years gone by) and that makes effortless lip applications not only precise but minimal. It's one of the easiest products from the high street that i've adorned my lips with in ages, put it that way. And I sure can be cackhanded with lip products.
This comes in eight different shades and the four I have above are a nice cross section of the range available. While in the pictures 02 Frambourjoise and 03 Hot Pepper look pretty similar – mostly due to my skintone I think – Frambourjoise is actually more a pinky red with Hot Pepper being a proper tomato orange red. I got to swatch and play with them all at the launch party and 06 Pink Pong was definitely my favourite, so I was stoked to own it. I was just as stoked that it looks as gorgeous on as it did in the tube and also when playing around with it.
These babies stain, for sure. Much like the Hourglass, expect remnants of red to be all over your lips once this fades, and you'll need a good makeup remover to get it off. They last a pretty decent time too – albeit not quite the 24 hours Bourjois claim. They don't really dry completely like the Hourglass ones, but they don't slide around either.
All in all, i'm a fan of this style of lip product and I think I shall be popping Ping Pong (hehe) into my handbag for optimum access for the prettiest lips in town! They don't launch until April, so you can join the waiting list to get them here and they will retail at £8.99 each – a steal compared to the £23 Hourglass will set you back. Sold!