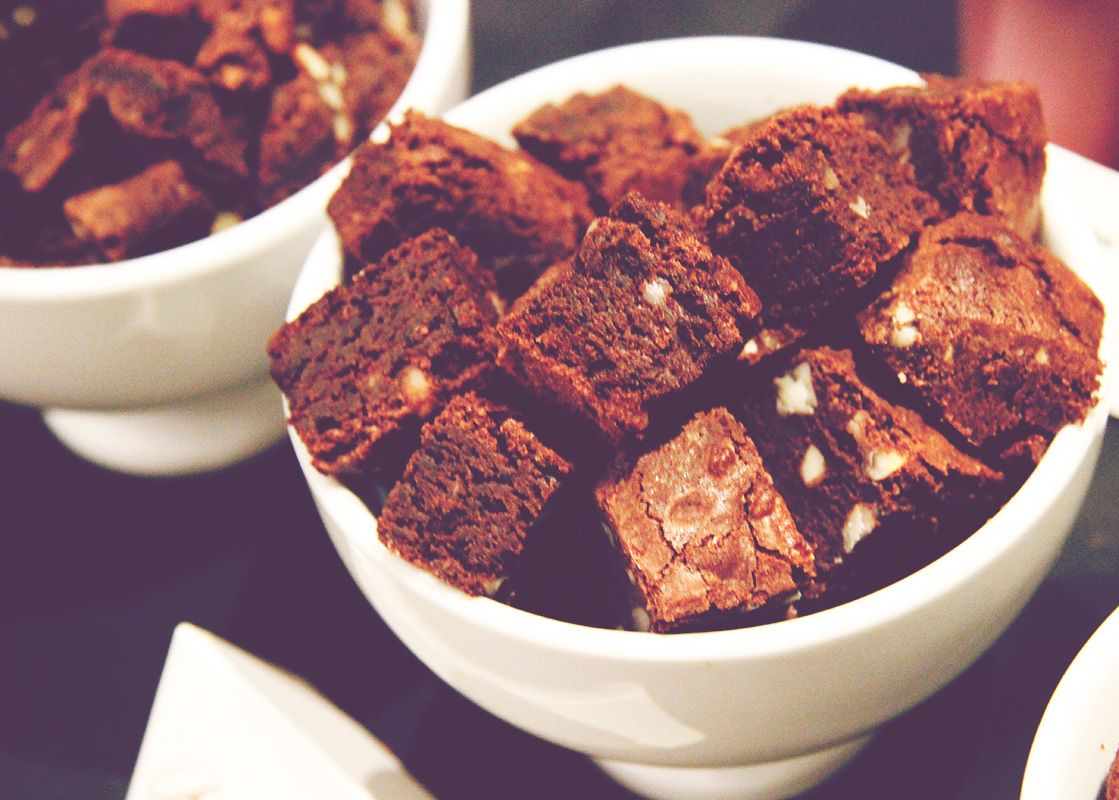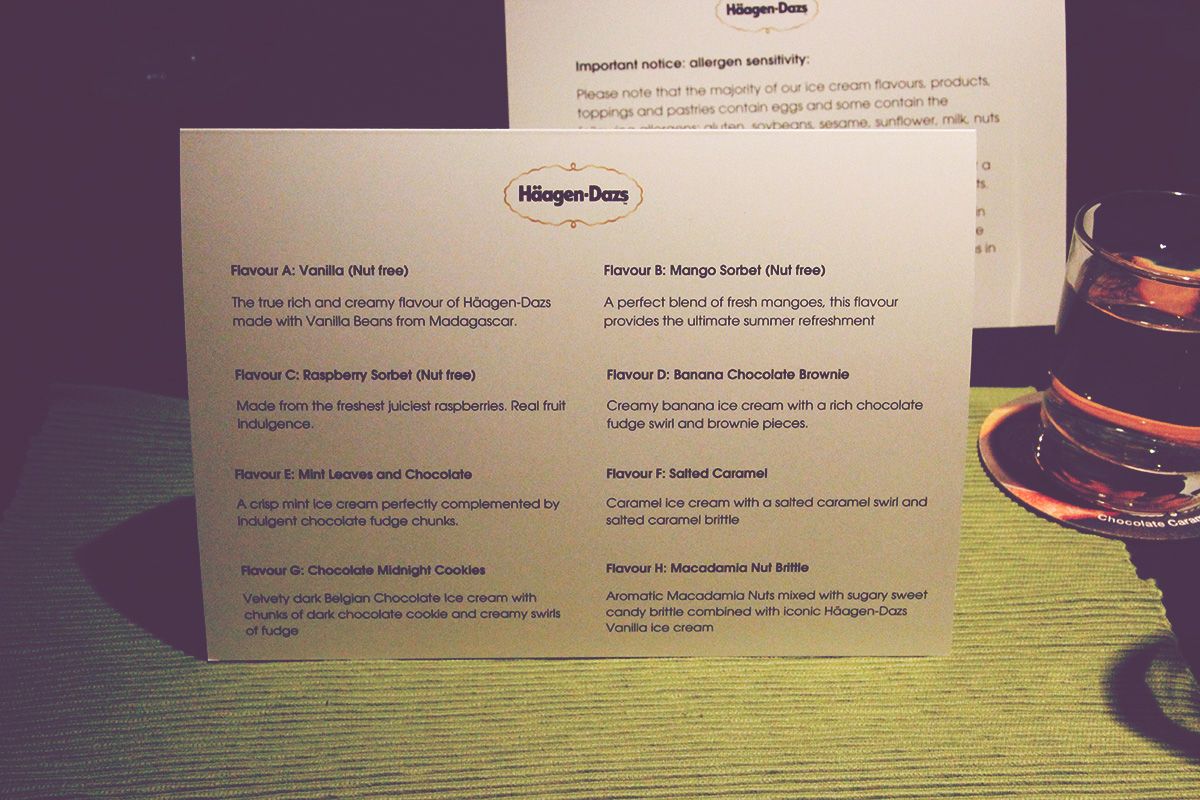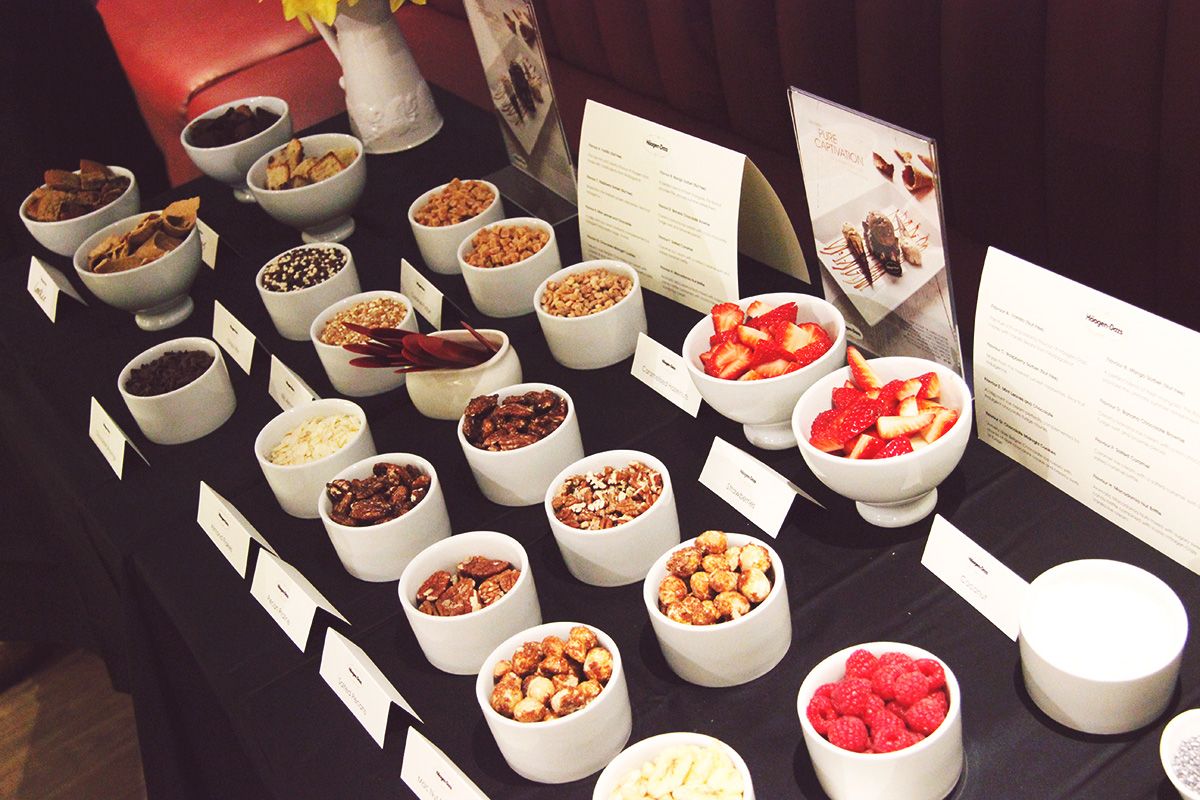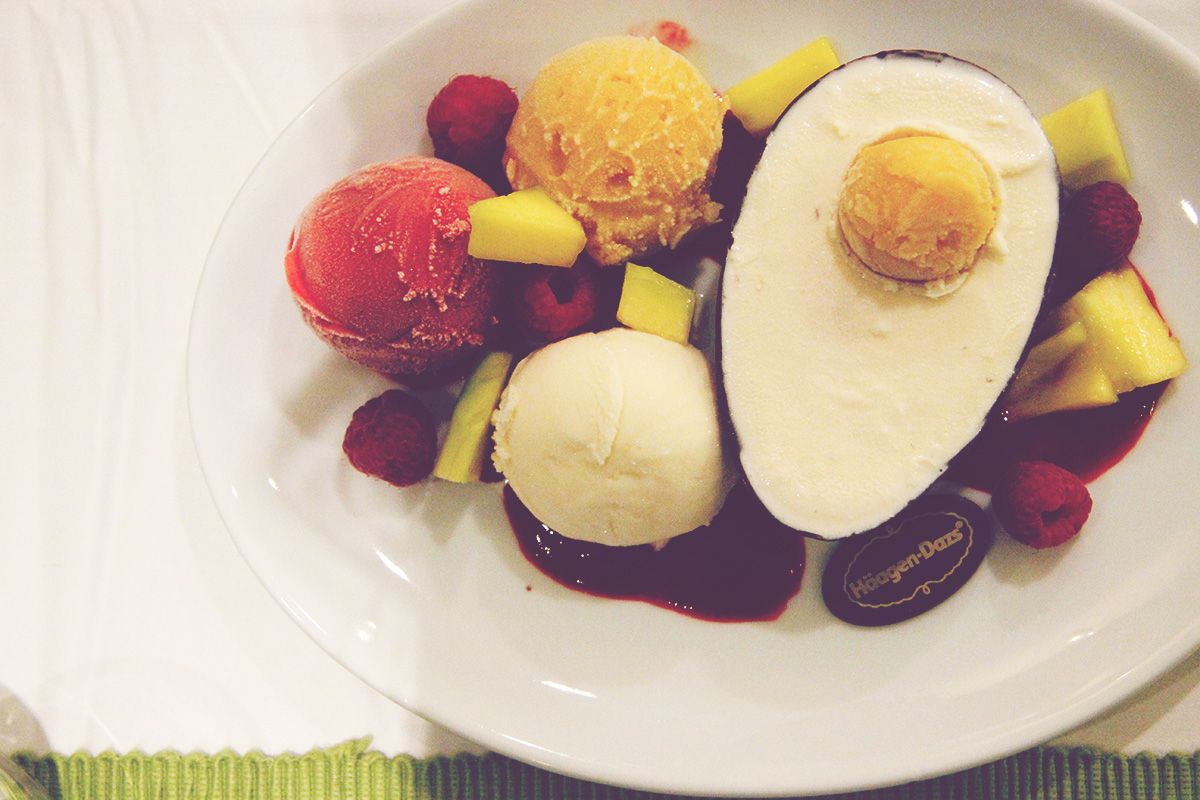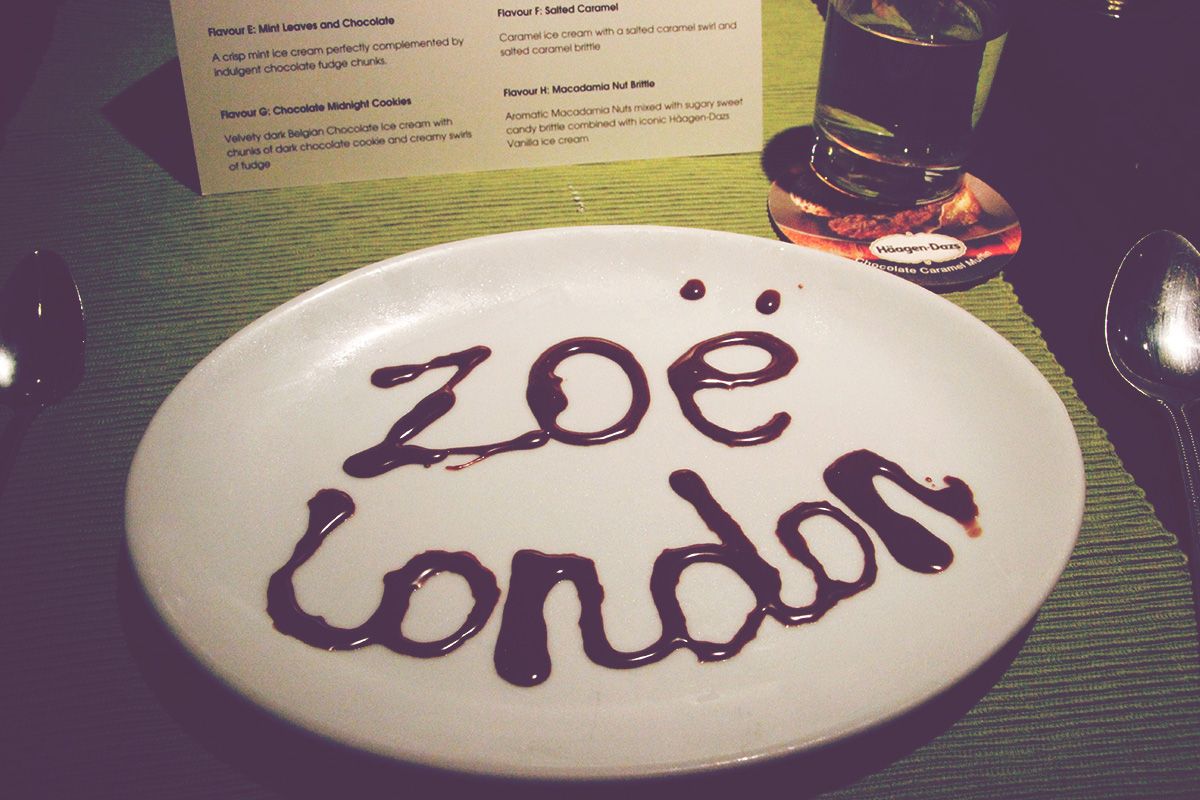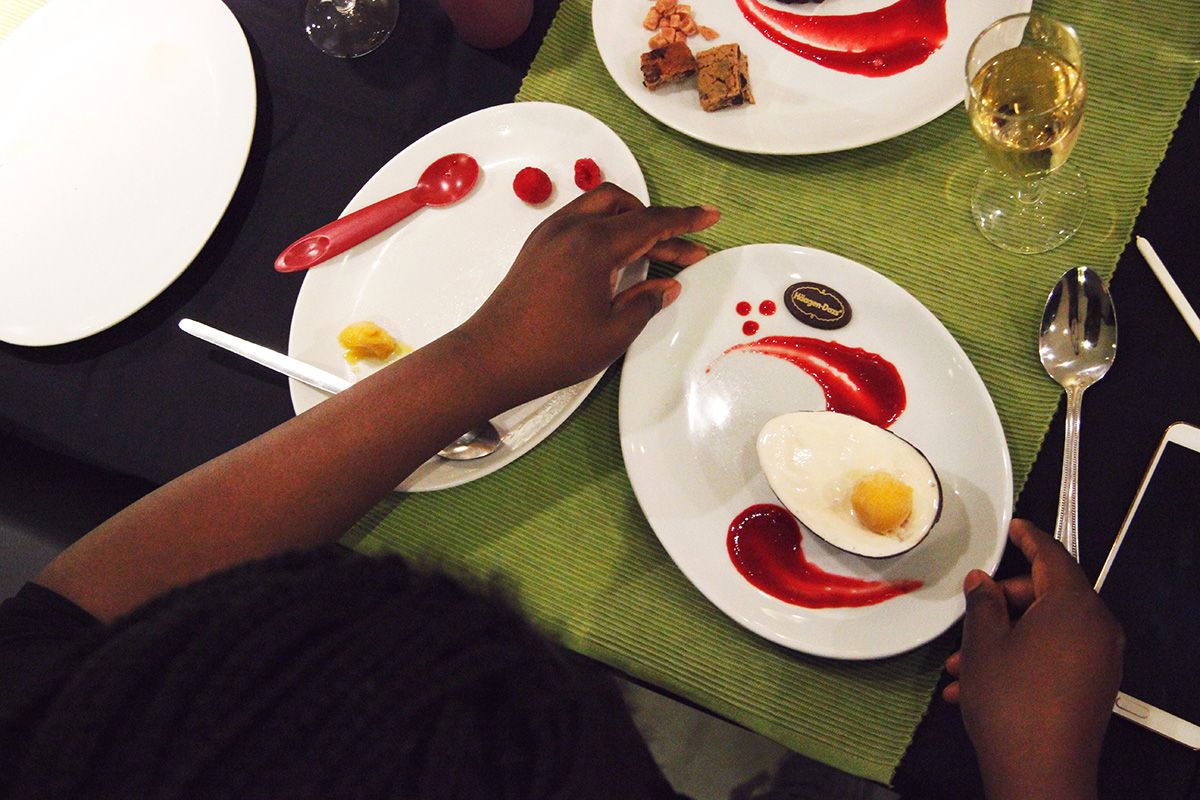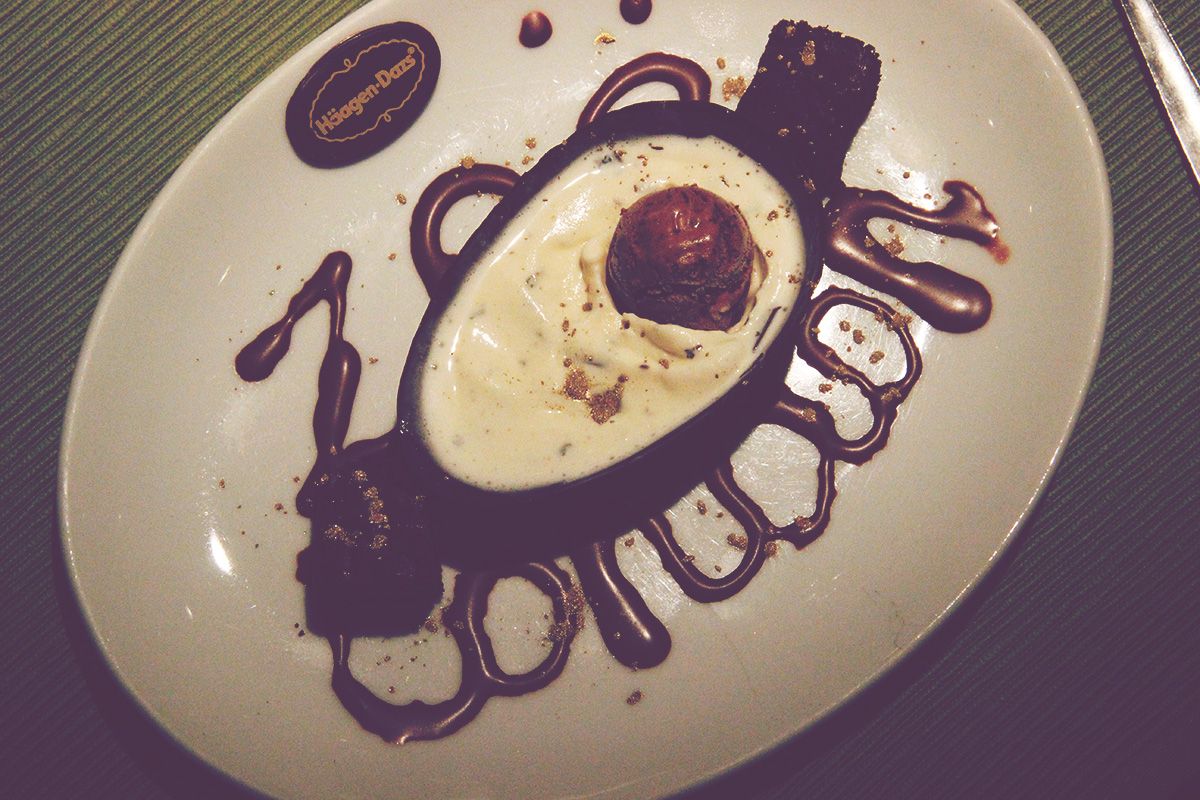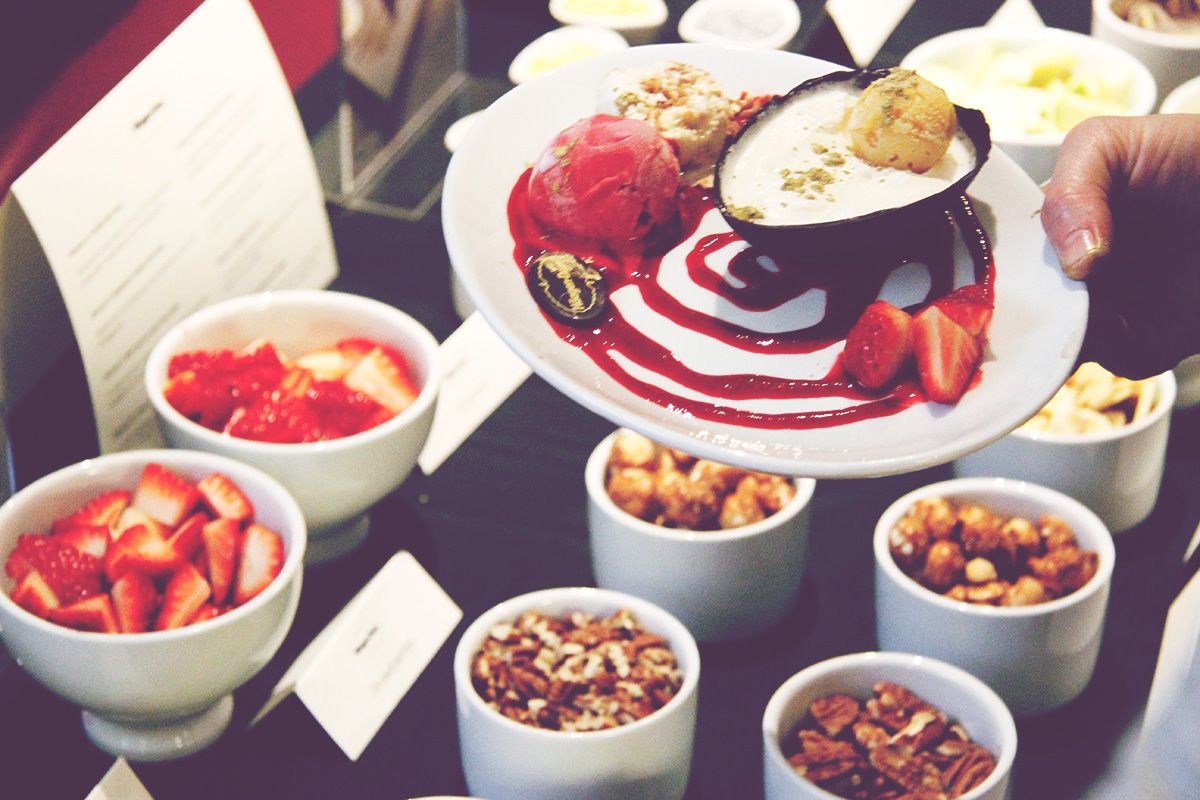 PHOTOS: ZOE LONDON
WORDS: ZOE LONDON
HAAGEN DAZS RELEASE LIMITED EDITION EASTER EGG* ICE CREAM INSTORE


I had the absolute pleasure of being invited down to the flagship Haagen Dazs store in London which is placed in prime cinemaland and that is smack bang on the square in Leicester Square. I always feel like a film and ice cream come hand in hand anyway so I totally see what they did there with that placement! Anyway, with Easter right round the corner, Haagen Dazs have launched a special Easter Egg in store at their restaurants to celebrate the choc-filled holiday.
As far as i'm aware you can pick between a bunch of flavours to have inside your Easter egg, which consists of a hard shell made from melted chocolate frozen and layered up, with one flavour spread out into the egg – then a nifty little circle cut out of the middle. To top all that off it comes with fresh fruit and three different types of ice cream or sorbet around the outside! The fourth photo down in my photoset above is how the one in the restaurant looks. Yum!
So as part of the event I was given my own chocolate egg shell and some ice cream flavours to mix up my own easter egg at the hands of Haagen Dazs and it was a lot of fun! I'm a bit of a chocolate fiend, I don't eat nuts and well, if the option of chocolate vs fruit is on the menu… i'm sorry but chocolate wins everytime! So as you can see my concoction was a rather chocolatey mix! After being let loose with the chocolate sauce I wrote my name then proceeded to throw edible glitter all over it all. Ah dear Zoe, how old?
Anyway I can confirm the salted caramel, mint choc and pure belgian chocolate ice cream flavours get my seal of approval, and the raspberry and mango sorbets are to die for!
So if you wanna go and get your hands on one of these they're available until the 25th April and they cost £8 each – as you can see though, they're kinda designed for sharing, so it's not that bad between two! Happy ice cream eating!