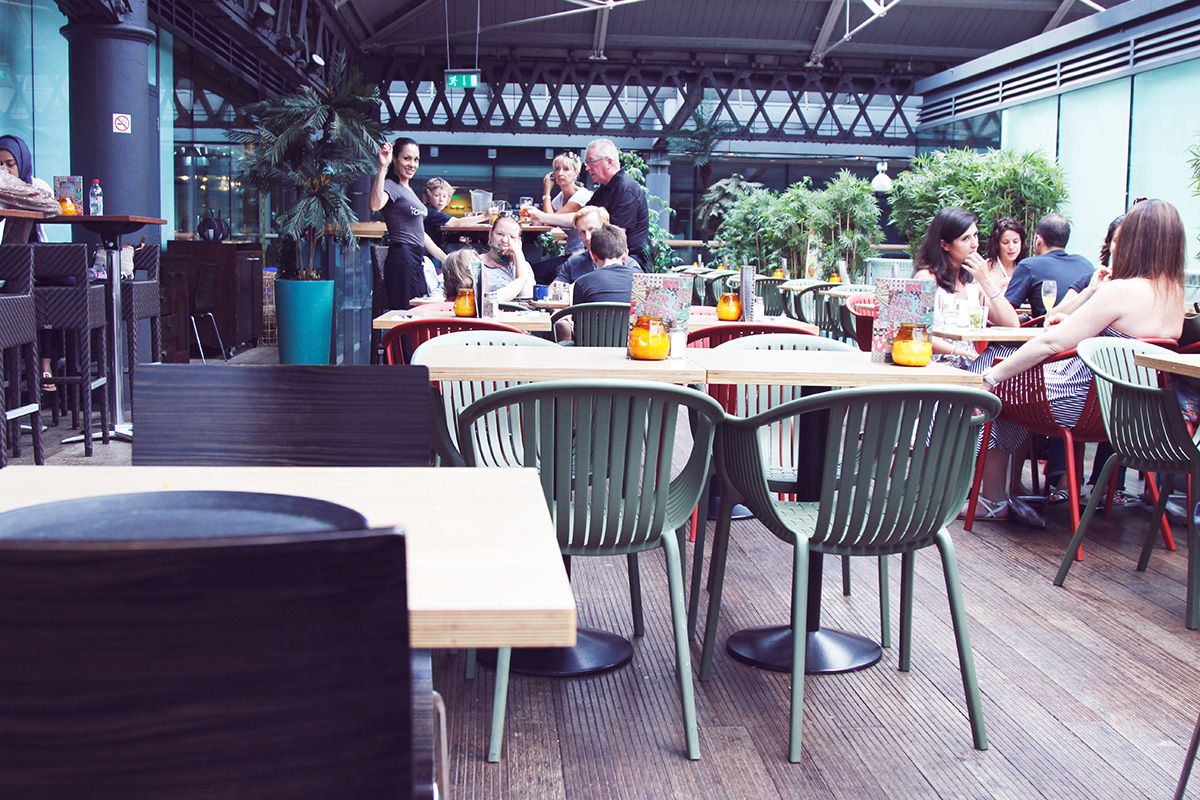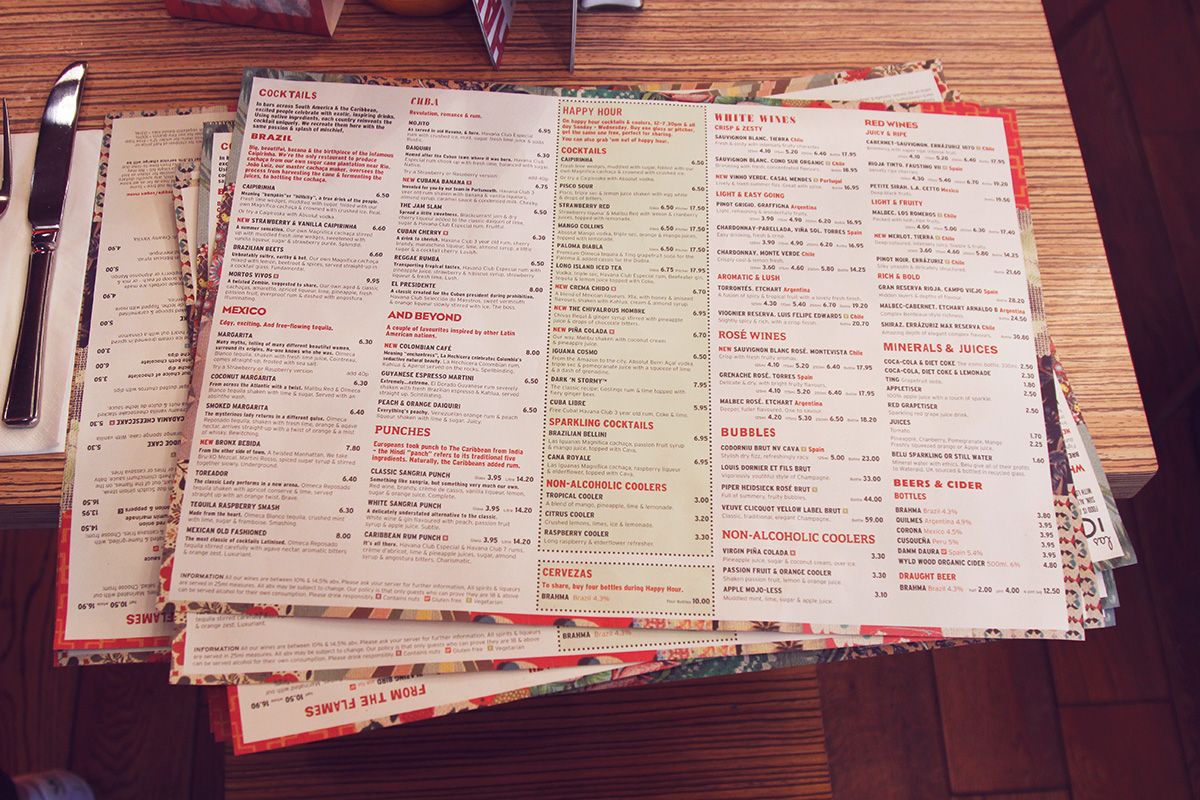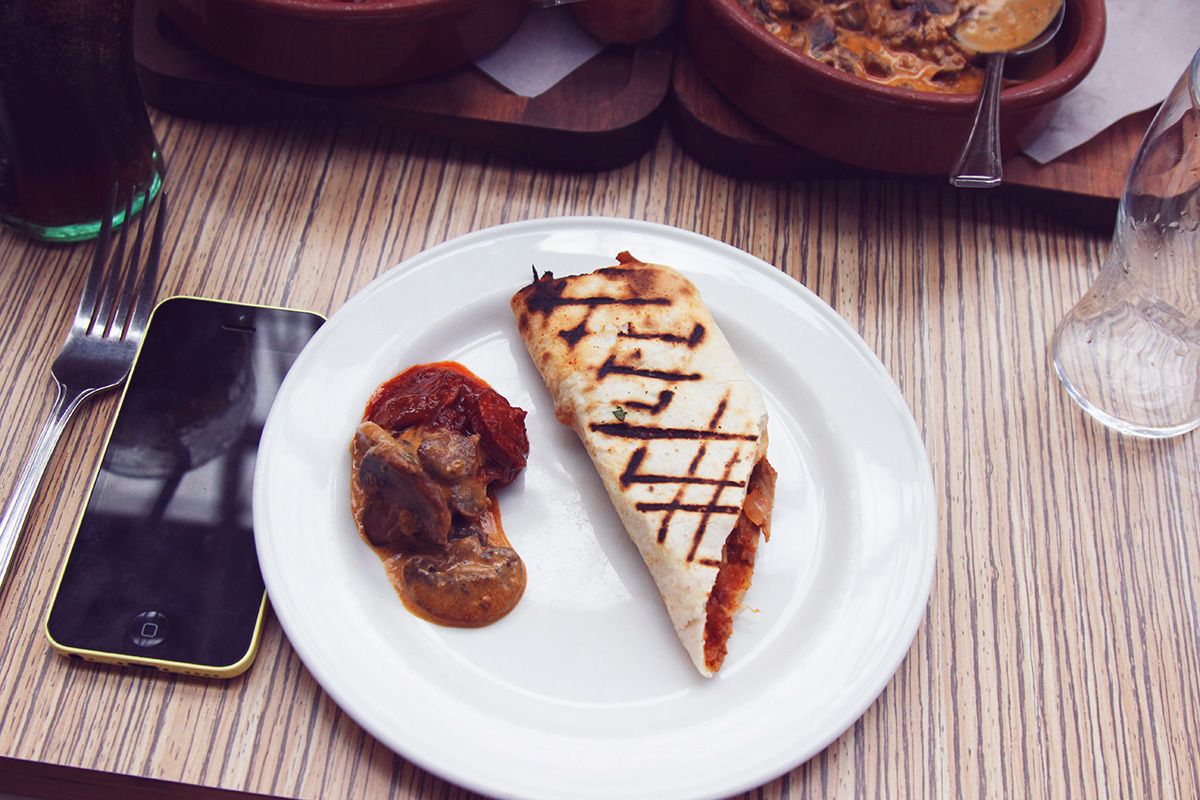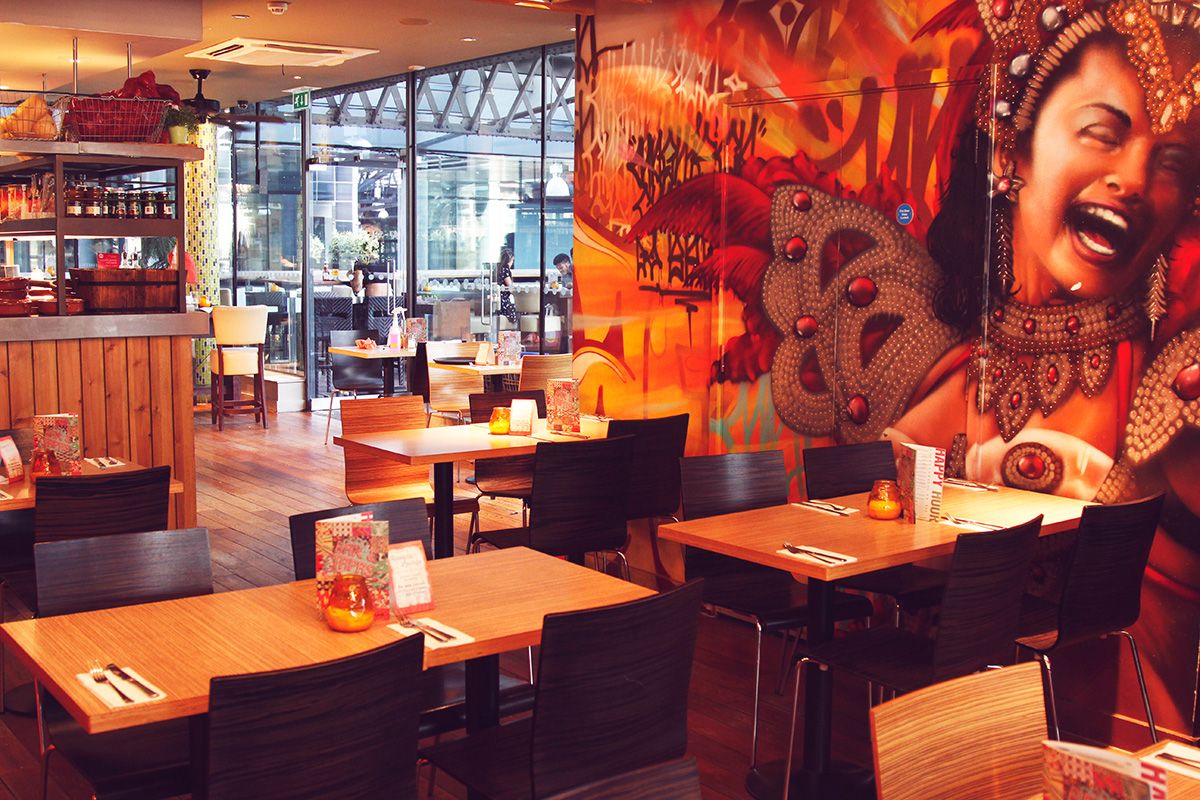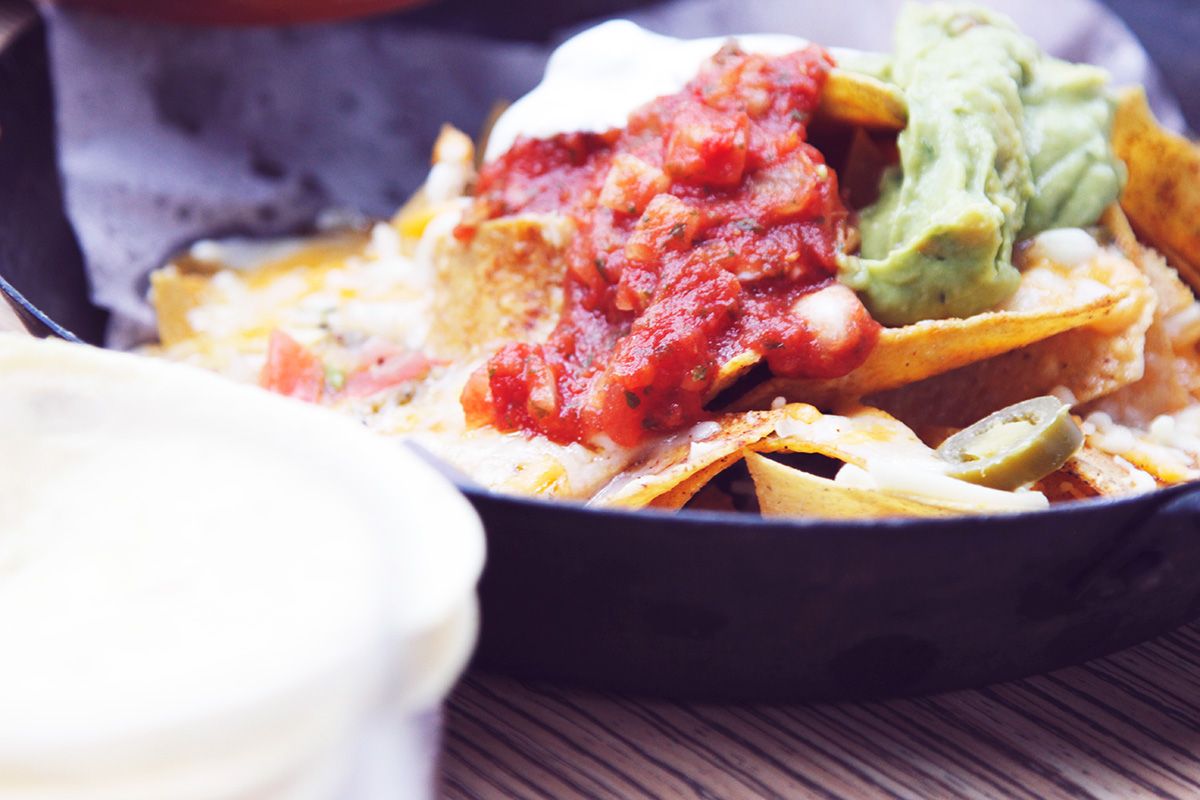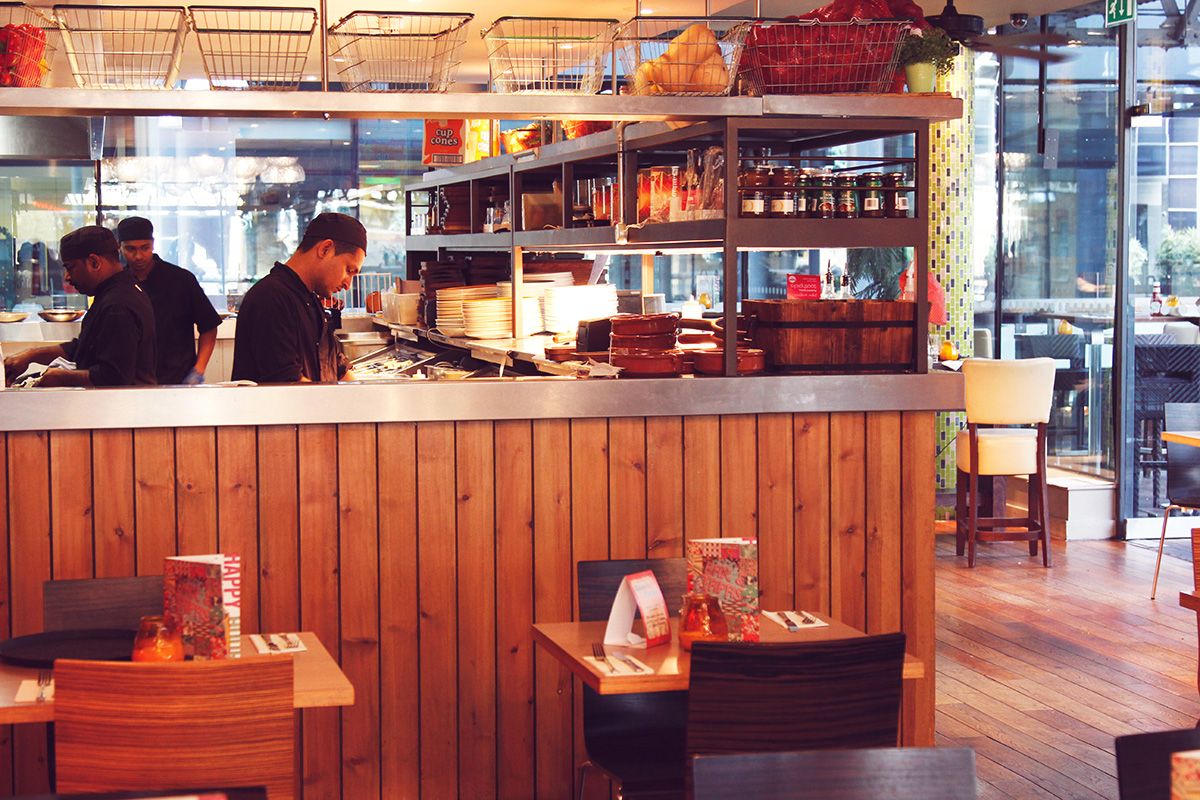 PHOTOS & WORDS: ZOE LONDON
LAS IGUANAS MIGHT BE A CHAIN, BUT THE SPITALFIELDS OPEN AIR DINING IS GREAT FOR A MEXICAN THEMED CATCHUP WITH FRIENDS!
A couple of weeks ago on a sunny Sunday, Lily, Dal and I decided to have a little catch up over a nice bit of mexican style tapas, and we headed for Las Iguanas in Spitalfields. It wasn't planned, but we were in town for a vintage kilo sale so figured it was the best option. I know Las Iguanas is a chain most of us are probably familiar with, but we had the 'tapas' feature from the menu as I mentioned earlier, so I guess it's a pretty unusual way to enjoy mexican food and I thought the photos were worth sharing!
I think the thing that sets this variant of the chain aside though is simply the location. If you've ever been to Center Parcs, you'll get the same vibes I got of almost being on holiday. Because it's inside the Spitalfields Market, you get the hustle and bustle of looking over the balcony to watching the market stalls underneath, but the glass all round and palm trees indoors have the kind of holiday vibe that I love to feel in London sometimes.
The food is beautiful, and the tapas option is perfect for sharing if there's a few of you, because as you can see there's more than enough food between you all once you've chosen seven dishes or so! I can't fault the food and the fact that it only came in at about £15 if not less each once split with a drink too, so that and the view combined are what make this chain for me a pleasant experience. The only problem with us was that the service was terrible. I don't know if it was just because it was about 3pm on a Sunday or what but they were painfully slow, and brought all our food before our drinks which is a bit annoying when you've been walking around London all day and want just at least some water! It took a very long time between asking for the bill and actually getting the bill so we could leave, so unfortunately I wouldn't rate the service much.
As I said though, it wouldn't put me off coming again as i'm sure it was just a 'sunday' thing, but it's worth noting that it wasn't great. The food however was beautiful, and definitely worth the hassle of the late and slow service. Are you a fan of Las Iguanas? Try this one out next time you're in Spitalfields!