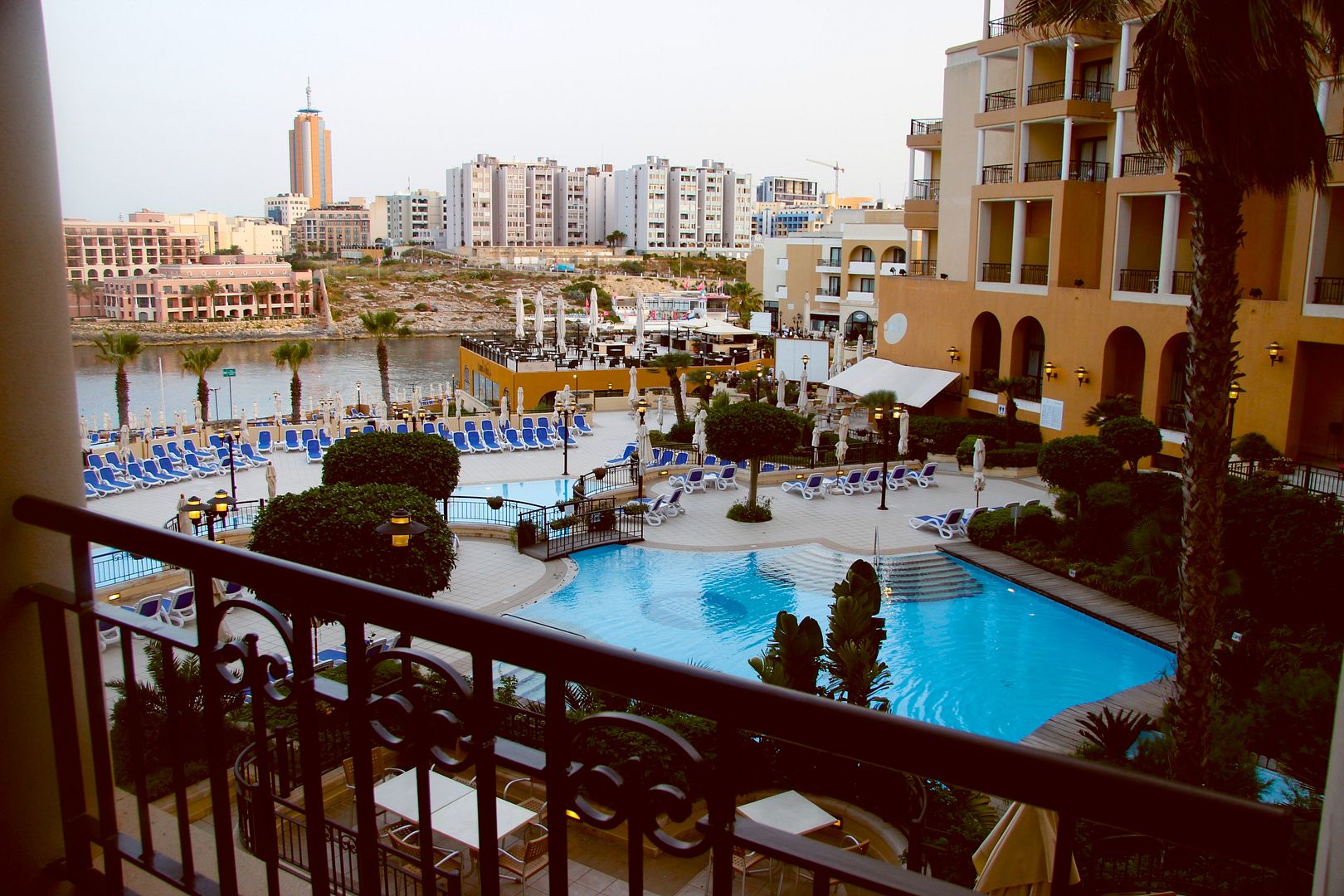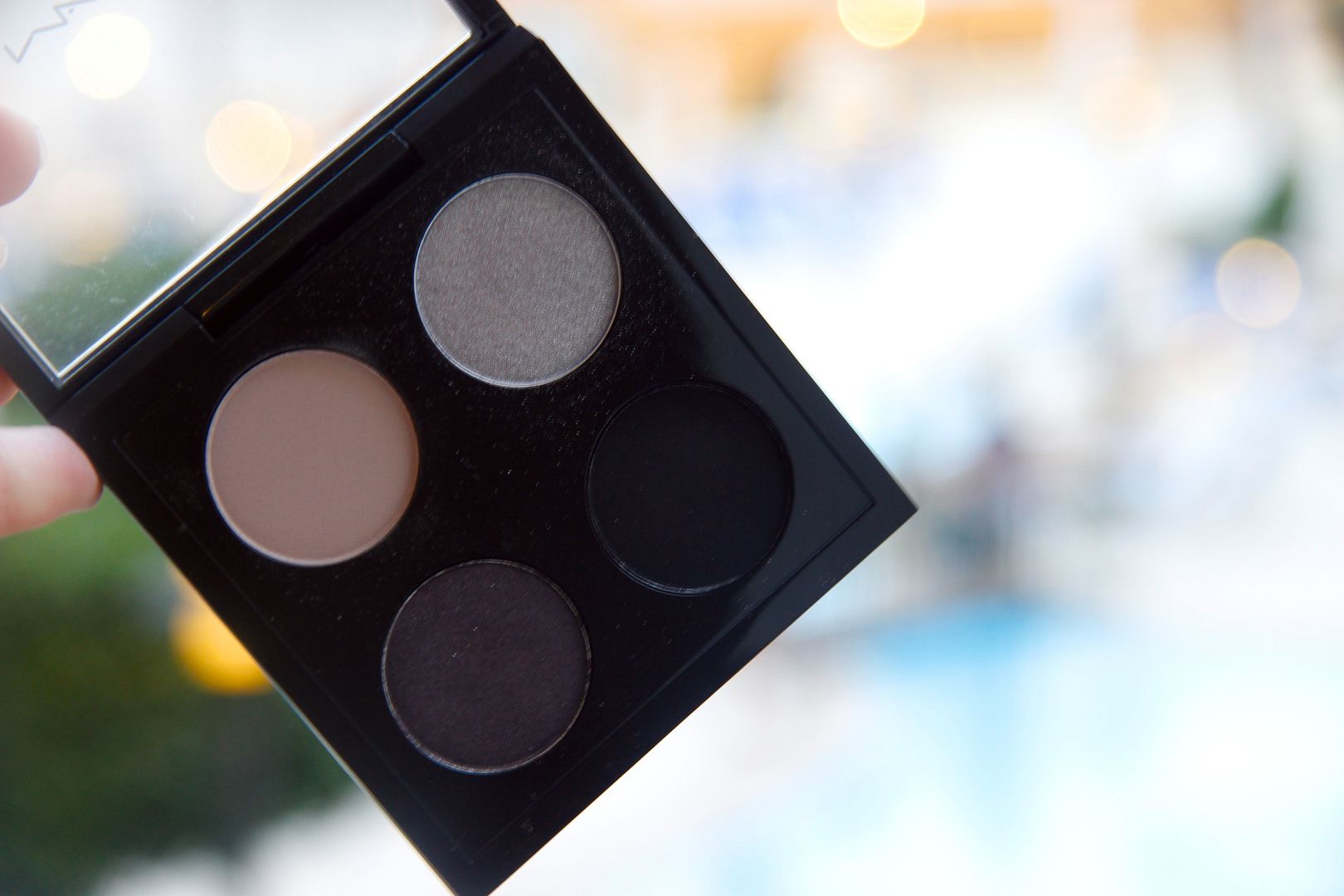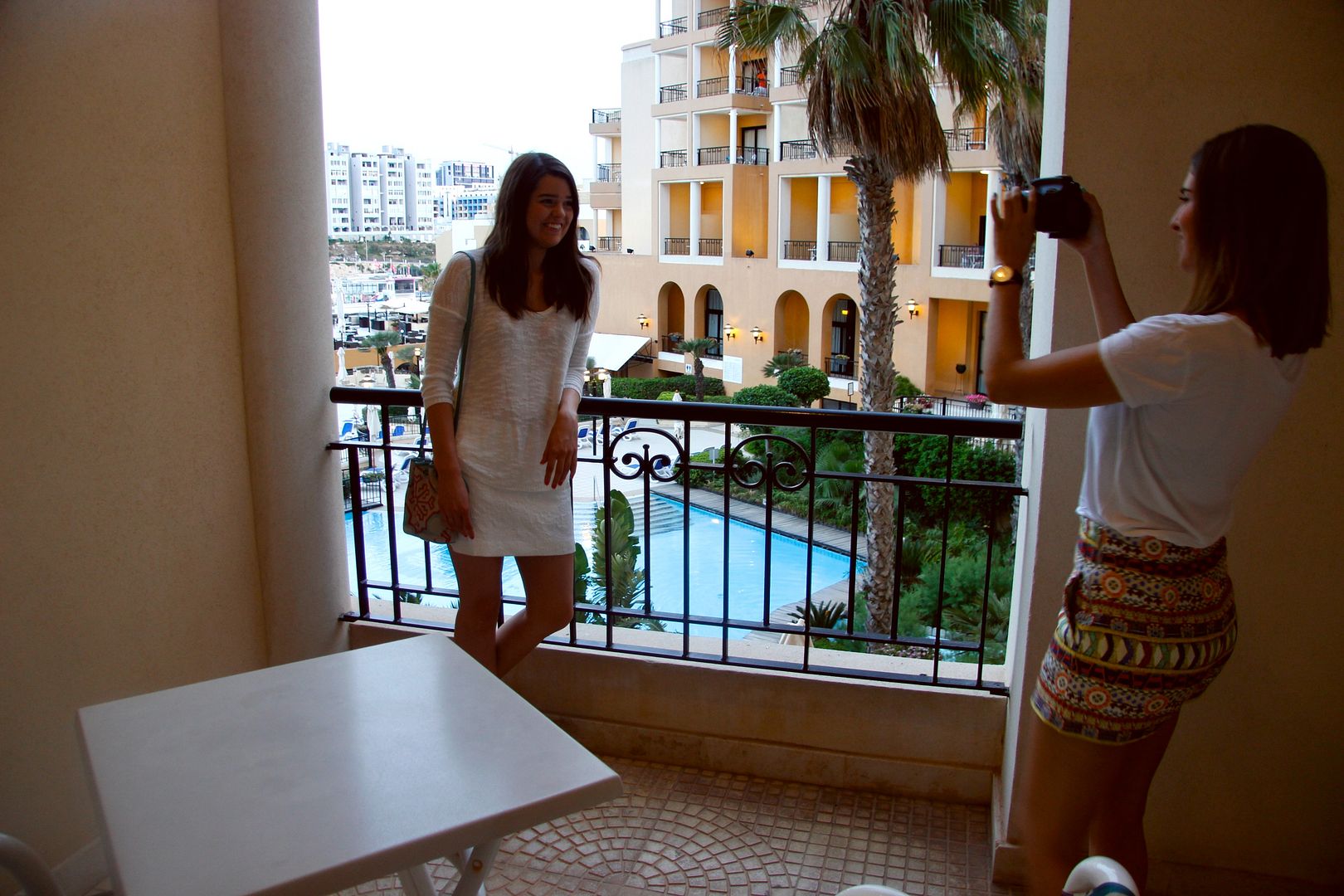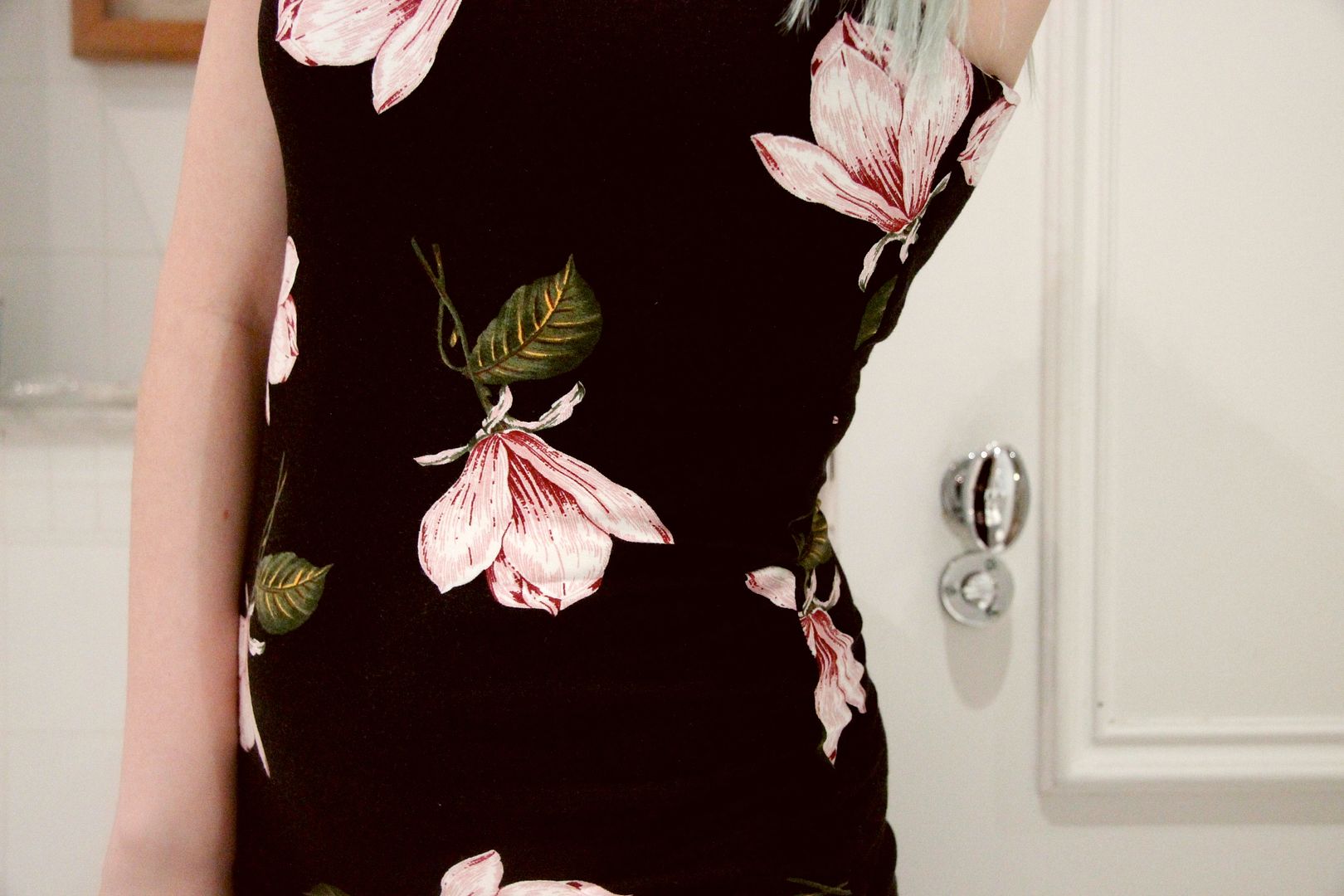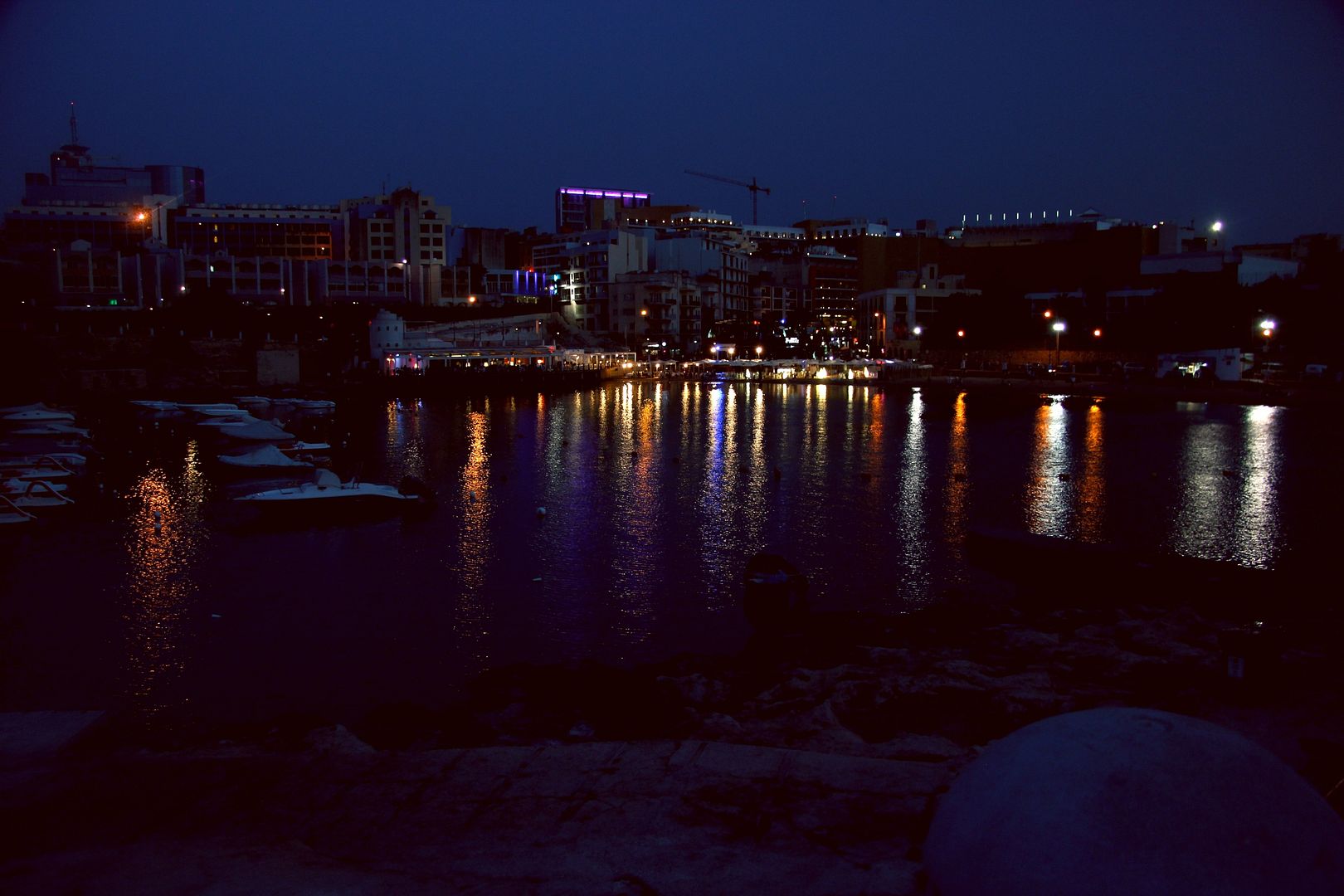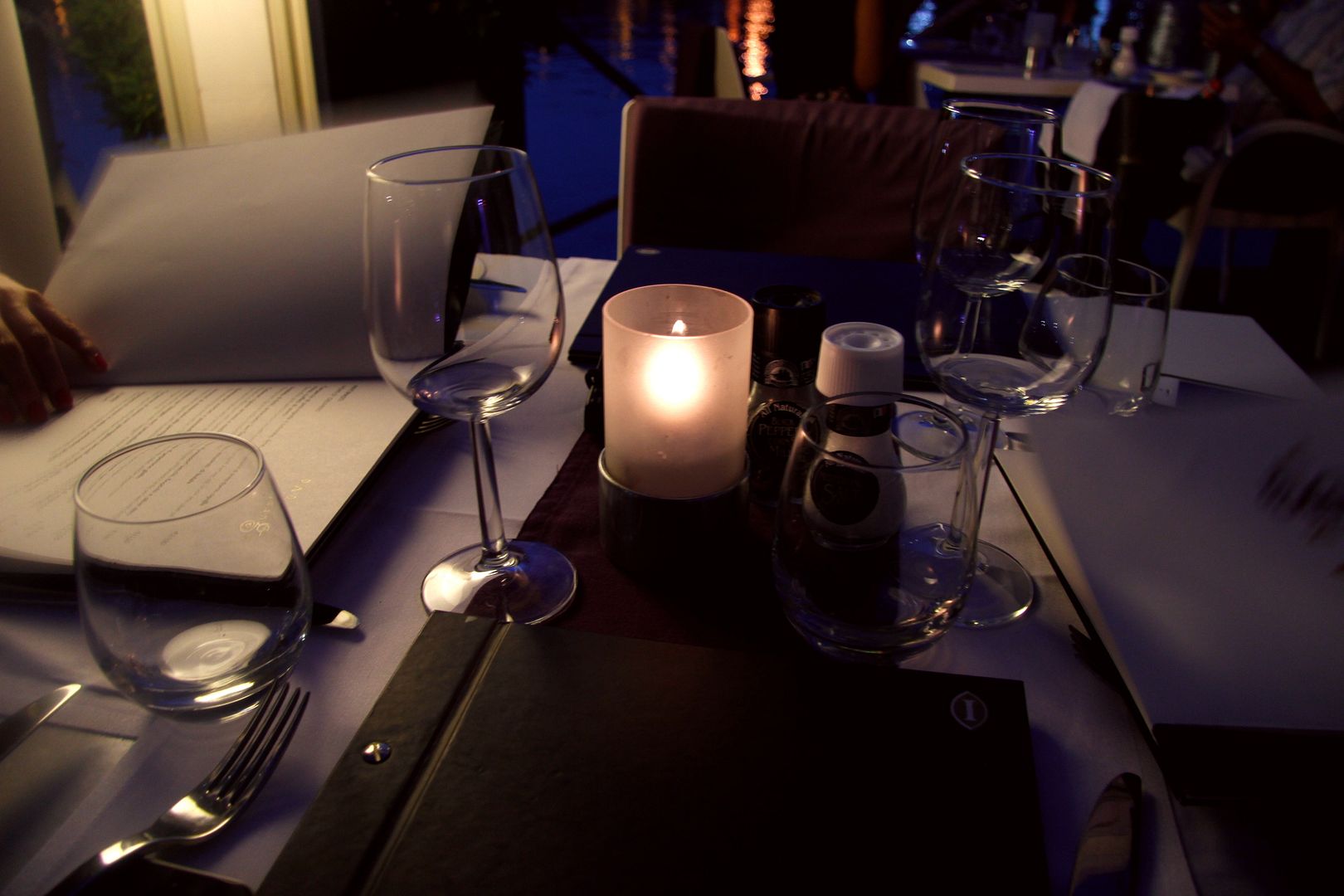 PHOTOS: LILY PEBBLES/ZOE LONDON
EDIT & WORDS: ZOE LONDON
YESTERDAY I ARRIVED IN MALTA FOR CATCH UPS OVER DINNER BEFORE MTV'S ISLE OF MALTA


FEATURING:
DRESS: ASOS
KIMONO: JAPONICA FOR TOPSHOP OXFORD CIRCUS
SHOES: ASOS
BAG: MISS SELFRIDGE*
So i'm currently in Malta this week – and as I type this! – as i've been invited by Durex (cue giggles) to head to MTV's Isle Of Malta, probably Europes biggest free concert in the Il Fosos Square in Malta. I actually went with Air Malta back in 2012, and had a fab time, so knew i'd love coming back again. Myself and Jen are out with Durex and to our joy and surprise we found out that Lily and Anna are out here with MTV as well! How sweet? Lily and Anna are two of the busiest bloggers I know, so I very rarely get to see them in London, having missed a few opportunities lately, so it was lovely to spend yesterday afternoon and evening with them in Malta.
My flight was a bit delayed meaning I didn't get in to my hotel until 5pm, so we had a little laze about by the pool for a bit before heading in to all get ready together for a little evening dinner out. I loved looking through Lily's and Anna's makeup bags!! So much beautiful makeup. We chose a really nice seafood restaurant in St. Georges Bay, and I had a tuna steak that I ate so quickly I forgot to photograph, oops.
We had a bit of a fail with the outfit photos today, I could not for the life of me figure out why it was really struggling in the dusky lighting – until I realised i'd left my polarising filter on the front of the lens! D'oh. Such fail. Hopefully you can kinda get the jist of my outfit – i'll be taking this dress to Greece next week anyway for some more snaps too!
Today our plan is to have a fairly lazy day relaxing in Malta and catching up some more (with Jen too, who arrives this morning yay!) before heading out to the MTV Isle Of Malta gig that Hardwell is headlining, and Dizzee Rascal, Kiesza, Enrique Iglesias and Nicole Scherzinger are also playing. I have a photo pass for a change for the pit so i'm actually dead excited to head in to the madness and snap some live gigs! I haven't photographed a live gig for ages and it used to be my all time biggest passion whilst at Uni.
Have you been to Malta? It's so hot, but so, so beautiful. My tolerance to hot weather is definitely getting better as I get older! I love it. More sunshine please!