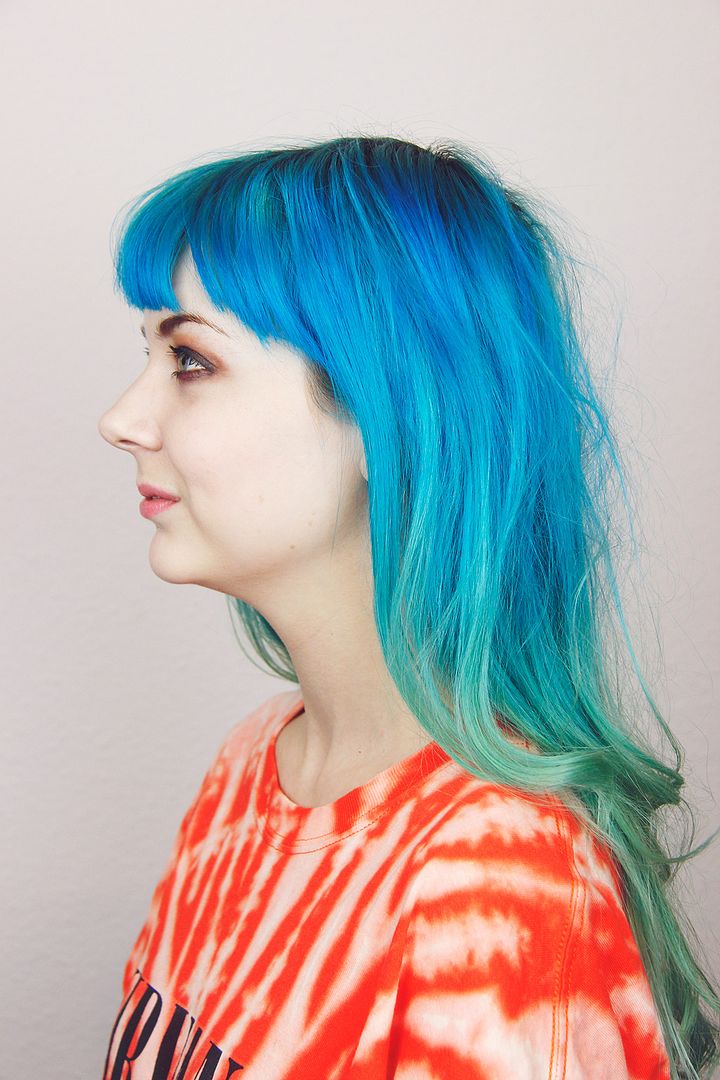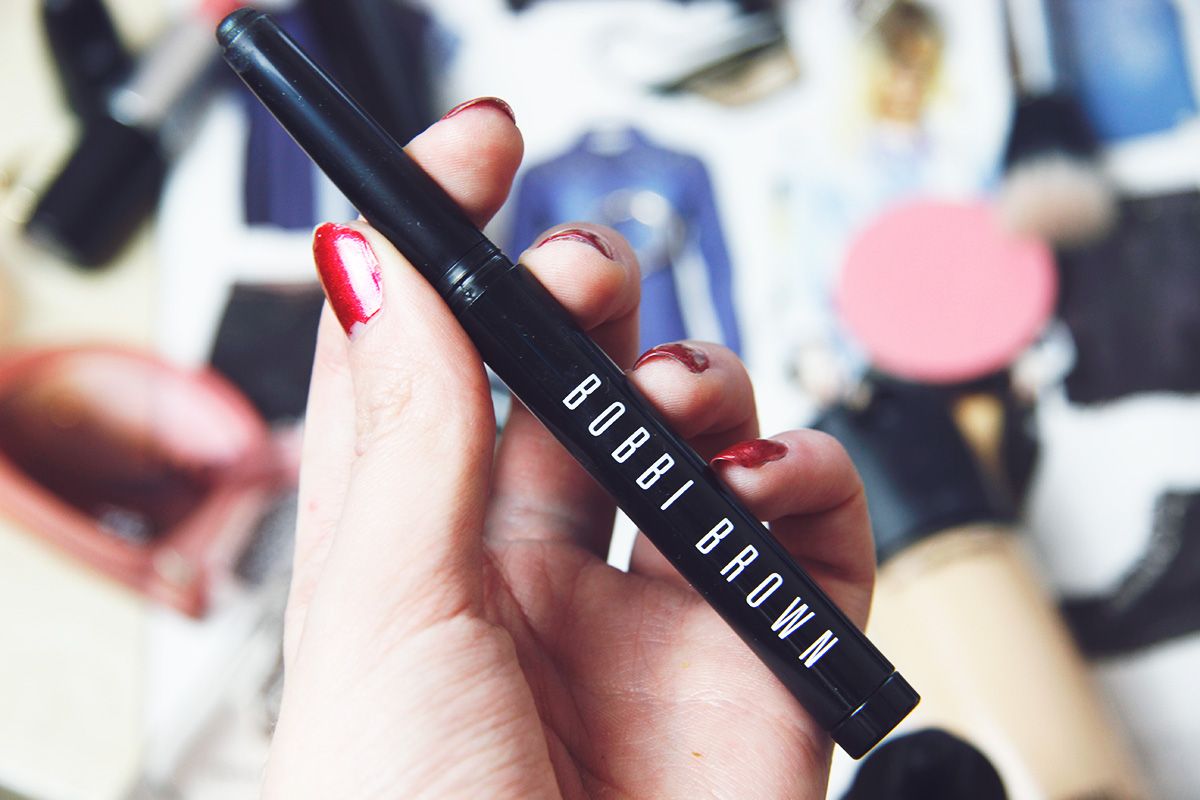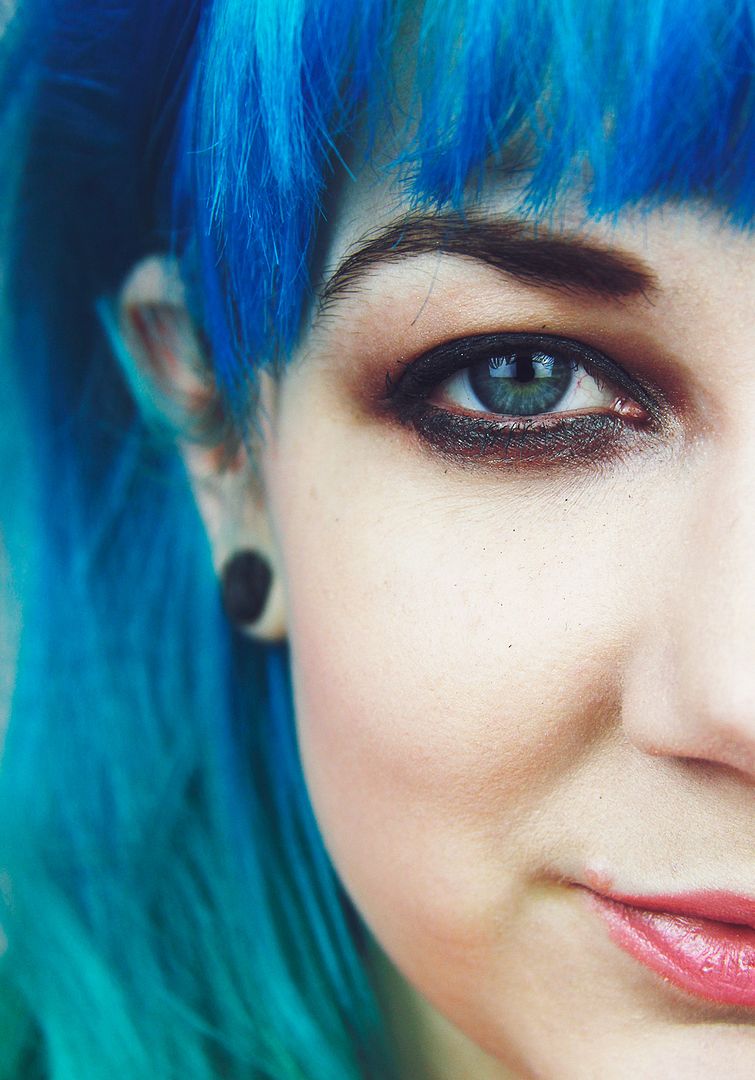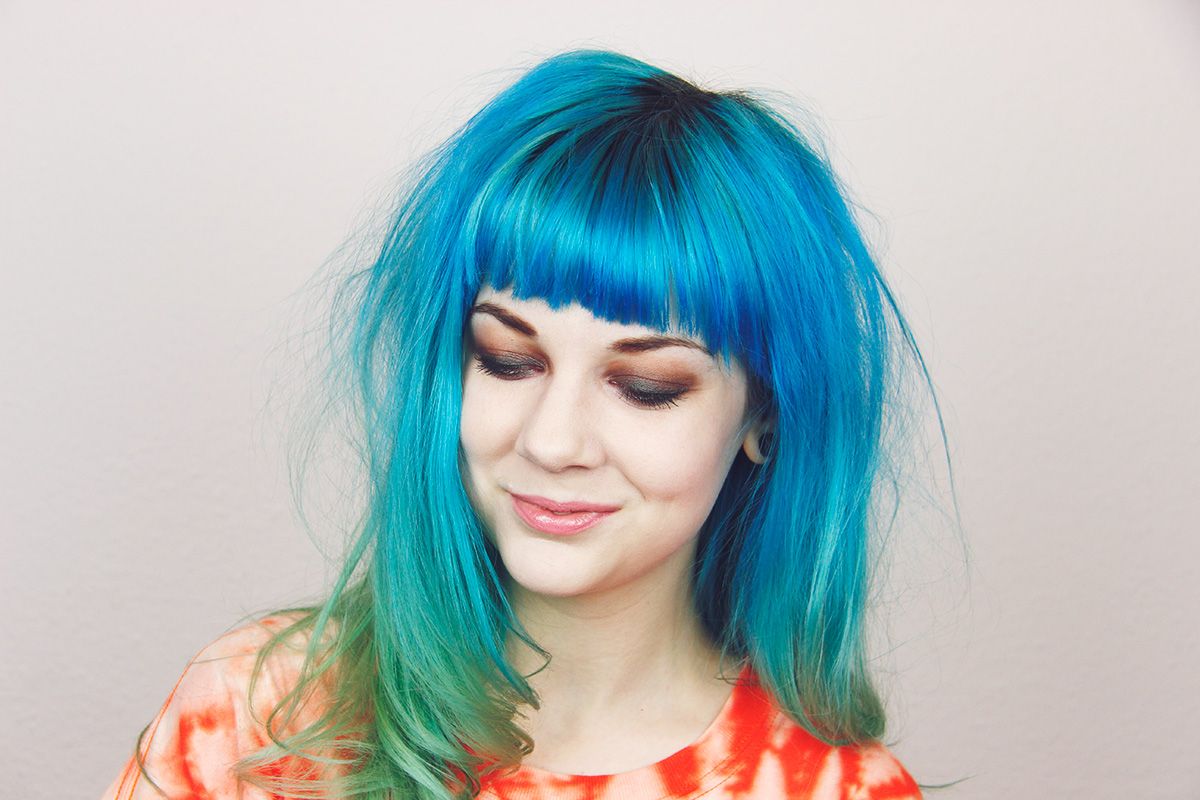 PHOTOS & WORDS: ZOE LONDON


FEATURING
BOBBI BROWN LONG WEAR CREAM SHADOW STICK IN TUXEDO BLACK*
ILLAMASQUA EMPOWER PALETTE*
MAC WELL DRESSED BLUSH
MAC MATCHMASTER FOUNDATION
MAC CREME CUP LIPSTICK
MAC IN EXTRA DIMENSION LASH MASCARA*
Just eating your dinner and prepping for a big Friday Night Out? Well don't dispair if you're worried about how to do your makeup or are after something a little different, you're just in time for my Friday Night Makeup number 3 and this time we've gone all out smoky! It might not be Friday night when you're reading this, but who cares – it's just night out makeup and this is a look I am seriously loving atm. Lets go!
At the center of this is the Bobbi Brown eyeliner pencil, it's a cream shadow hybrid and it really means it when it says long wear. This stuff lasts for hours. What I did was lined the eyes with the black, really thick and just like proper intense eyeliner – then took a really dense smudgy brush and went mad smoking it up the eye. This takes a while, you gotta keep doing this for a good few minutes, really really insanely blend it – you don't wanna be left with the panda eye!
To smoke it out and to stop it from being entirely black and a bit gothy, I used the Illamasqua Empower Palette in the burgendy with green shimmer shade in the left hand corner, and took a really fluffy brush and gently smudged it into the eyeliner, above and into the crease. This look is totally all about messy and smudgy eyes so don't worry too much about it being perfect, it's not really meant to be.
Finish with lashings of your fave mascara, mine atm is the MAC In Extra Dimension 3D Lash mascara, but it does have the tendancy to flake off onto my cheeks a little bit – mascara fall out! Dammit. As you can see from the excellent HD-ness of my camera in the close up picture of my face below. Ah but we're all human! It brushes off easily anyway.
Finish with your favourite pinky blush and nudey lipstick – Well Dressed and Creme Cup respectively for me in this look – both by MAC and you're sorted!
Got much planned for your Friday night? I think i'm off out tonight, but i'm not 100% certain… gotta get my Friday groove on and see how I feel in a bit!