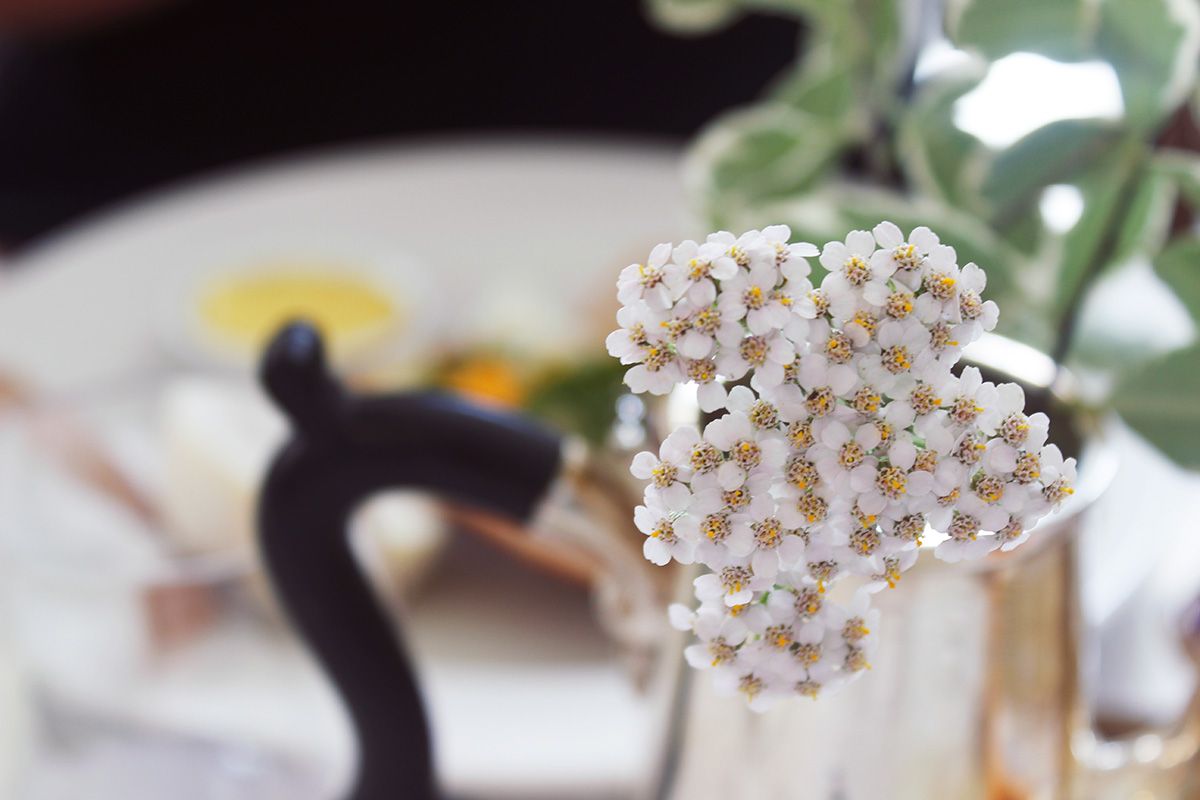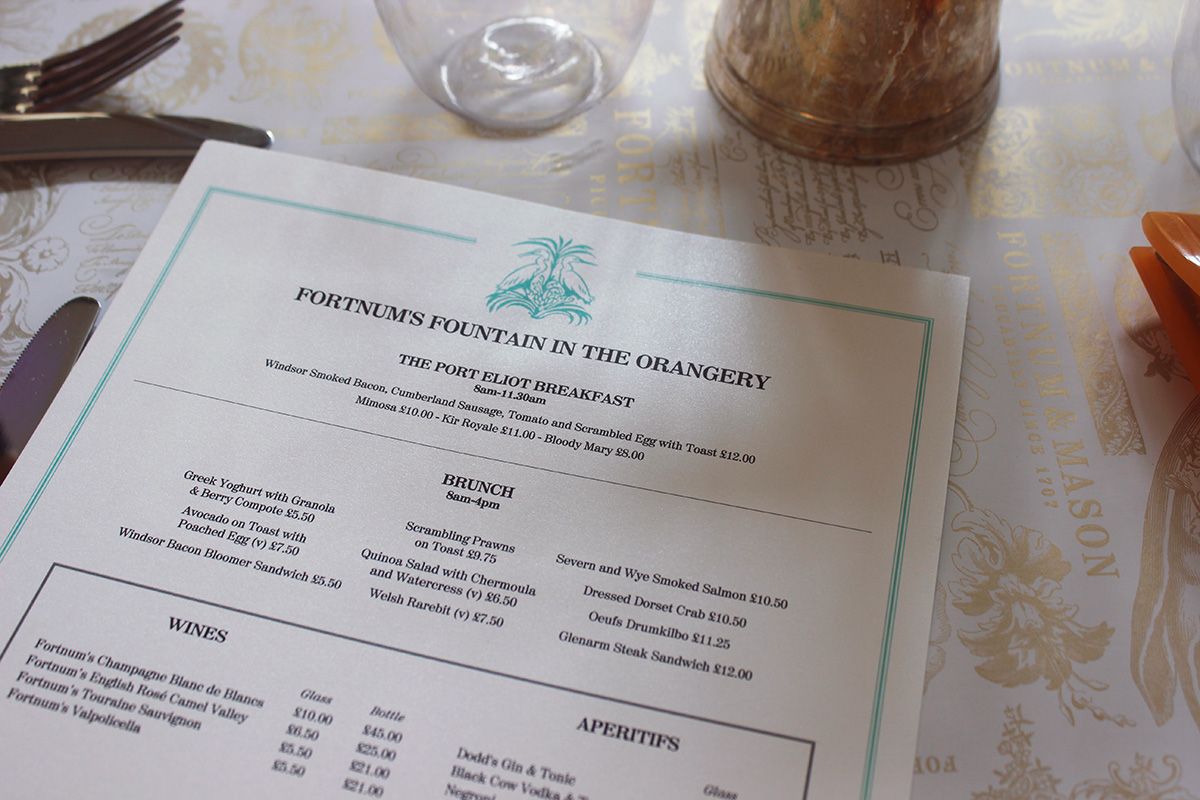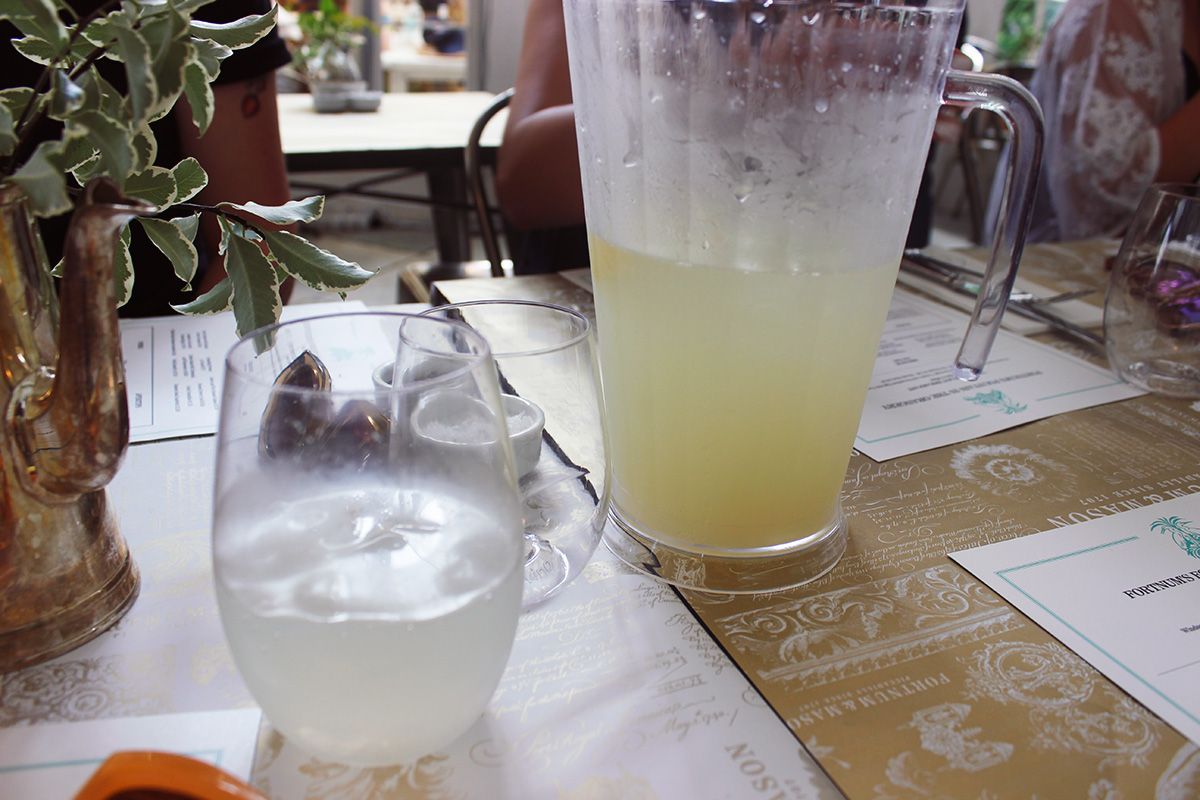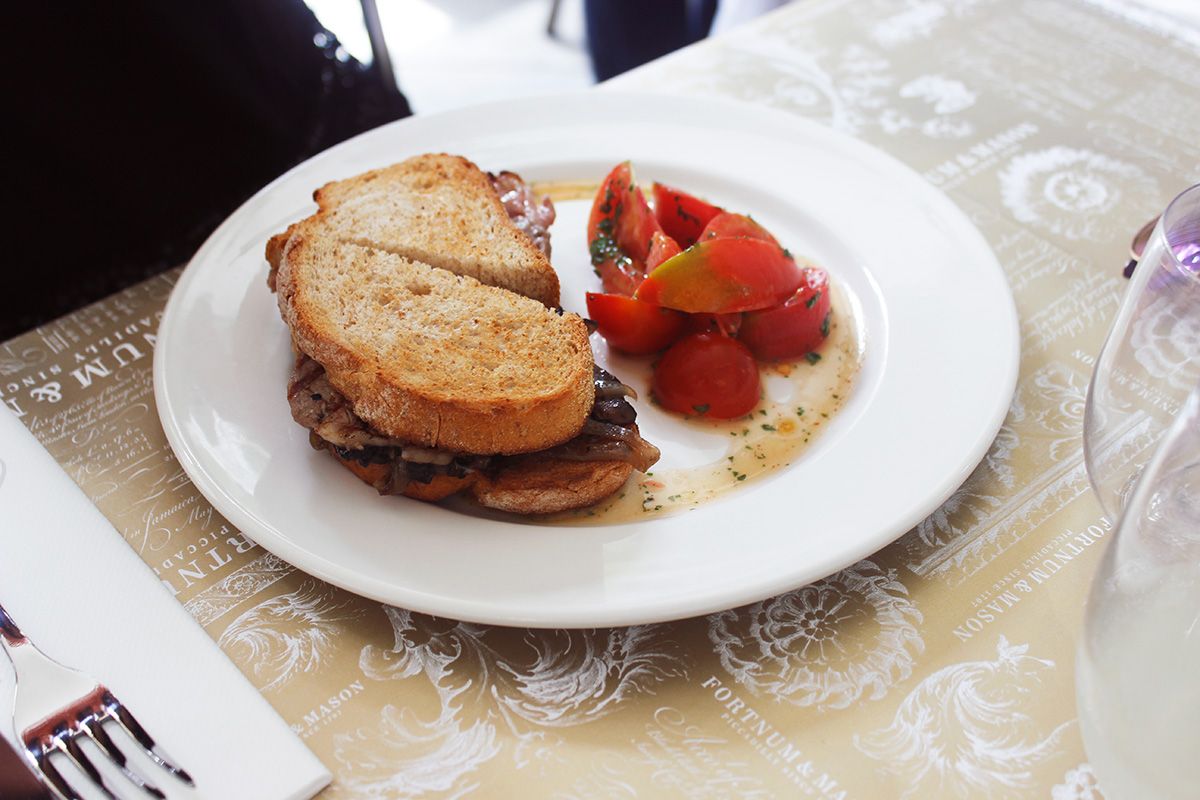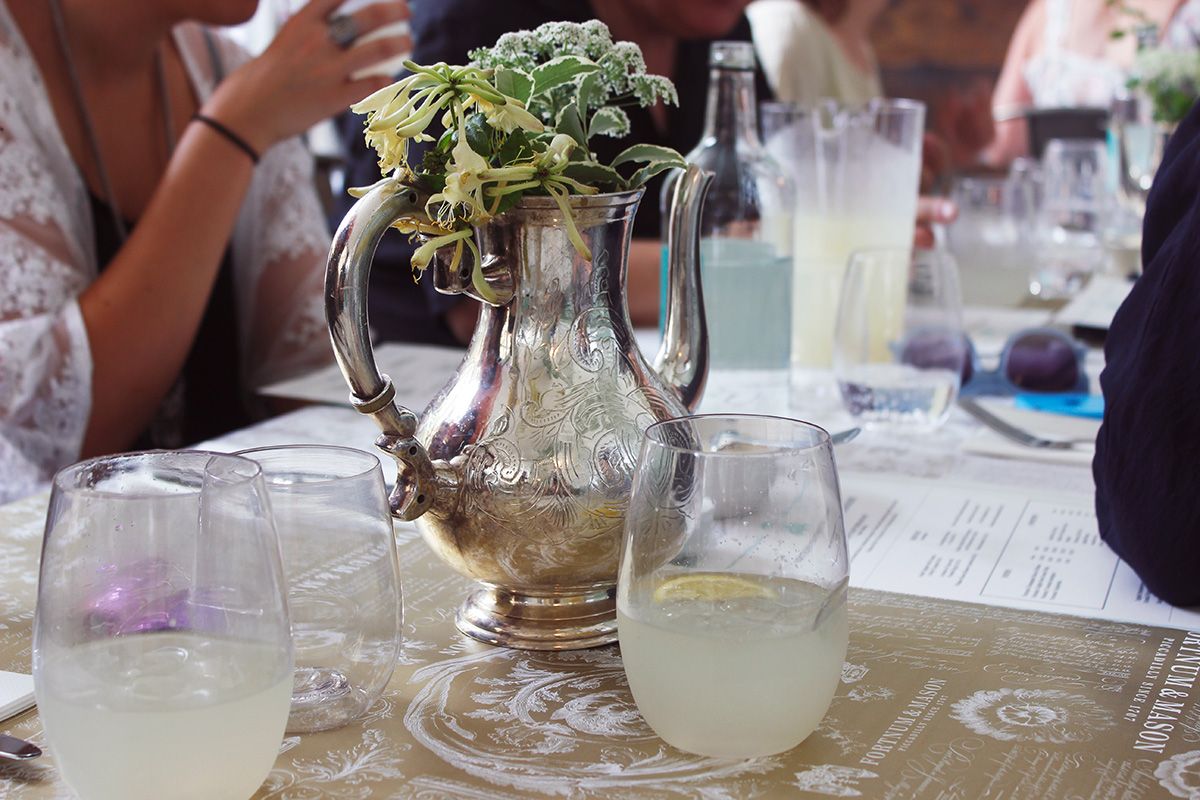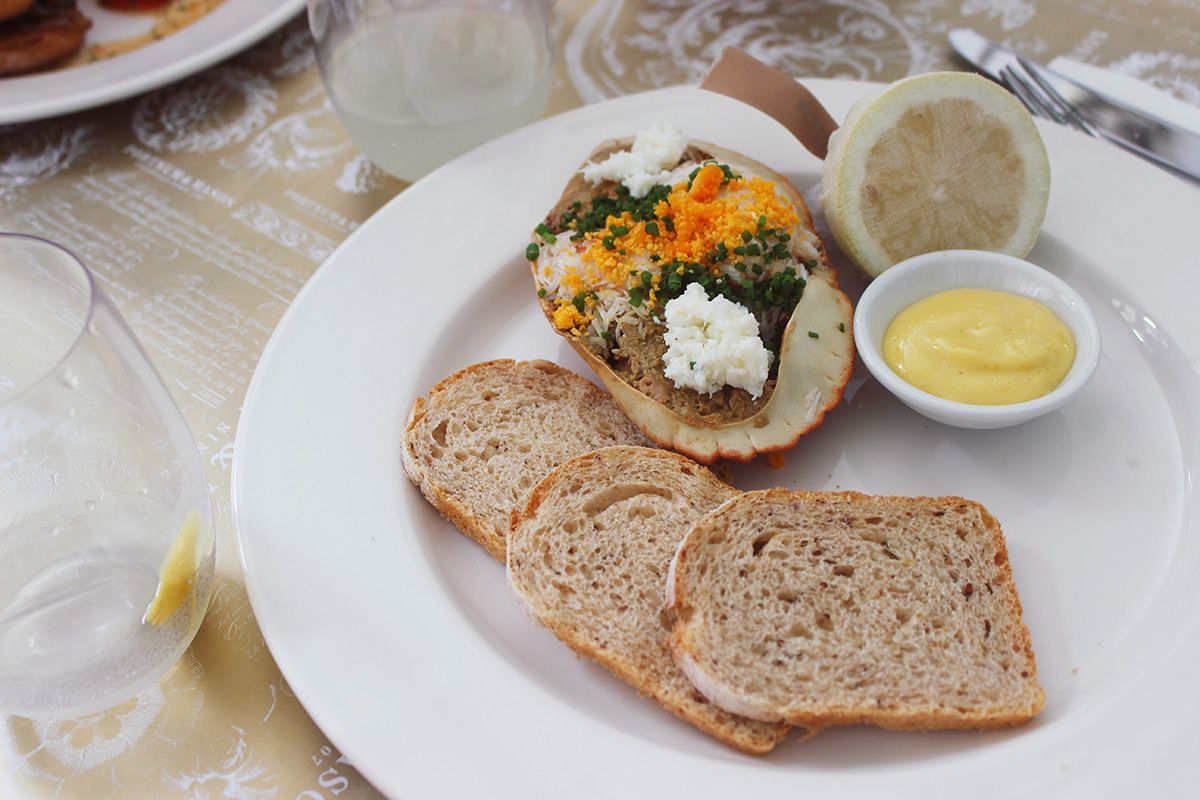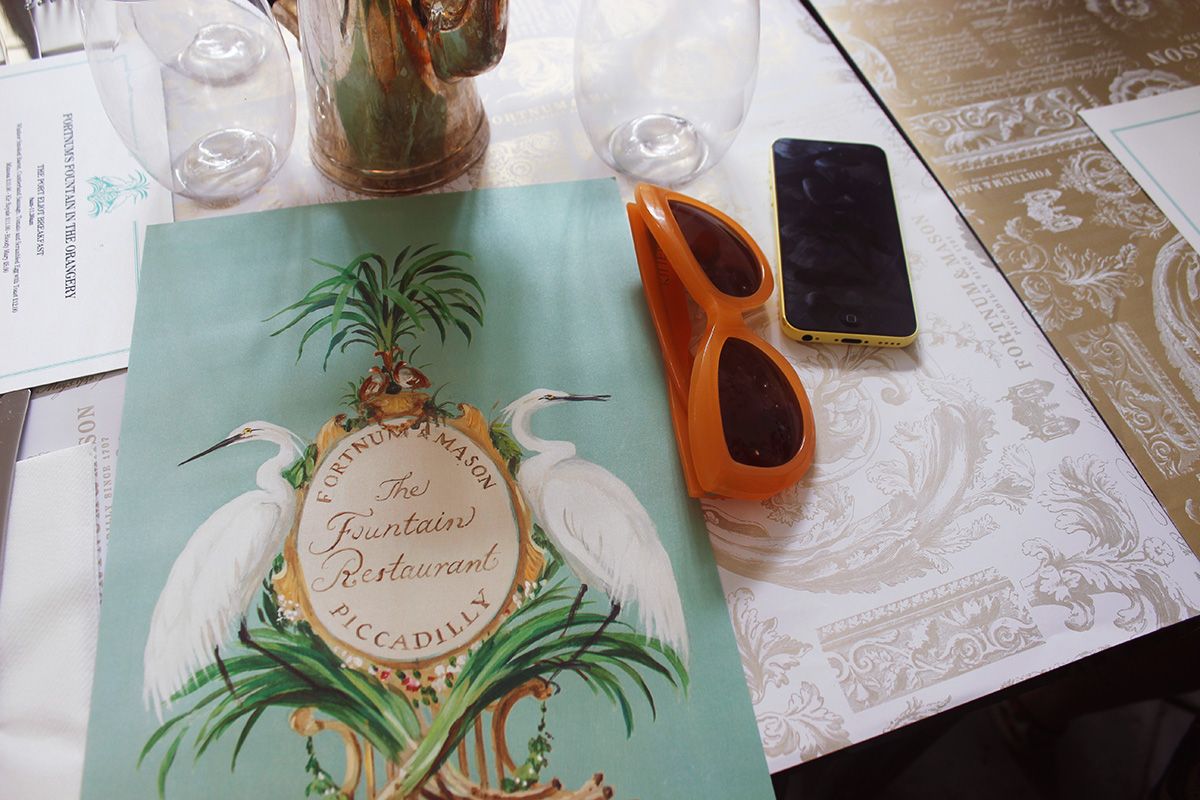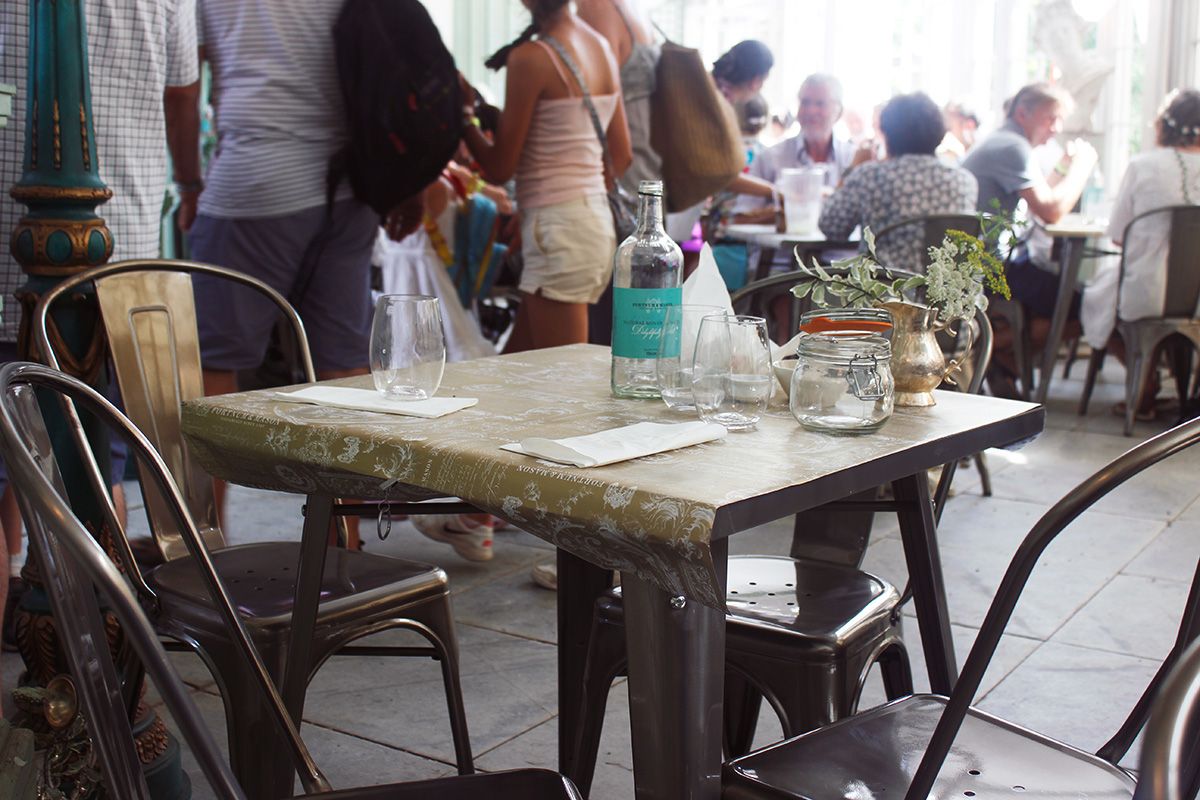 PHOTOS & WORDS: ZOE LONDON
A WORLD FIRST FORAY INTO FESTIVAL DINING TOOK NEW HEIGHTS IN FORTNUM AND MASON AT PORT ELIOT FESTIVAL
My jaw dropped when I was told I was being taken to dine for lunch at Port Eliot festival, at no other than a pop up festival shop by Fortnum and Mason. I know what you're thinking – this is very 'twee' for you, Zoe! – which is true, because i've not always been very good at that whole english/cath kidston/pretty things vibe (my go to is Milly for that, subscribe to her on everything – you wont regret it!), but I can appreciate incredible food when i'm presented with it, and that's exactly what Fortnum and Mason brought to Port Eliot. I was worried it would feel stuffy, and old fashioned and full of people who would judge me, but it was quite contrary.
Taking up home in the Orangery at the house of Port Eliot, Fortnum and Mason had a set light lunch menu, ranging from fish and steak to light salad bites. All fresh, all very British and incredibly well presented. The table was adorned in their signature paper for a bit of soft branding, and even the plastic jug for lemonade looked cute set amongst the gold trinkets on the table.
I had salmon for my lunch and it was just absolutely beautiful. You know when salmon is just so soft and light in flavour it just melts in the mouth pretty much? It was that. I took one bite and went to salmon heaven. Beautiful. I eat a lot of salmon and this lunch was easily one of the best. I also tried a few of Mary-Kate's radishes in sea salt laden butter, and even they were beautiful.
Port Eliot is the opposite of how it looks. It looks a bit too middle-class and posh to the naked outsider eye, and it couldn't be further from it in people and vibe. Okay, okay, so we had Fortnum and Mason for lunch as opposed to a greasy burger – but the crowd and festival-goers are some of THE MOST PLEASANT people you will EVER meet in your life. I didn't want to ever leave. People would stop and talk to you, ask you about your look, your life. Fortnum and Mason were no exception and I firmly believe that for such a luxury brand to make the cross over into the festival field, there was absolutely no better fit. Not only did they slot straight in to the laid back vibe of Port Eliot, they brought to it a homely factor of fresh, beautiful British food.
It was well and truly a spoiling (at the hands of bumble and bumble, thankyou!) that i'll never, ever forget. I was also given my own Fortnum and Mason hamper to take home with me and I'm pretty confident my Mum is the most jealous she's been since I started my blog! Sorry Mum! I'll bring it home for picnics I swear…