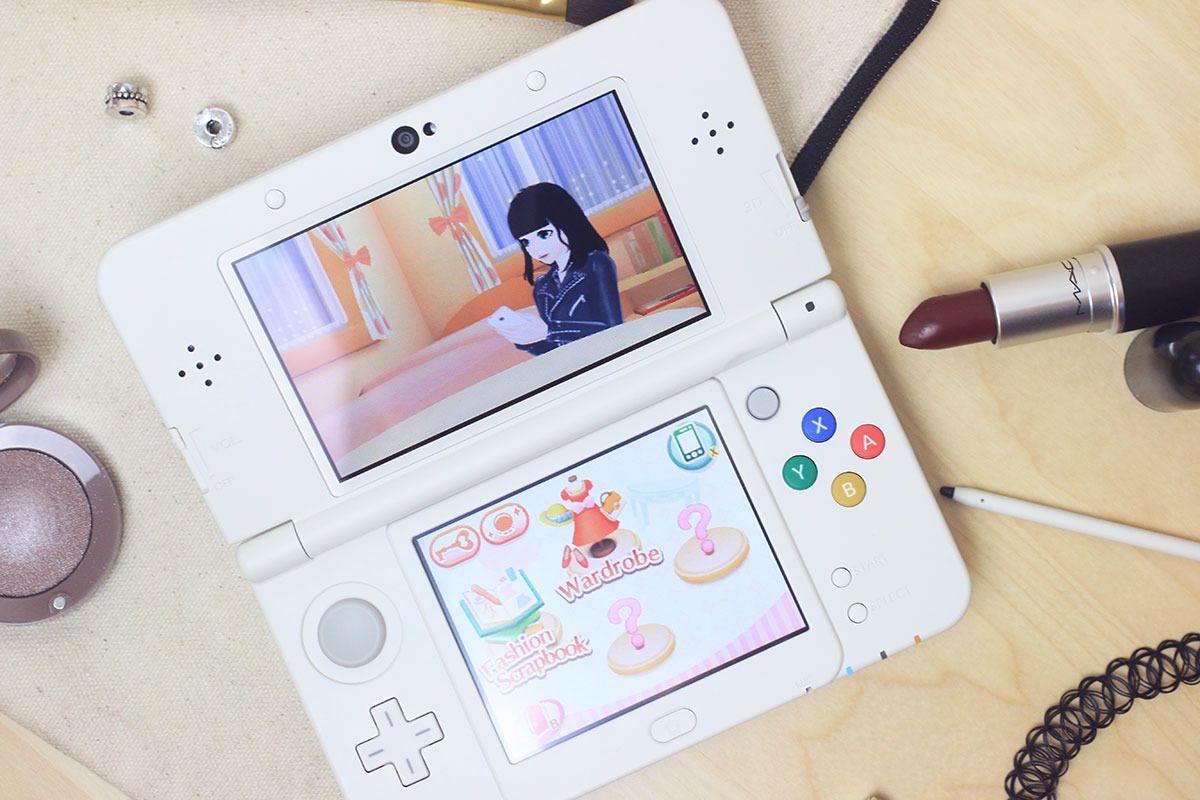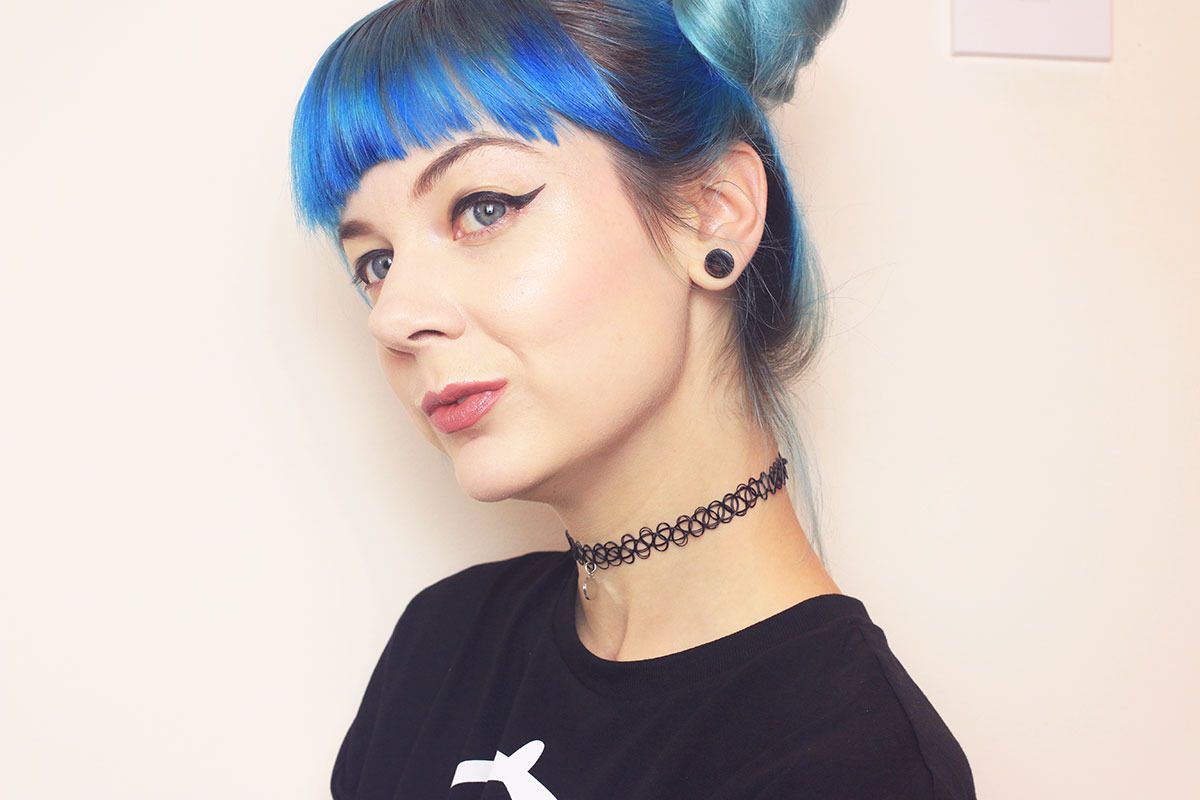 P H O T O S & W O R D S: Zoe London
–THIS IS A SPONSORED POST–
___
Now you may or may not know if you're new around here but I love a spot of gaming. Something I used to play all the time as a kid but admittedly haven't picked up again recently is a Nintendo DS, and specifically today I have a new Nintendo 3DS. They've just launched the third in the Style Boutique game collection, entitled New Style Boutique 2 – Fashion Forward and i've had a chance to play with it ahead of it's release today.
It's a fashion influenced game that allows players to run a small boutique shop, try on fashion trends and get creative with style – going down four career paths to hair stylist, make-up artist, model and designer. They all cross over into each other though and you learn as you play about how things like unlocking a new hairstyle at the salon can be perfect for the runway. Much like real life.
I enjoyed piecing together outfits for my character and helping the customers in my shop find new styles to wear. There are so many moments in it that mirror real life and I found myself before I knew it meticulously planning my little bedroom with new furniture in the game – just as I am currently doing in real life moving house! As I was going through and choosing clothes, playing in the shop, I thought about my little nieces who are just fashion mad and would absolutely love this game, and how great it was that they'd be learning skills they could apply in the real world to the fashion industry. This game inspires really well.
Anyway, I got influenced by the game and thought seeing as it is all about being open minded and trying on new styles and new things on the characters, I thought i'd try out a look I saw on one of the characters that popped up in the game. Wearing double buns in my hair isn't a new thing for me but the character had it teamed with a strong graphic liner, and I thought that was really cool, so I got creative and popped it on myself!
The New Style Boutique 2 – Fashion Forward for Nintendo 3DS is out today and it's definitely a fun little fashion game to check out! If you were to play the game, which role would you go down – hair stylist, make-up artist, model or designer? I think I might try developing my character into a model – seeing as that's not something i've done before! Let me know in the comments and what you think!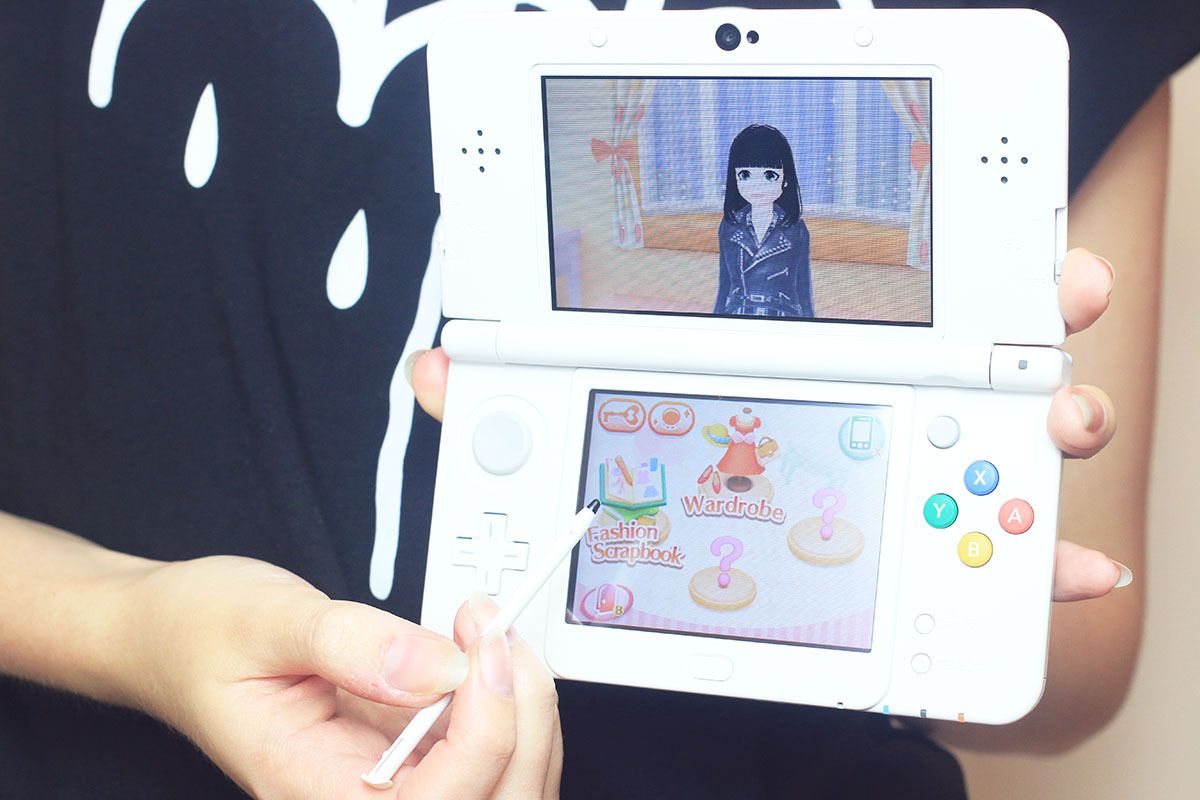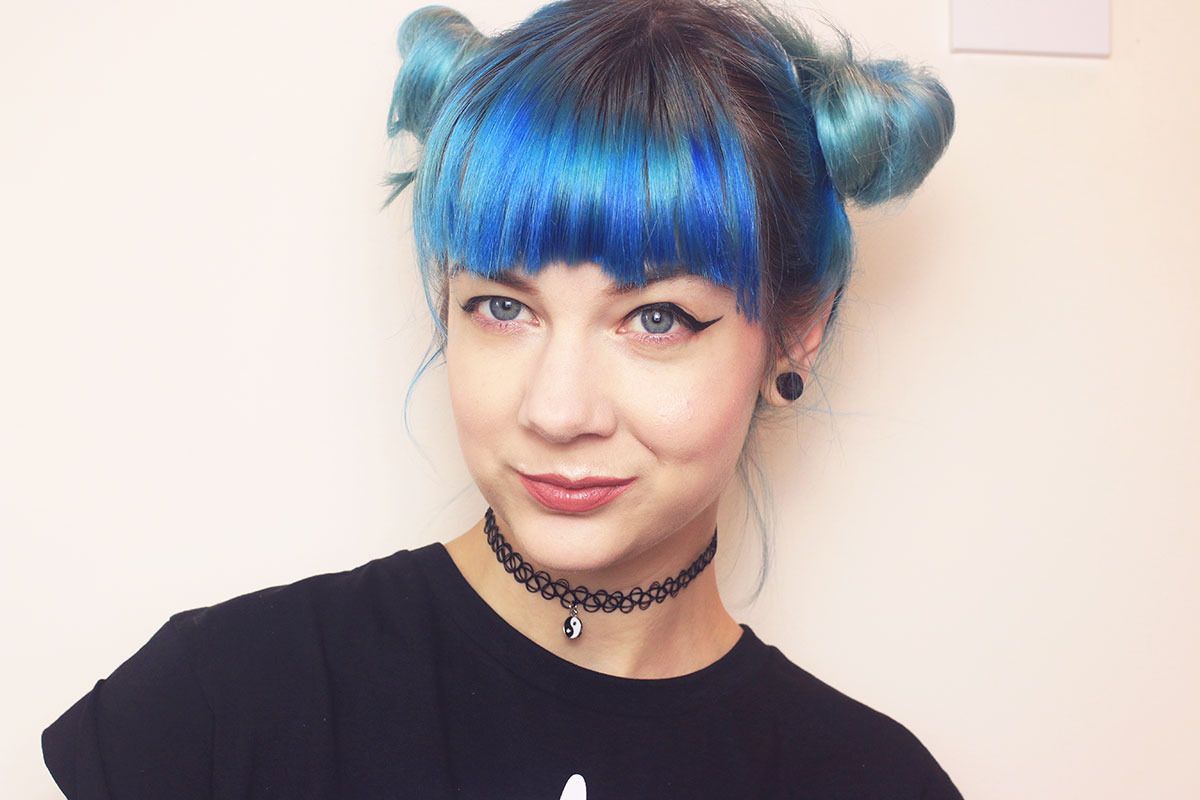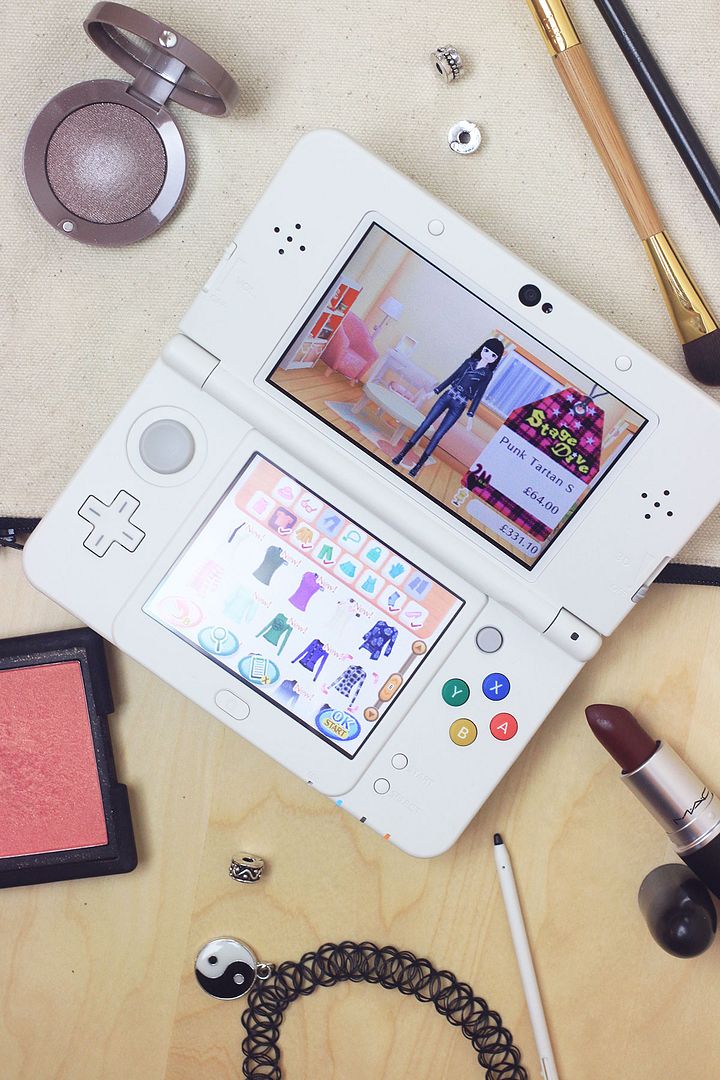 ___