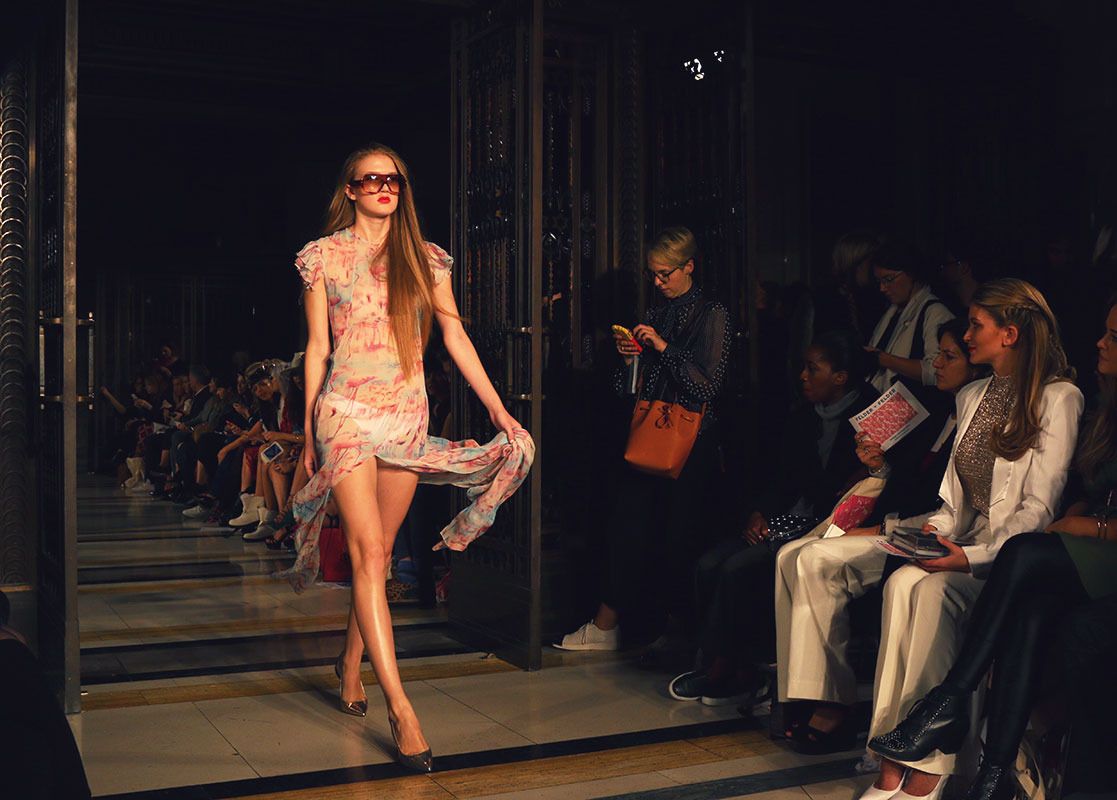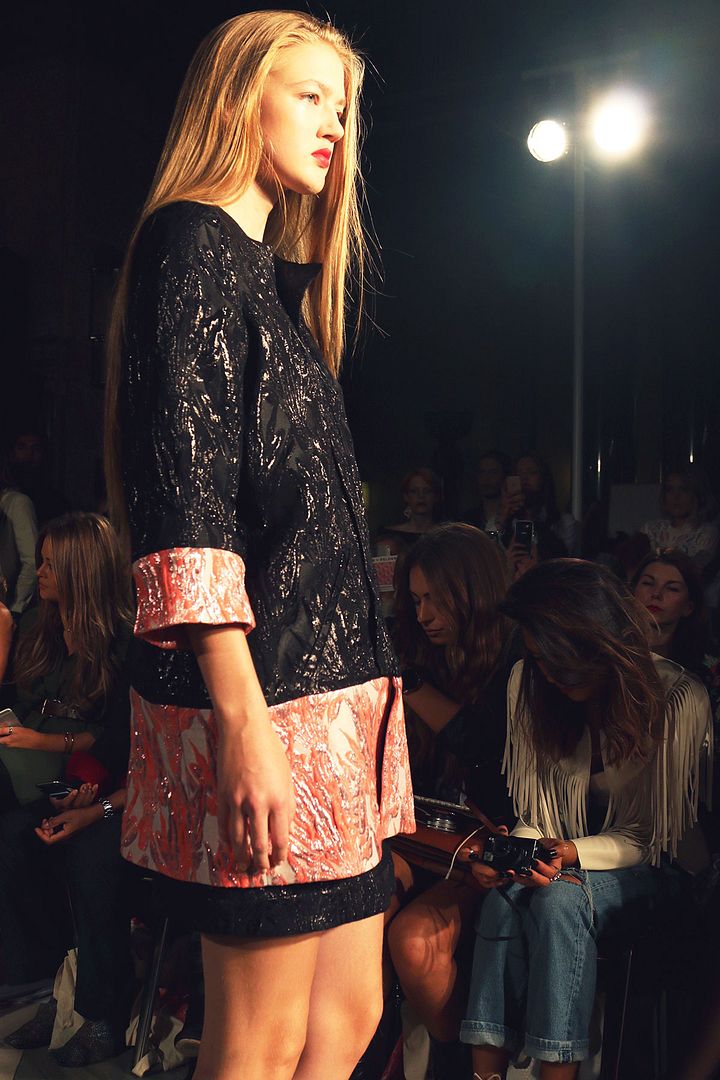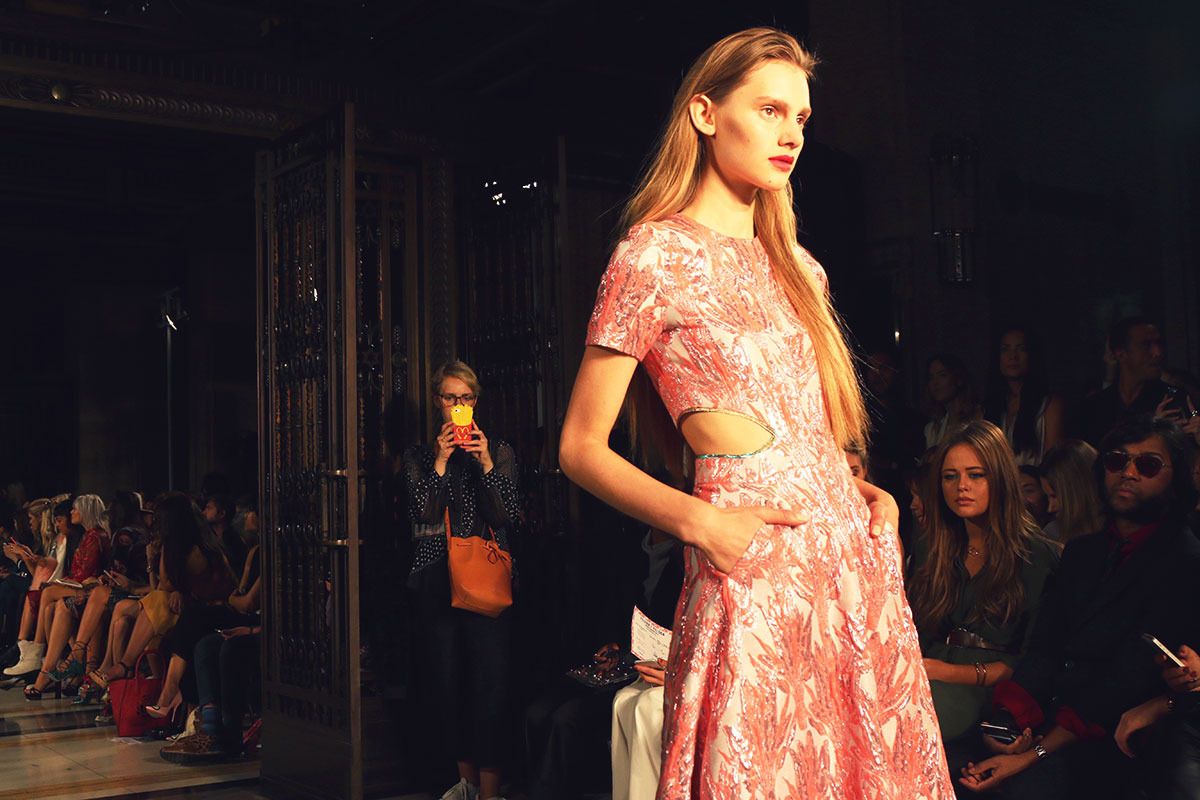 P H O T O S & W O R D S: Zoe London
___
Twin sisters Daniela and Annette Felder – of German origin but London based – designer collective Felder Felder are no strangers to Fashion Week. I've personally been following their seasons progress since back in 2012 and have become familiar with their textures, prints and characteristics. This season for SS16 saw the arrival of 'Flamingo Flaneur', a spring/summer iridescent, soft, delicate collection. The luxe, dreamy cuts of shimmering metallics meeting intricate lace and neat pencil skirts formed a Miami girl like no other.
Taking the usually brash flamingo print and adorning it with ease over flowing dresses, culottes and skirts, Felder Felder rework the palm print in a self described 'Sofia Coppola' aesthetic imagined to life. Teamed with oversized muted brown sunglasses for some and all paired with elegant pointed shoes, this is one holiday look that doesn't disappoint.
With hair by Armin Morbach for Schwarzkopf, the ideology was that of a virgin hair, a girl who'd never cut her locks, leaving them flowing and natural. This look centred a lot around the use of extensions which were finished off in a sleek manner, using their Dry Oil Mist from the Got2b range. Without weighing hair down and adding shine, the Dry Oil Mist was complemented perfectly with their Oil-licious where needed on thicker hair. The look completed by Bobbi Brown lipstick in a bright punchy orange red – perfectly adding to the Miami babe look.
I loved the use of delicate fabrics with heavy print and the almost Lana Del Rey nature of the vintage washed out look keeping Felder Felder's signature style firmly at the top of our Summer radar. What do you think of Felder Felder this season? Be sure to let me know in the comments below.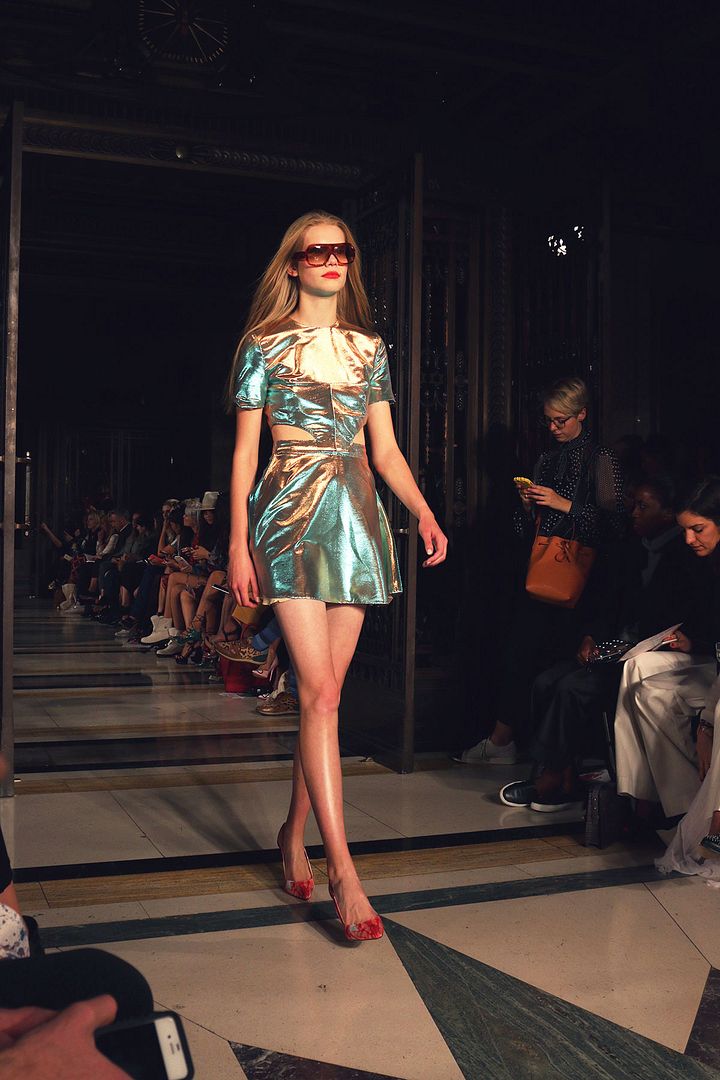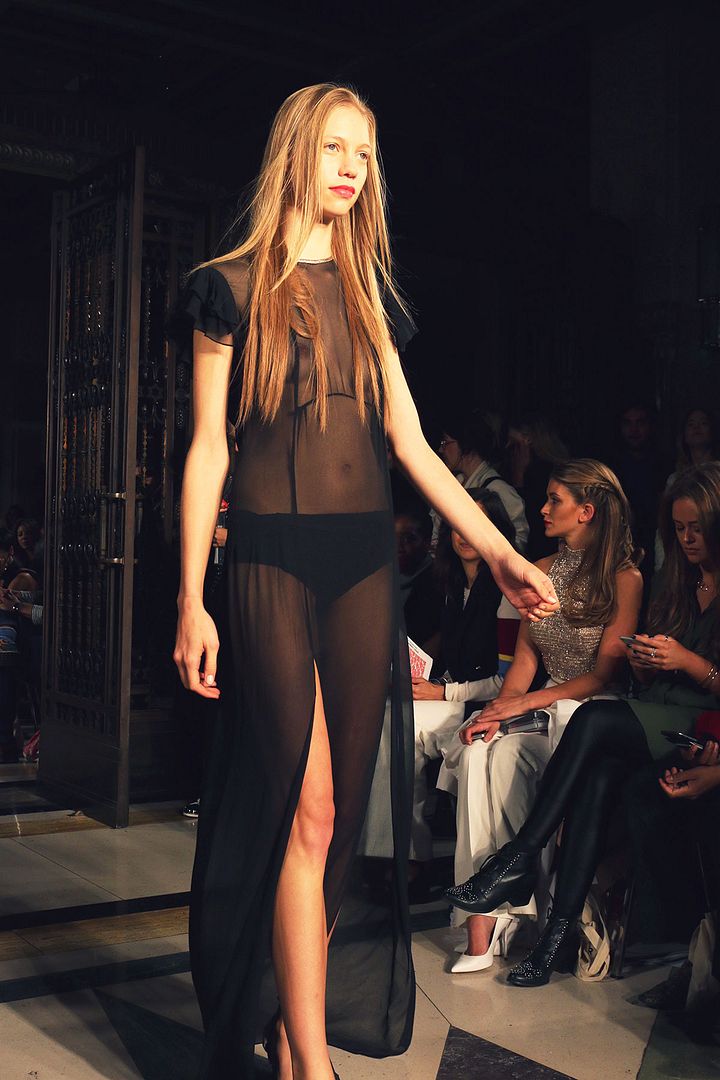 ____