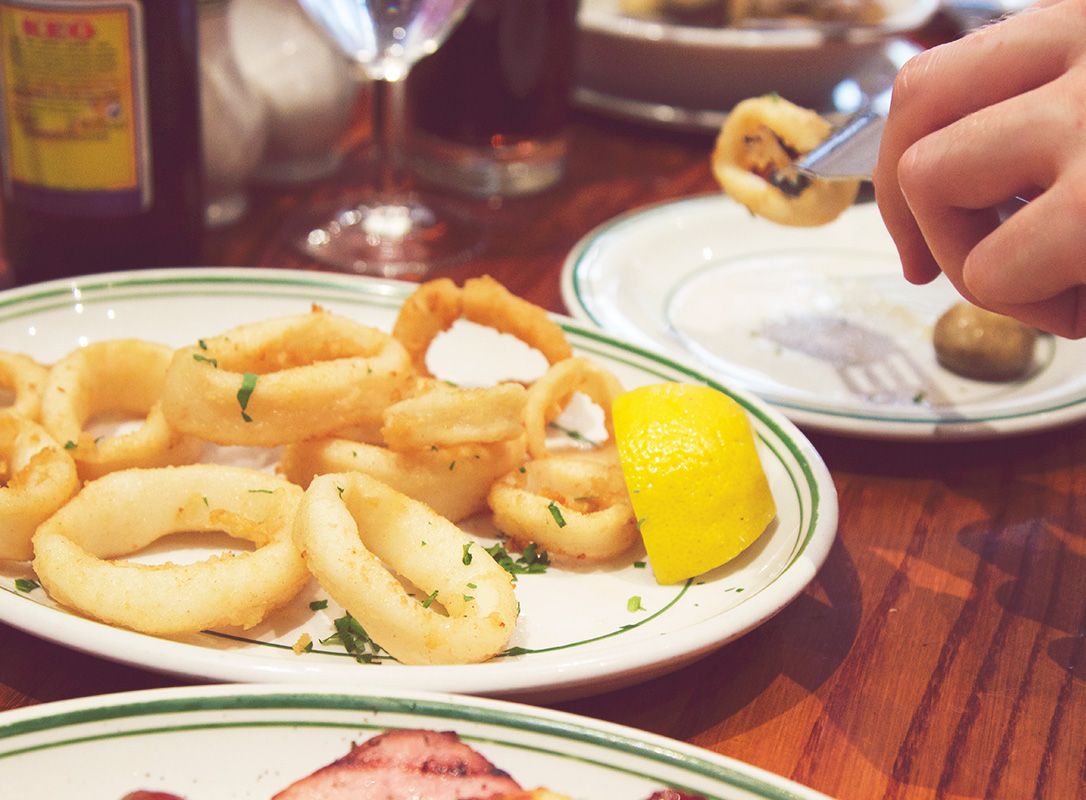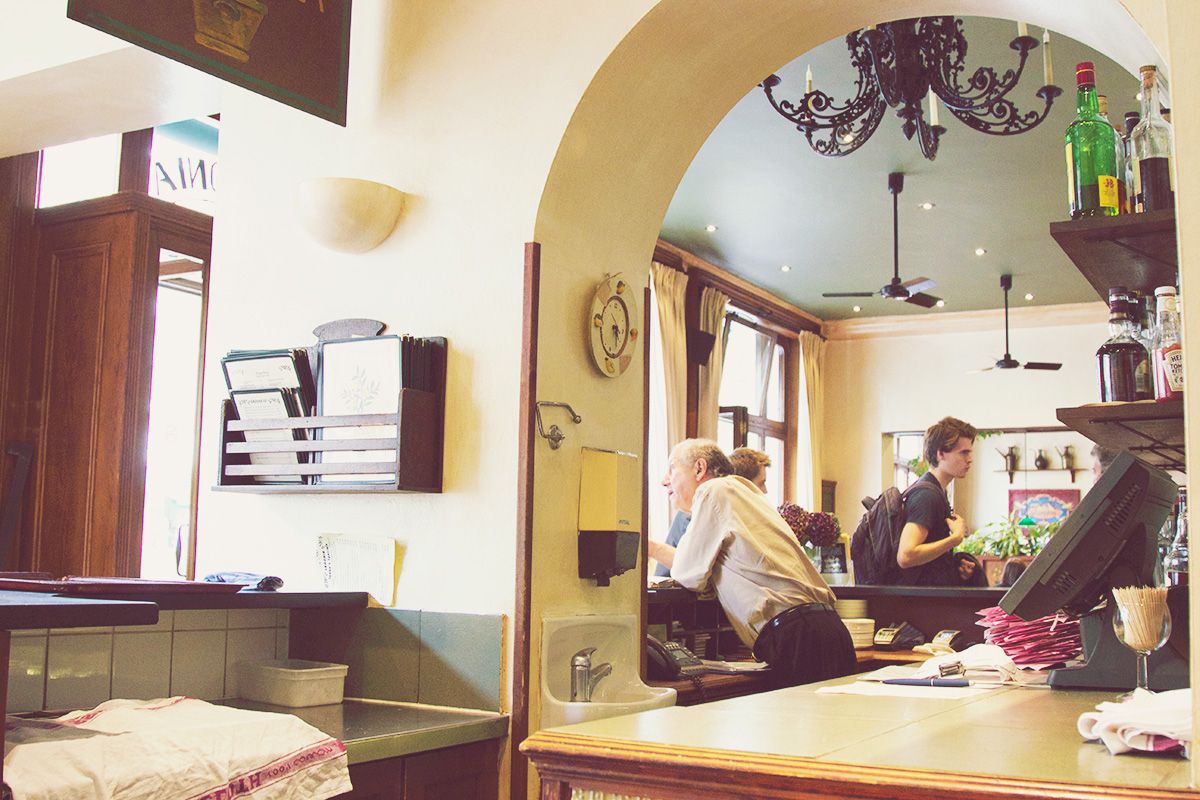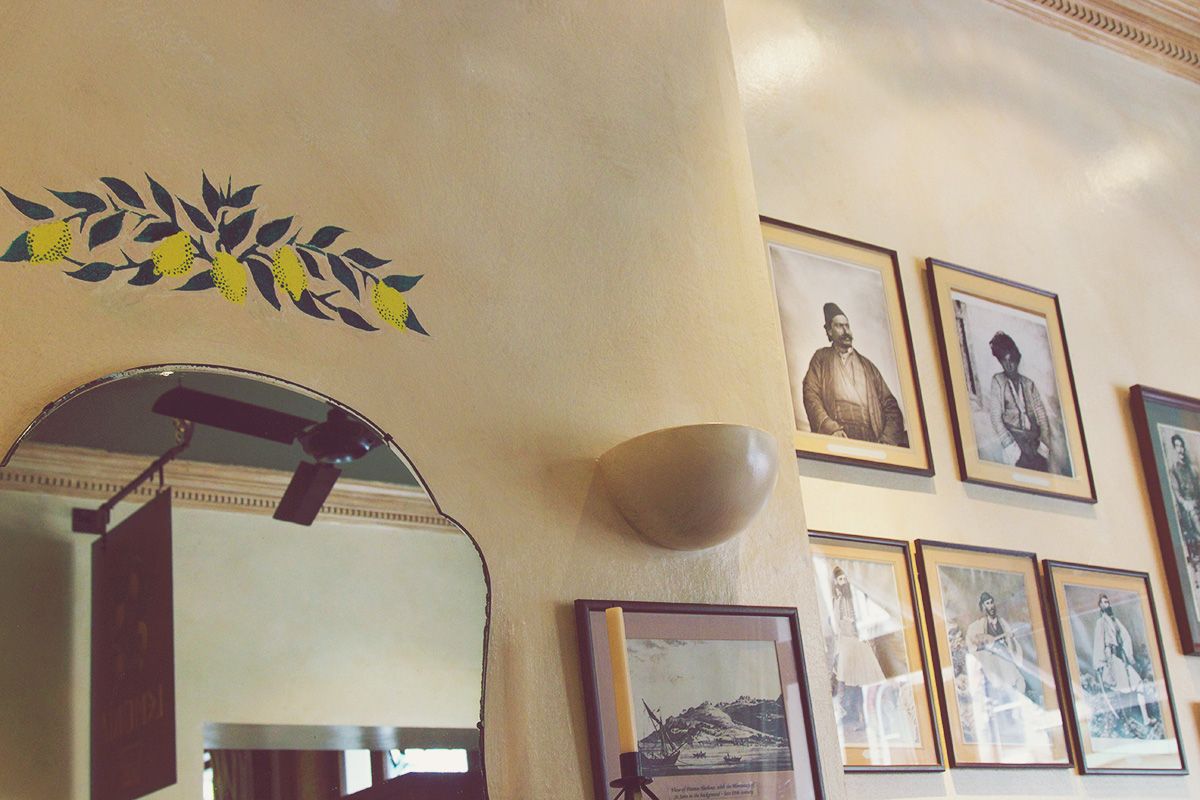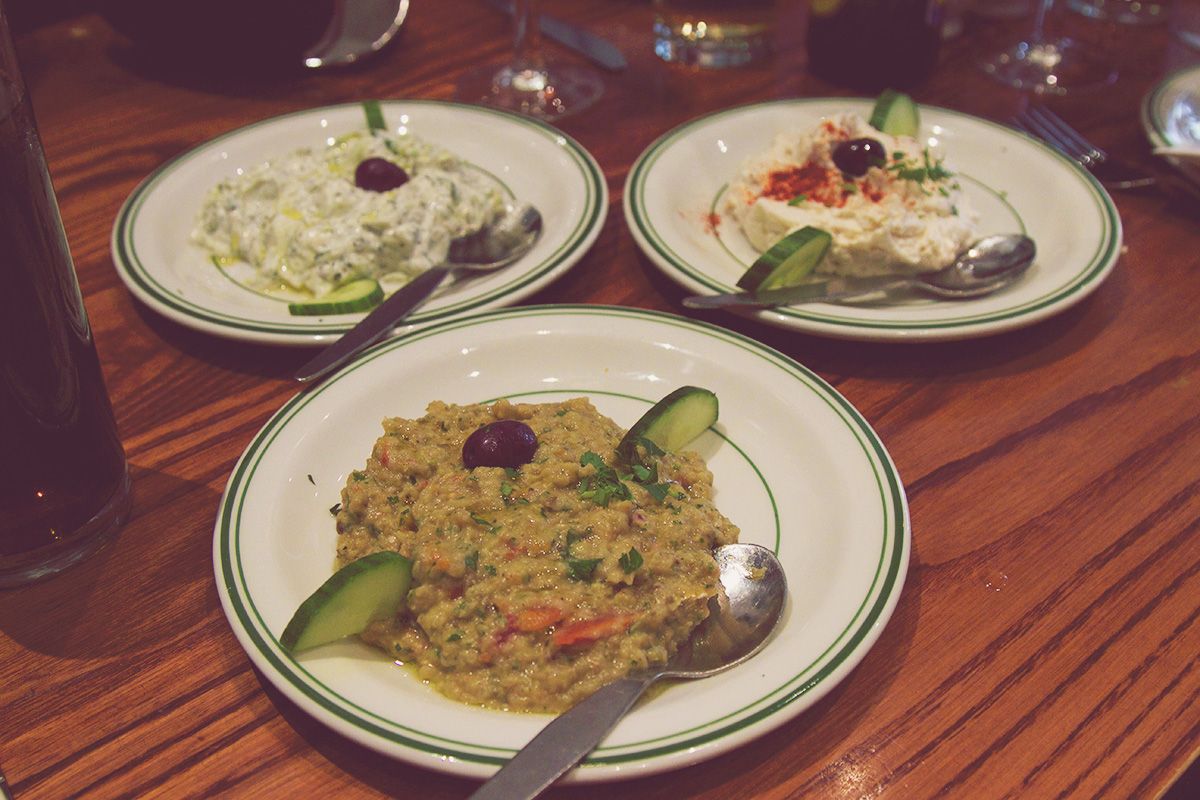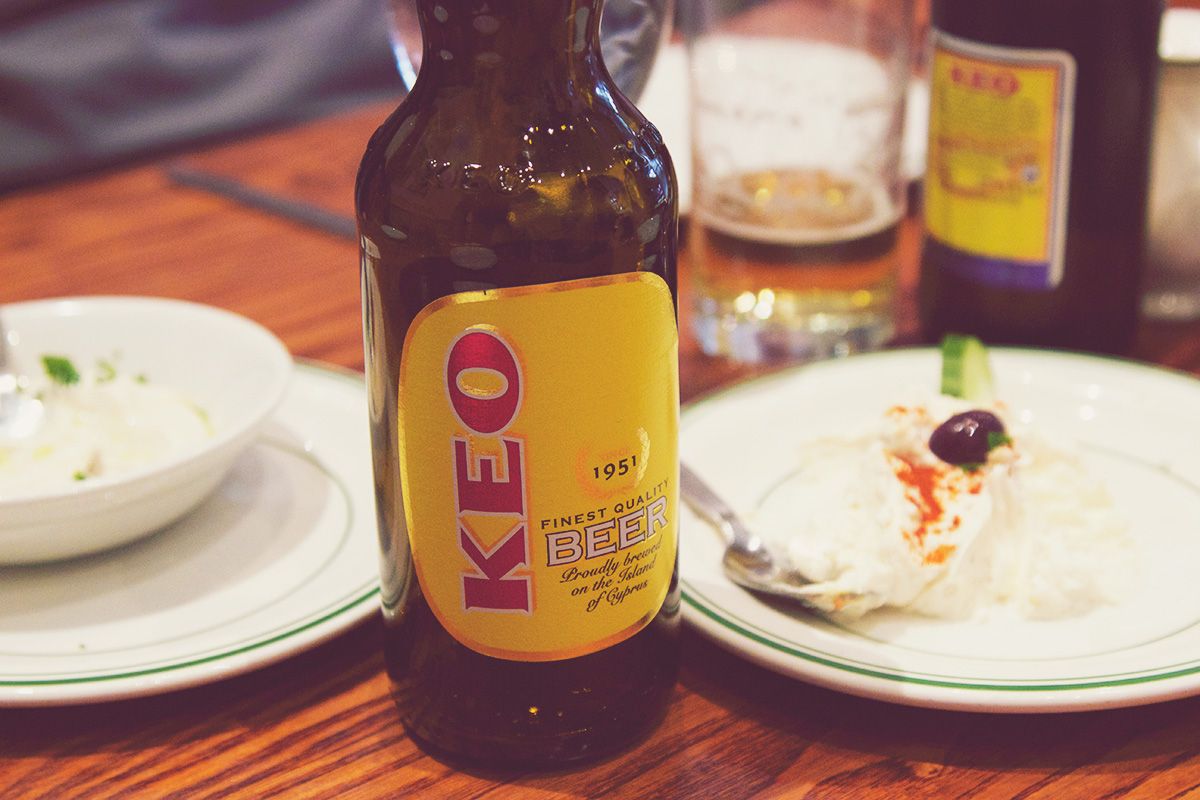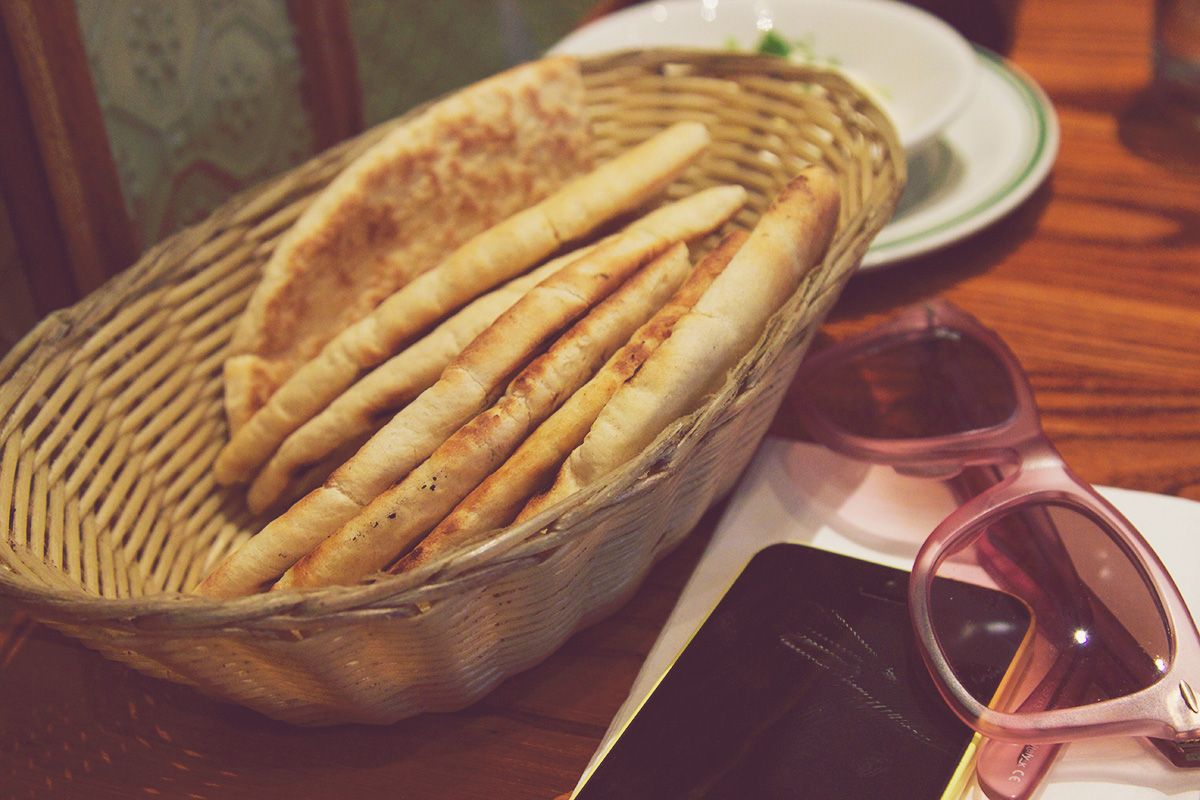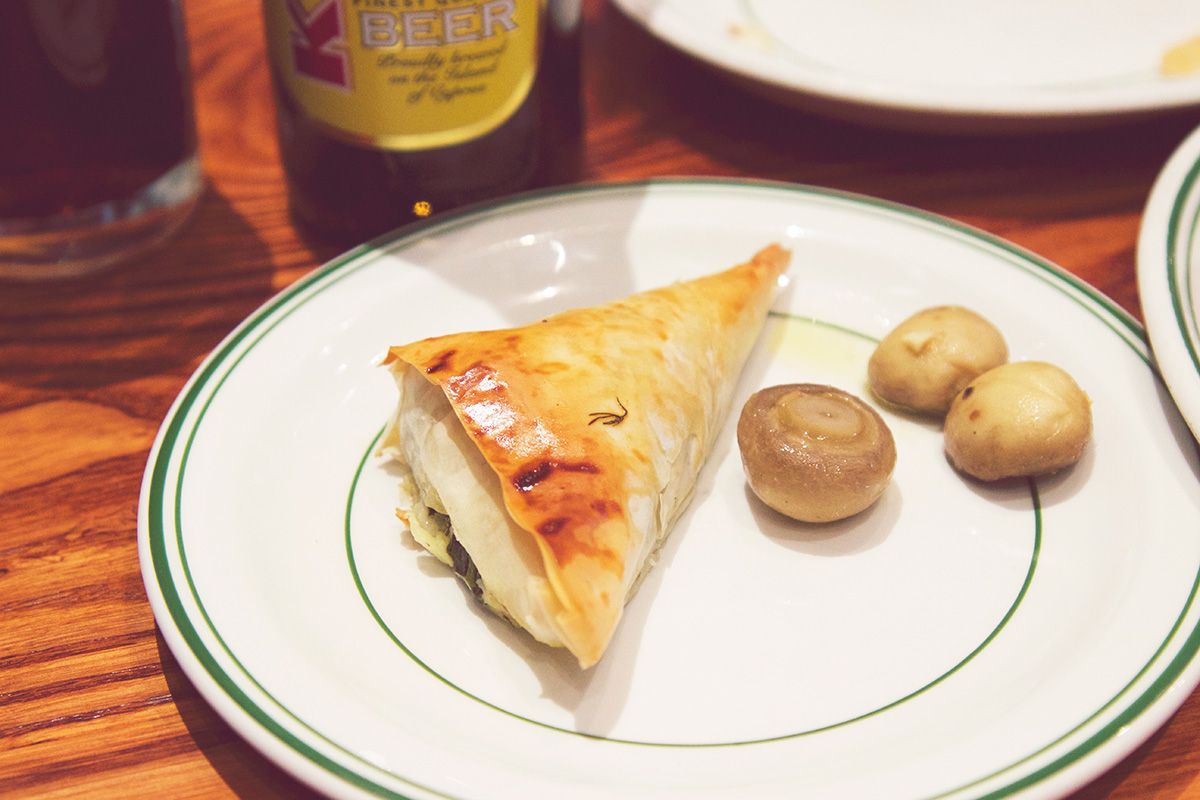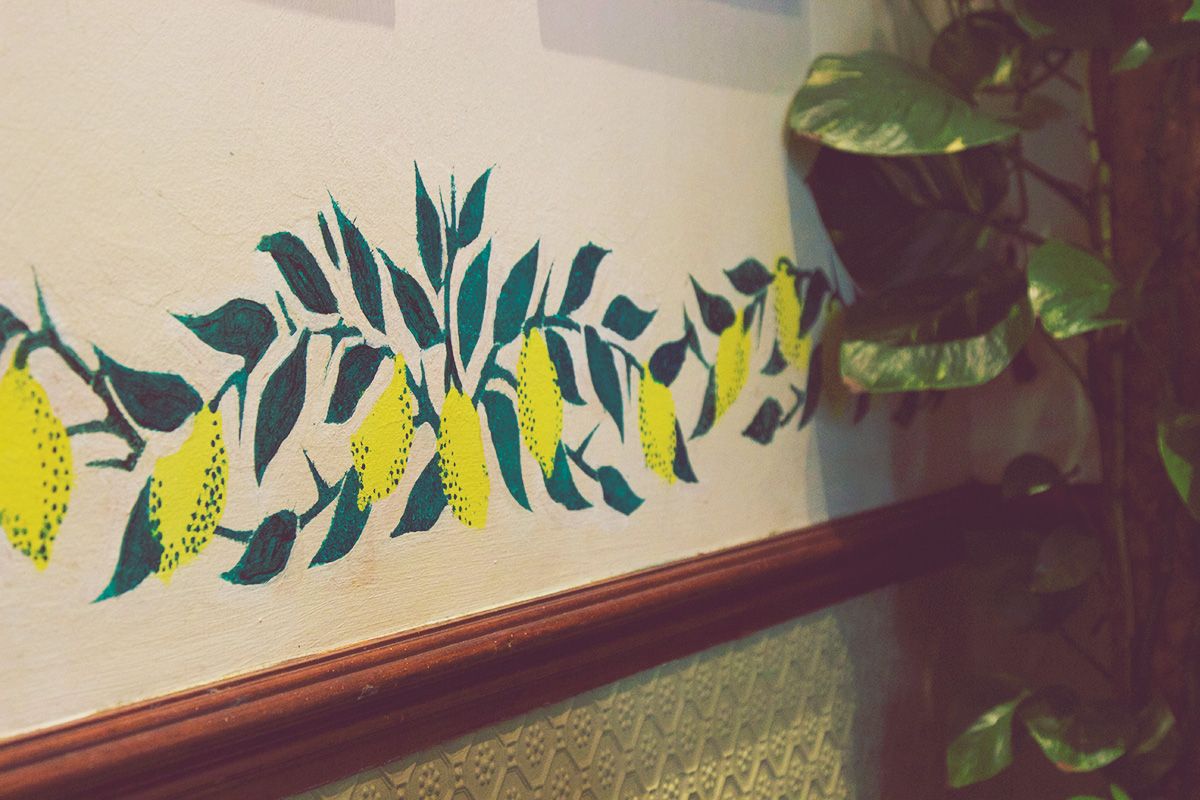 PHOTOS & WORDS: ZOE LONDON
LEMONIA IS HANDS DOWN THE BEST GREEK YOU'LL FIND IN LONDON. WELL, THAT WE'RE AWARE OF, ANYWAY…
89 REGENT'S PARK ROAD, LONDON NW1 8UY
Buried in the depths of Primrose Hill in North London, lies a cute little homely family owned Cypriot-Greek restaurant, that might be the talk of the locals but still a little hidden gem in London. Through the front of the restaurant the decor might seem a little tired, but in my opinion that only adds to the Greek charm of the place – if you've been anywhere in Greece or Cyprus, you'll know what I mean. Out back is a pretty vine-covered conservatory style bit of the restaurant that's bright and airy – but on a late Sunday afternoon it's far too busy to photograph!
We've only ever had the meze here at Lemonia, because it's too delicious not to choose. Bringing round hundreds of little plates of delicious food from homemade dips and flatbread to start, onto the fishes and oven cooked meats as well as fresh Greek salads. The food just keeps on coming so don't fill up on the first round – there's at least two more to go afterward!
I've honestly never had better Cypriot-Greek food outside of the countries themselves – and you'll struggle to find a rival in London to the feta cheese pie served here! The family vibe definitely oozes out of the place, full of families (and perhaps the odd celebrity!) you'll adore Lemonia whether it's a big family lunchtime gathering like ours was this Sunday, or an intimate mid-week evening meze for two like George and I have done frequently before. Oh, and make sure you wash it all down with a Cypriot Keo beer or two!
Have you been to Lemonia in Primrose Hill?