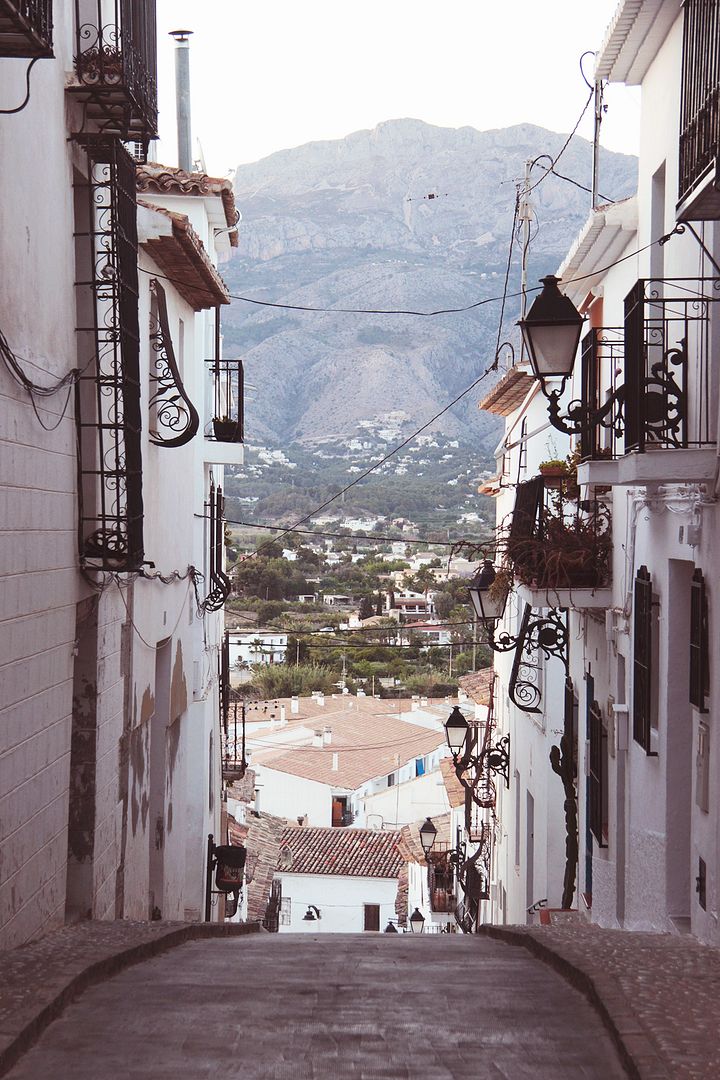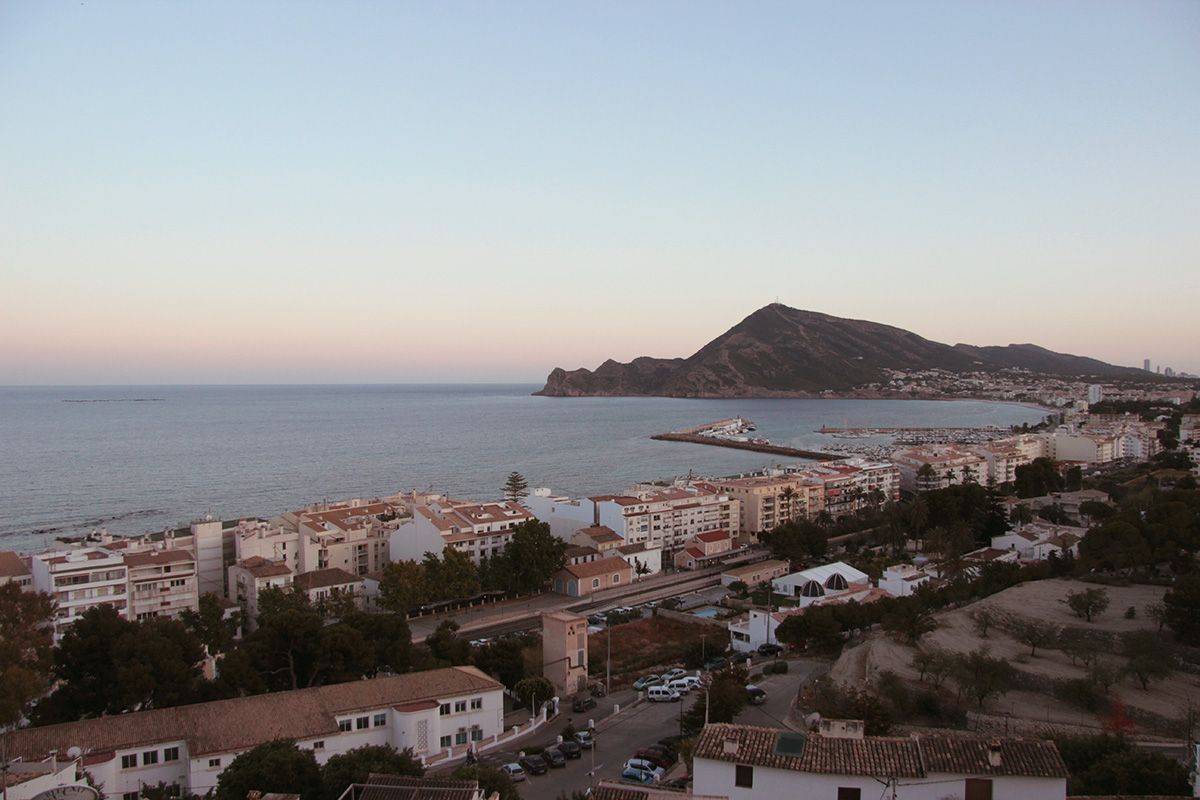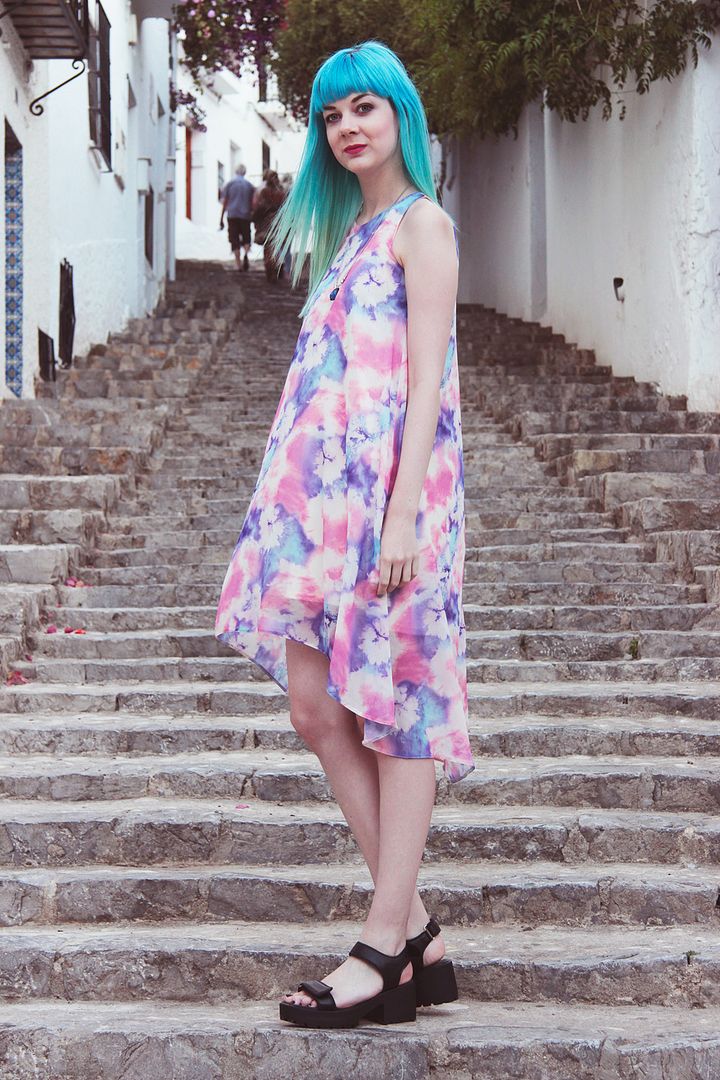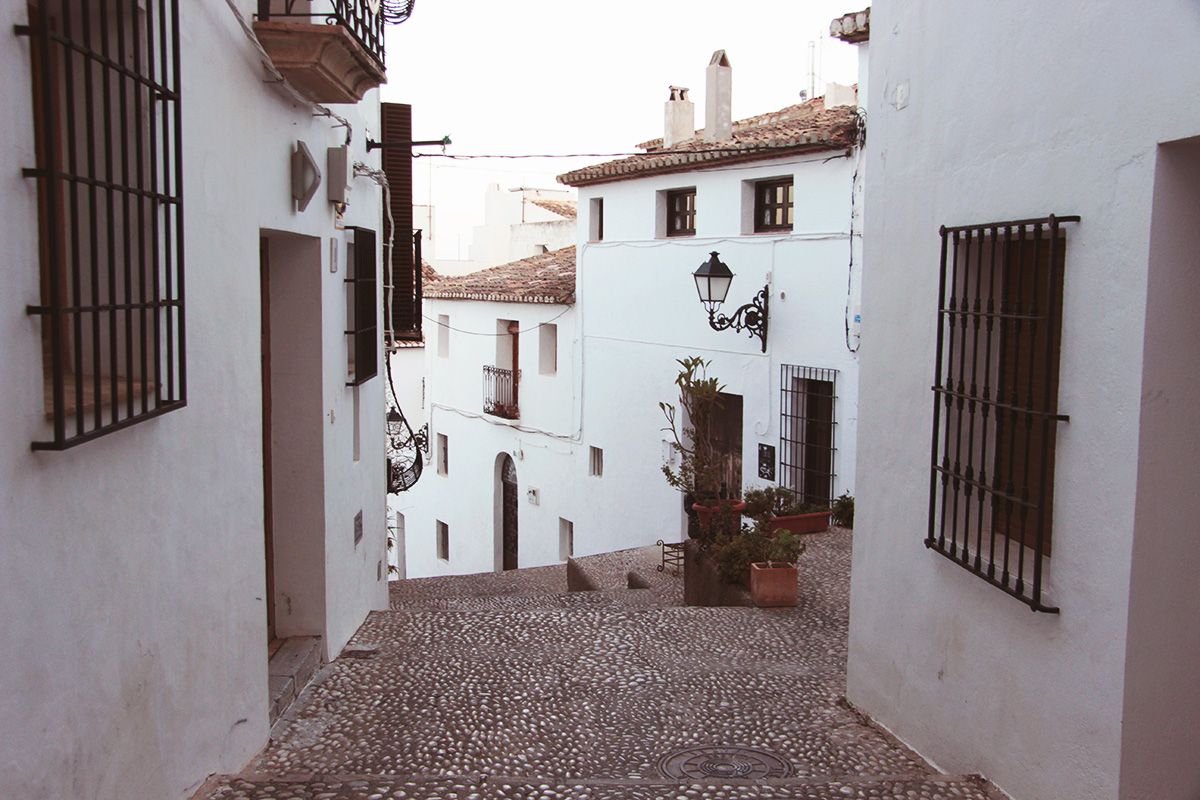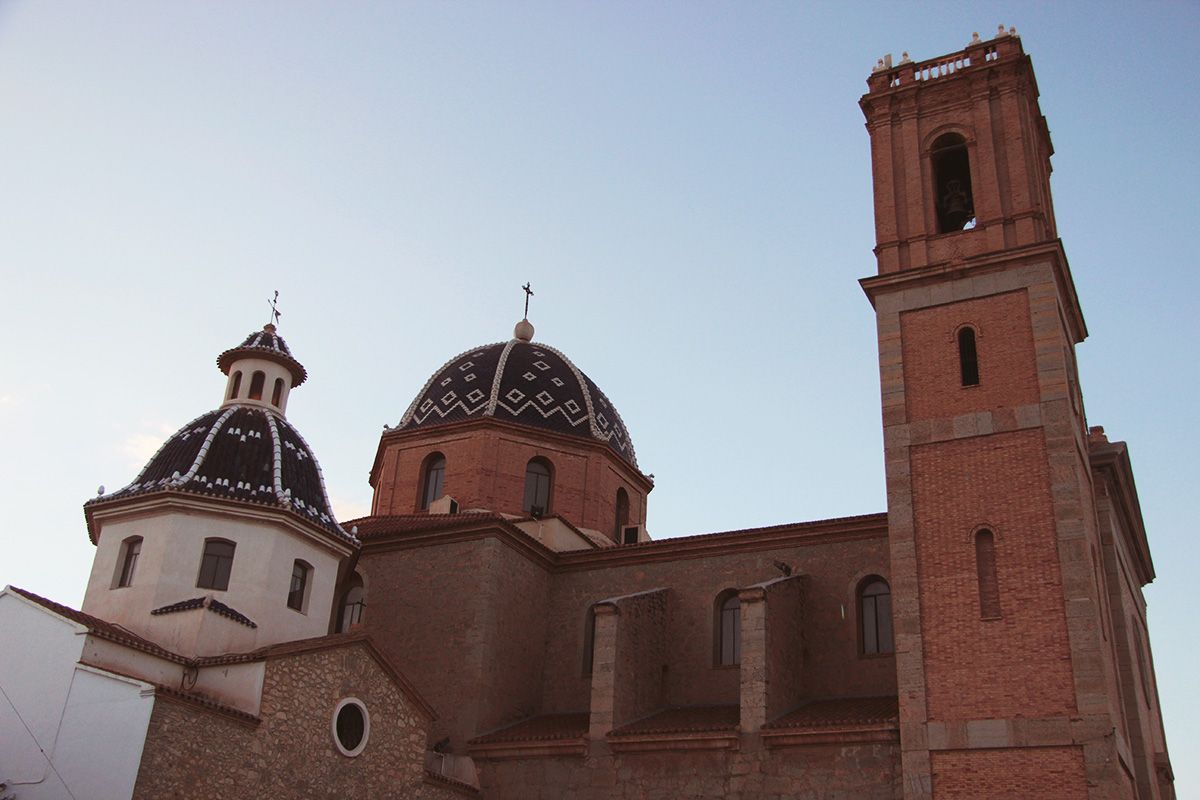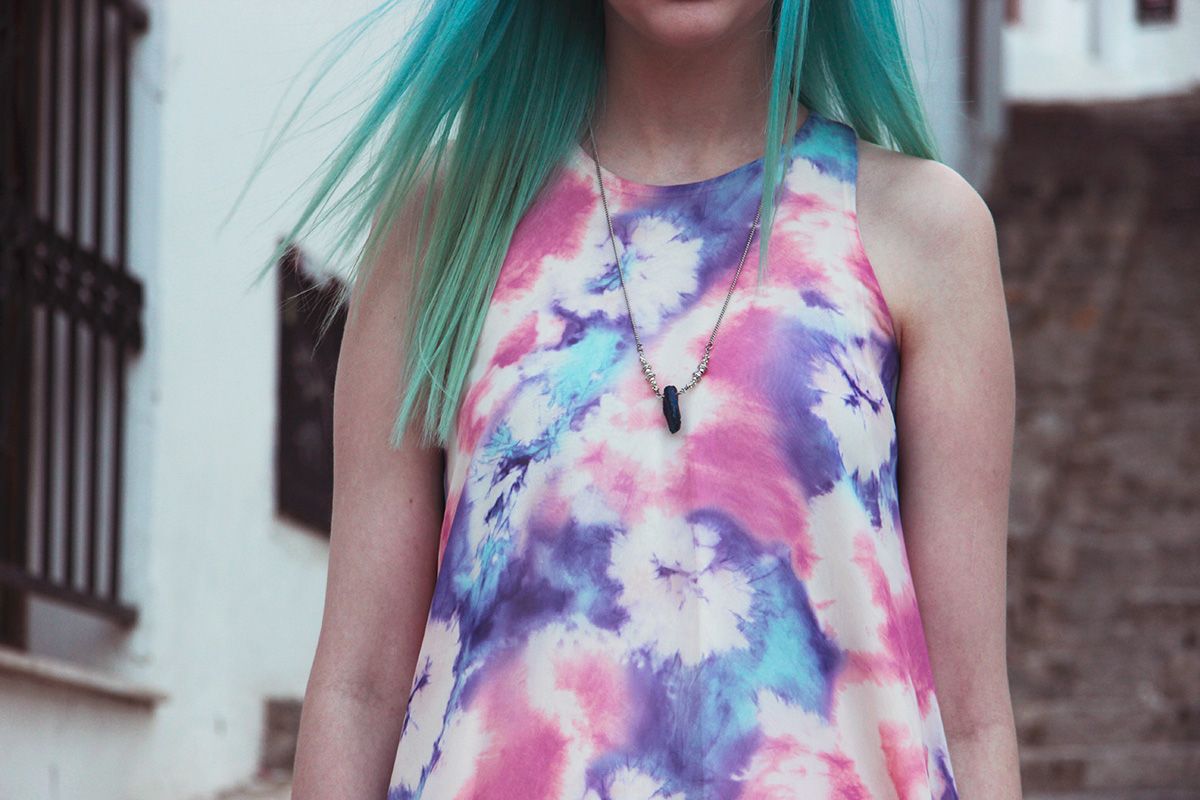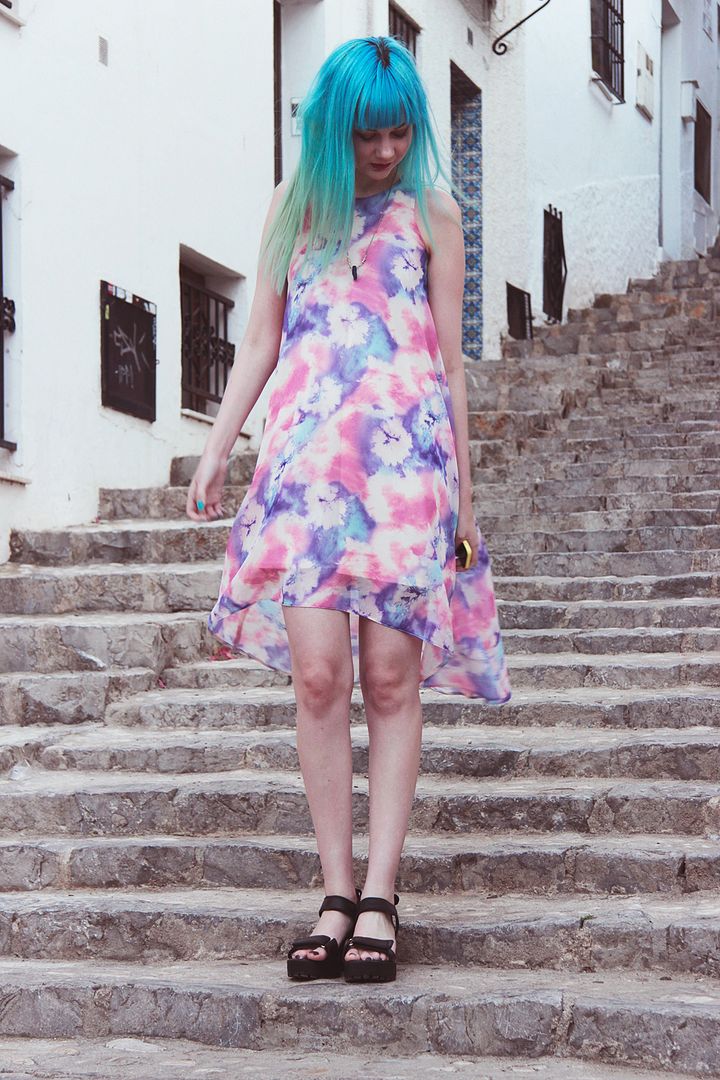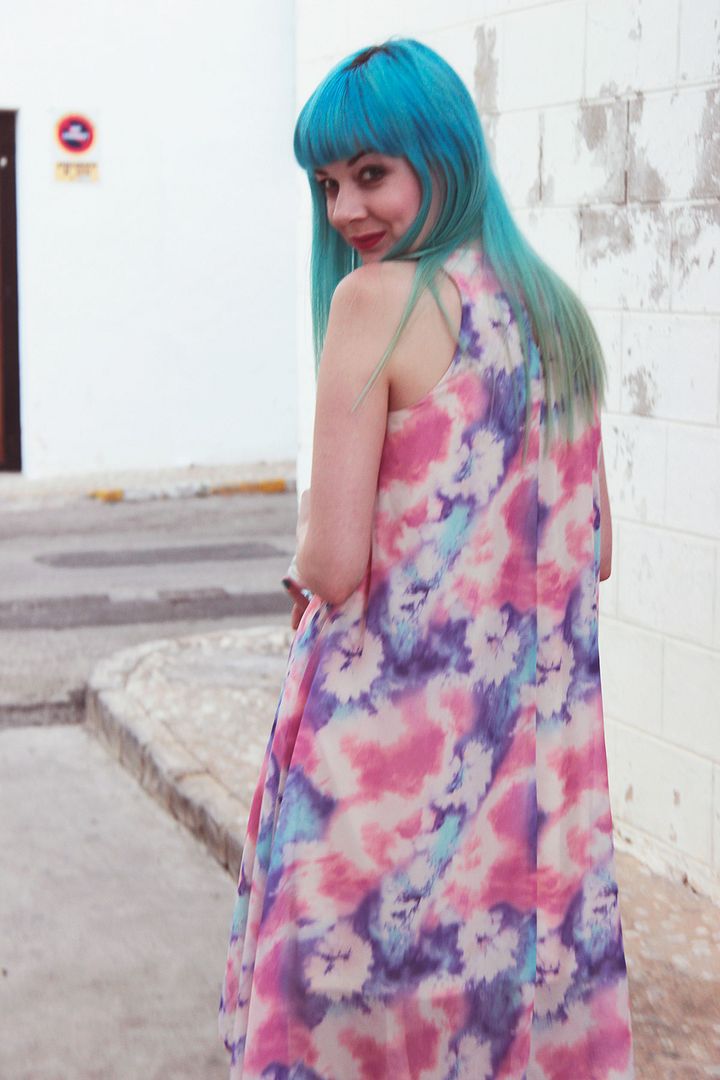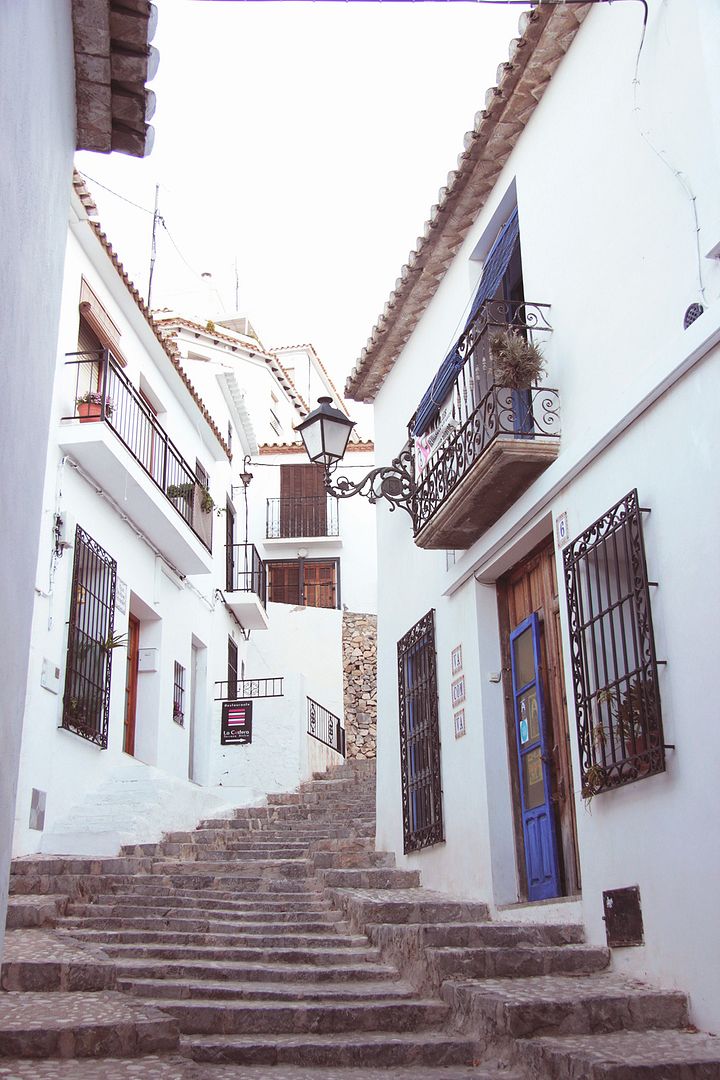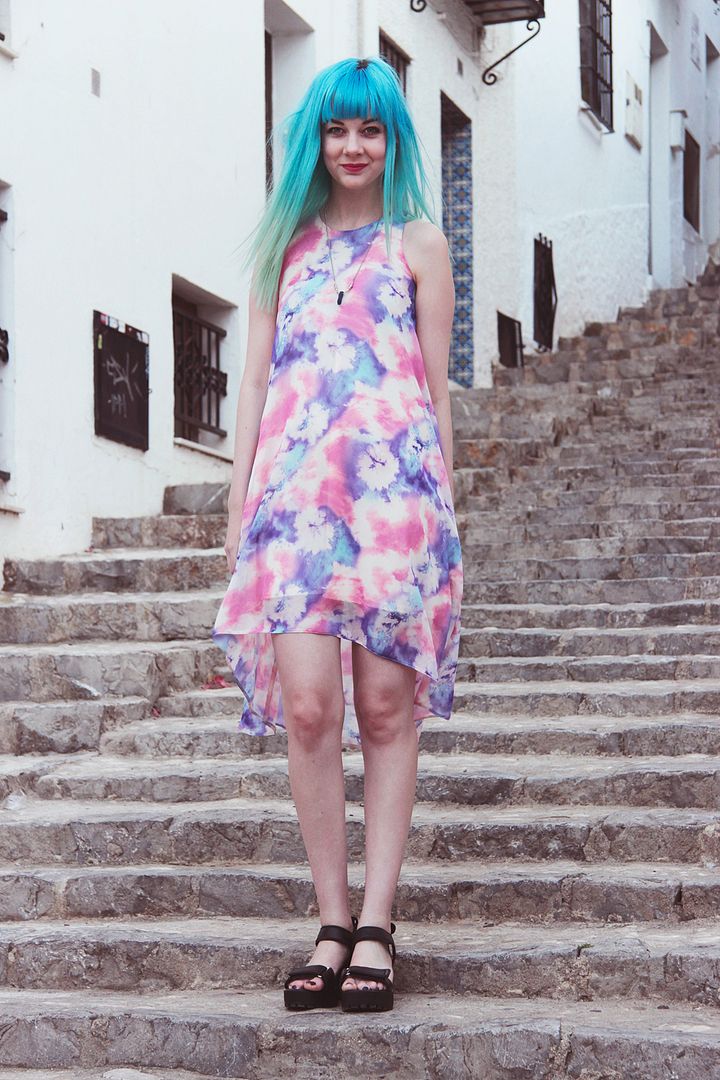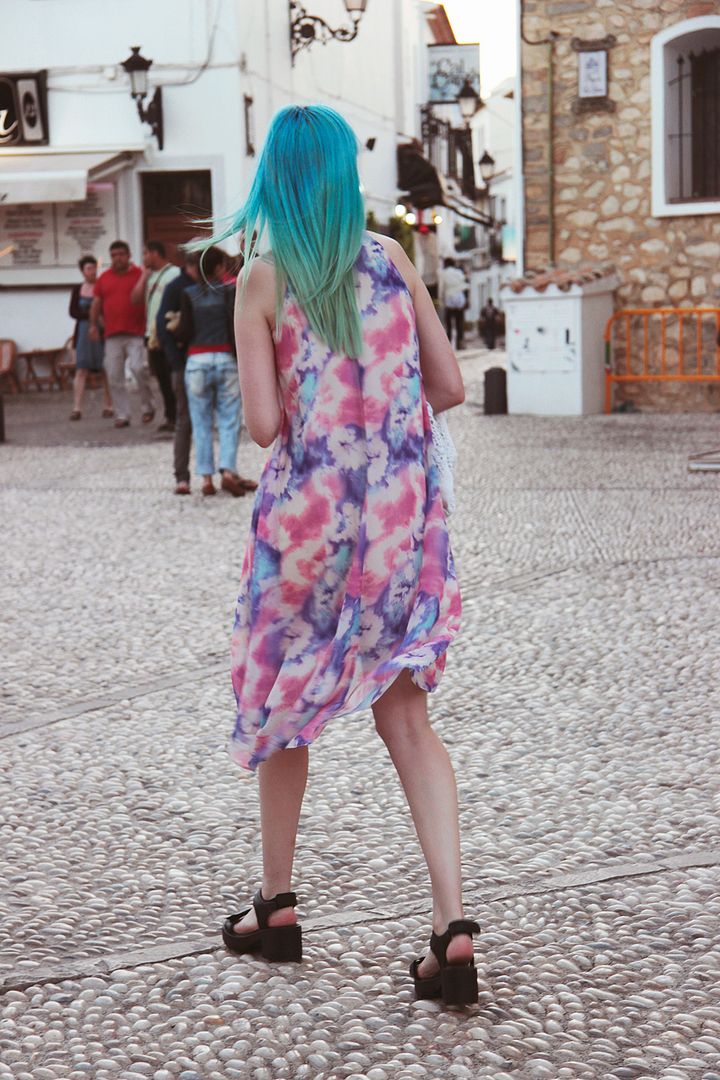 PHOTOS: GEORGE ROCKETT
EDIT & WORDS: ZOE LONDON


FEATURING:
DRESS: PRIMARK
SHOES: SPY LOVE BUY*
NECKLACE: REGAL ROSE*
CARDIGAN: WAISTE CLOTHING
Could Altea be any more beautiful? It's a lovely little area of Spain on the Costa Blanca that's ever so easy to get to from Alicante and it's really worth a visit if you're in the area. The main bit of it is all made up of little stone steps up steep hills leading to beautiful hillside restaurants all with a view to die for over the coast.
For our little wander up there I decided to rock one of my favourite dresses which is from Primark, and always serves me well on holiday because the material is so lightweight and yet still covered up enough to be warm as the temperature in Europe can drop a bit at night.
I don't think I really talk much on my blog about my absolute huge love of walking. I can't drive a car and have never even begun learning to drive a car so for me walking has always been the main way for me to get from A to B. I adore walking, I really like exploring places on foot and breathing in the air around me. I always walk across London and when I go to new cities I love to walk then too. I did a huge three hour walk across Paris last year as well as recently in Copenhagen taking an hour walk across the town to get to the Little Mermaid statue. I've always enjoyed walking for as long as I can remember and it's such an odd thing to contemplate but I just never ever get tired of it, even after a full days walking I can still go on.
Where's your favourite place in the world to take a walk? I absolutely loved our evening stroll to dinner in Altea, up the cobbled stony steps both up and down. I would 100% recommend it to anyone on a trip to the Costa Blanca, Altea is well worth the drive.