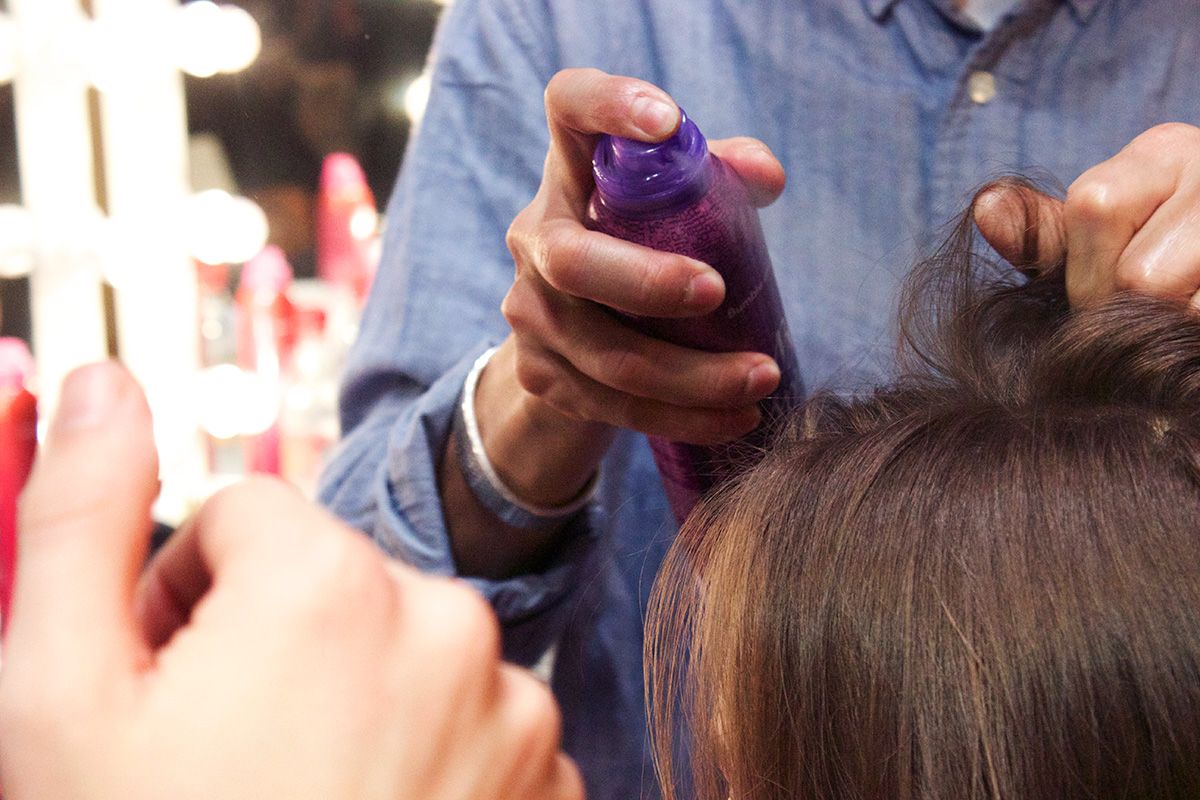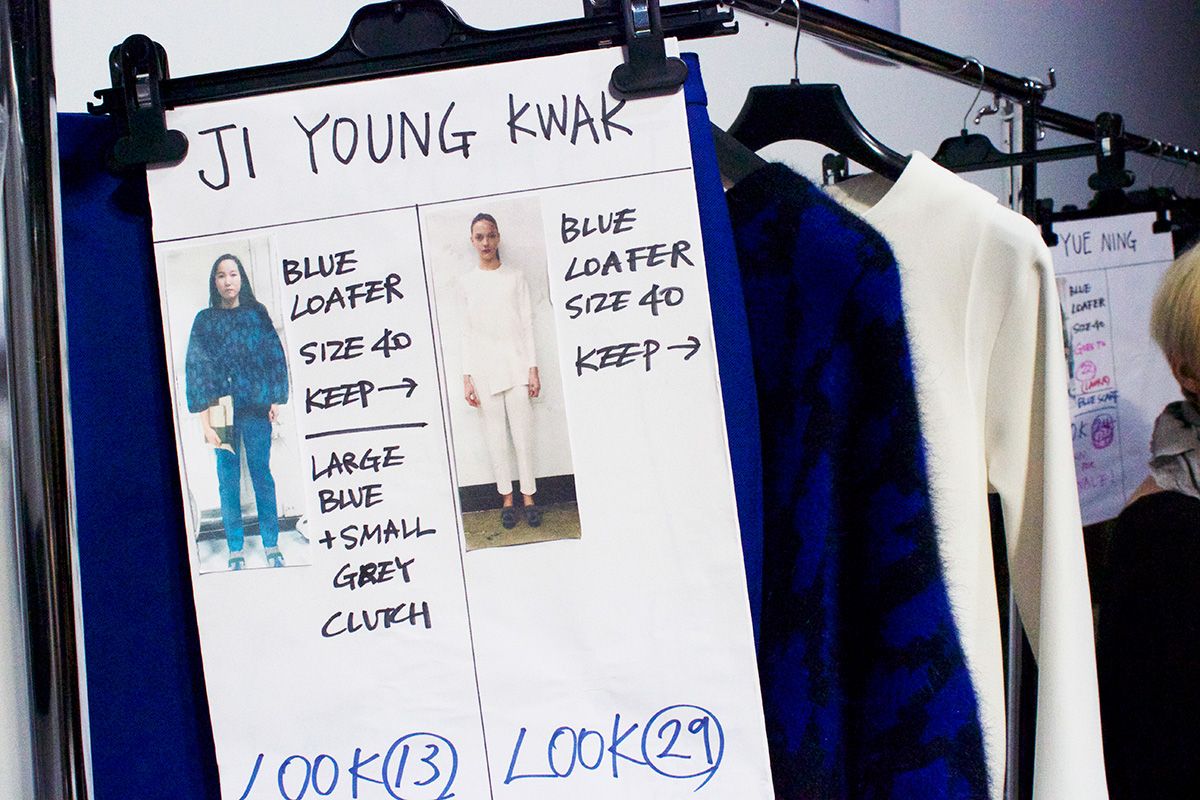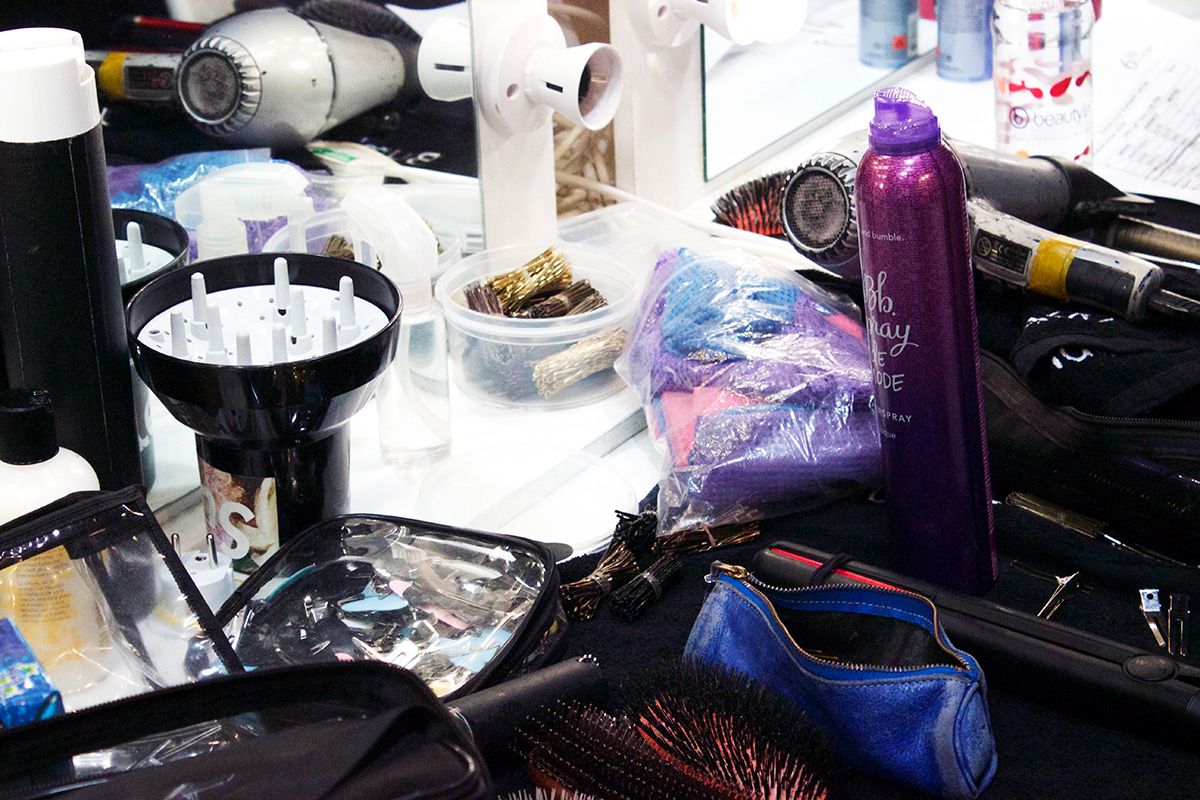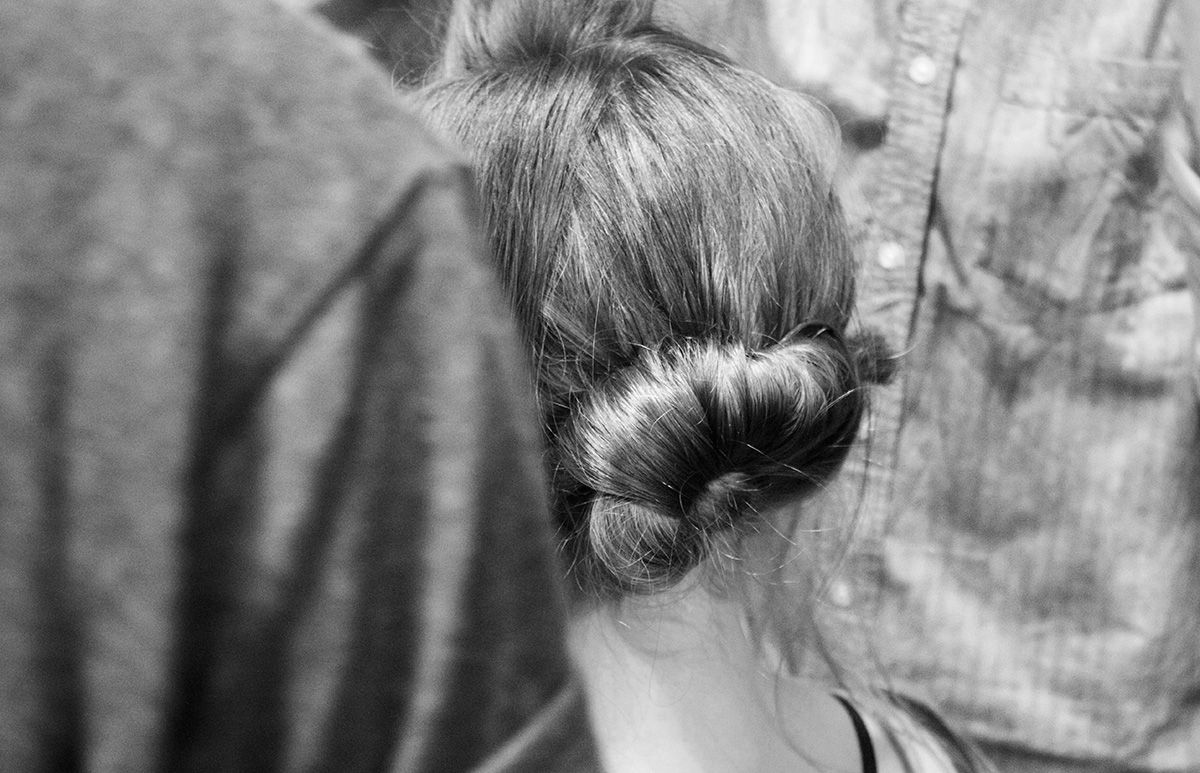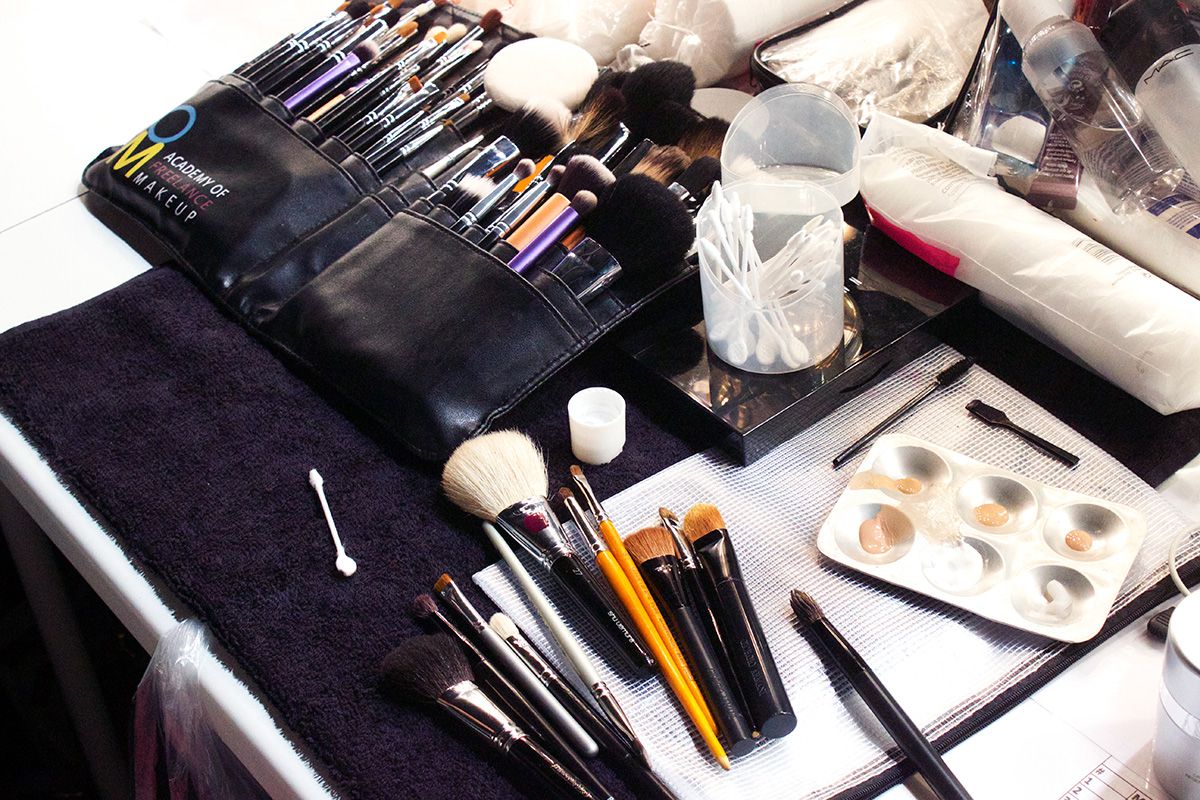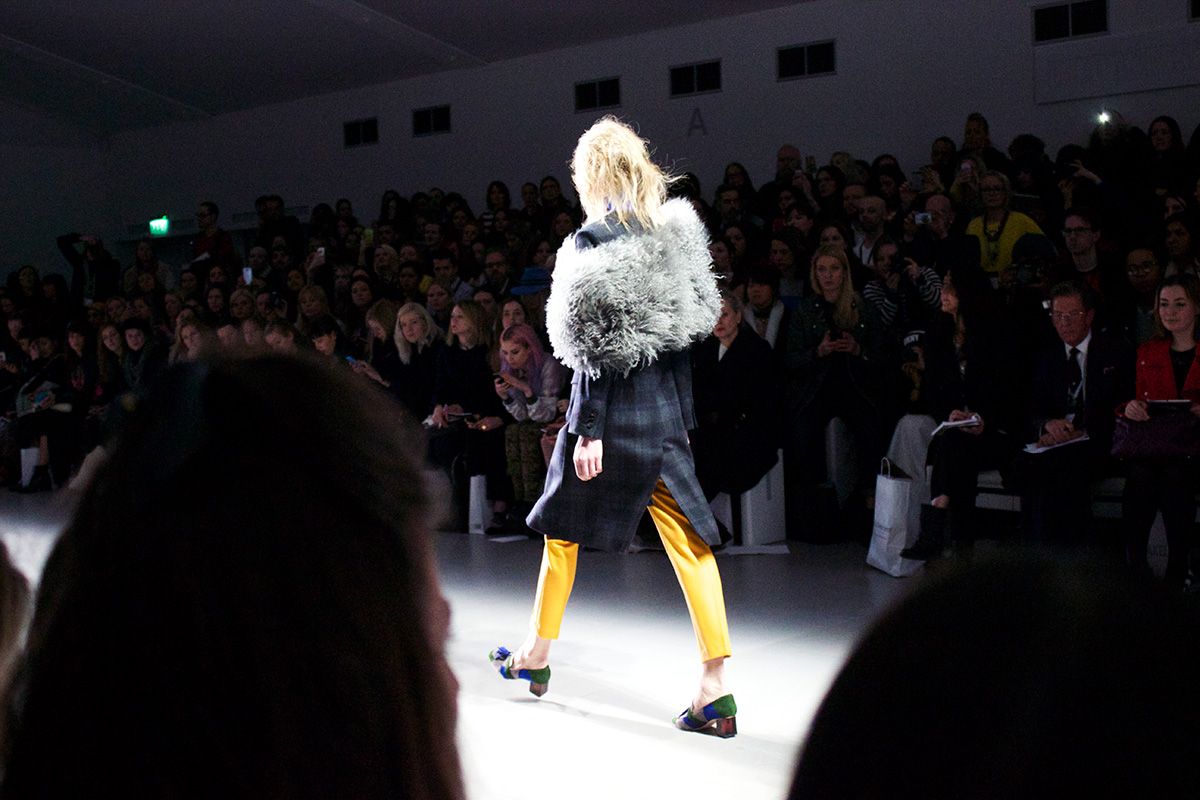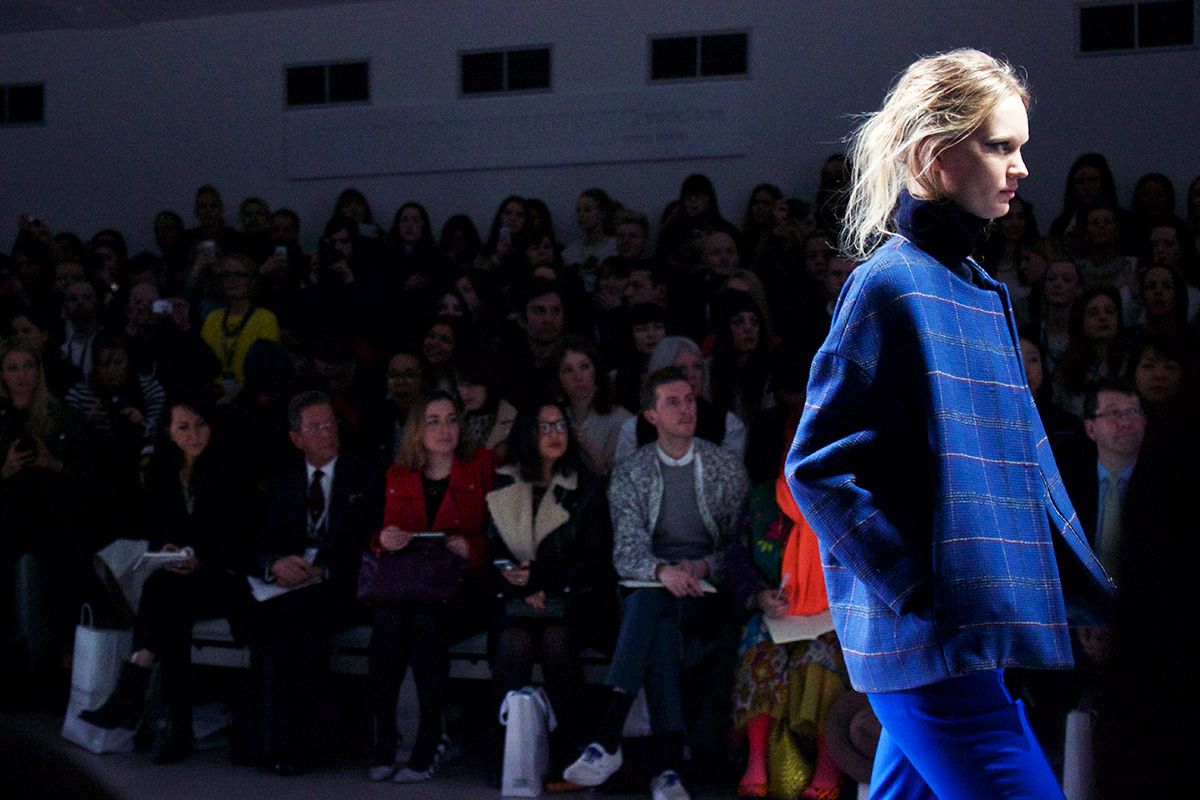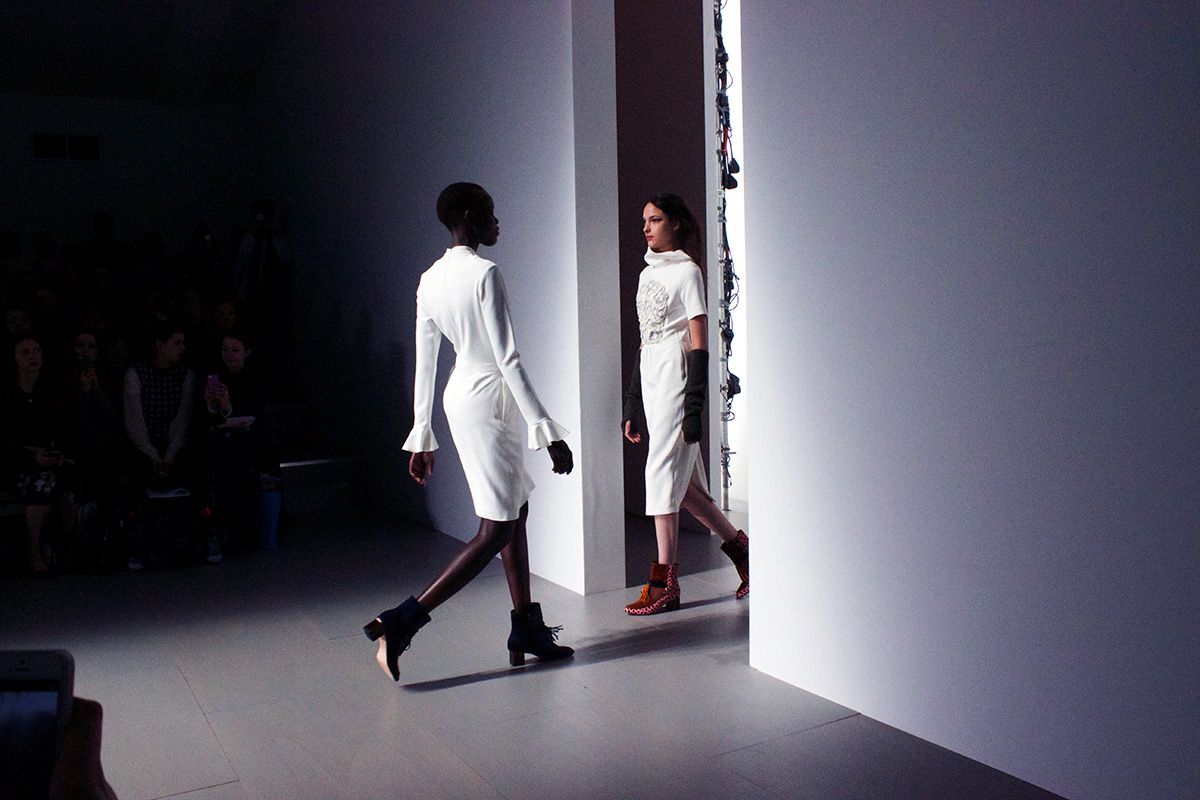 PHOTOS: ZOE LONDON
WORDS: ZOE LONDON
ROCK N ROLL GOT A SWINGING SIXTIES VIBE AT EUDON CHOI AW14 AT LONDON FASHION WEEK


HAIR: BUMBLE & BUMBLE
MAKEUP: ACADEMY OF FREELANCE MAKEUP
Eudon Choi went all out rock and roll for us for Autumn/Winter, and really looked like it was ready to wear straight away. It's not a far cry from what we will be street styling on London Fashion Week's cobbles come September, I felt.
The main influence for the show came from vintage British heritage, in particular the swinging sixties. As the lights came up we were greeted with a mixtape of The Rolling Stones and The Beatles into classic 60's rock n roll, alongside the sounds of screaming young girls – really setting the scene. It'll come as no surprise that the girls were intended to be 60's groupies, the Penny Lane of England, with slouch fit jumpers mixed with wide-legged trouser suits as well as pure white shirts.
This collection was a perfect fit for cool hair brand Bumble & Bumble, providing probably the best use of one of their cult products in the DrySpun finish, with the hair pulled into a low dishevelled bun, then parted in three sections and placed over the bun depending on the model. Such a relaxed and cool look, embodying the notion of the overexcited groupie, having slept outside the venue all morning to see their idols and caring very little about perfect hair.
Choi totally nailed, cool, effortless yet perfectly British vintage workwear with a mix of soft shapes and cuts – and of course being the 60s – a ton of faux fur met satchel bags and tan brown shoes – somewhat mirroring that of the style at Somerset House outside. Oh, and I totally clocked Liz Jones opposite me crack a smile at the collection – now that's how you know it's good.