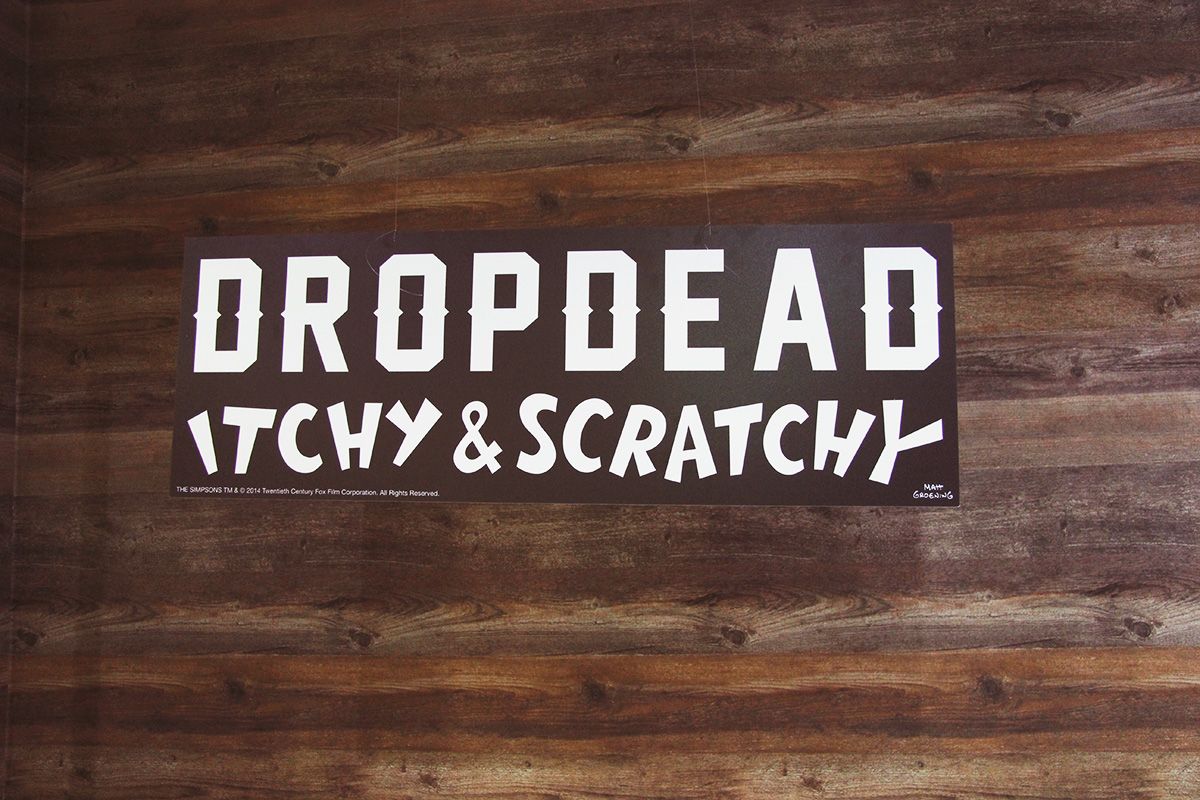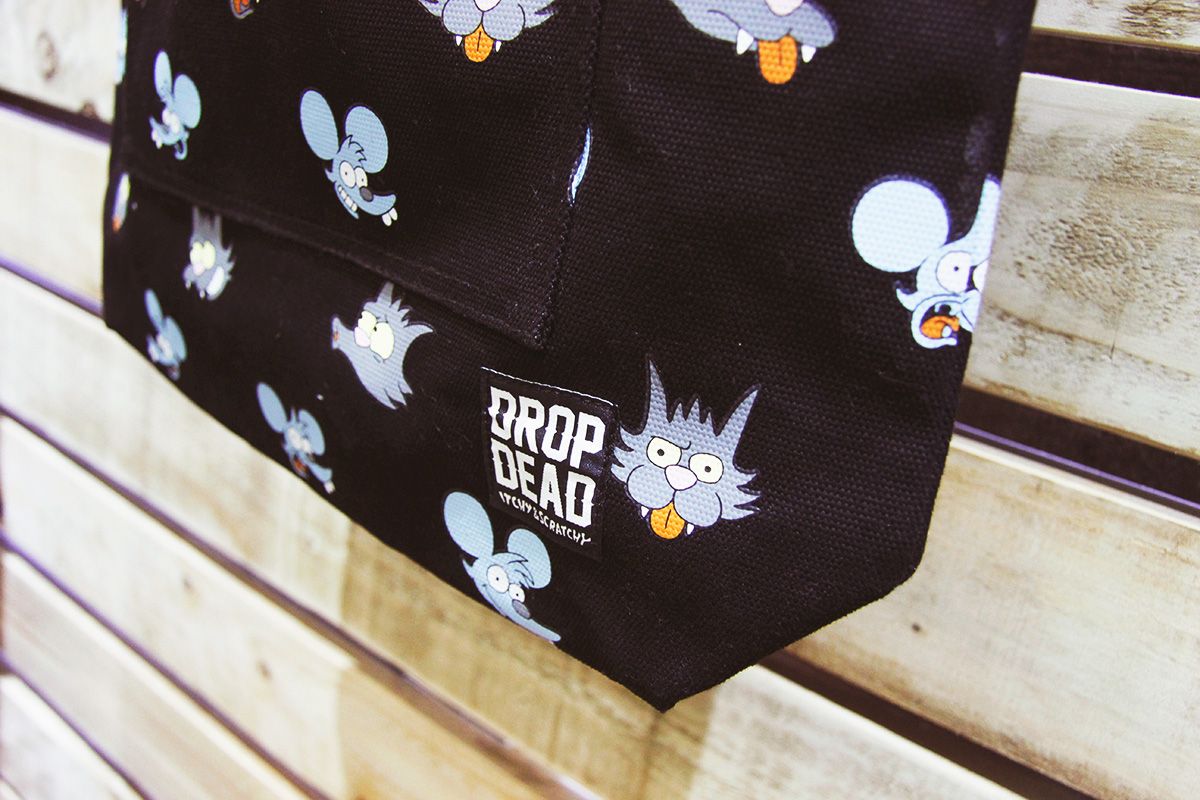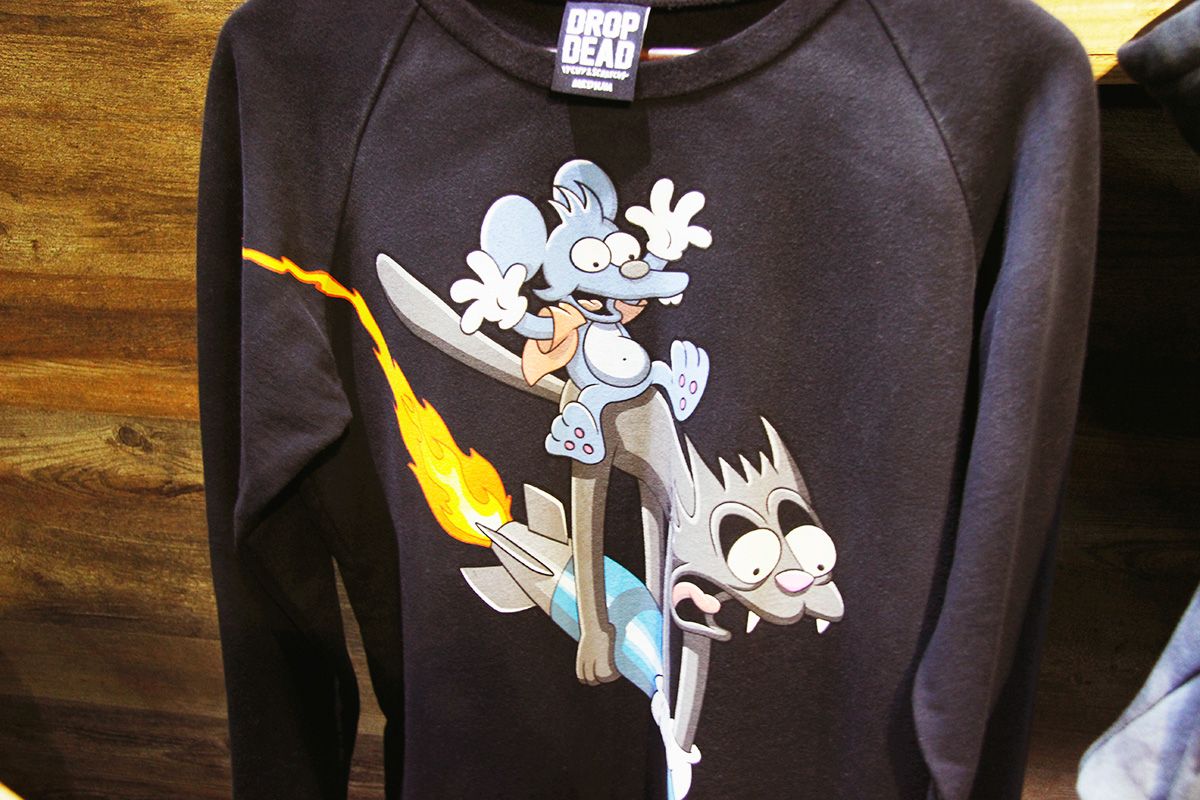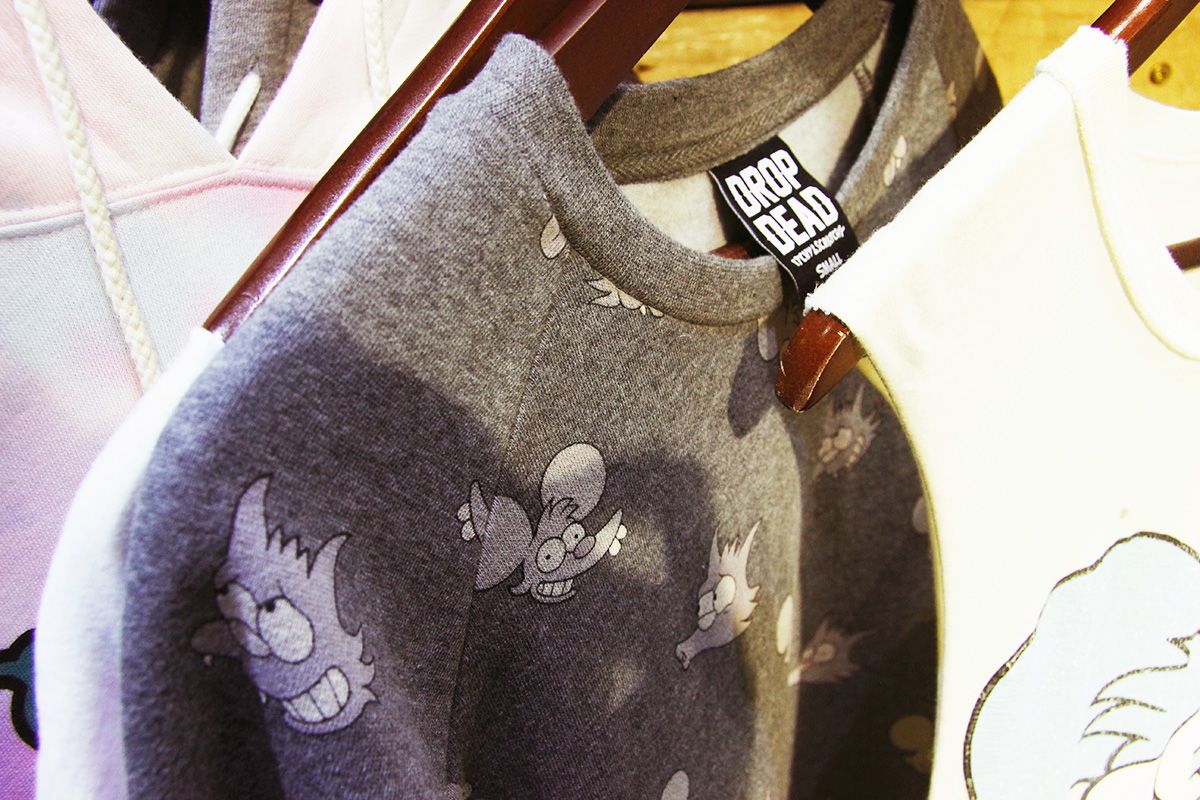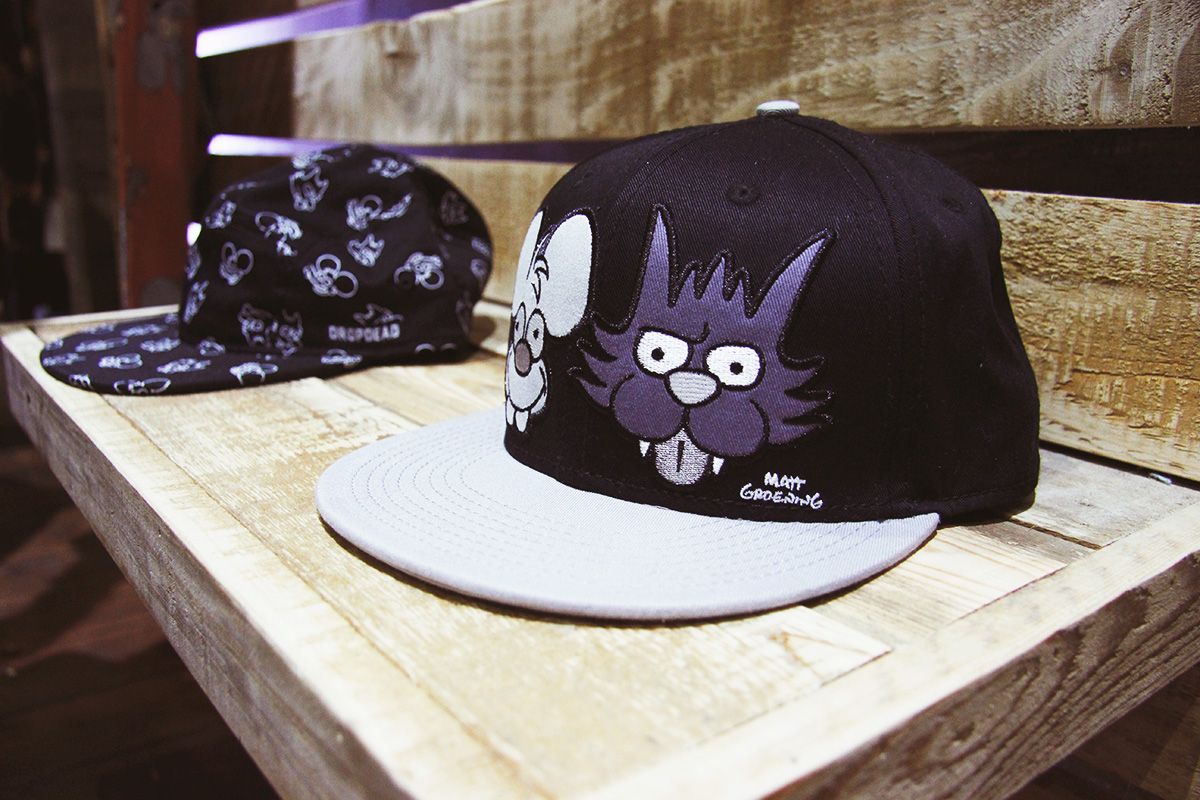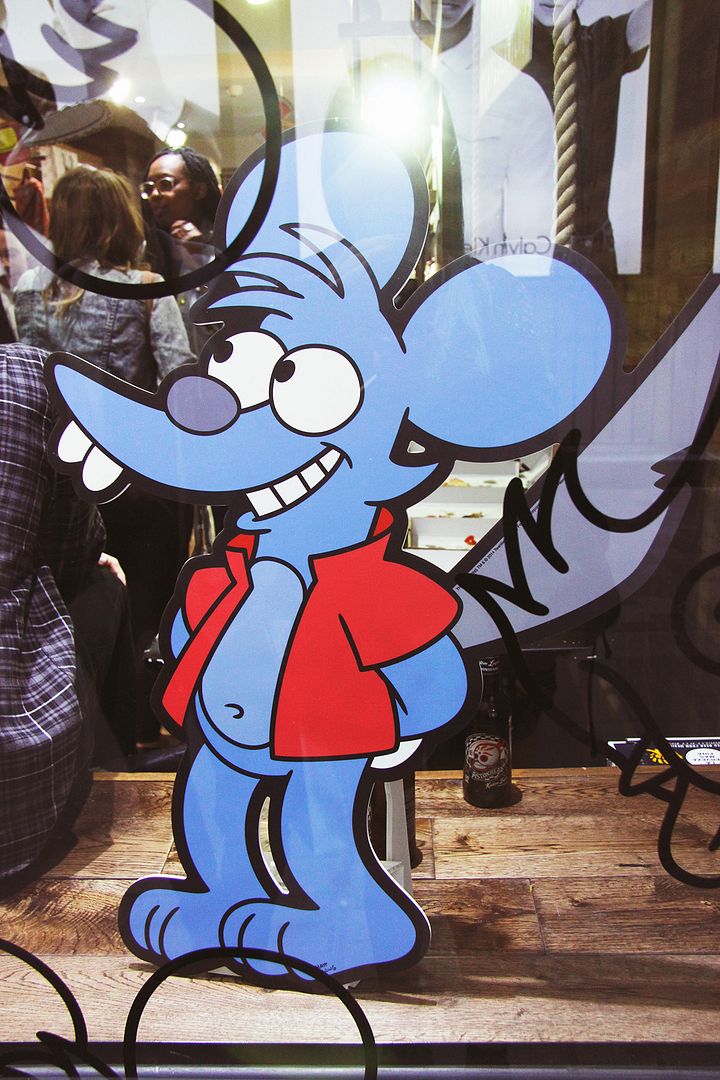 PHOTOS & WORDS: ZOE LONDON
OLI SYKES' DROP DEAD LAUNCH THEIR BEST COLLAB YET – WITH ITCHY AND SCRATCHY
It's no secret how much I love Drop Dead. It's not even a guilty pleasure anymore because Drop Dead is so cool and mature now, that it suits so many people of so many ages and styles. I think it's really come into it's own as a brand, and established itself as a premium 'alt' clothing seller. I adore it. So of course having been a while since Drop Dead launched something new, all of a sudden last week I got a sweet email in my inbox inviting me to preview their newest range and well, it's a corker.
They fight, they bite… it's Itchy and Scratchy of course! Not an obvious Simpsons collab choice but a really, really cool one, and something that suits Drop Dead down to a tee. Quite literally. So the whole thing is full of tees, jumpers, leggings for girls and hats and bags too and it's pretty much an entirely unisex bag tbh – okay apart from maybe the leggings!
I couldn't resist everything! I had to get a photo of pretty much the entire range because I think collectively it's so, so strong. While you wouldn't go out and buy the whole thing, just adding one piece of this is going to be a real statement thing in your collection! Every item is named after a little Itchy and Scratchy skit so if you're a Simpsons buff/complete nerd like me, you'll love the attention to detail. At the event, i'd never seen so many of my mates going mad for clothing before – boys, properly diggin' the stuff and really getting excited about it. Love it. A real talking point.
As for my picks? Well i'm going mad for the What's Nuked Pussycat Sweater here and I love the simplicity of the Sundae Bloody Sundae Vest, that will look so so sick at festivals with some denim shorts!
You bitin' a bit of Itchy and Scratchy x Drop Dead Clothing?