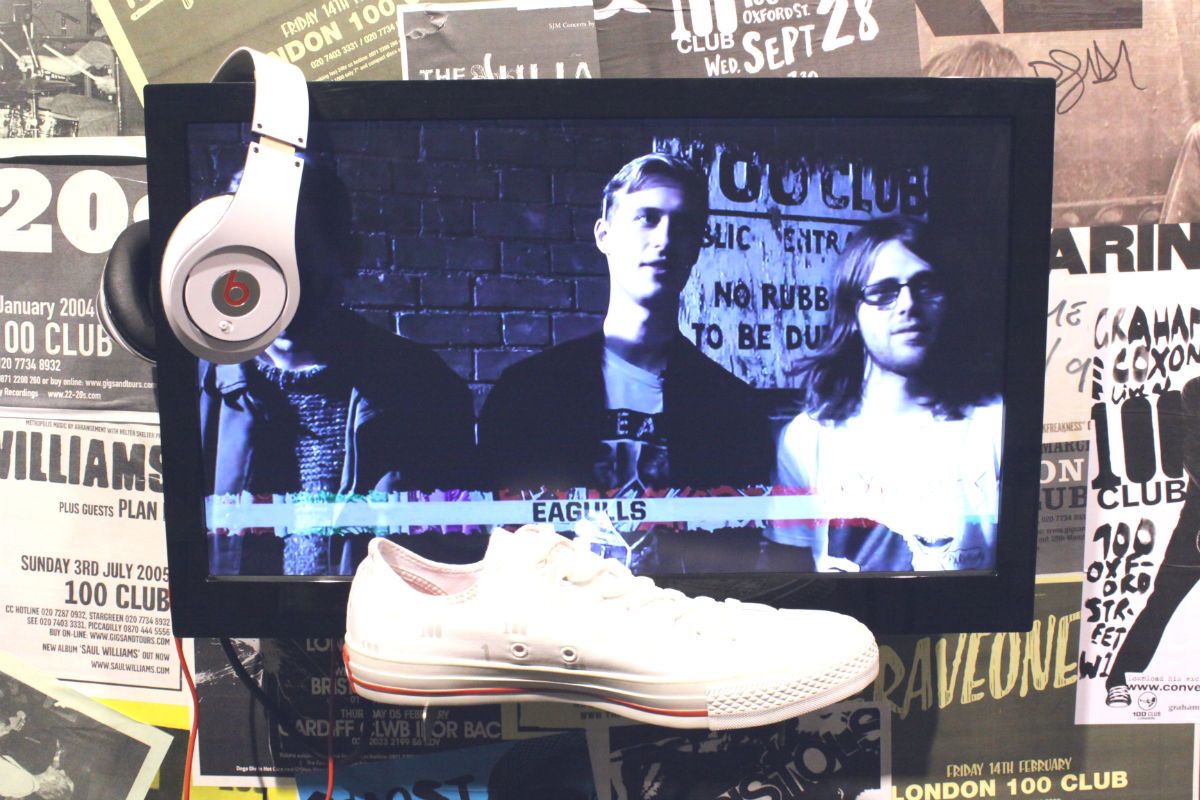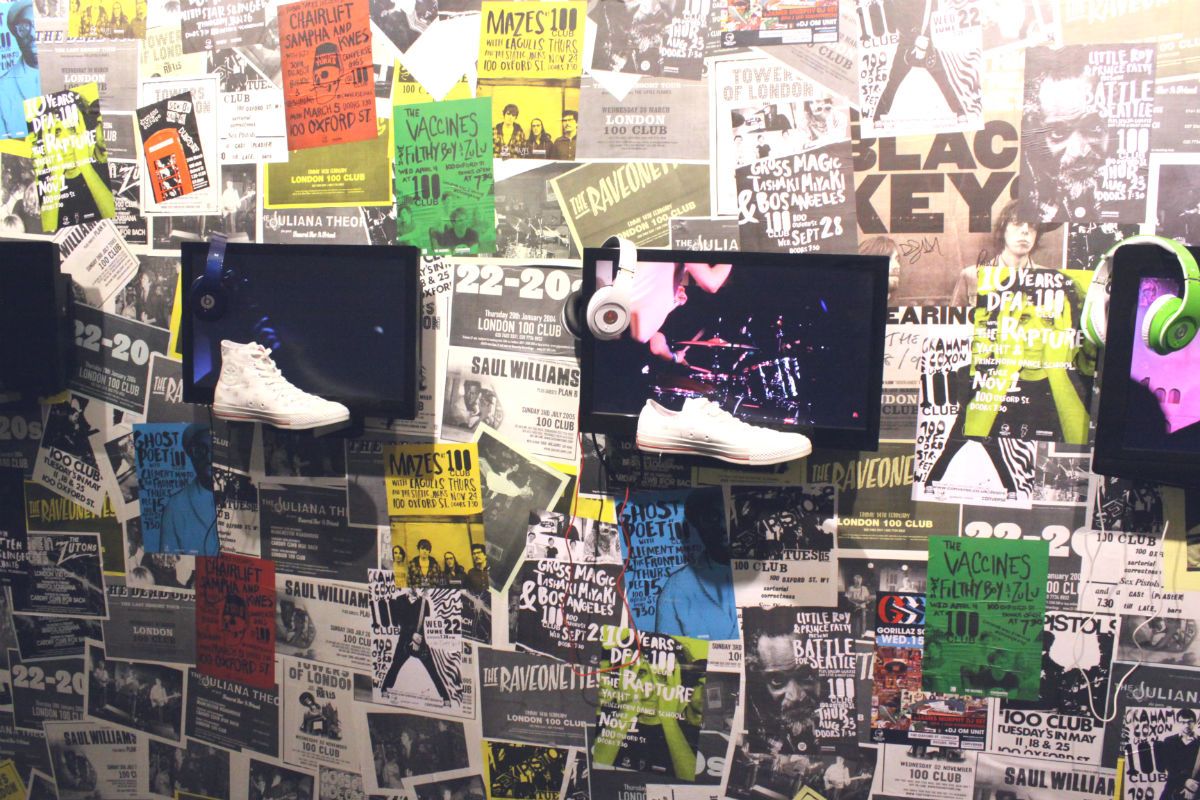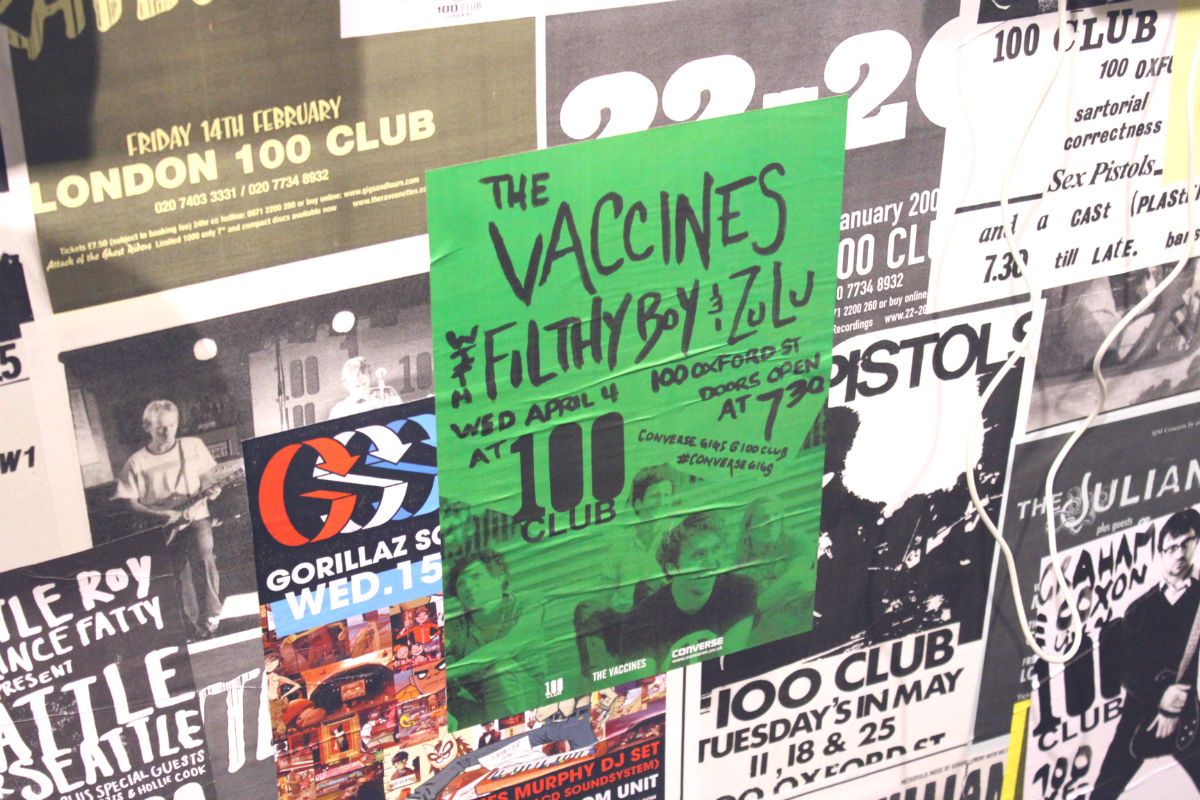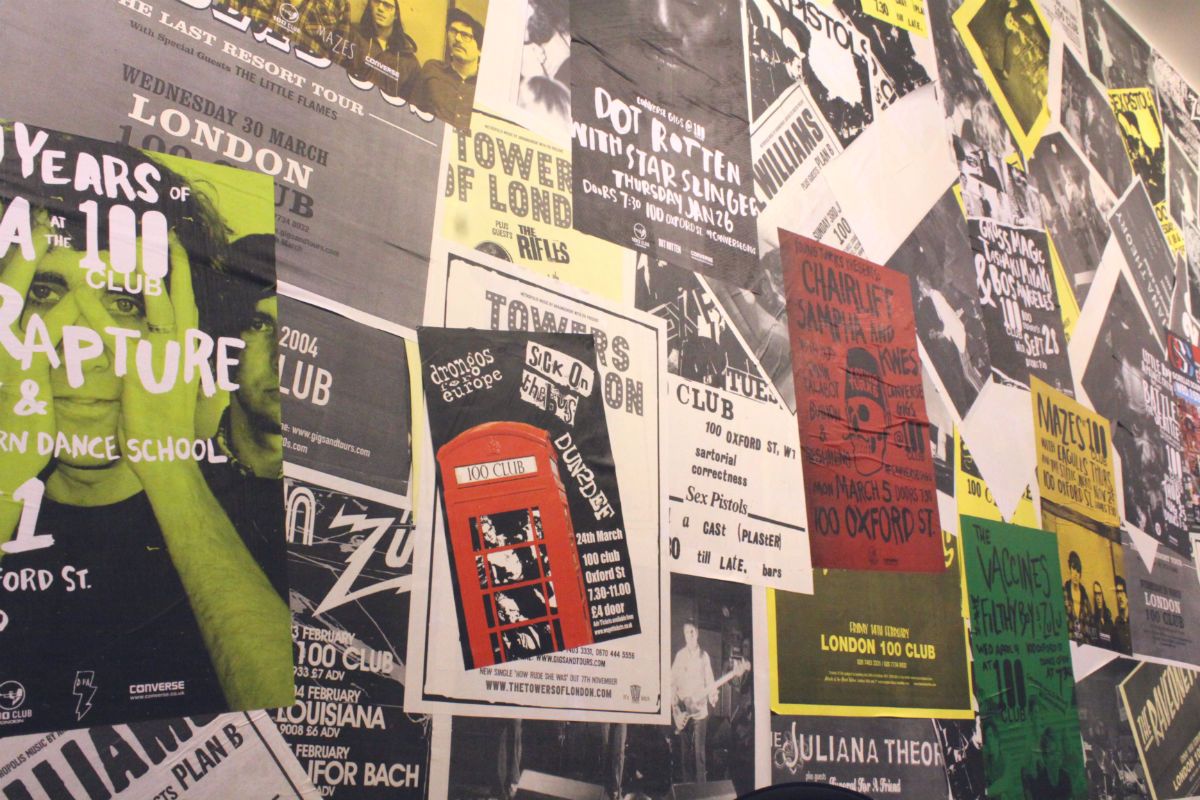 Converse 100 Club Collection
Earlier at the start of the year the 100 Club in London was under threat of closure due to their rent increase. 100 Club has been a huge part of the music industry for over 70 years, hosting some of the UK's most prominent and historic bands, anything from The Clash and the Sex Pistols to The Libertines and Gallows. It opened in 1942 after starting out as a restaurant hosting jazz music but 30 years later it started hosting new acts, from r'n'b to punk and later on indie too. So many iconic bands have played the venue from Oasis to Metallica it's heartbreaking that it was even considered that it might close. No one else felt this passionate about music quite like none other than Converse, the USA's coolest sneaker brand. Having been a huge advocate for live music for years, Converse stepped in to help out with the costs of the venue as their new sponsor to ensure it kept running.
To celebrate this new union, Converse are to release some 100 Club sneakers – their black and white classics just adorned with the '100' logo which I got a fab close up look at when I popped into their head offices last week. All sorts of ace bands are getting involved with it including Gorillaz, who have also launched their own range of
Gorillaz inspired Converse
. They played the 100 Club a couple of months ago and the venue is set to have a whole host of amazing new gigs courtesy of Converse – bringing some much needed live music love into the area since the demolition of nearby venue The Astoria in 2009.
If there's anything I love more than Converse it's Converse supporting my other love – local, live music. If it was humanly possible, I love Converse just that tiny bit more now for saving the 100 Club and will definitely be getting myself a pair of those 100 Club sneakers because they're very subtle but awesome. They are to be released in the Summer but i'm not 100% sure of the exact date.
What do you think of Converse saving the 100 Club? Do you like the 100 Club Converse idea? Sorry my pictures of the sneakers aren't 100% clear but the 100 detail is basically in clear lacquer.
Love, Zozo
x
Disclaimer: I was invited down to Converse HQ but am not paid to feature the shoes on the website.