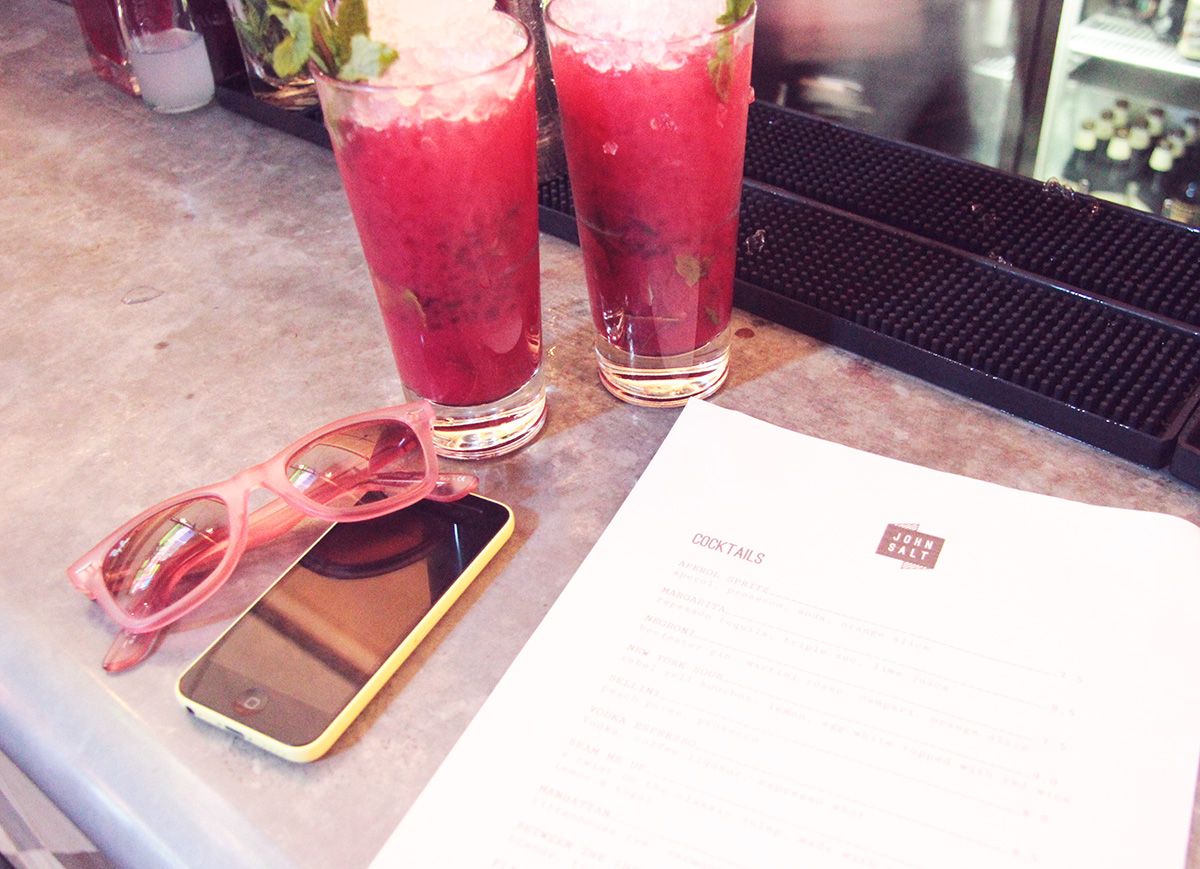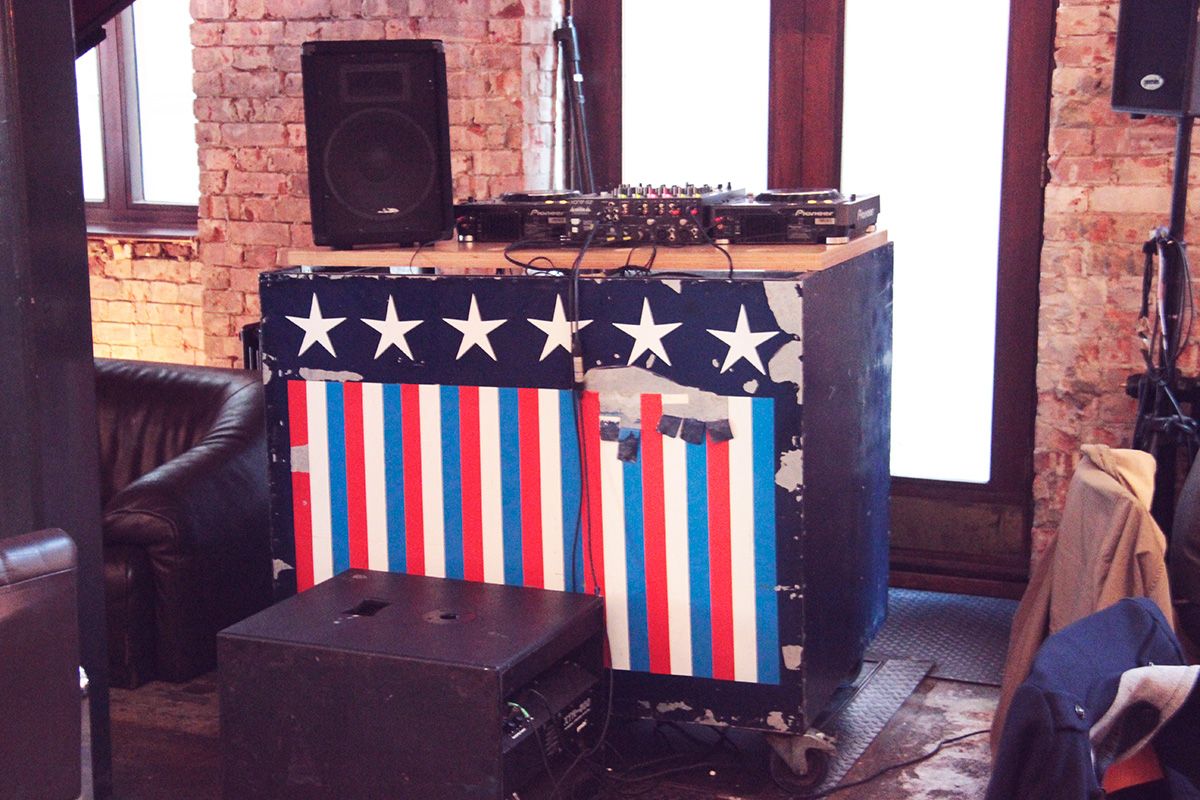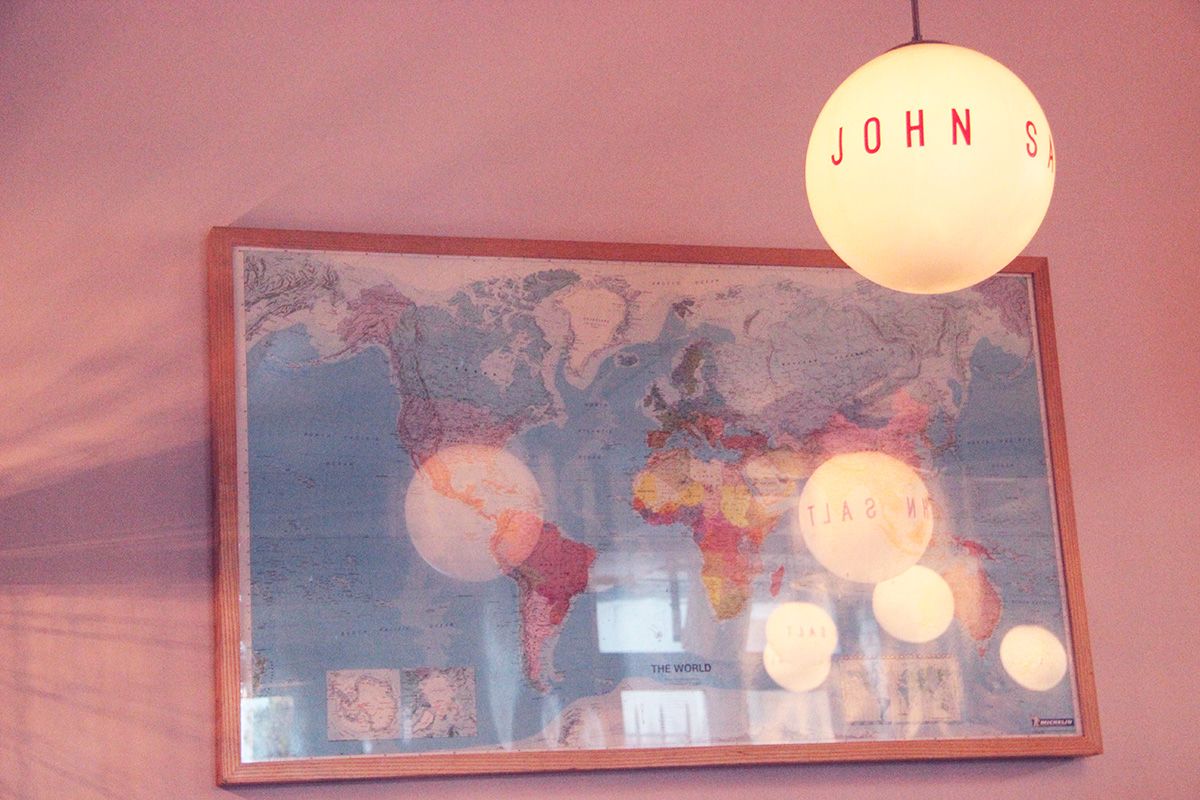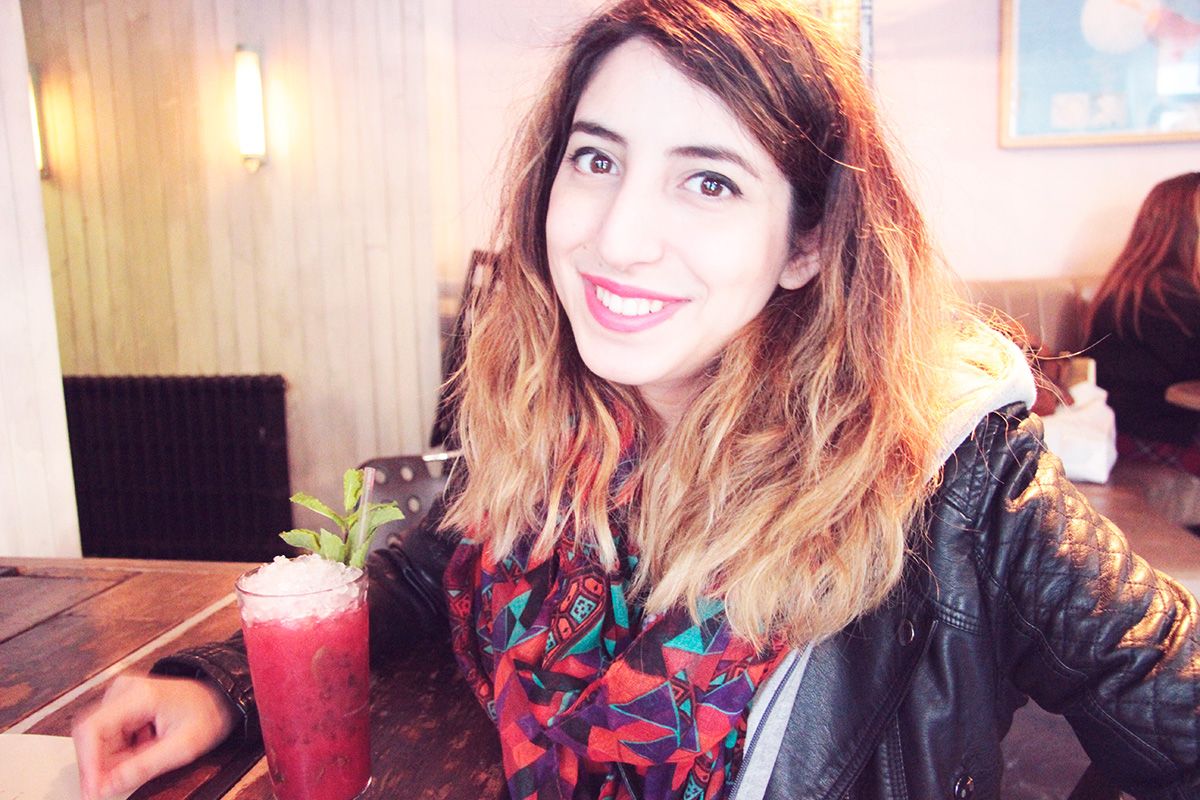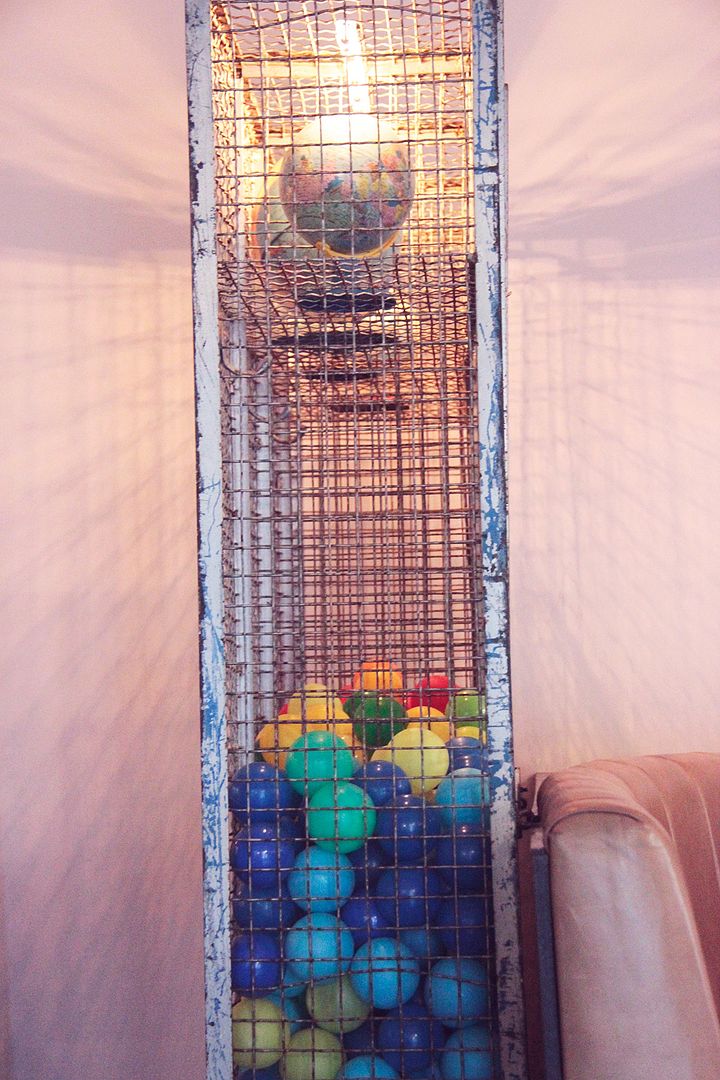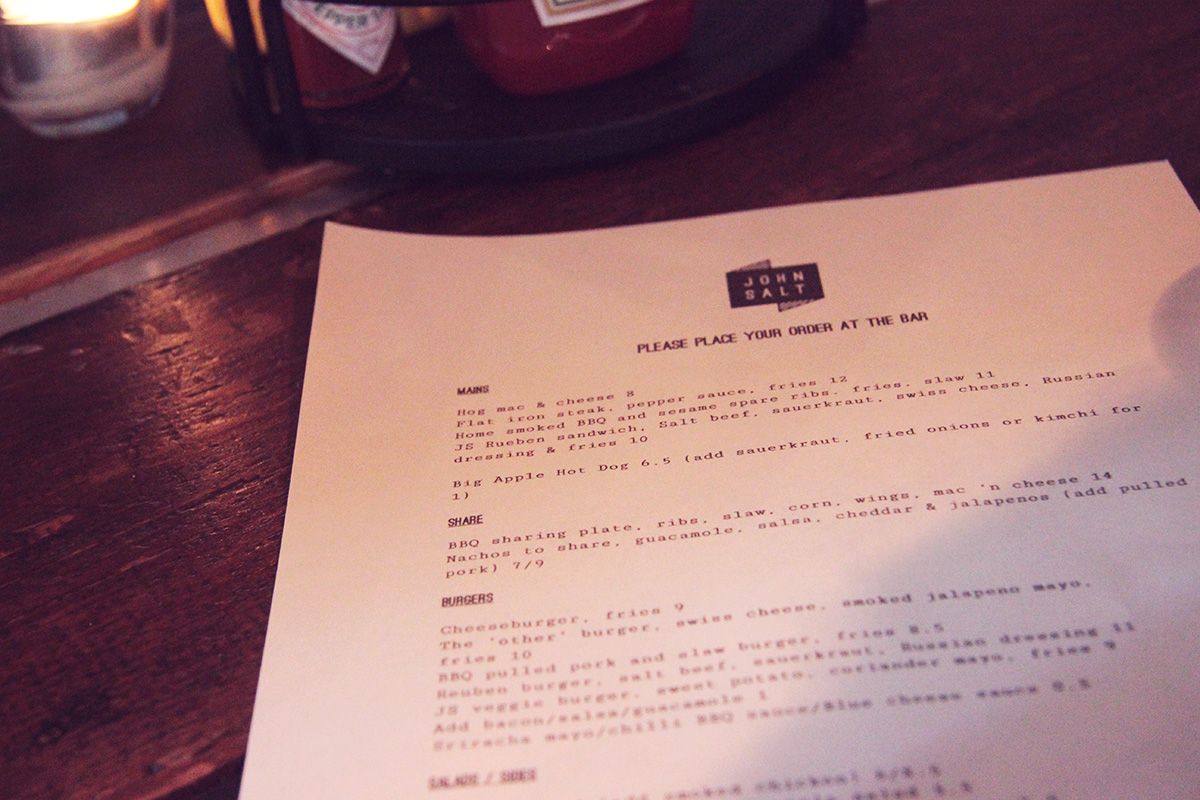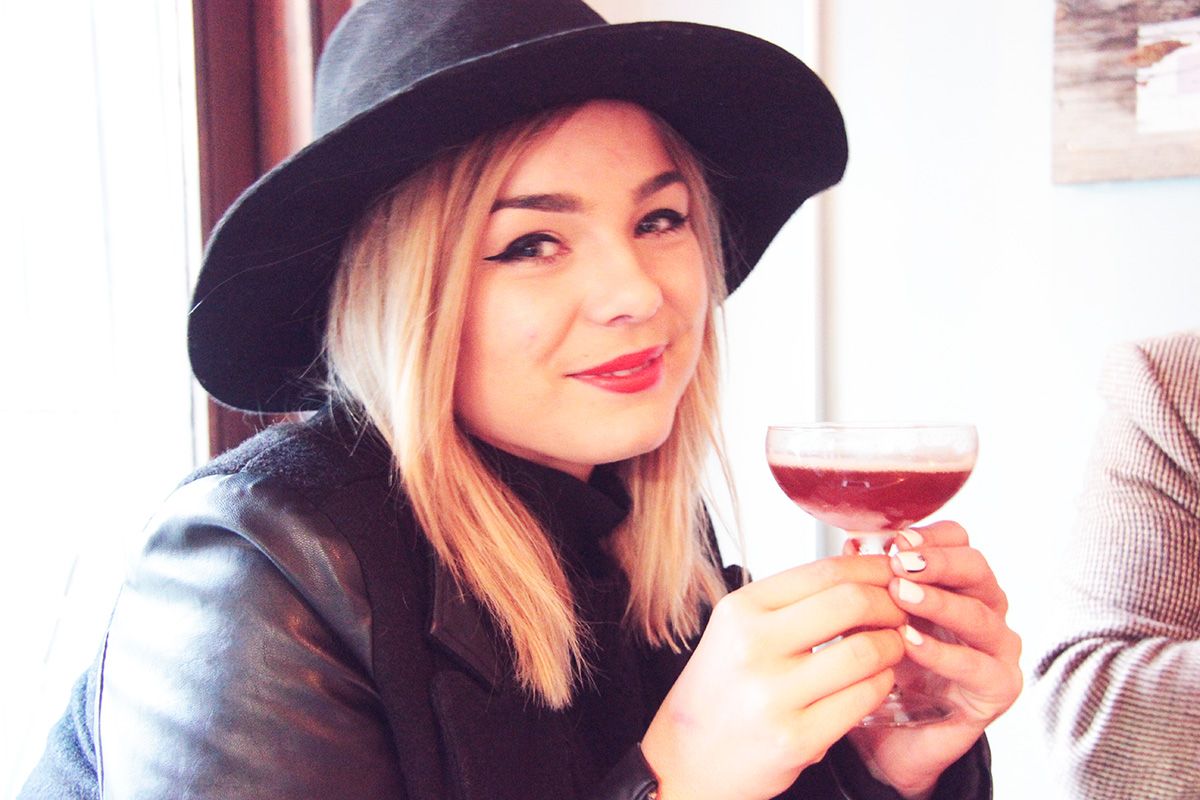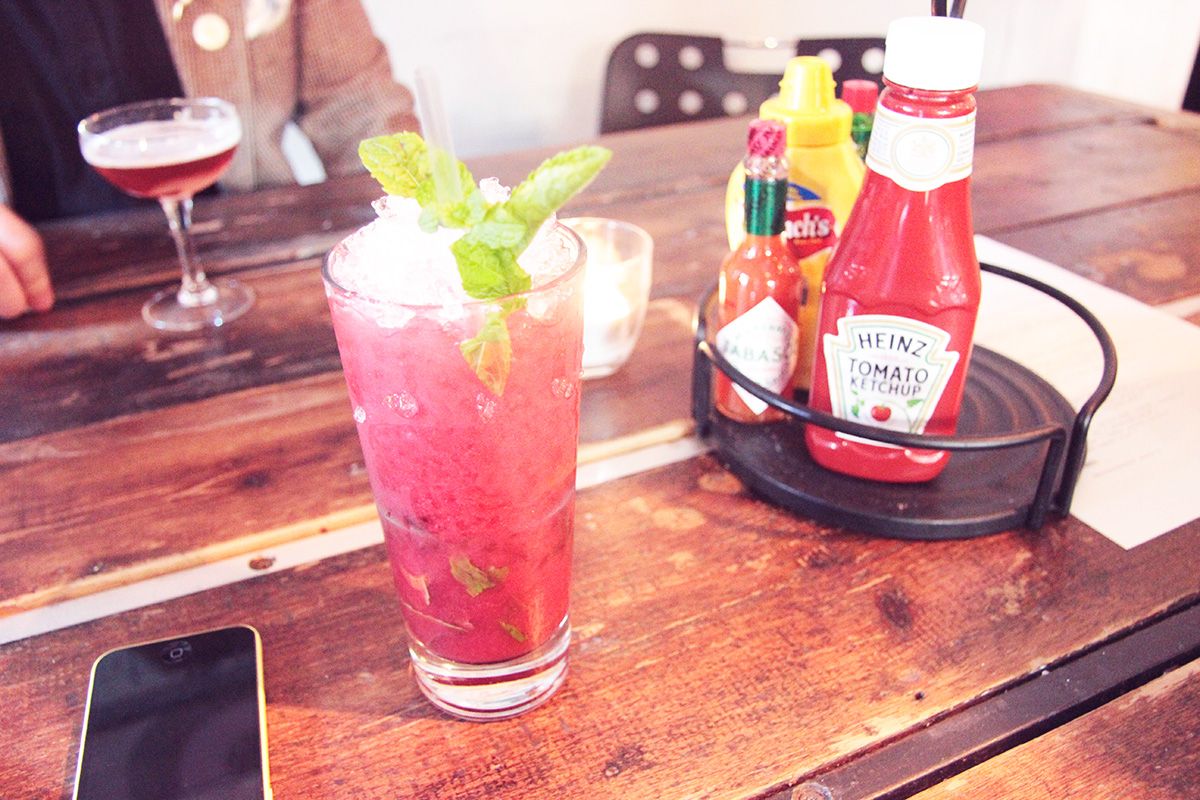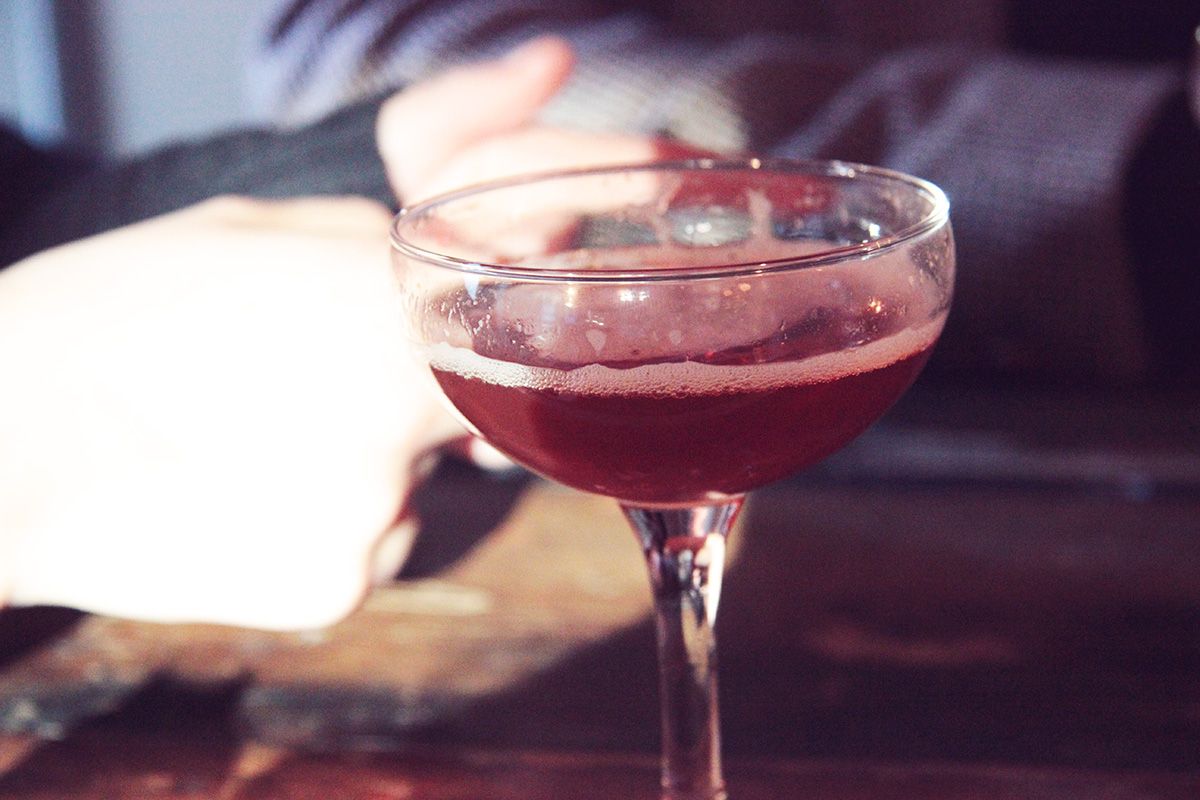 PHOTOS & WORDS: ZOE LONDON


COCKTAILS AND CATCHUPS AT JOHN SALT IN ANGEL
131 UPPER ST, LONDON, N1 1QP


Is there anything better on a weekend than a lazy afternoon in a pub catching up with friends? I'm not really sure there is. Especially when it's in a setting as awesome as John Salt, on Upper St in Angel. This place has got a really cool vibe to it, following on from the explorer meets travel style of it's artist namesake. John Salt describes itself as a neighbourhood bar with good beer. I didn't actually try the beer as it was happy hour on cocktails, but it's certainly a neighbourhood bar with a lot of charm. Lily loves to come here with some of her other friends (excuse me what) so she took us to this place and i'm so glad she did.
Full of all sorts of trinkets and interesting decor (ball pond anyone?), John Salt makes a great place for an evening or an afternoon catchup. They also do food and by the looks of the food menu it's very reasonably priced, which is great. The cocktails weren't horrendous either, coming in at about £8-£9 each, about right for North London prices, if not a couple quid cheaper.
On a Saturday early evening around 6pm this place was busy, proving that it's a hit with the locals. I got to catch up with Lils for pre-birthday natter as well as long-time-no-see Mandy, who's been a busy bee as ever on red carpets and all sorts of fun shenanigans! Mandy has got a really excellent YouTube channel – she won the Cosmo Blog Award for it dontcha know – so it's definitely worth a subscribe if you're after some unique, funny and charming content from a lovely girl. You *have* to watch her Room Tour video, it's absolutely next level! Such skill. Hoping she can teach me a thing or two…
So i'll definitely be visiting John Salt again, with such a killer location and fantastic cocktails especially at happy hour, this charming little place has won me over.