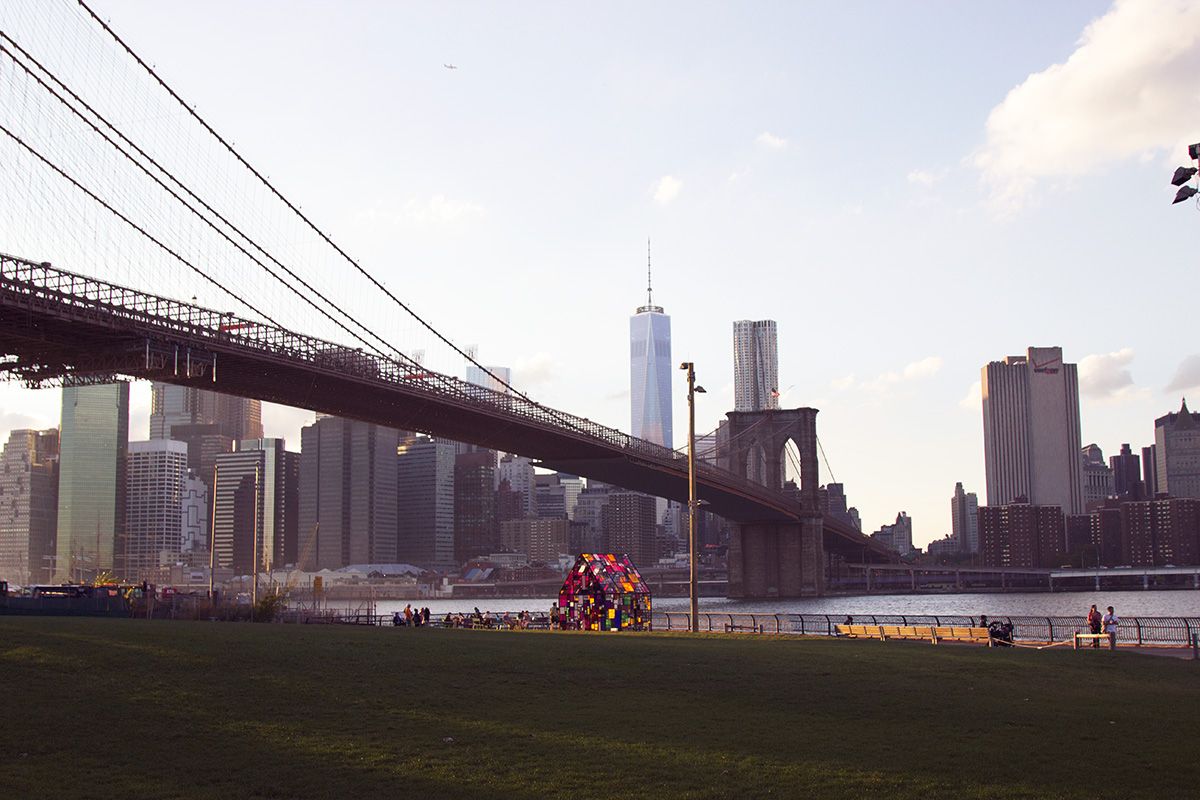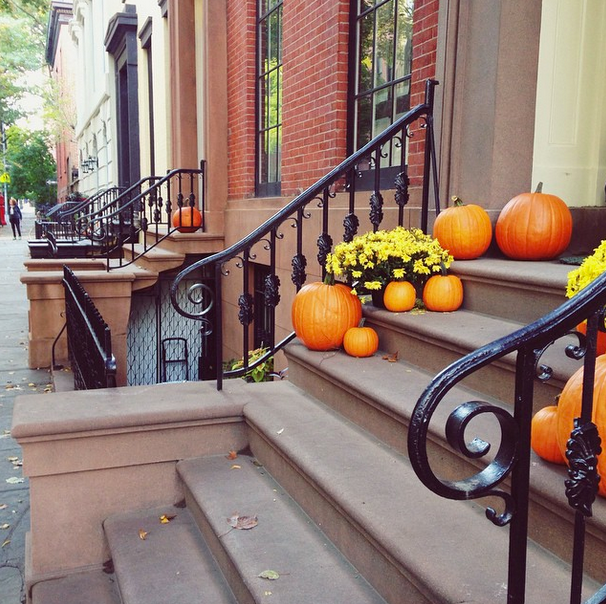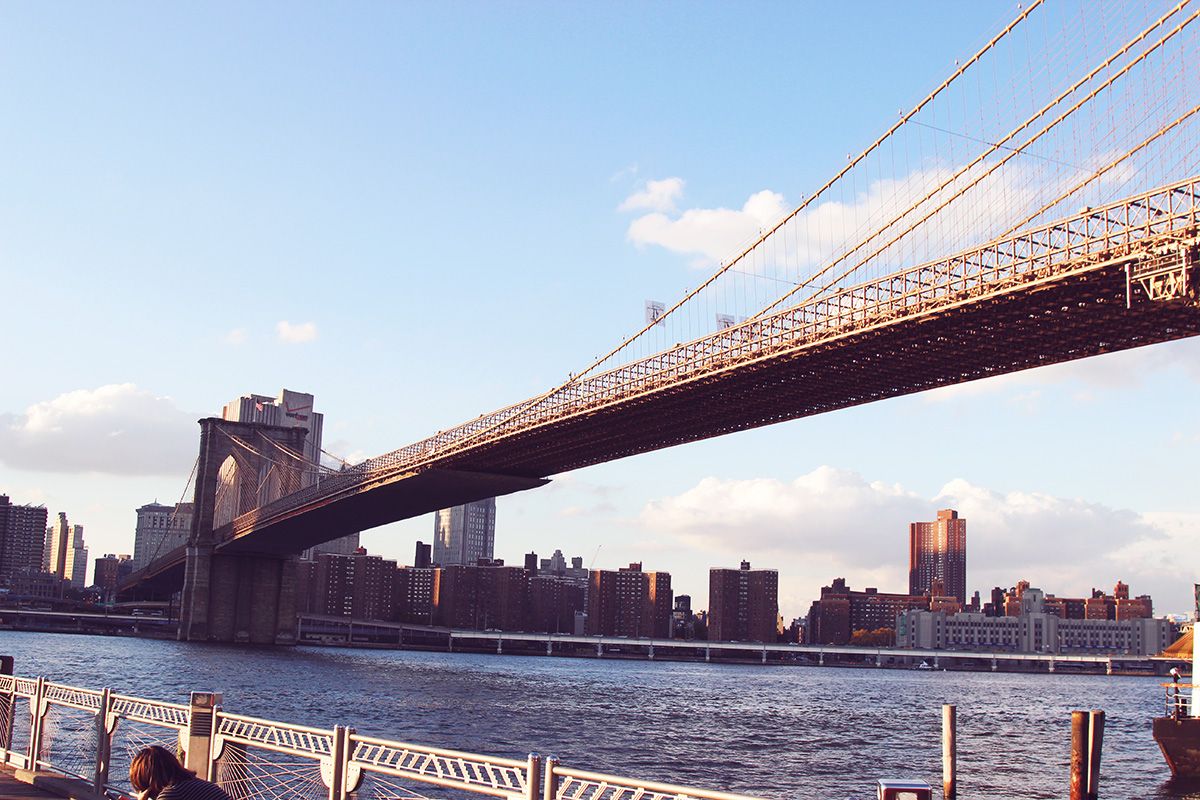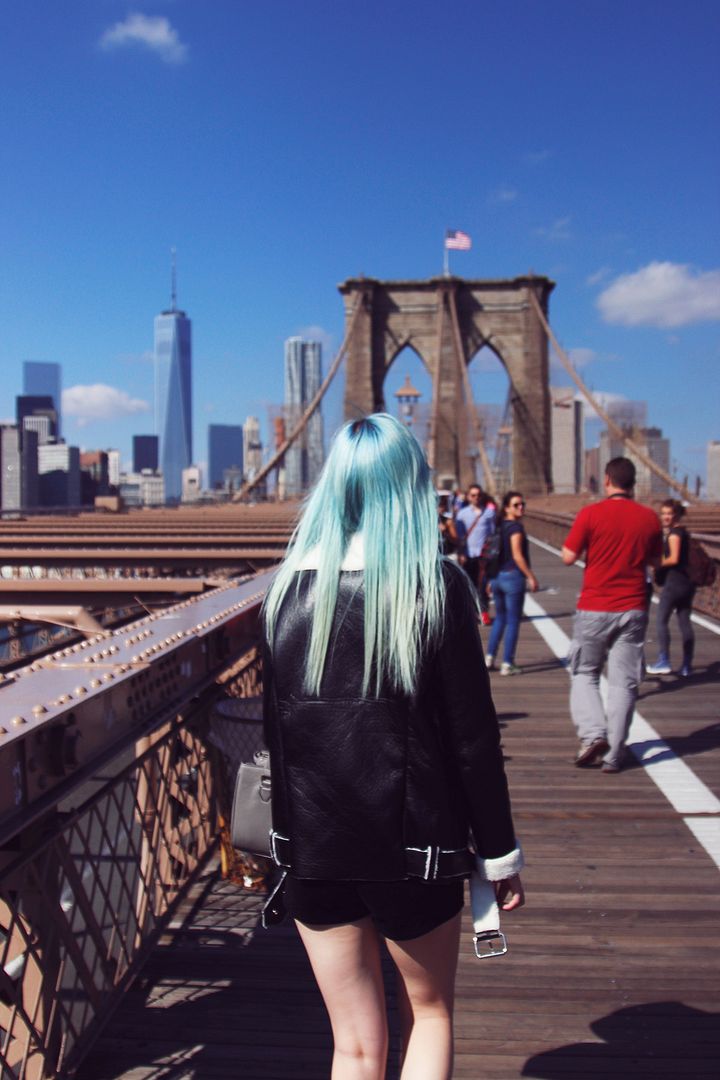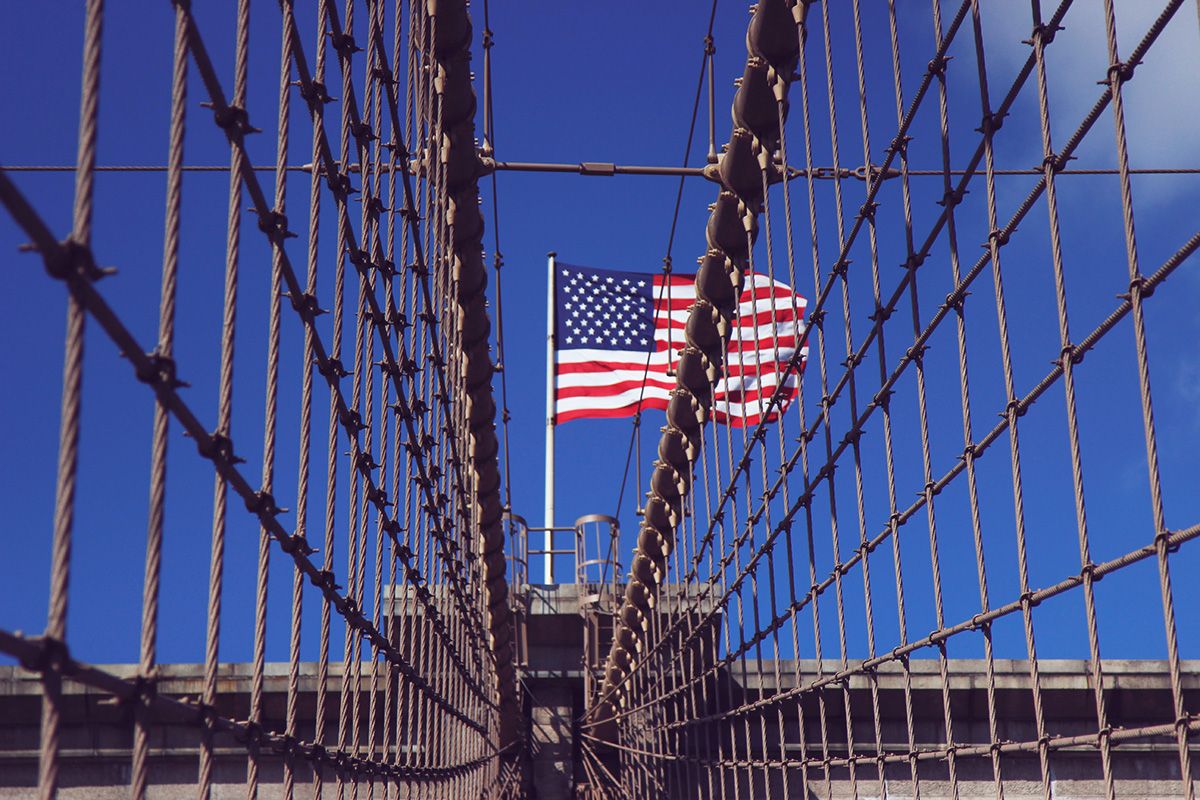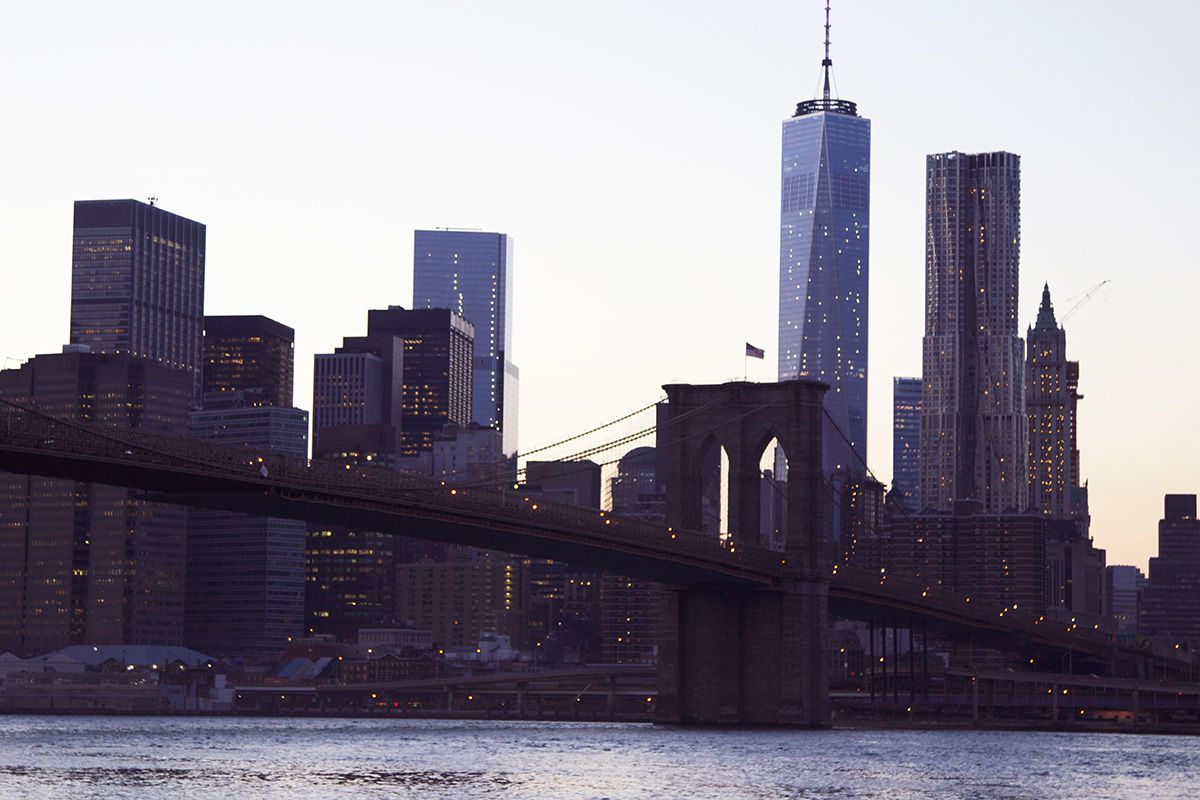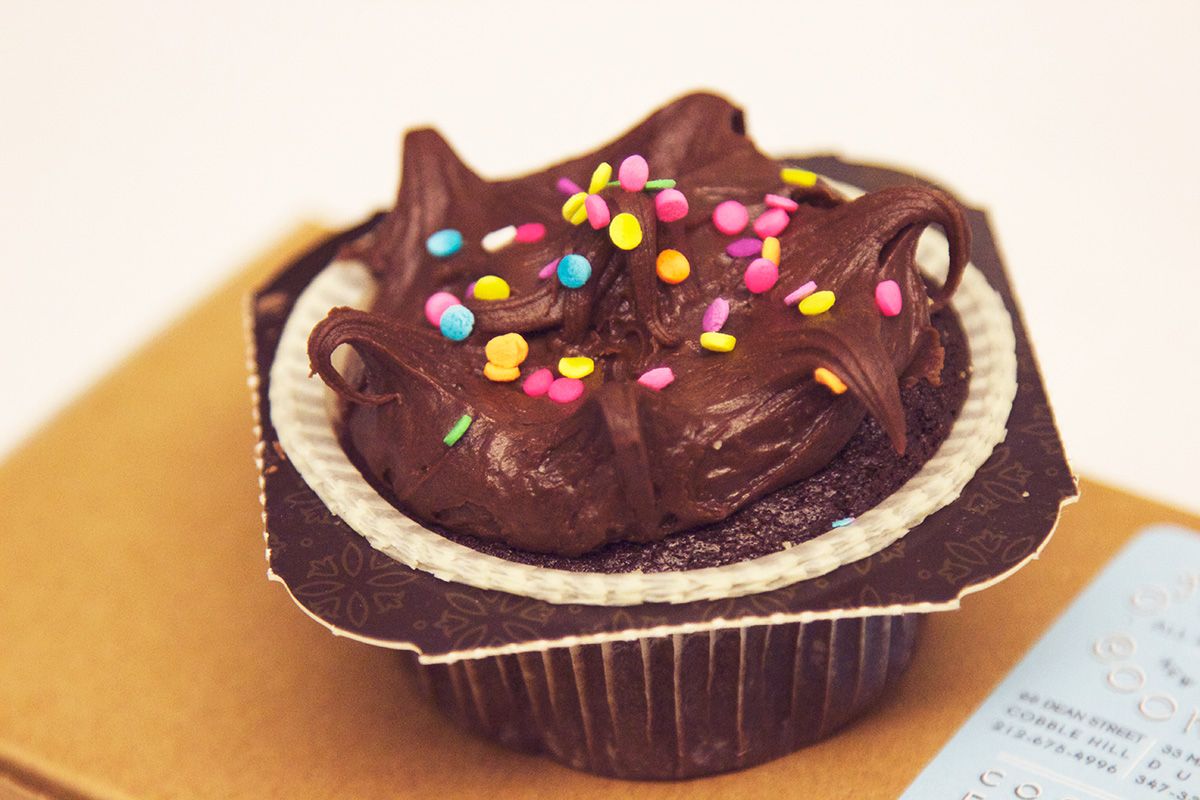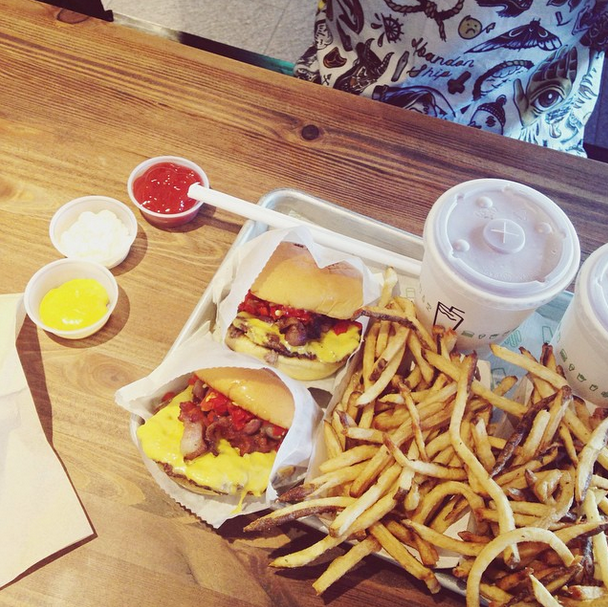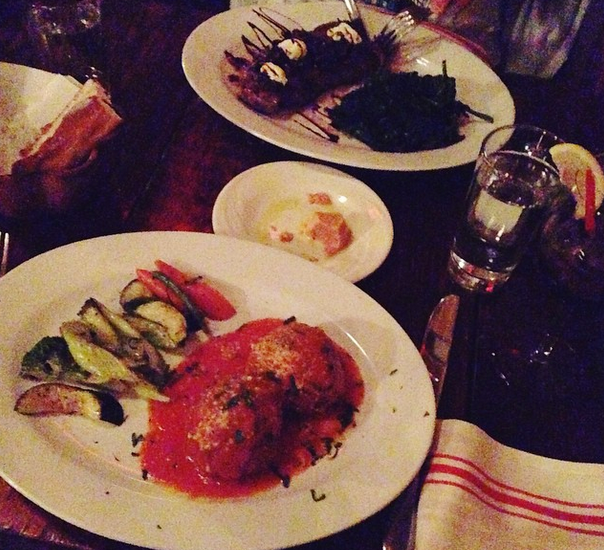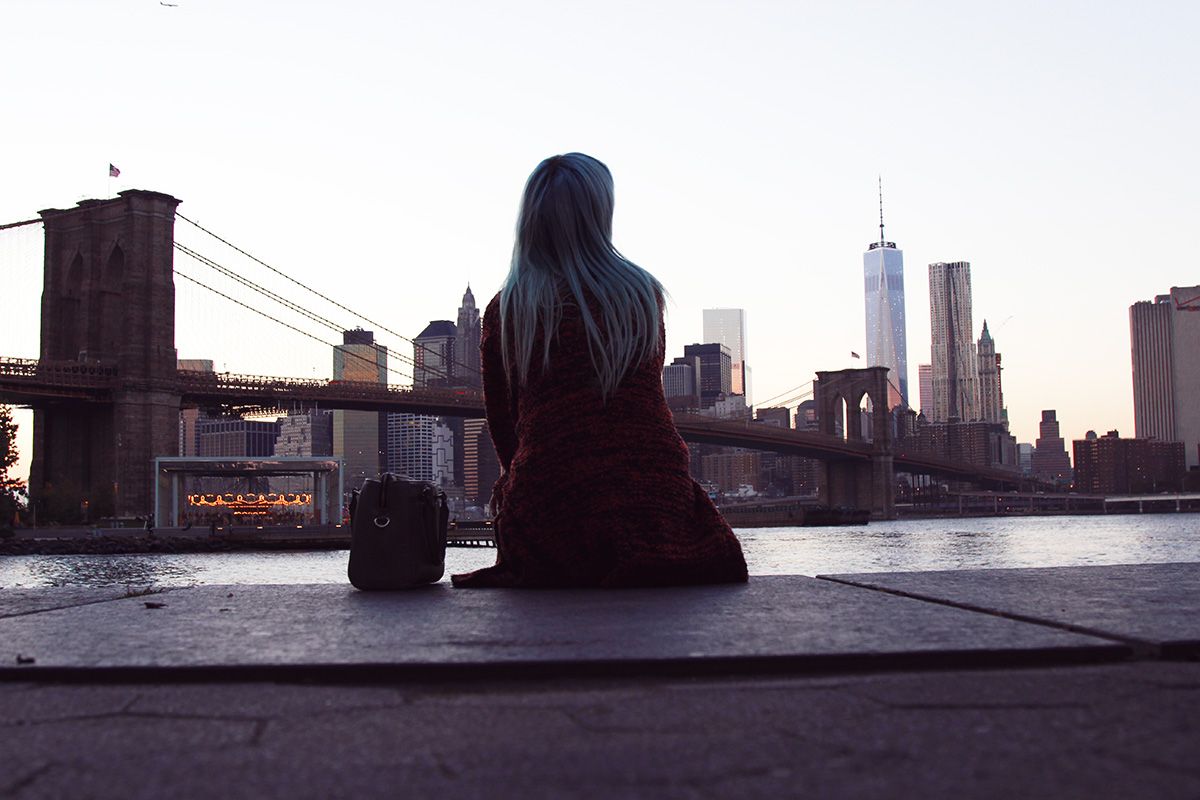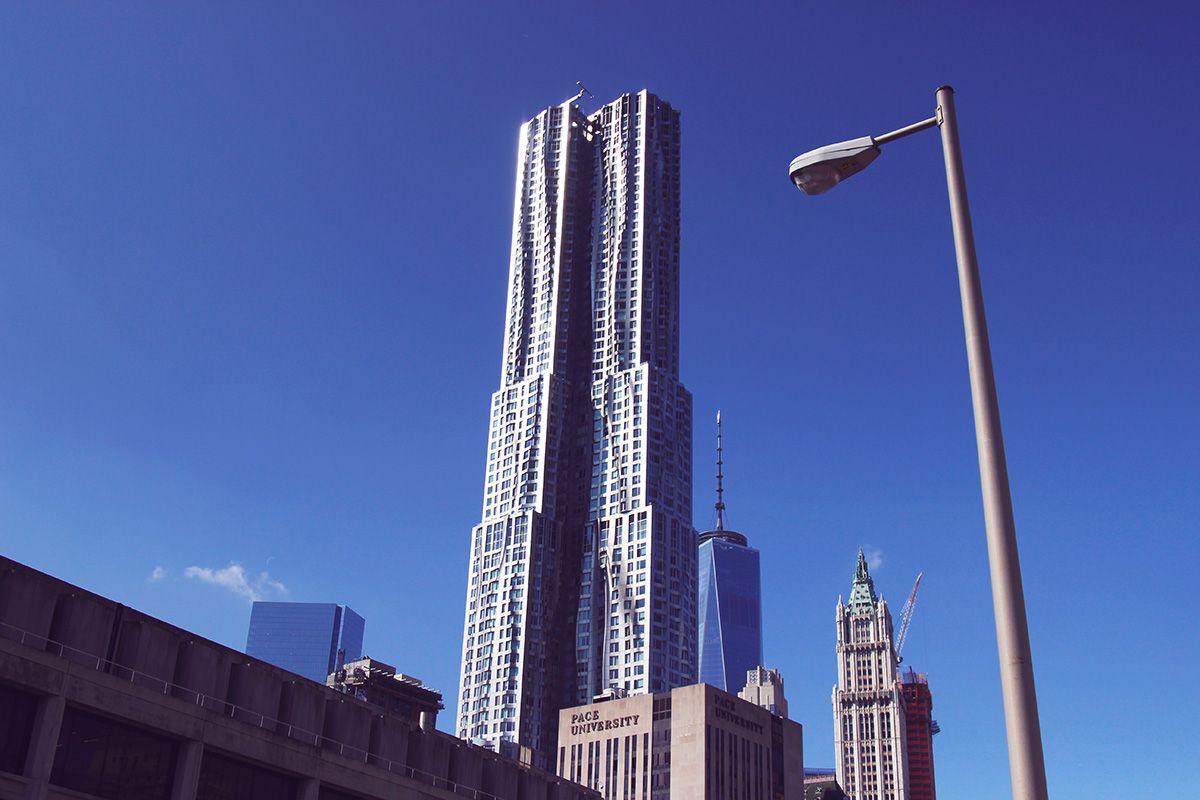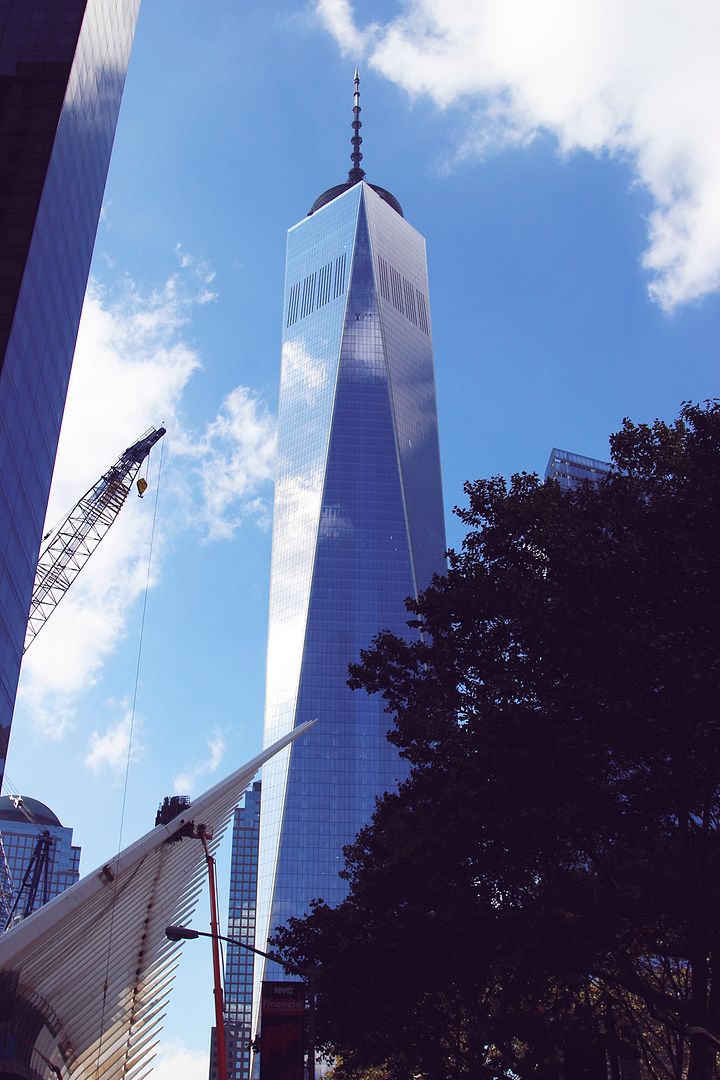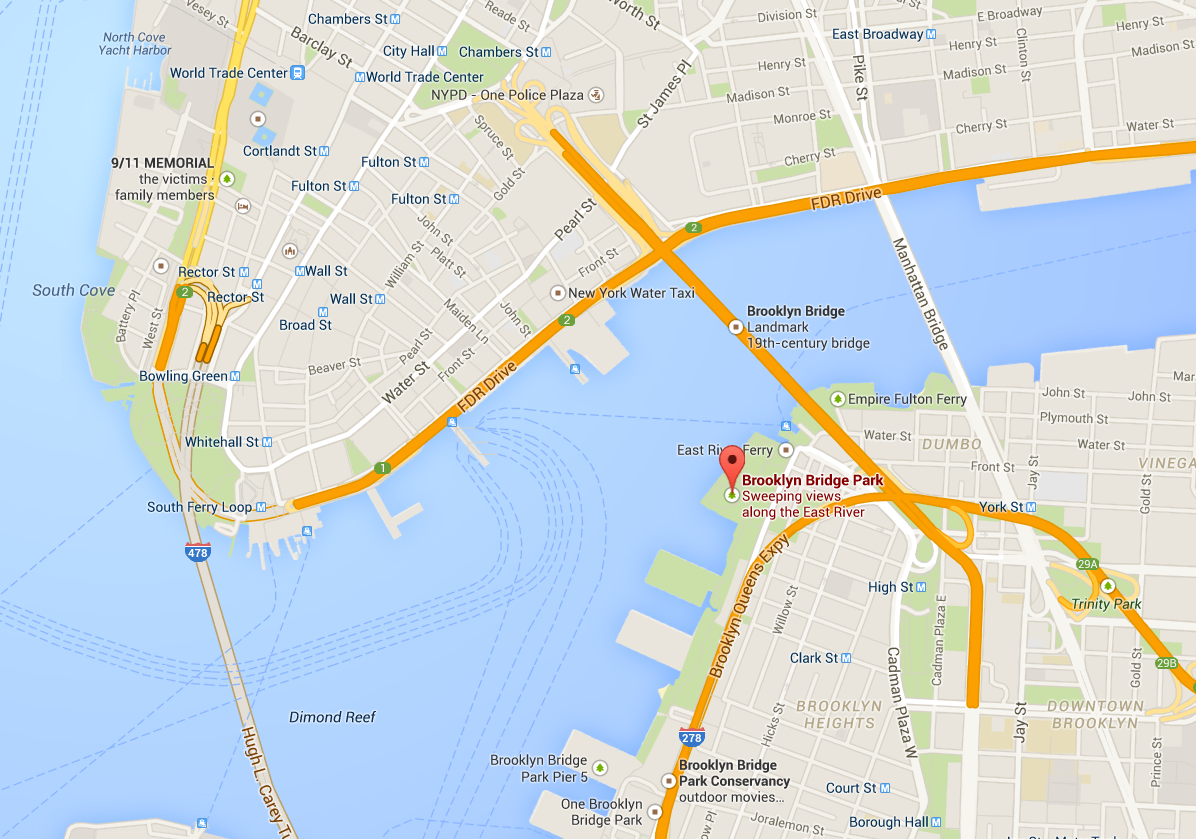 PHOTOS: GEORGE ROCKETT
EDIT & WORDS: ZOE LONDON
EXPLORING BROOKLYN HEIGHTS, LEADING OVER THE BROOKLYN BRIDGE TO LOWER MANHATTAN AND THE FREEDOM TOWER.
Bit of a mash up of photos but here's just a little diary style snapshot of something i'd really recommend doing if visiting Brooklyn, New York City. Our hotel was in the Brooklyn Heights area of Brooklyn which is pretty much next to the Brooklyn Bridge, that leads right into lower Manhattan. It actually brings you in pretty nicely right next to the brand new World Trade Center/Freedom Tower.
So we took these photos over a period of two days, but basically what we did was walked from our hotel to the Brooklyn Bridge Park, which has those views under the bridge of the lower bit of Manhattan just over the other side. Gosh, we did this just as dusk was setting and boy could I recommend it. I was almost moved to tears at one point as the light fell and the buildings started twinkling. It was lovely to walk underneath the bridge and to sit by the water gazing at the other side of New York. We also walked through this lovely housing area and generally soaked up the Brooklyn-in-Halloween vibes (hence the pumpkins!) and just adored it.
The next day we went back to the same area but walked over the Brooklyn Bridge, which probably took us about an hour in total. It's used for pedestrians and cyclists on the upper level (and of course cars on the lower level) so it can get really busy, we did this at about midday and it was probably the best time to do it as it wasn't too insufferable. The view was just breathtaking and you can even see the Statue of Liberty from up there. This was one of the best things we did all holiday, I can really really recommend it.
When over the otherside walk straight over and go and look round the area with the new Freedom Tower, everything is very high, very shiny and super businessy. Wall St is round that area (but more on that later) and the upmarket vibes of the city are amazing.
The food places featured in here (sorry for phone photos!) are simply Shake Shack by the Brooklyn Bridge – if you're gonna eat Shake Shack you may as well have a view, right? Shake Shack is just fine, it's nothing amazing but it's not awful, it's definitely a lot better in America than it is here. It's worth going for the experience. We also ate cupcakes at One Girl Cookies in Brooklyn and for dinner we headed to Caffe E Vino, which I can highly recommend for gorgeous Italian food.
Am breaking up all my NYC coverage as it's a lot to try and put in one post! Consider Brooklyn Heights for your next trip and hopefully my tips in this post have helped! Would you visit here? Have you crossed the Brooklyn Bridge too?