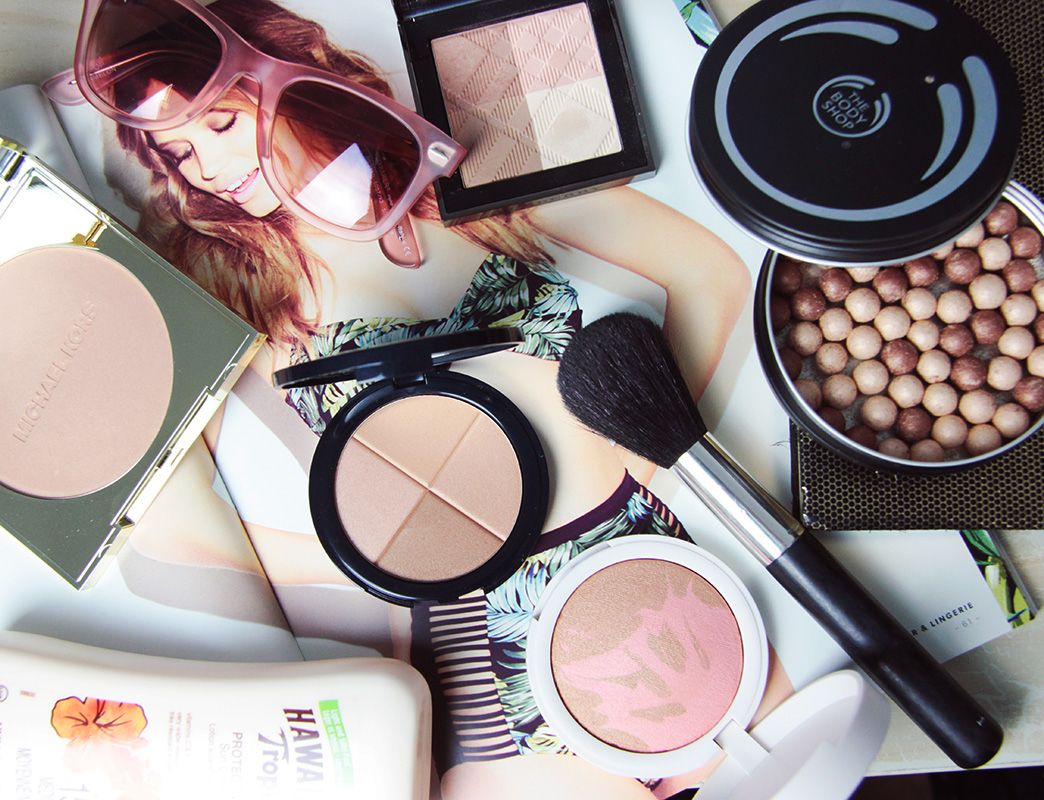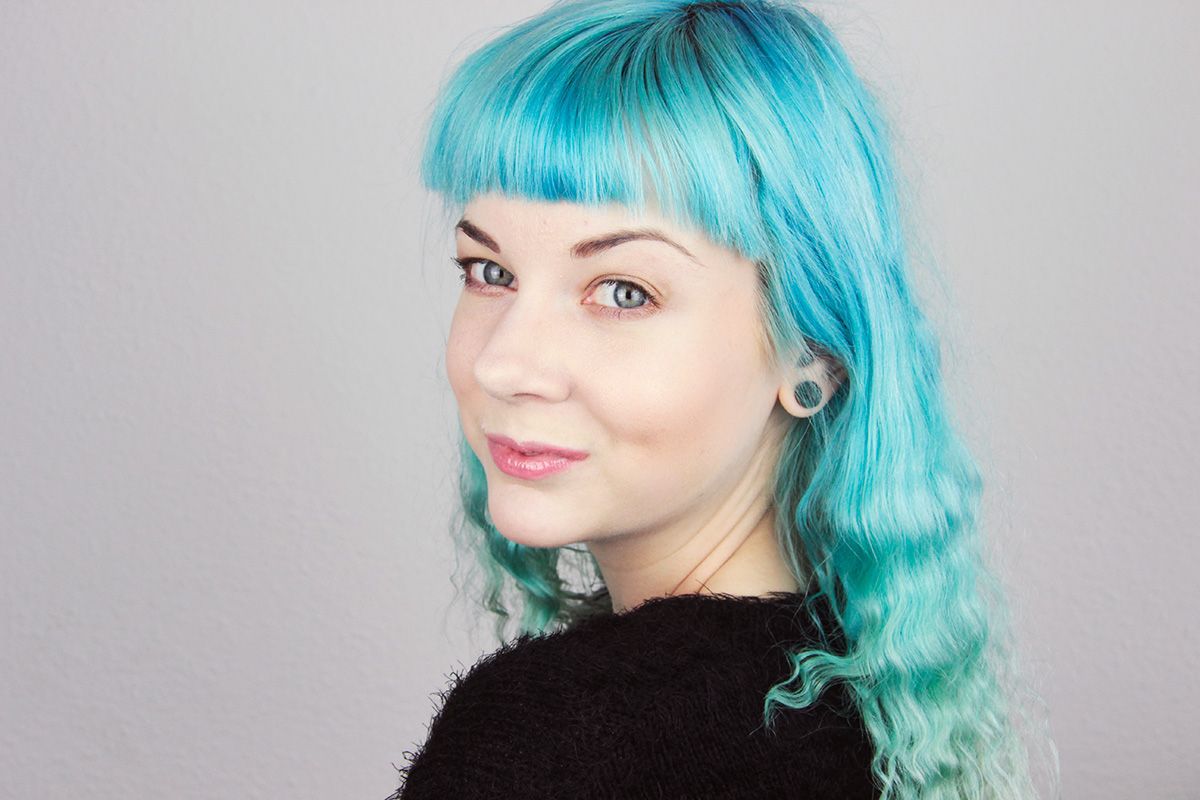 PHOTOS & WORDS: ZOE LONDON
I'M A BIT SCARED OF BRONZER BUT HERE'S A FEW THAT DON'T SCARE ME QUITE AS MUCH…


FEATURING
BURBERRY SHEER SUMMER GLOW HIGHLIGHTER*
TOPSHOP CHEEK DUO IN DESERT SUN* (DISCONTINUED, SOZ 🙁 )
LIZ EARLE RADIANT GLOW BRONZER*
MICHAEL KORS BRONZE POWDER IN SHADE GLOW*
THE BODY SHOP DAZZLING ROCKS SHADE 01*
Bronzer is a word that has instilled fear in me since i was a young teen. The thought of slapping it on only to look like i've rolled around in mud is a frequent nightmare of mine (okay – bit far) and i'm always consciously looking out for bronzers that will help me look a bit more 'alive' in the Summer without making me look like i've just been diving in goal down the park.
I do not tan. I do not do fake tan, I do not tan on sun beds (and neither should you) and I do not at all tan in the sunshine, instead I go a lovely shade of pink. Delicious. Think Zoidberg and you've got it in one. Because of this I avoid the sun hitting my skin directly, opting to sit in the shade, and cover my face with large sun hats, as well as slapping on high factor SPF all over my body. Fortunately for me George is a little snowflake too so we both glow around the pool – much to the surprise of the wonderfully dark bronze Greeks or Spaniards! I love being pale though, and I think this is why bronzer has scared me for so long.
However I too like any girl like to feel like I glow in the Summer. We all do. I don't want to look muddy dirty, but I want to look just that little tiny bit sunkissed and over the last couple of years i've found some great bronzers that work wonders for paleys, adding just the right amount of bronze without going all out brown, and helping us look less wintery and a bit more summery. This doesn't by any means look like any sort of a tan – i'm still very much flying the flag for paleness – but it's a little cheat sheet to a bit of a glow, and well as you'll see, the bronzers I favour are a bit more like tinted highlighters that you can apply lightly for a sheer glow!
I think my favourite of the five above is the Michael Kors Glow (£34), because it's so soft and subtle and seems to blend really easily into my skintone. It's also so finely milled it glides on like a pressed powder, which makes it easy for me to apply only a small amount of it onto my paley skin! The Liz Earle Radiant Glow (£19.50) is a bit darker than i'd like, so I use this one really sparingly for a soft wash.
The Body Shop Dazzling Rocks ($9, amazon) and Topshop's Desert Sun (discontinued) bronzer offerings above both come out quite golden, especially The Body Shop one, so I use these ones as a highlighter/bronzer hybrid. In terms of longevity, the Burberry Sheer Summer Glow (£29) lasts all day on my cheeks and has been a favourite of mine for a couple of years now. I love that it has a real bright highlighter shade, which helps counteract the bronze to make it more suited to my pale skin.
Using a little bit of bronzer on pale skin can go a really long way to achieving a glowy look. It's only something I bust out in the height of Summer, still favouring my blushers for rosy cheeks. I do think it's worth investing in one good one for your pale skin so you know you can fall back on it in Summer, should you wish to go for the sunkissed look!