I actually shopped on boohoo.com pretty much as soon as it came out. Sucked in by the glossy tube ads and the general buzz about the site, what I loved about it was that it was like shopping the high street online. And by being online it was easier for me to skip through all the junk I didn't like and filter down to the stuff I did like. Some of the stuff at the boohoo press showing wasn't suited to me at all but some of it was gorgeous, and so well priced. The best thing about boohoo.com is that their clothes are around h&m prices which means you can afford to buy the items you like and not feel horribly guilty about it (although we decided at the press day that this can often have disastrous results for your card!) Their collections this autumn/winter range from vintage fun to luxe grunge and back to the 60s again. And of course not forgetting the classic that put boohoo.com on the map – their excellent range of boohoo 'party' dresses. Let's take a look at some of the products on offer: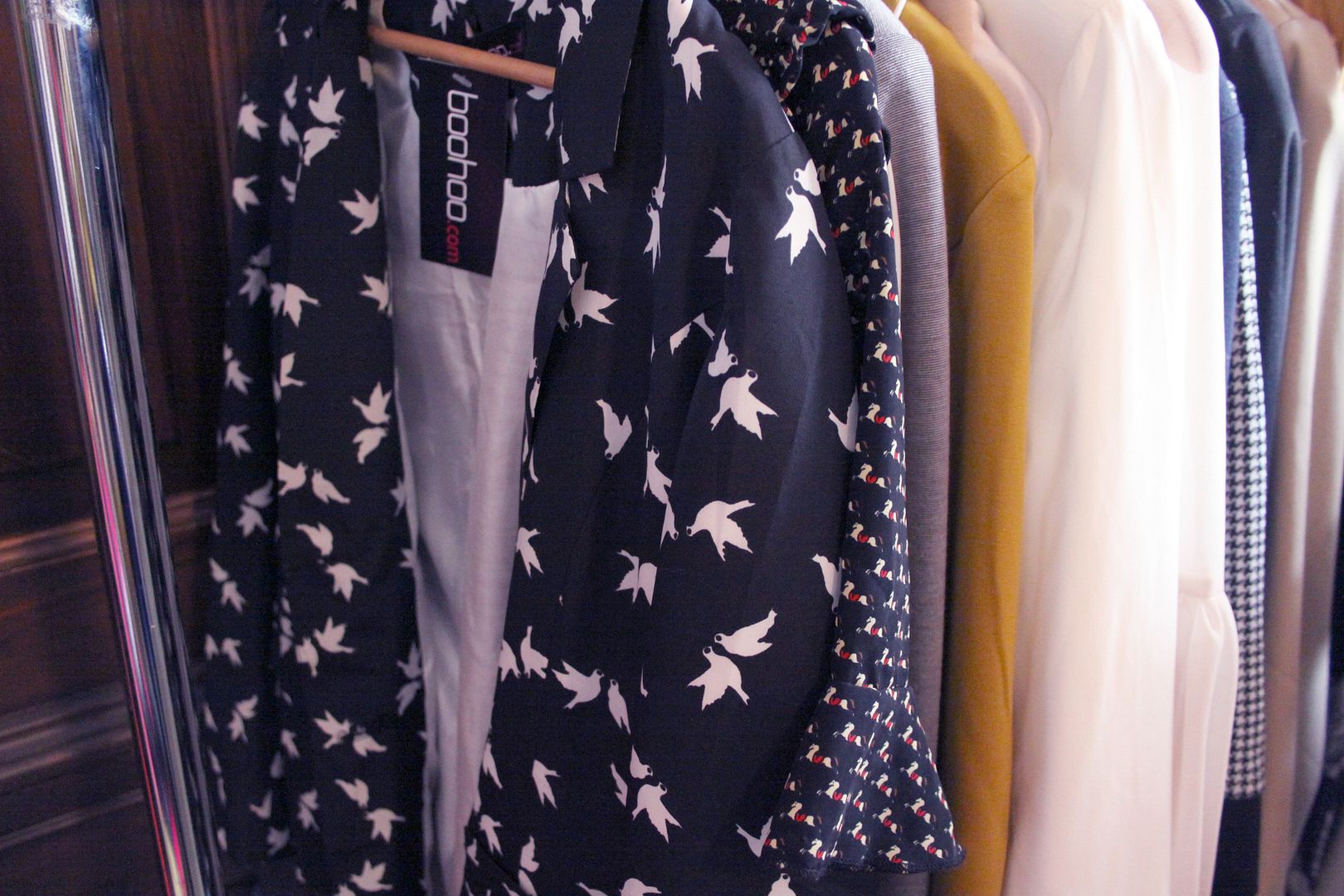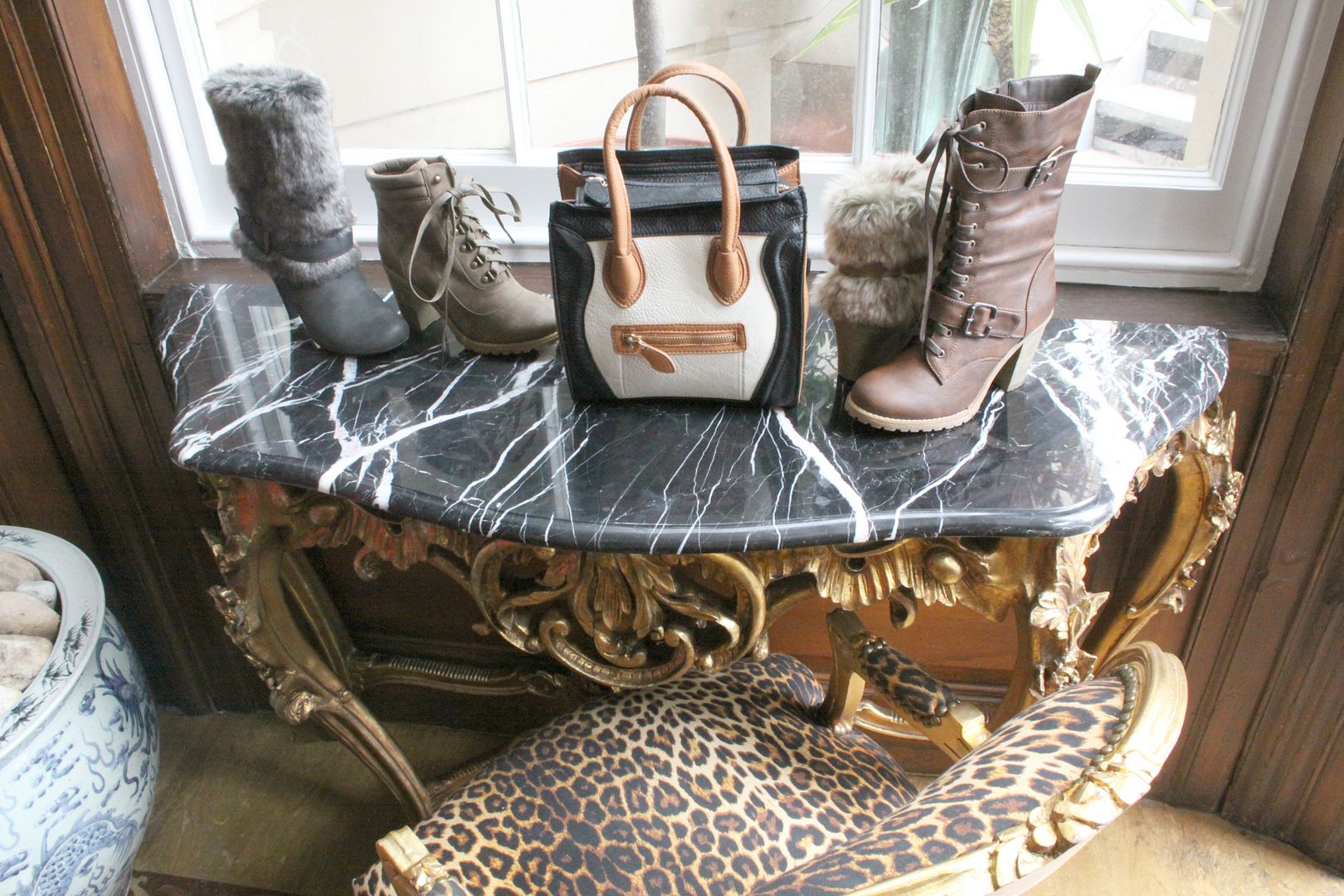 Personally the 'Luxe Grunge' range appealed to me the most as it was dark moody greys and stripes with leathery shorts and leggings, mixed up for that fresh 90's grunge look but worked easily enough to party in. I fell head over heels for this sweater and some of the other chunky knits: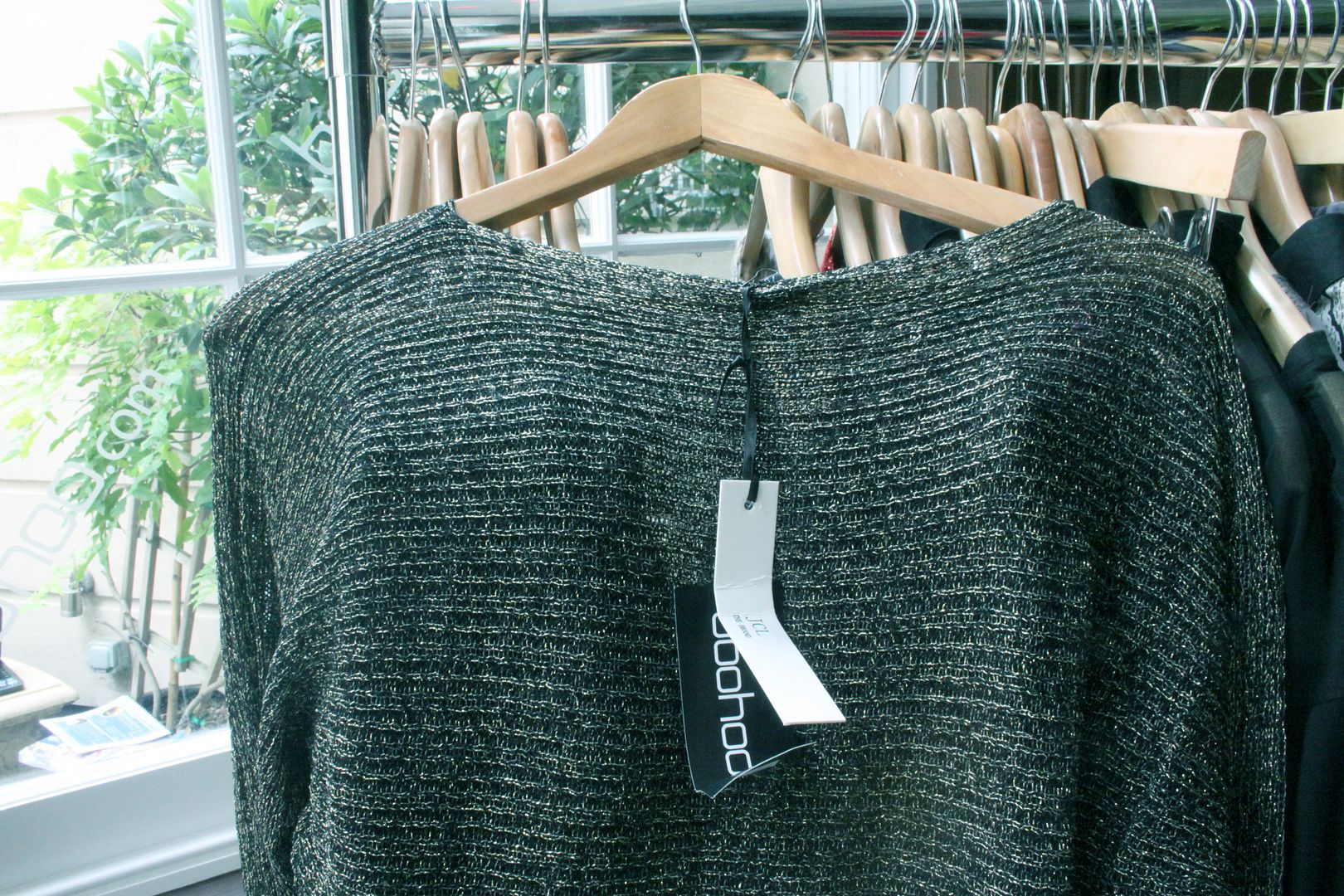 The 70's was full of florals and boohoo have replicated this in classic style: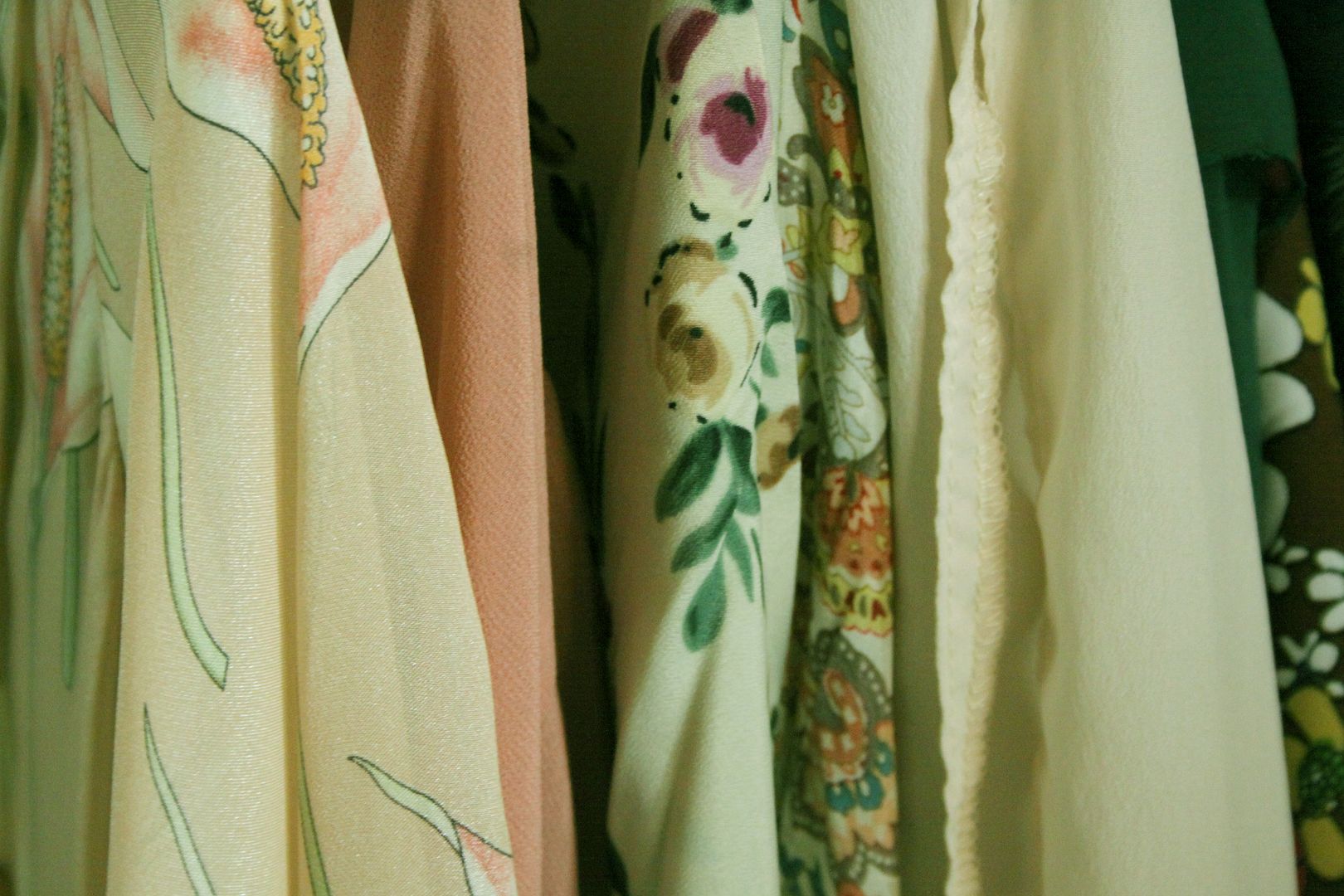 I loved these pieces I felt were great work looks for the working girl: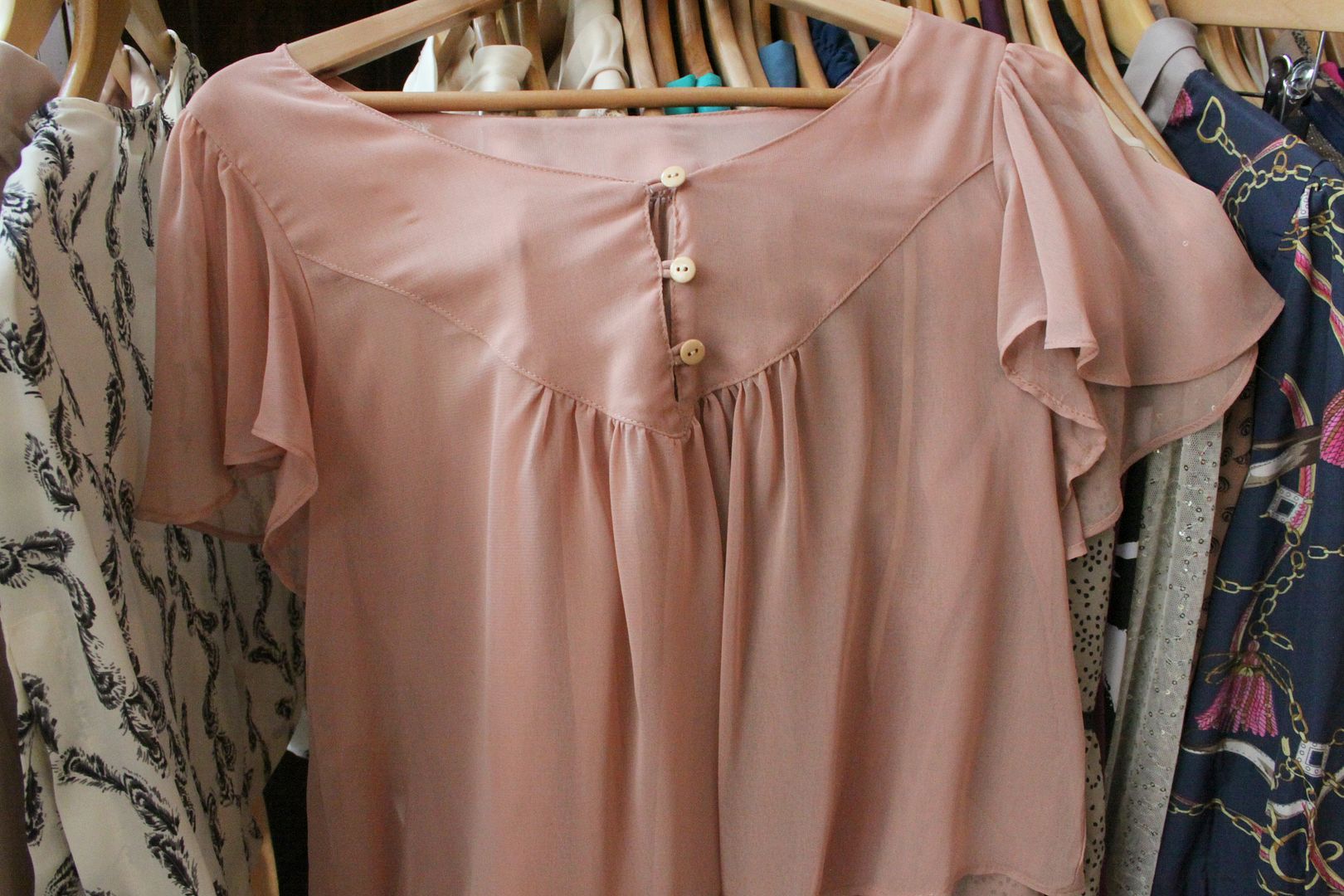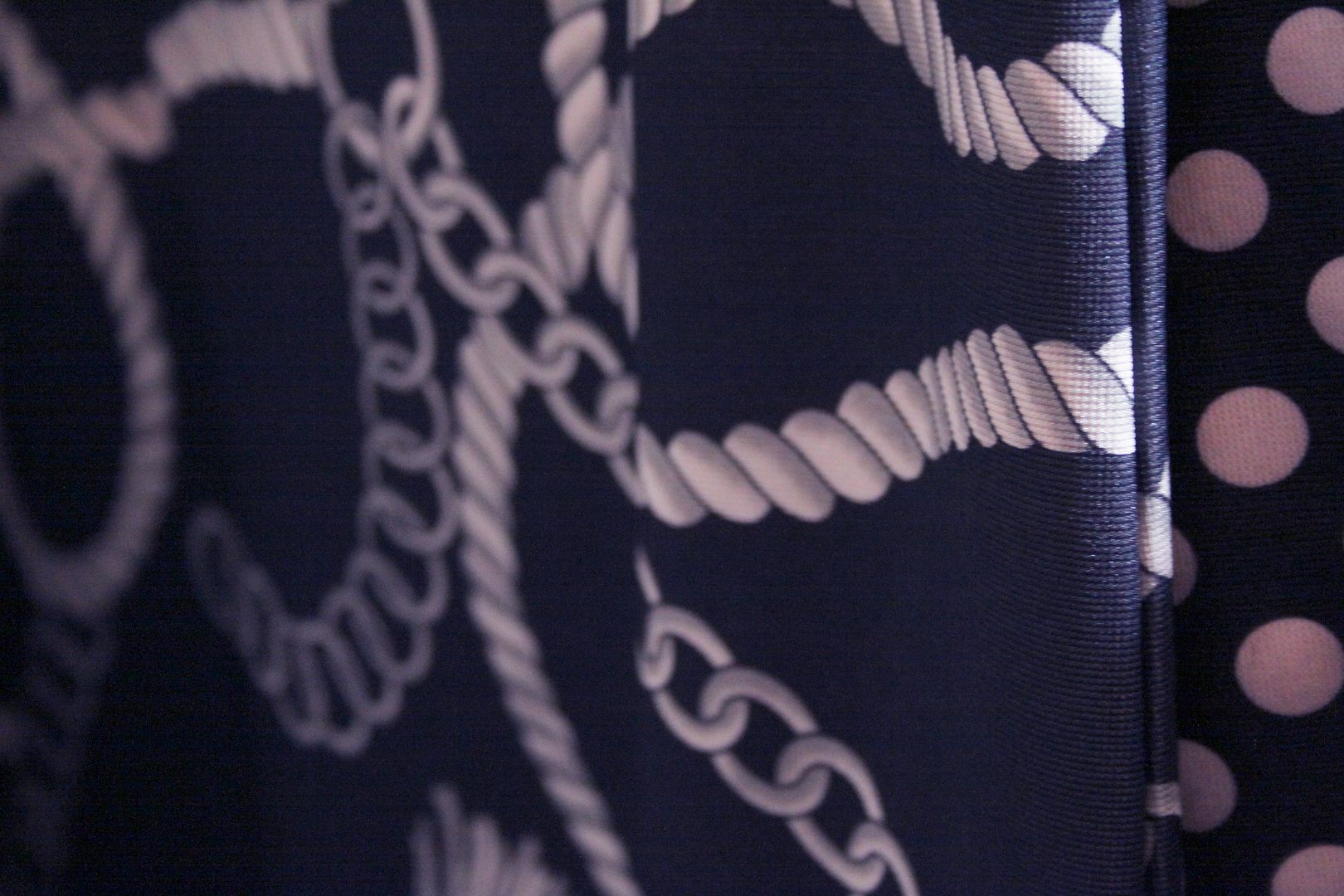 I also loved these shoes, they're called Bethany and they're a steal at £35!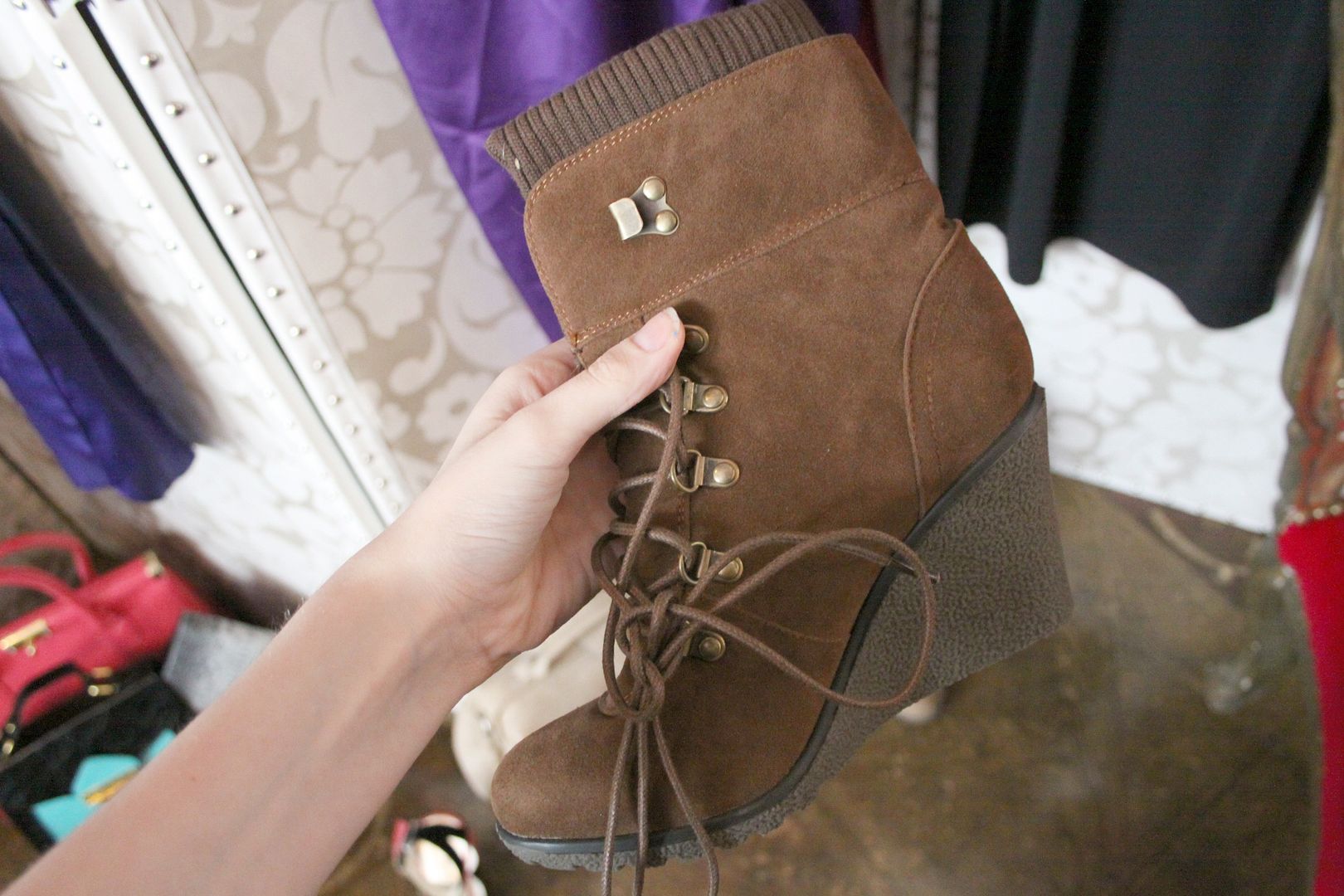 Another range that caught my eye was the vintage inspired 'Vintage Emporium' which had some one off prints, luxe fabrics and unique shirts: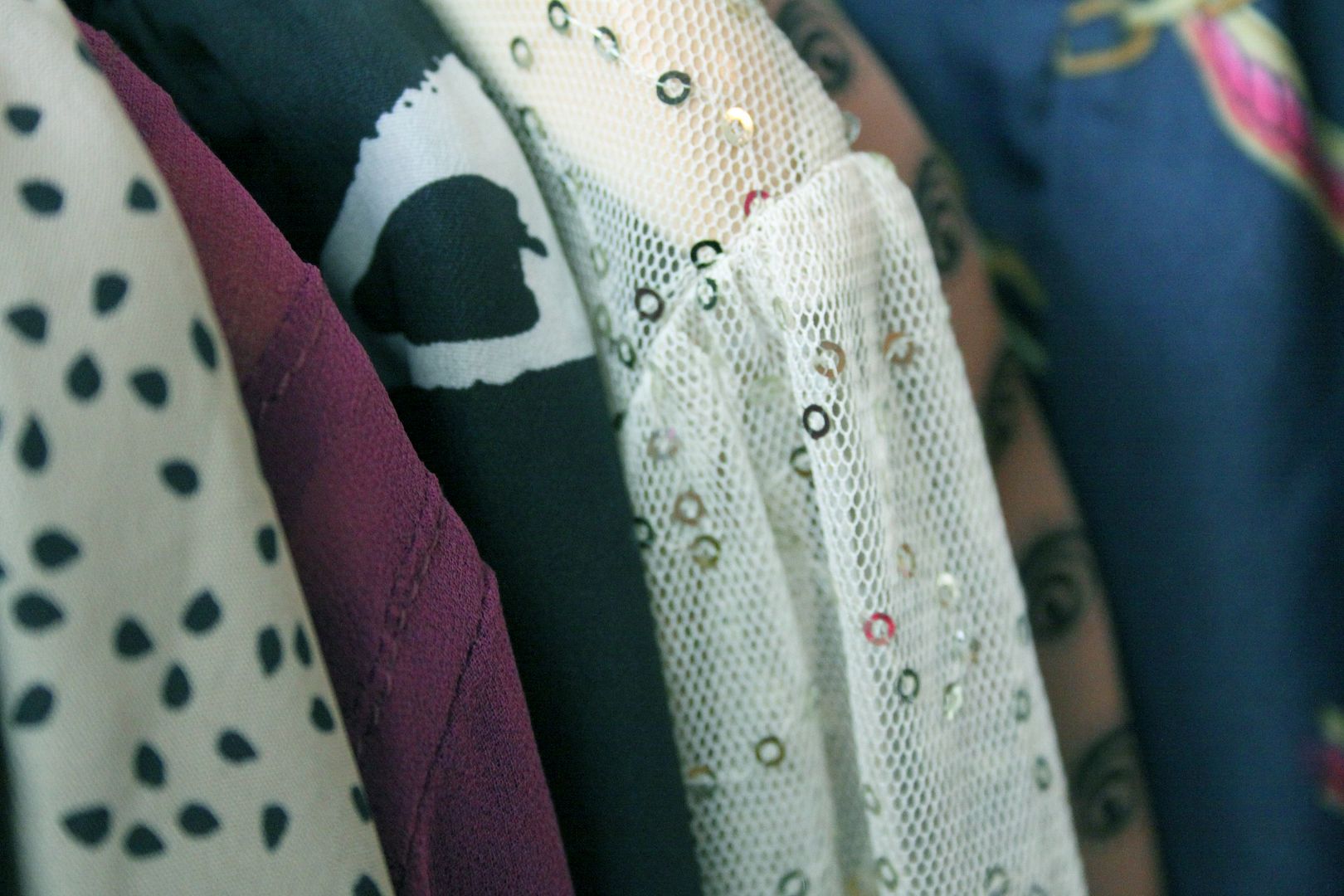 The last thing I fell for was this excellent print chunky knit cardi: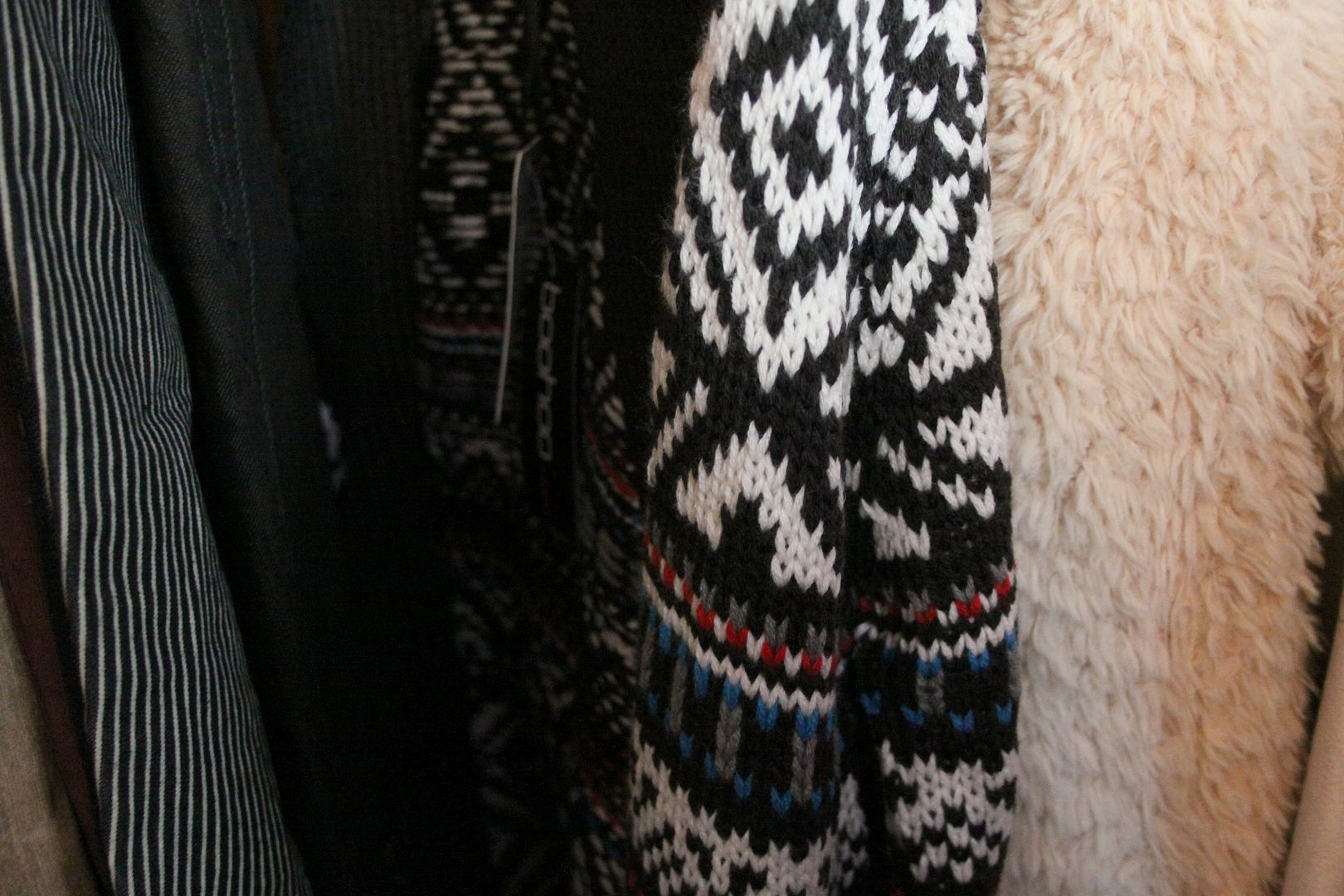 Overall there are some really nice pieces in the boohoo collection and i was impressed by what I found. What do you think of boohoo.com? Has anything here caught your eye? I've been allowed to pick some pieces to own and style so I can't wait to get stuck in and almost wish it was autumn/winter now!
Lots of love, Zozo xxxx
Disclaimer: All the products here were featured on display at the boohoo.com press day. I am not affiliated with boohoo.com.