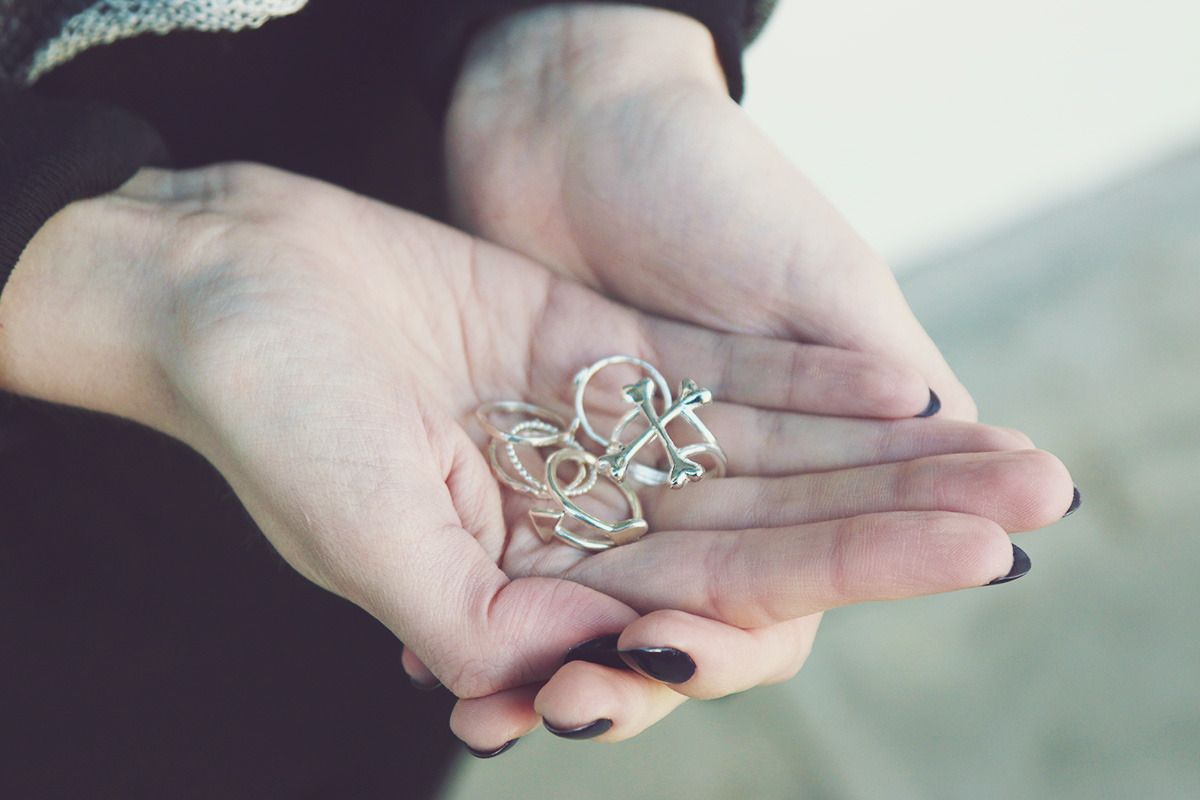 +–+–+
PHOTOS: GEORGE ROCKETT
EDIT & WORDS: ZOE LONDON
HAVING ONLY BEEN RECENTLY INTRODUCED TO BLOODY MARY METAL JEWELLERY, I'M ALREADY IN LOVE WITH THEIR INTRICATE, INDIVIDUAL DESIGNS.
+–+–+
I've always been bad at forgetting about jewellery when it comes to finishing off my outfits. In the last year or so, however, i've been making a real conscious effort to pick up some gorgeous bits and bobs to complete my look, and in doing so i've come across some amazing new jewellery brands i'd previously not heard of.
One of which is Bloody Mary Metal, which is a indie brand run by three lovely and very talented people in Cornwall. Born out of wanting to make their own jewellery when they couldn't find what they wanted on the high street, and rightly so. Unique, handmade and story-telling pieces of jewellery, they really stand out.
Personally my favourite so far has been the crescent moon necklace which i'm just in love with. It goes with so many of my outfits and is made from a beautiful insanely shiny silver that just offsets everything – especially black – so gorgeously. There's also the rings, and i'm diggin' the little midi rings with unusual decals on them, mine range from triangles and moons to one that's a little tooth! Adorable.
You can shop the pieces from the Classic BMM range – where mine are from –
here on their website
, and it's definitely worth giving them a little follow on their social media as they're a lovely, friendly little indie brand worth supporting.
What do you think of my Bloody Mary Metal pieces? Had you heard of the brand before?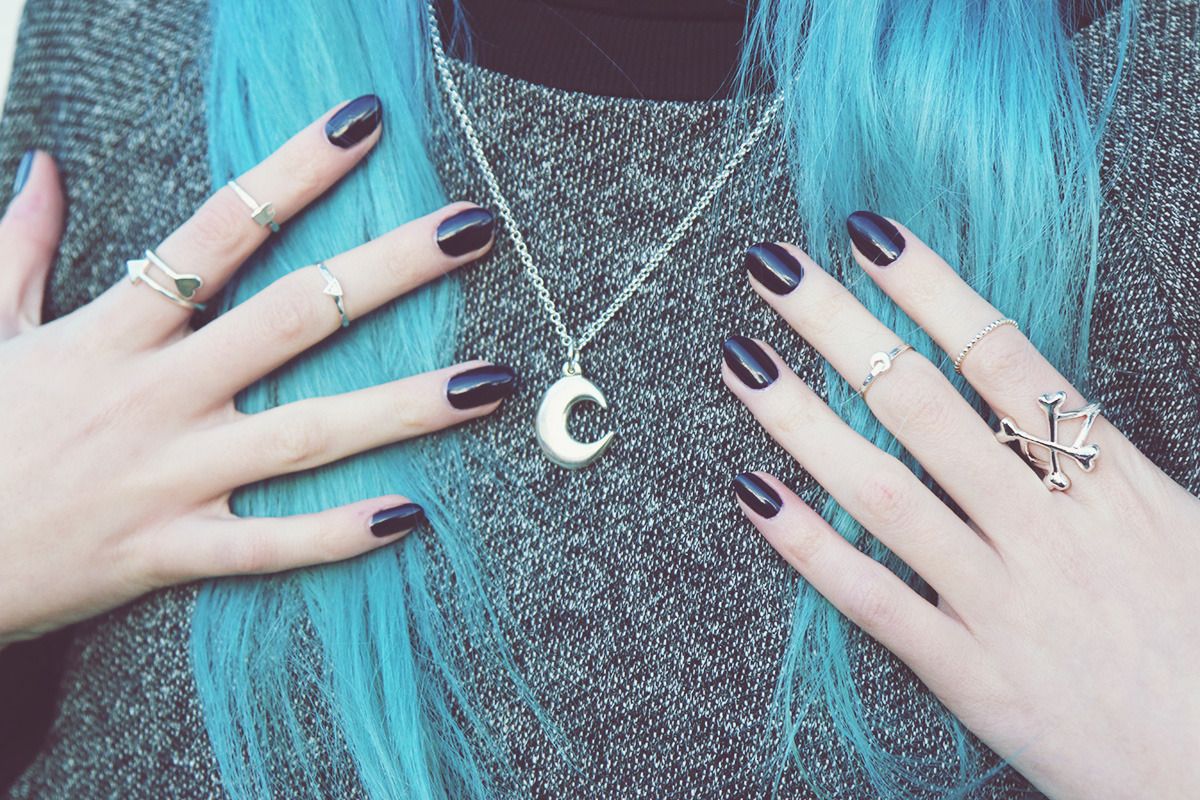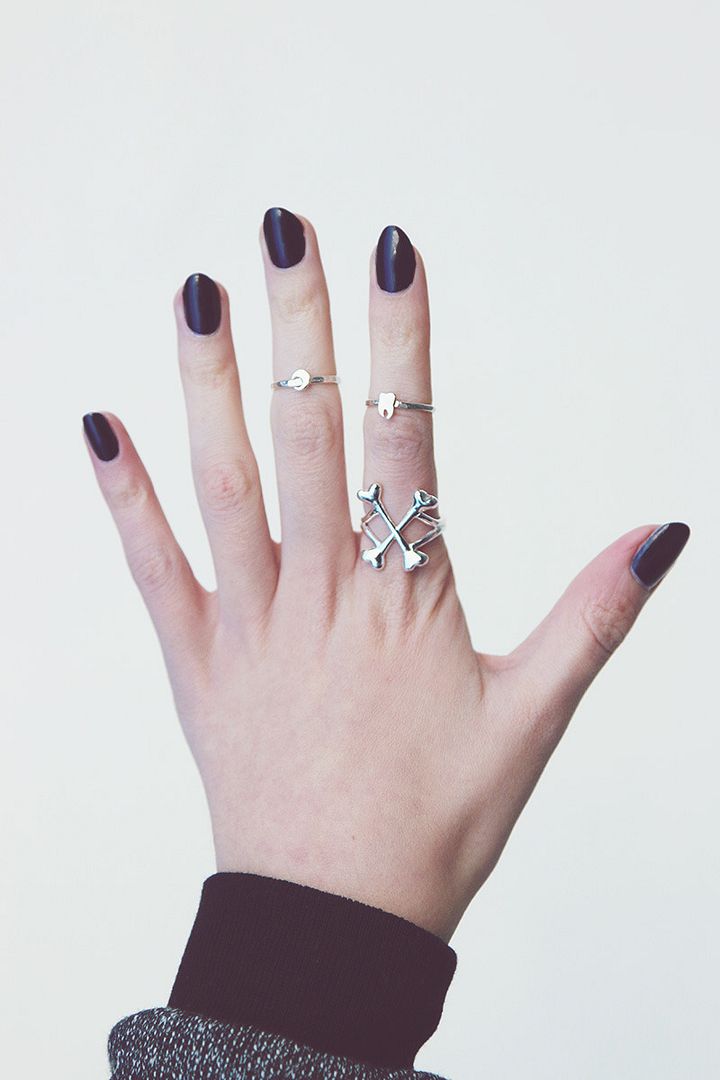 +–+–+