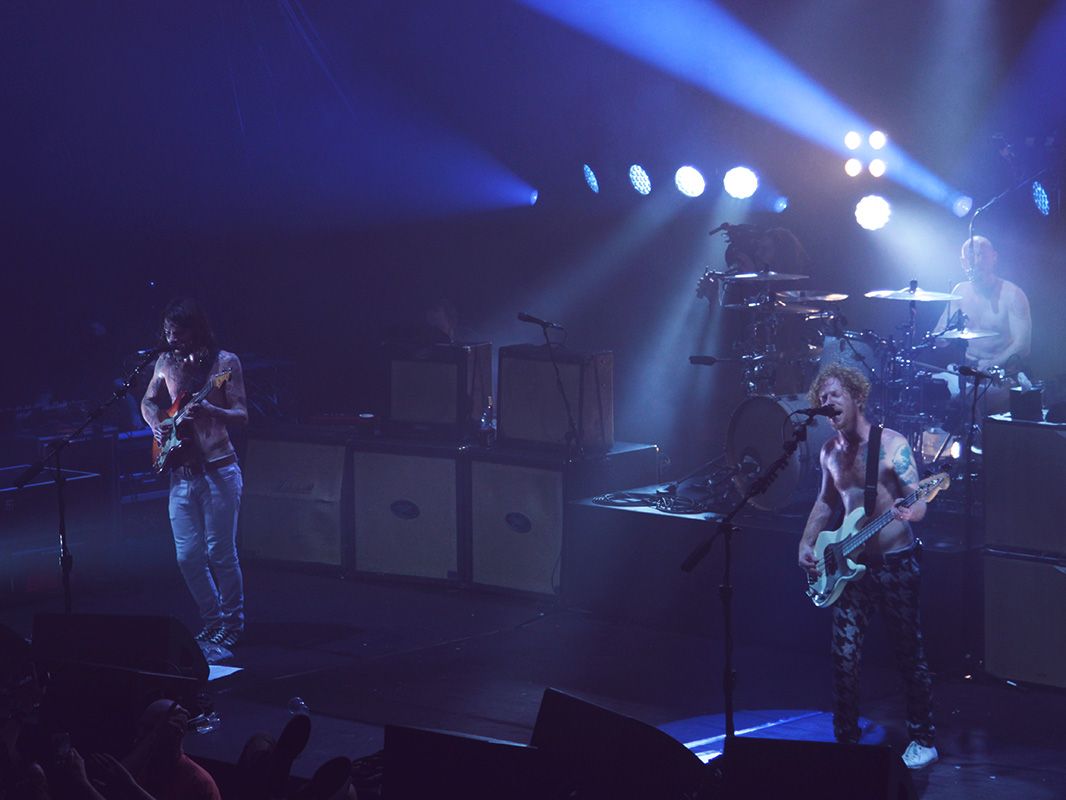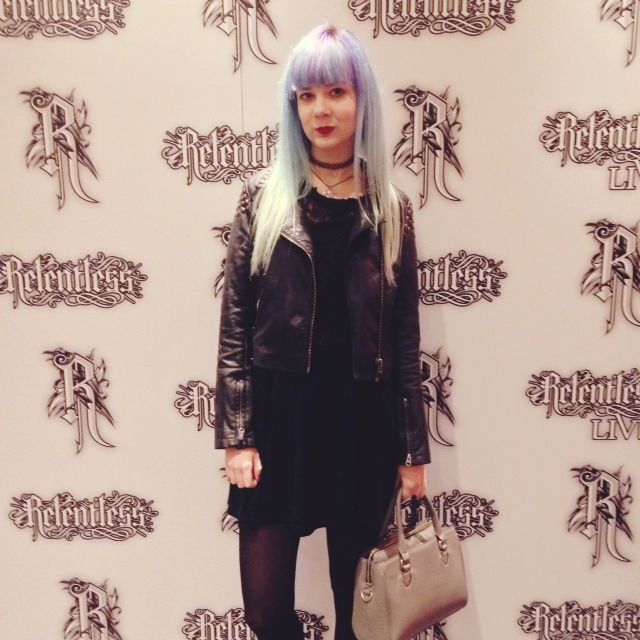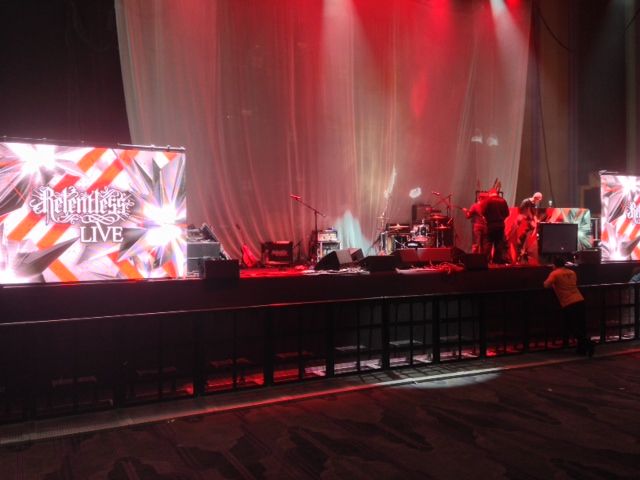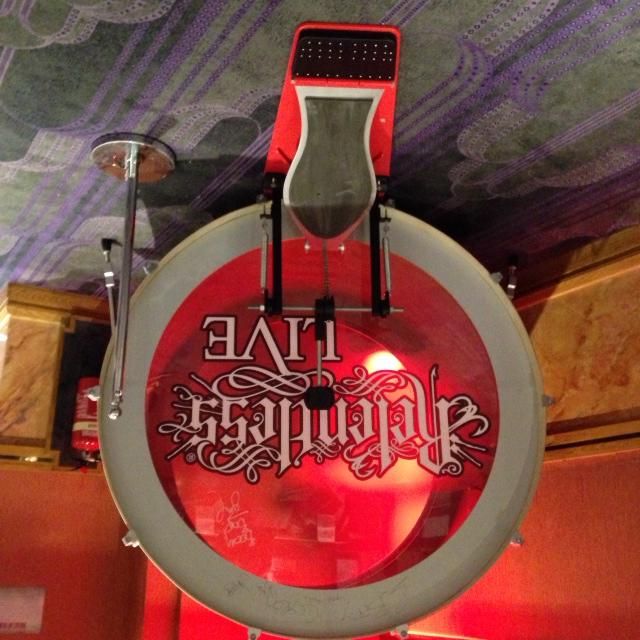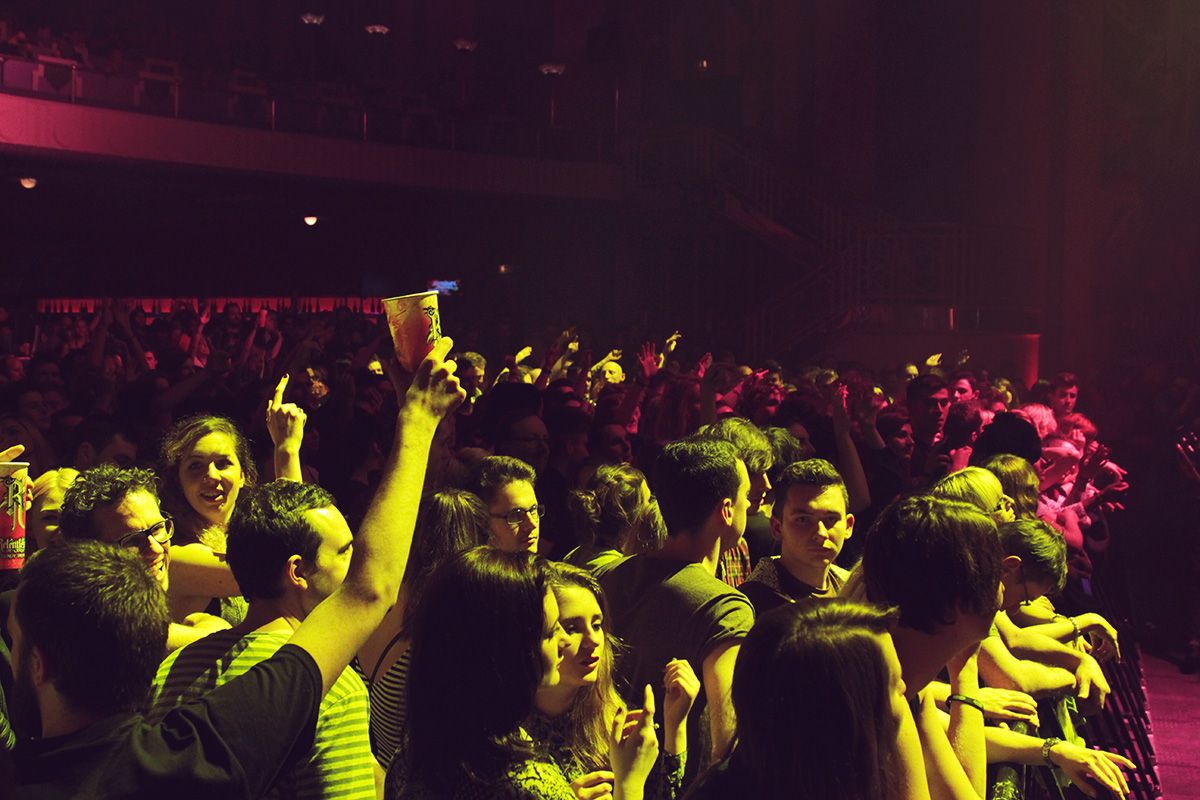 PHOTOS: GEORGE ROCKETT (IPHONE PHOTOS ZOE LONDON)
EDIT & WORDS: ZOE LONDON
RELENTLESS INVITED ME DOWN FOR A WHOLE BUNCH OF (VERY LOUD) FUN LAST SATURDAY, AT THEIR AMAZING 'RELENTLESS LIVE' EVENT WITH SPECIAL GUESTS BIFFY CLYRO!
I remember the first time I saw Biffy Clyro live all those years ago (god knows how long ago it was now, I dread to think) and I remember feeling hit by a wall of energy. A show like no other, one of those bands that just seem to *click* live. Biffy pour their heart and soul into every live performance and as the years have gone on, their show seems to get only stronger. Fast forward to 2014 and the year draws to an end in style with a very exclusive show at the Troxy, courtesy of Relentless.
Of course you think high energy when it comes to Relentless but also it has a great relationship with tastemakers and powerful industry figures, like Zane Lowe. Relentless (and Zane's lovely management) ever so kindly invited me backstage to meet the man himself prior to the show and what an absolute gent he is. Before I even had a chance to ask him simply how he was he was already asking me how *I* was and how my blog and everything was going. I genuinely wished I had hours to talk to him because I would just love to know his thoughts, his stories and all about his life – but even after ten minutes of filming an exclusive video for my channel – I felt like I knew him. Keep an eye out for that on my YouTube channel before the end of the year, it's about our favourite albums of 2014.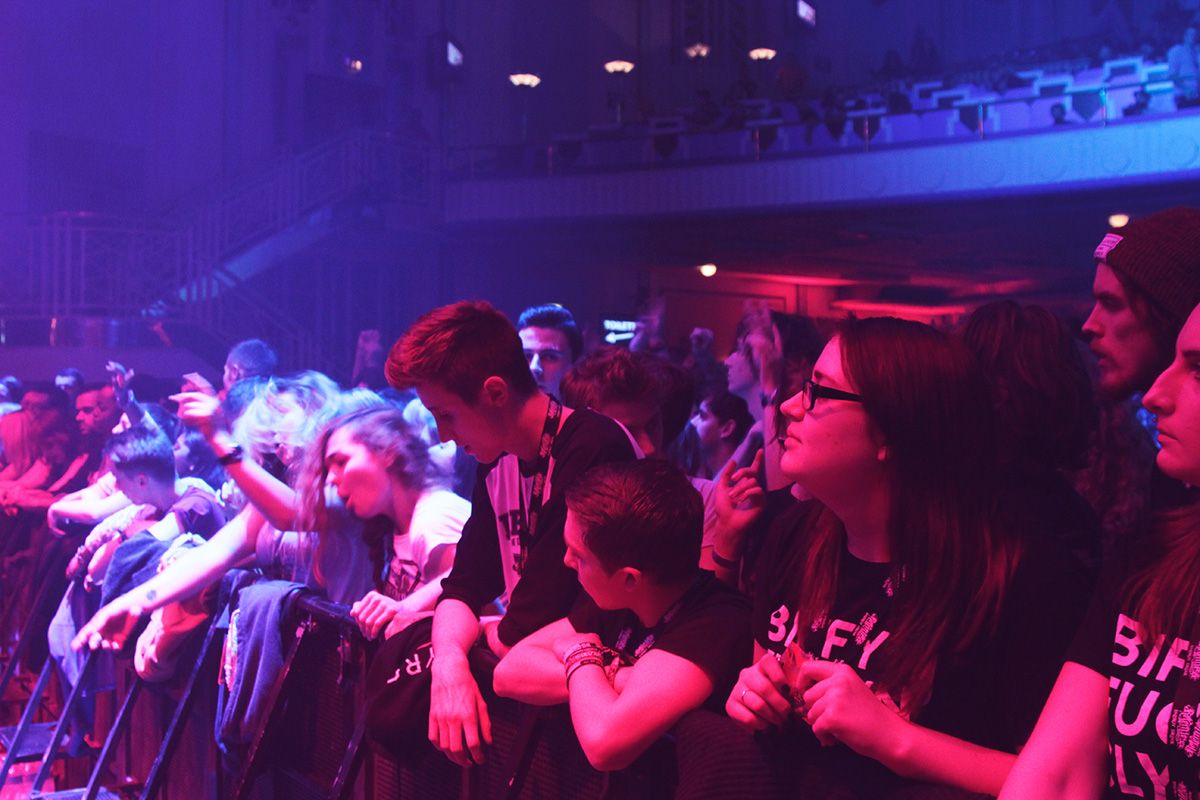 Slaves opened for Biffy Clyro and this duo are one to watch. To me they sound like a wonderful hybrid of a little bit of Sex Pistols and a little bit of early Gallows, with that raucous, British lyrically powerful noise – and for two guys to create such a large sound and impact, it's not easy. But they do it. And boy do they do it well. Keep your eye on Slaves, big things are gonna happen for them in 2015.
Tickets were available to the general public from Relentless at the ridiculously amazing price of just £10, and so it was filled to the rafters with passionate Biffy fans, waiting in awe to see their first London show of the year. They played all the hits including some oldies from 57 to Glitter and Trauma (much to George's absolute joy) and even slipped in rarely played live Semi-Mental too. Honestly, this show has to be one of the loudest gigs i've ever seen in my life, I felt like i'd been literally blown away by Biffy afterwards. Relentless must have had it turned up to 11 in there!
I just adored this show and was so grateful to go, the Relentless team are a lovely bunch and do some really great crossovers with the music industry, so it's worth keeping an eye on their social feeds to see when their exclusive intimate gigs come up. I really hope to see Biffy in another headline slot in 2015 after their successful first go at it at T in The Park. What do we reckon? Are you a fan of Biffy Clyro? Let me know what you thought in the comments!