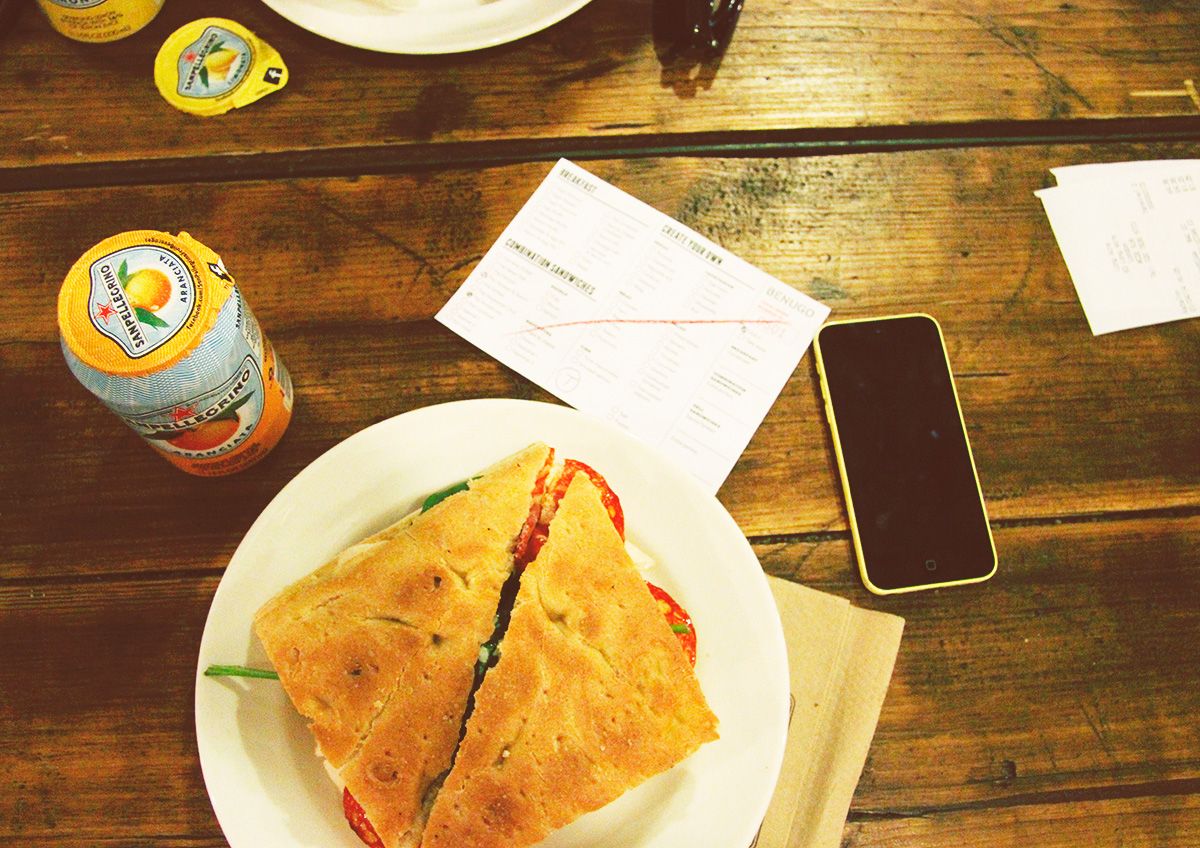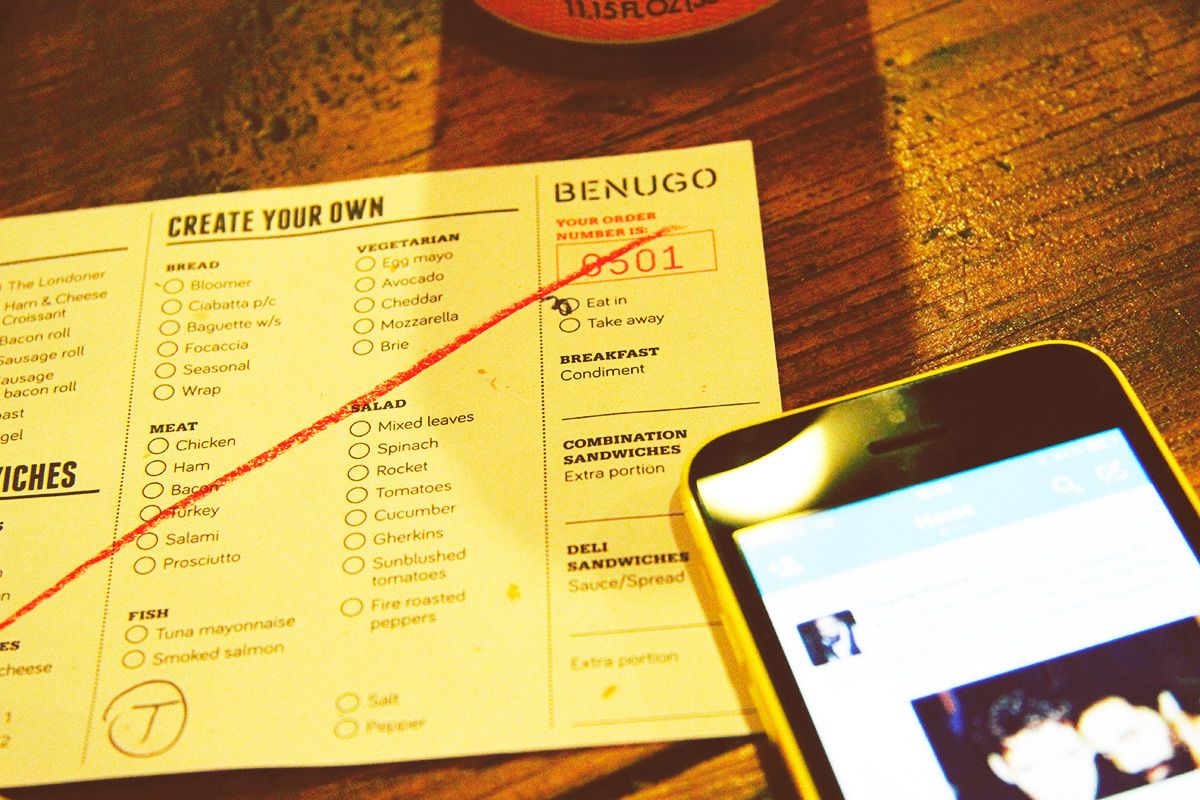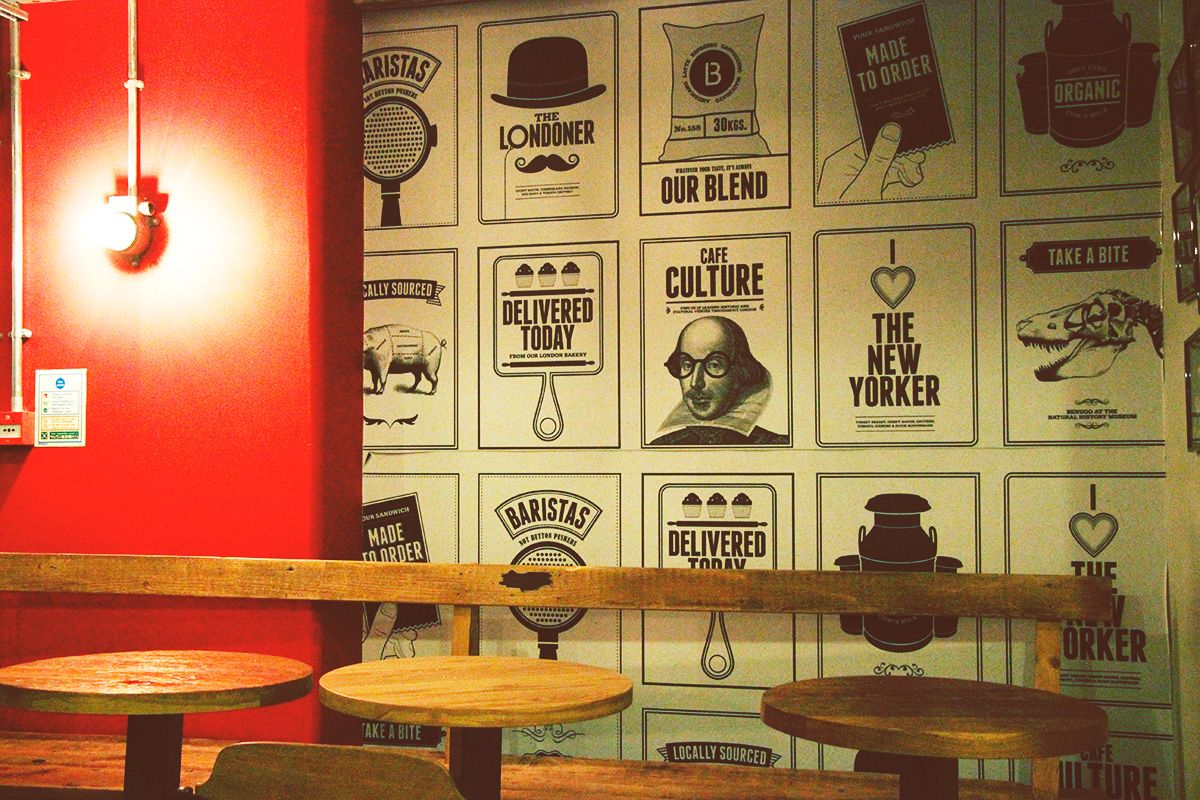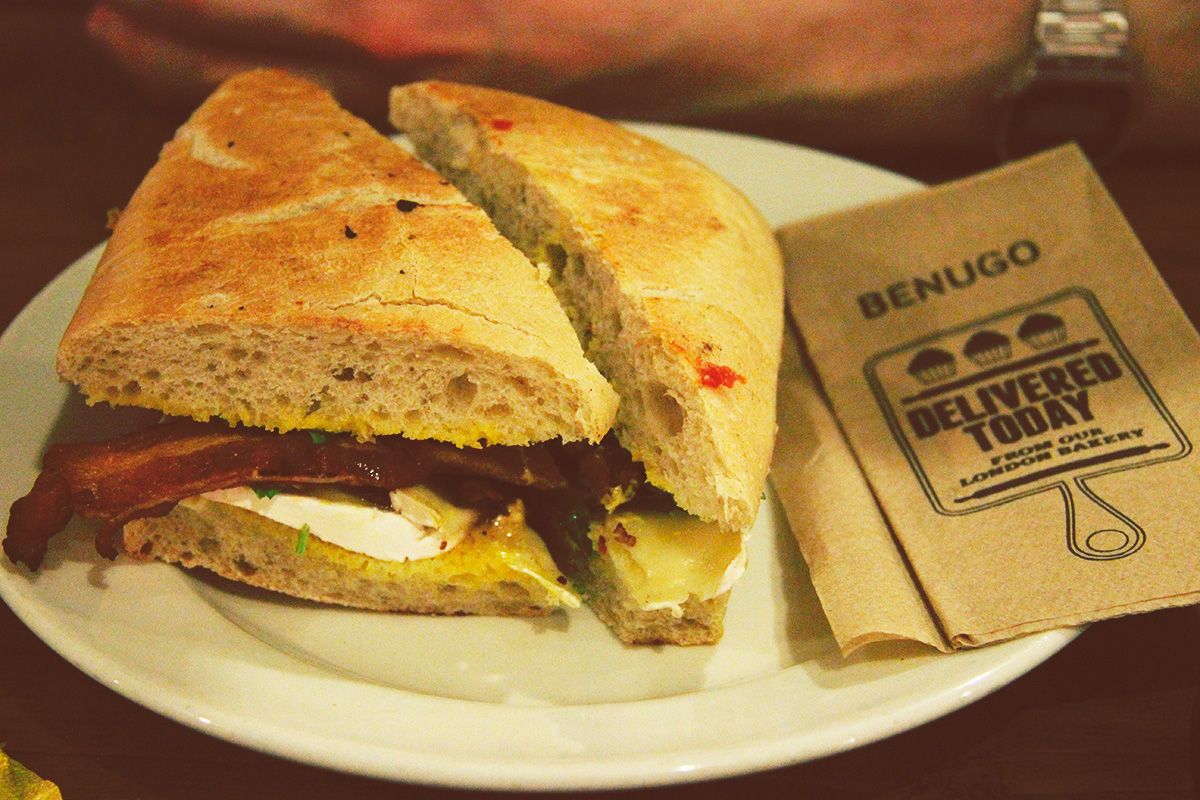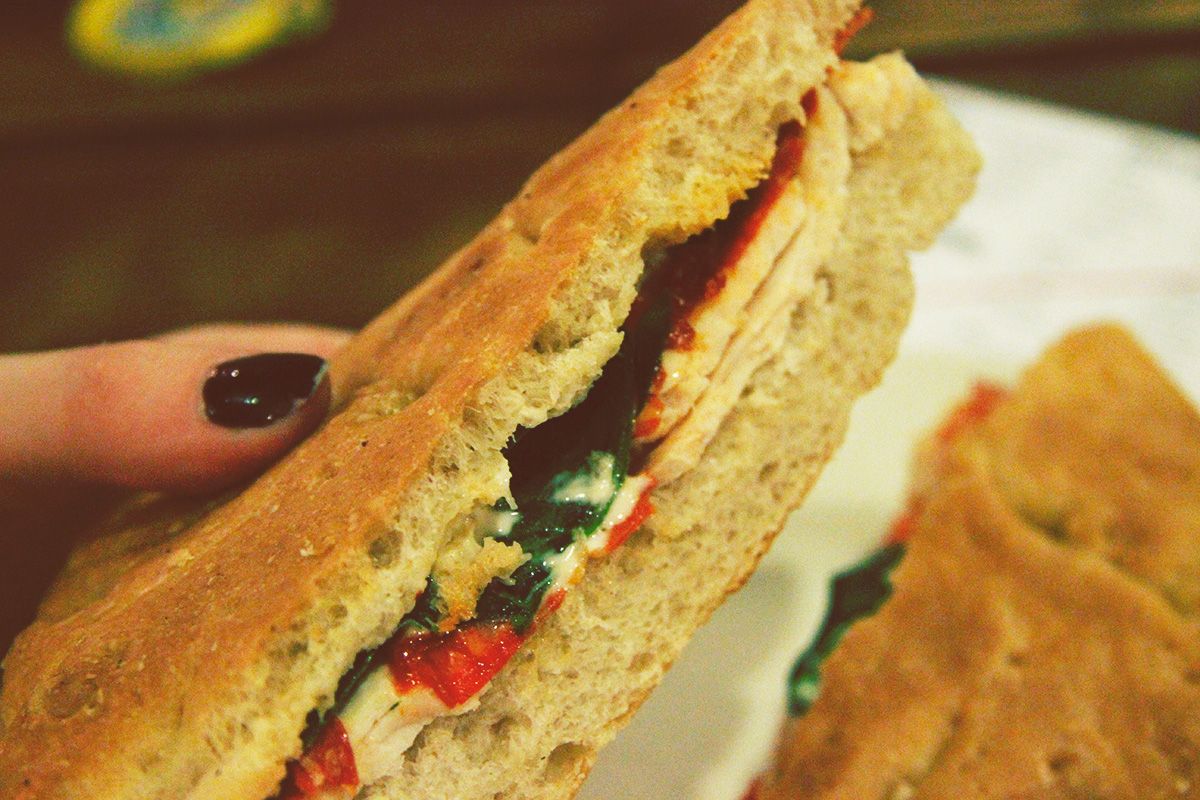 PHOTOS & WORDS: ZOE LONDON
BENUGO, COVENT GARDEN WC2E 9JN


BENUGO IN COVENT GARDEN IS A GREAT PLACE FOR AN ALTERNATIVE LUNCH TO YOUR STANDARD PRET


George and I had somewhat of a late lunch yesterday, after a busy morning and an even busier lunchtime shooting some photos, we didn't actually make it for lunch until 3pm – as you can see on the clock above! After a few debates about what we fancied, what with Covent Garden being such a treasure trove for food in London, we finally settled on a favourite haunt of ours, Benugo.
Benugo is a small chain in London, there's a handful of them scattered about the city mostly around major train stations. My favourite is definitely in Covent Garden, as Covent always seems to have these insane buildings with hidden archways, low ceilings and plenty of exposed brickwork in most cafes and shops in the area. It makes for a pleasant viewing, and a really unusual setting to grab a bit of lunch.
I am as guilty as the next person for feeling lazy and when out and about grabbing a Pret, or a Starbucks lunch simply because it's familiar. Benugo I find is a great alternative to that, serving up similar kinds of foods in fresh bread sandwiches, soups and ciabatta/foccacia bread sandwiches, but it's variety is a little different and well, it's a new environment and different taste to Pret. It's reasonably priced too, with the two sandwiches above and a San Pellegrino each (love that stuff so much) coming in at £11 for two, it's a fairly standard London priced lunch.
I definitely think Benugo is worth popping into if you're in the area and fancy a nice lunch that's a mix of homemade/fresh ingredient food and chain combo. It's a bit like Leon, or Bills. Perfect!