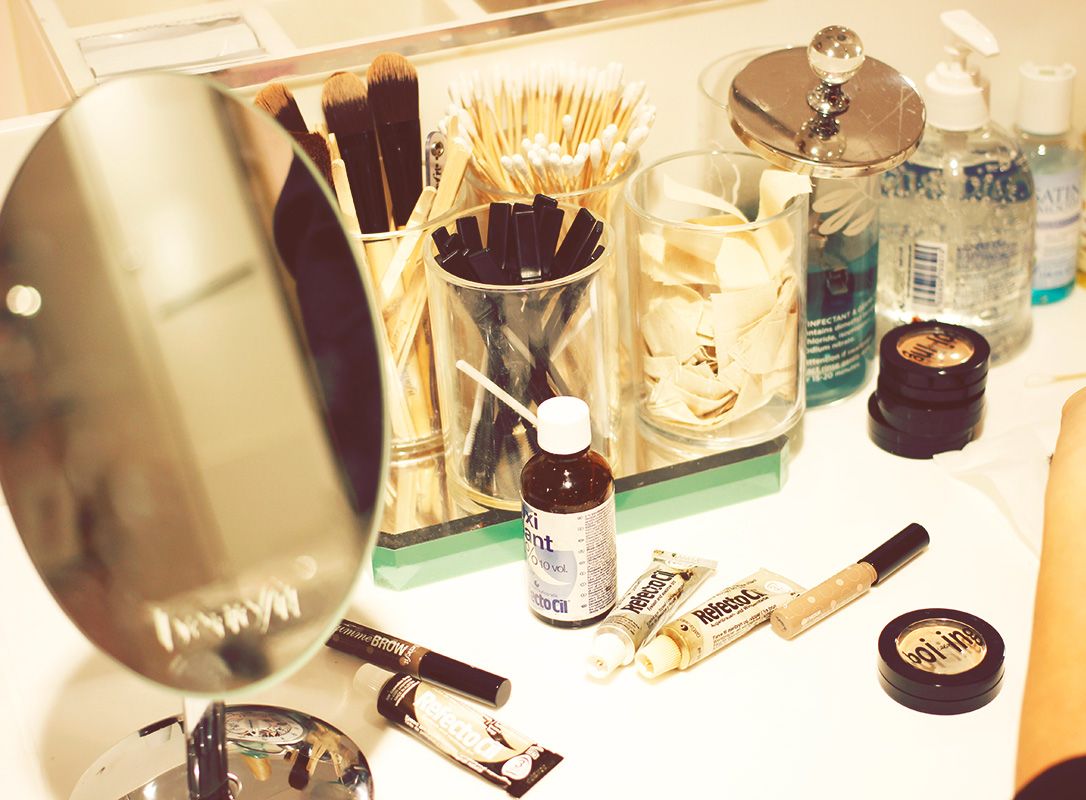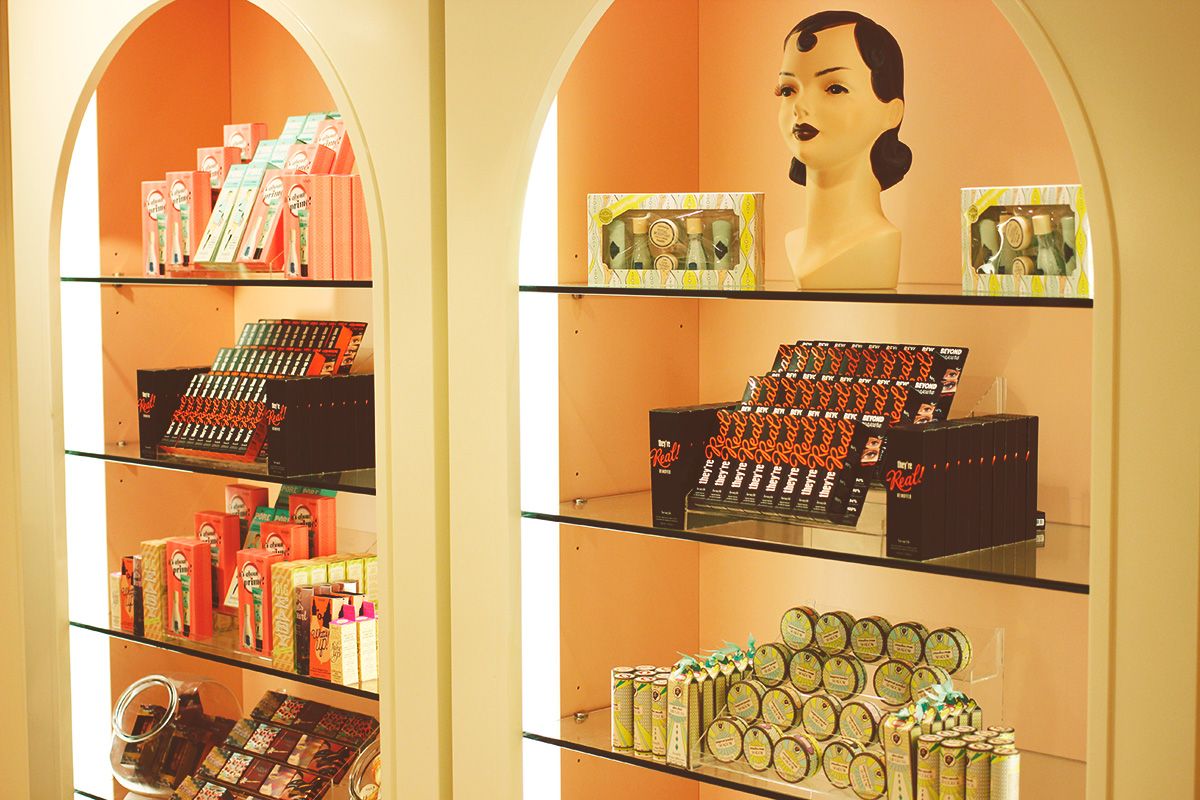 +–+–+
PHOTOS & WORDS: ZOE LONDON
I TOOK A TRIP TO THE BENEFIT CARNABY STREET BOUTIQUE TO CHECK OUT THEIR SERVICES AND TREATMENTS – AND GOT MY BROWS WAXED, TOO.
BENEFIT COSMETICS, CARNABY STREET LONDON W1F 9PF
+–+–+
I always knew that Benefit did beauty treatments, as it's a pretty long running tradition of theirs – but i'd never actually been in to experience one for myself. I was very kindly invited in last week by the Benefit PR team to try out an express treatment of my choice, and I went for the Brow Arch wax, a favourite by many. More on that later.
The Benefit Boutique is in a real prime location, directly on Carnaby Street itself. This is a store that does anything from spray tans, waxing, manicures, blow dry, shellac, lash application, everything! I know that a lot of the Benefit stores do some of these treatments, but this store has them all. It's actually down a stairwell underneath the main shop, so it doesn't interfere at all with paying and shopping customers – something that's put me off branded 'counter' appointments like that to begin with!
Anyway, onto the Brow Arch. So as you can see above those are the results of the eyebrow wax shaping – I didn't take a before because they were pretty overgrown and I think the results speak for themselves. The lady I had was so lovely and chatty and from the get go said to me that she preferred a natural brow look and that's what we were going to do today. I felt relieved! Don't get me wrong, if really defined drawn on eyebrows is your thing, cool, but for me, it's really not. I know it's a big trend, but I don't like it at all. Hence why my eyebrows are quite thick and natural looking.
Luckily she listened to everything I said and did an amazing job just taking off the hairs that needed to go, and not removing anything that was crucial to the look. The change wasn't dramatic, wasn't in your face and for me therefore, perfect. I am so happy with the results.
The Brow Arch waxing really only took about fifteen minutes, and in the same amount of time you can also have them tinted if you want. They didn't have a blue (lol) so I just opted for the Brow Arch shaping without the tint. I actually posted the results of my eyebrows on my personal Facebook to my friends and family and said I recommended it – and I had such a huge response from my friends saying 'I only go to Benefit for my brows' – what the hell why didn't I go sooner! I feel like a darn fool because i'm so in love with the result!
The whole atmosphere in there is great, really relaxed and informal – all the girls are lovely and put you straight at ease. I feel like i'm chatting to old friends when I pop in there. There's so many treatments to choose from I feel like I could easily get addicted to this, and seeing as Carnaby is pretty close to my house, it's deadly. I can really see why they have a lot of loyal and return customers. I'm very grateful to Benefit for spoiling me with a lovely treatment and I imagine i'll probably be seeing some of you in there in the future as I think they're going to get to know me pretty well!
What do you think of the Benefit Beauty Bars in Benefit stores? Do you have your brows (or any other bits!) waxed in there?
They do these treatments all over the country
(and world) so you don't just have to go to Carnaby Street to get any of them. They're all very reasonably priced, too. What's your local Benefit?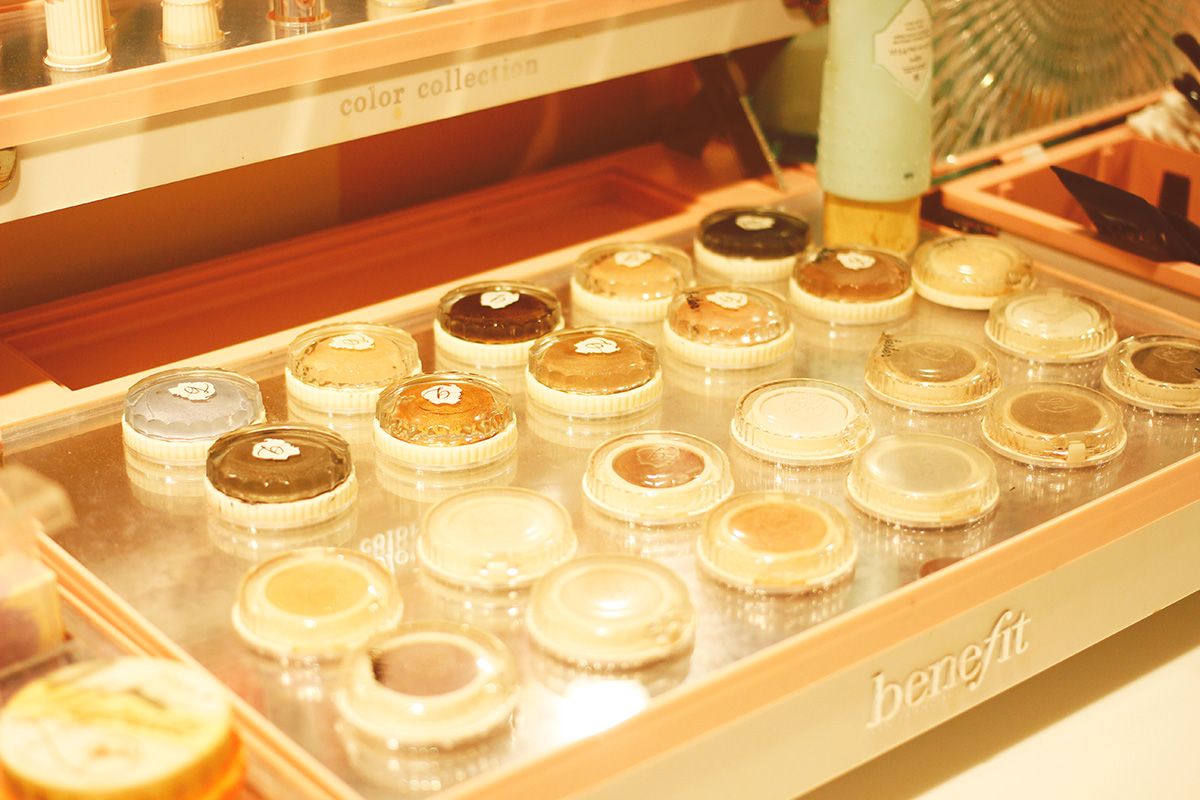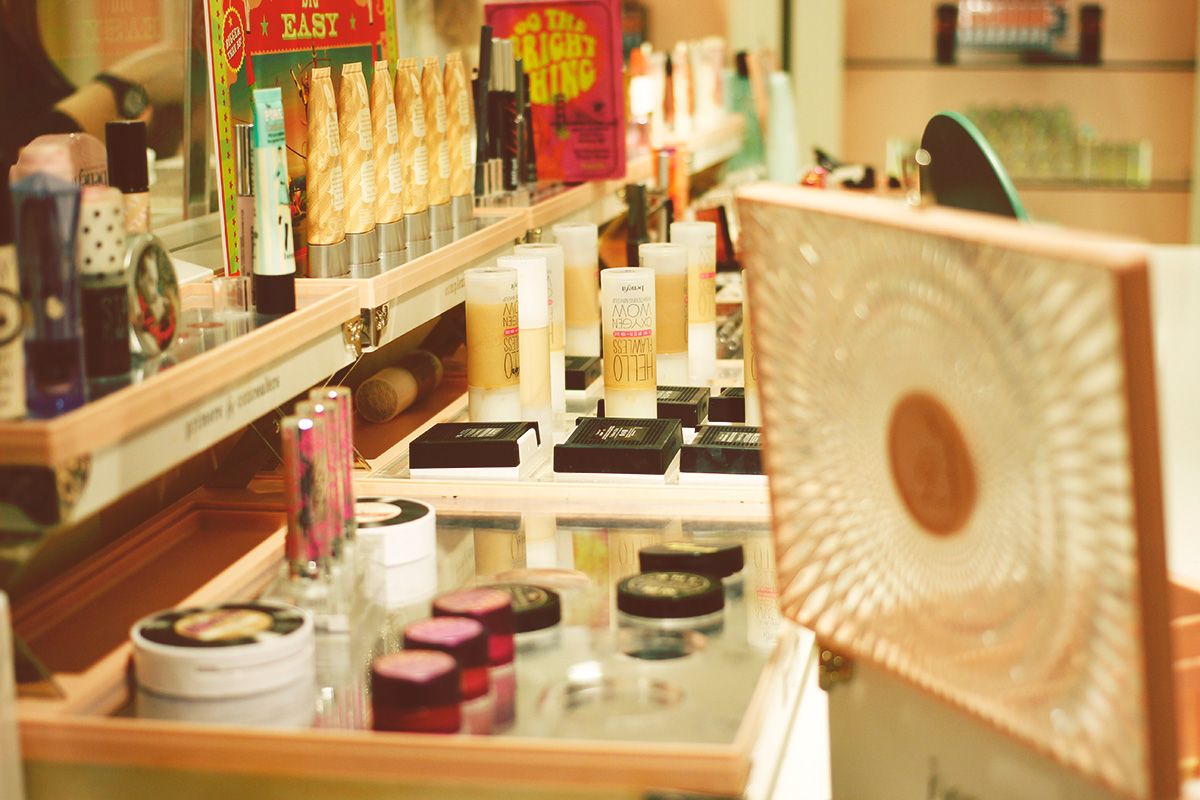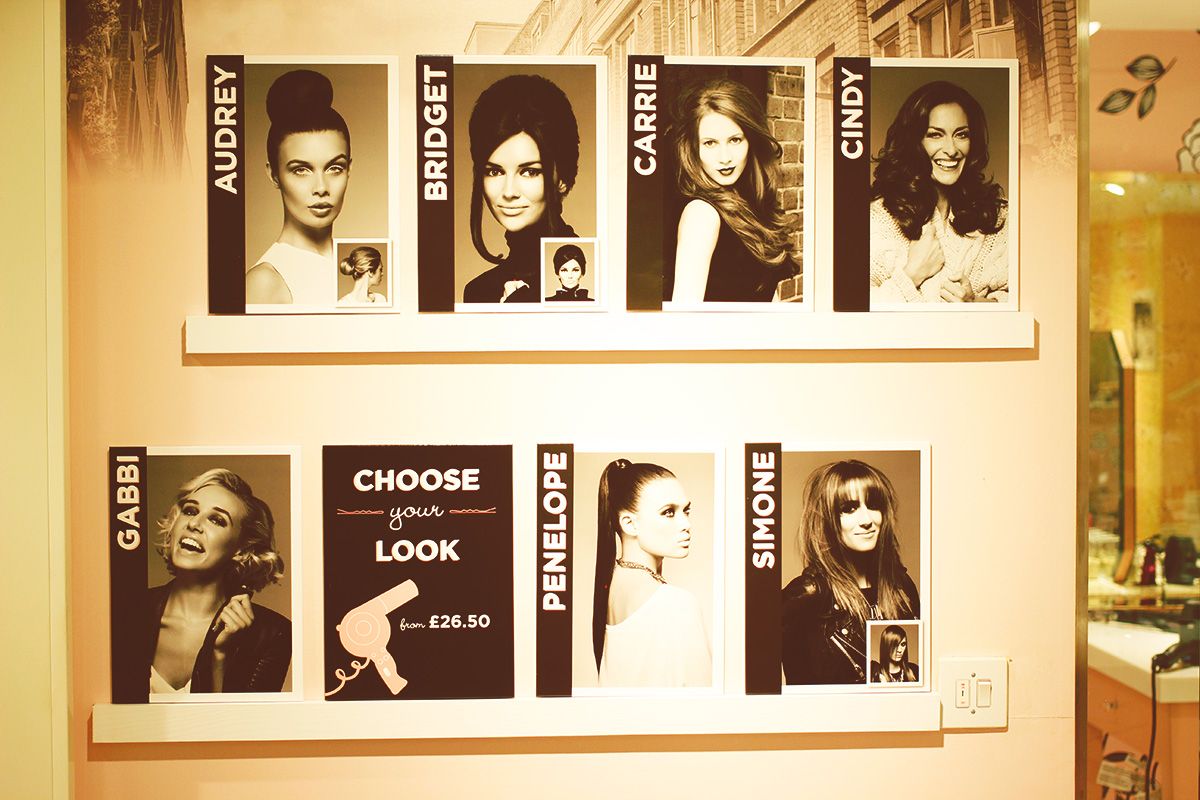 +–+–+