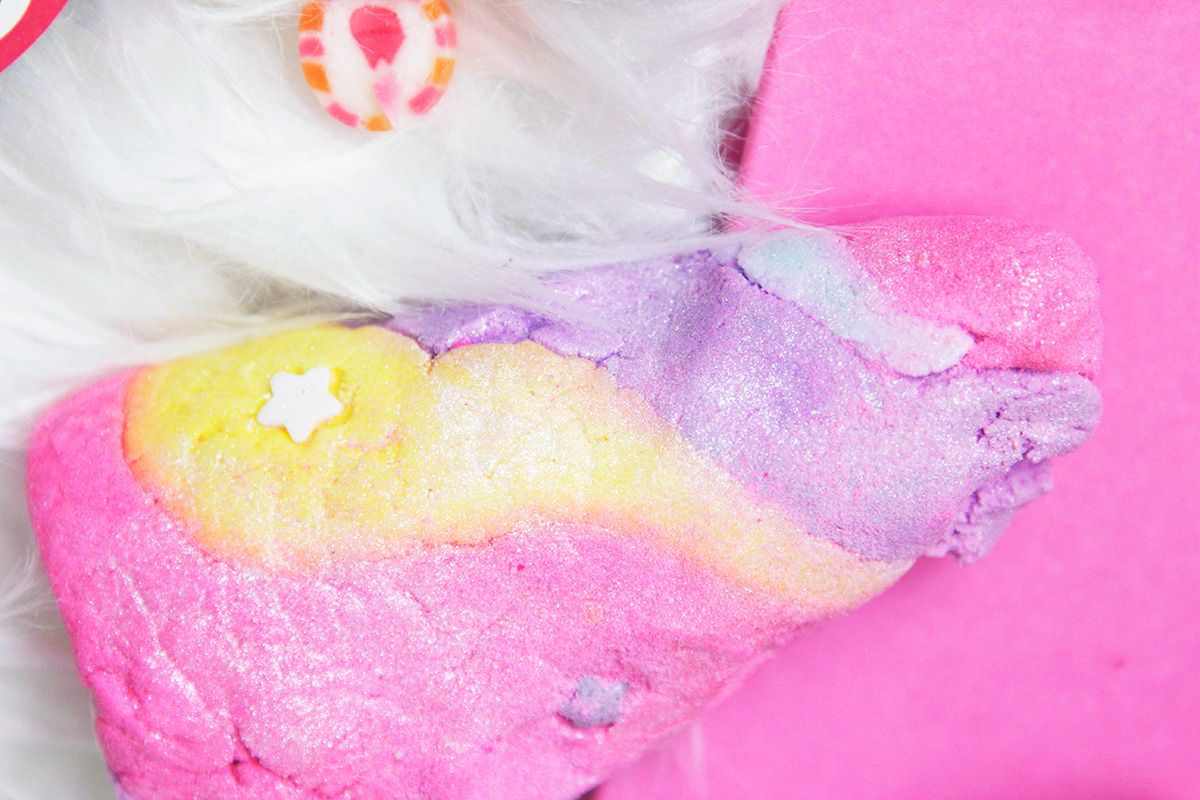 +–+–+
PHOTOS & WORDS: ZOE LONDON
LUSH FOR VALENTINES DAY HAS SOME GORGEOUS ITEMS TO TREAT YOURSELF TO!
FEATURING:
LUSH CUPID'S LOVE SOAP*
LUSH HEART THROB BUBBLEROON*
LUSH UNICORN HORN BUBBLE BAR*
LUSH FLOATING FLOWER BATH BOMB*
LUSH THE KISS LIP SCRUB*
LUSH PRINCE CHARMING SHOWER GEL*
+–+–+
LUSH's Valentines Day collection is easily one of the most anticipated, and I think it's because the products – while 'love' themed – are pretty much just a nice treat at the start of the year. Well, they are for me, anyway. I'm not massively into teddy bears and sweetness (fair play if you are!) so this is just a nice way for me to give a bit of love to my bath time around Valentines day without getting too wrapped up in the whole event. If George is lucky he can maybe have one of the bath bombs, too…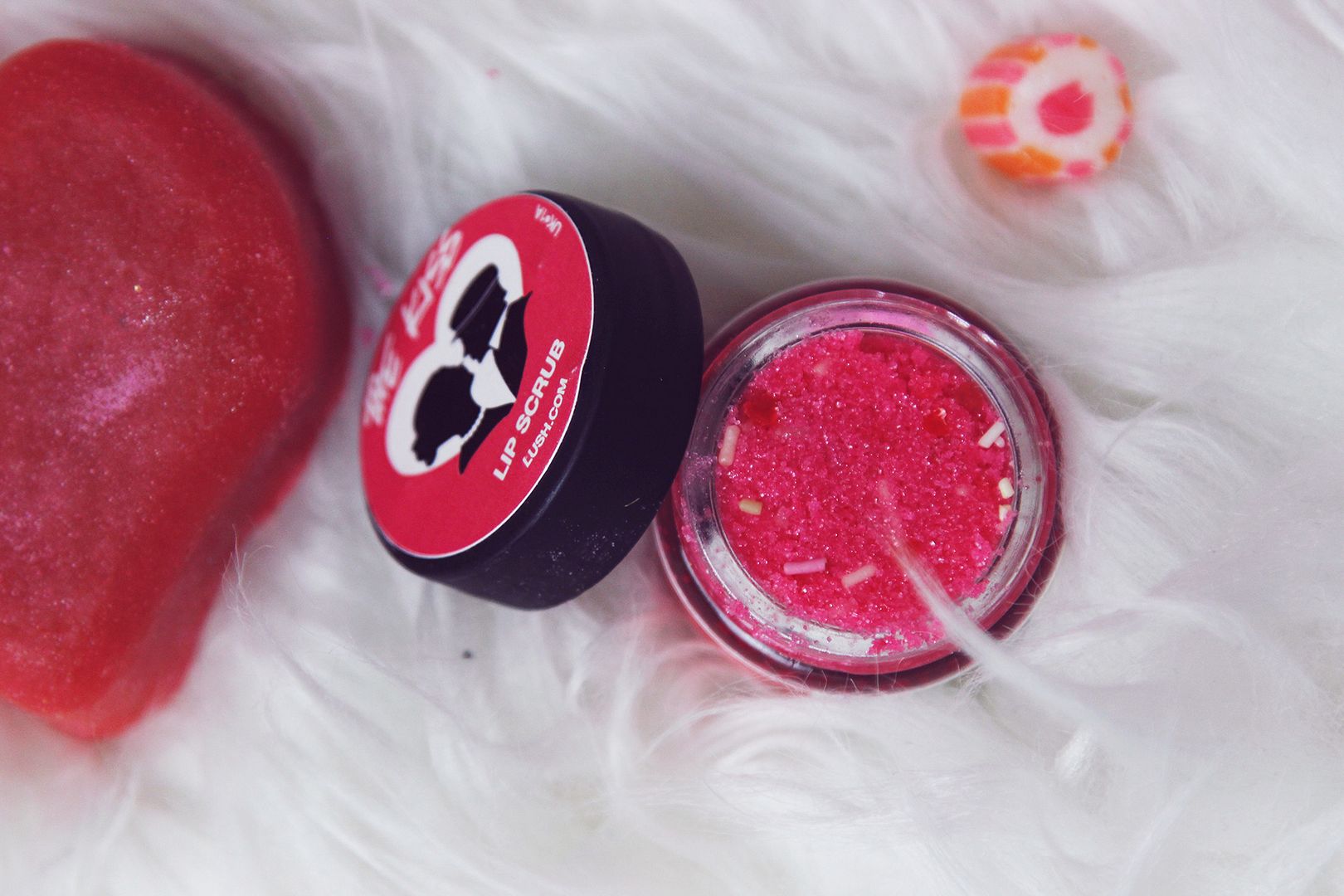 So in this post here i'm showing you more or less most of the new additions to the Valentines Day range, as there's a couple of old favourites too. The old favourites returning are The Kiss Lip Gloss, Prince Charming Shower Gel and the Love Locket Bath Bomb. The latter being my fave. One of the new products is The Kiss Lip Scrub, which similar to their other lip scrubs comes in a little glass pot. It's the same in colour as the Christmas Santa Baby version, but the ingredients differ a little. The difference is that The Kiss includes pink caster sugar, and hundreds & thousands. So cute? Hundreds & Thousands just make me think of baking cakes with my mama as a kid and I think they're a real welcome addition to the lip scrub.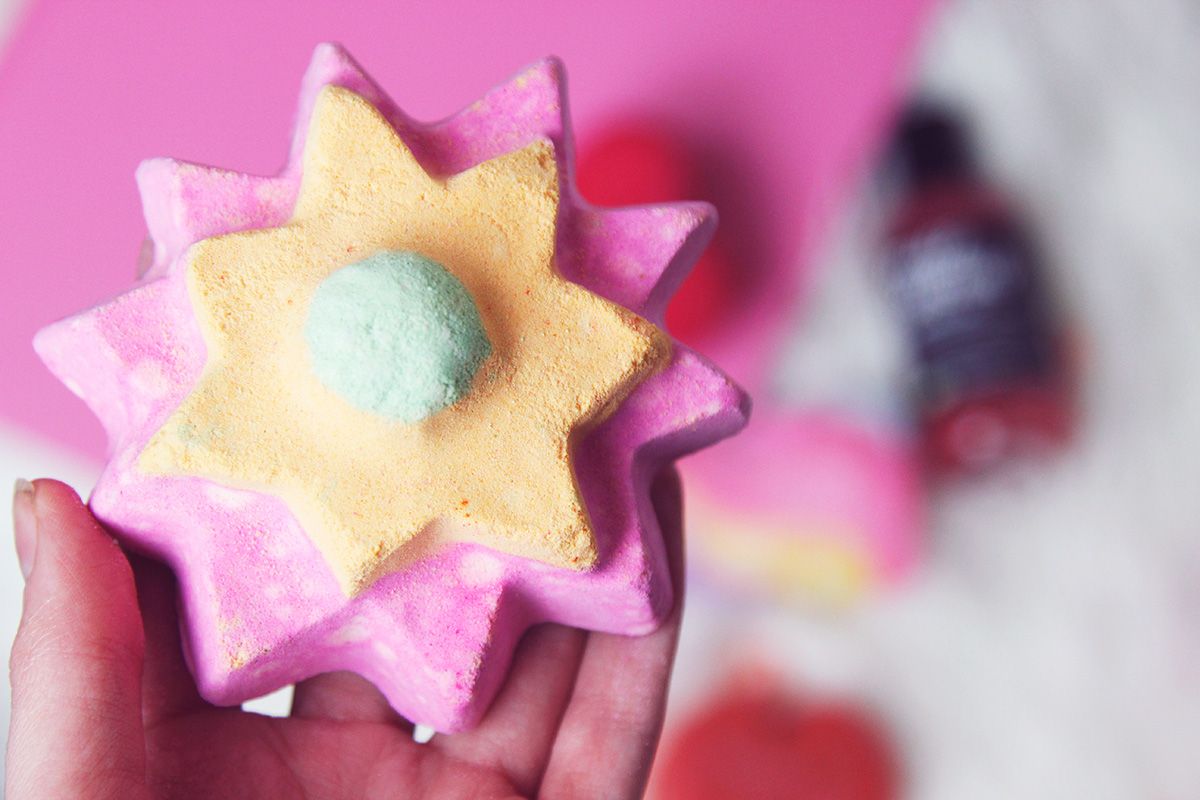 There's also the Floating Flower Bath Bomb which is jasmine meets ylang ylang scented, so dead floral – clue's in the name there – and pretty relaxing. I like this twist on a traditional bunch of flowers for Valentines Day and i'd probably rather George got me this instead of flowers to be honest! It also is one of those pretty multi-coloured swirly ones that makes a pretty bathtub, too.
The Unicorn Horn Bubble Bar is aesthetically pretty much the best thing i've ever seen in my life. Alright, slight exaggeration. But it's at least the cutest most girliest thing i've seen come out of LUSH for Valentines, pretty much rivalling the Christmas Snow Fairy for sugar sweetness. As to be expected, it's a pretty sweet affair, scented with neroli and colourful candy stars that make for a cute pastel water.
Additional to the above there's the Heart Throb Bubbleroon, which is a very bright red 'macaron' style bath product, that breaks easily into two halves, separated with a glitter lining. I love the bubbleroons because they are packed with shea butter, which makes a really softening experience for your skin after a relaxing bath. Now. A word of warning with this product, unfortunately. As you can see, it's very brightly pigmented, and as I broke it up into the bath I noticed it was a bit of a stainer. I thought the staining might stop at my hands as sometimes the LUSH products are bright, but this one actually went one step further and dyed my hair pink! I
tweeted about it last night so you can see what happened here
and I have to say – this is the very first time this has ever happened! I scrubbed away with a clarifying shampoo and it didn't remove it from my hair, so I would heed caution with the pigment in this one and maybe not dip blonde/highlighted hair into it! It's a bit of a shame because it smells and feels amazing – and hopefully this is just a one off as i've never experienced this before in all my years of using LUSH!
Also featured here are the Prince Charming Shower Gel and the Cupid's Love soap – the latter of which I prefer the smell of. Cupid's Love soap is quite an uplifting, rosewood and bergamot smell, whereas the Prince Charming shower gel is almond oil, sandalwood, geranium and grapefruit, which by personal preference just isn't a fave of mine. Also not shown is another new product, the Lonely Heart Bubble Bar, which also looks cute and smells of jasmine and ylang ylang.
So there we go! All in all, I adore the LUSH Valentines Day range, but I wouldn't purchase the Heart Throb bubbleroon again after the little hair dye incident! It's fine, luckily for me i'm not too precious about hair – but it shouldn't really have done that to begin with! Oops.
+–+–+