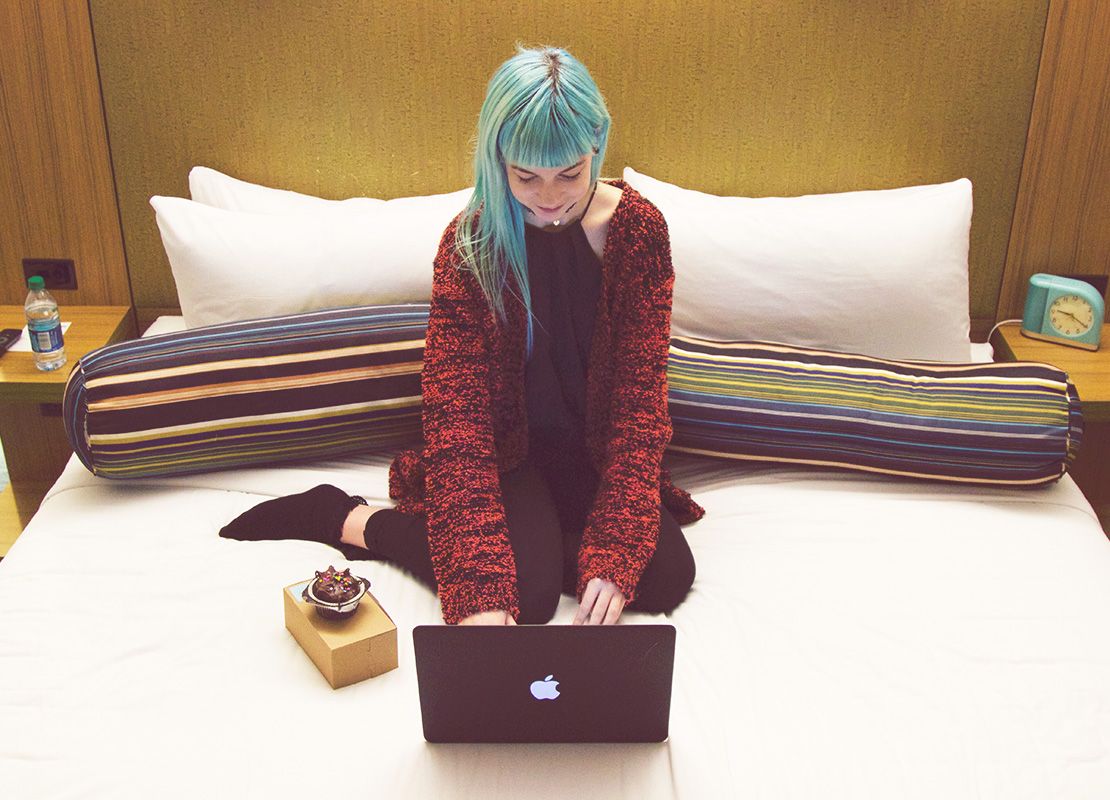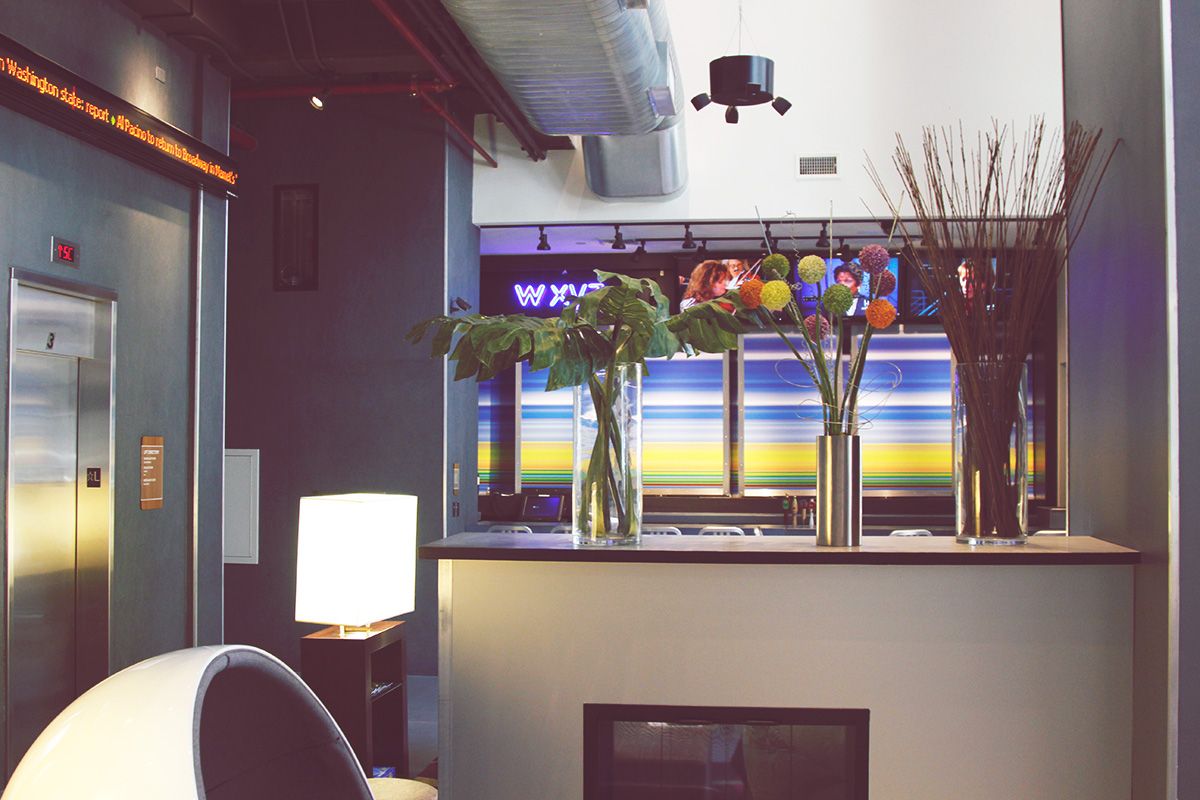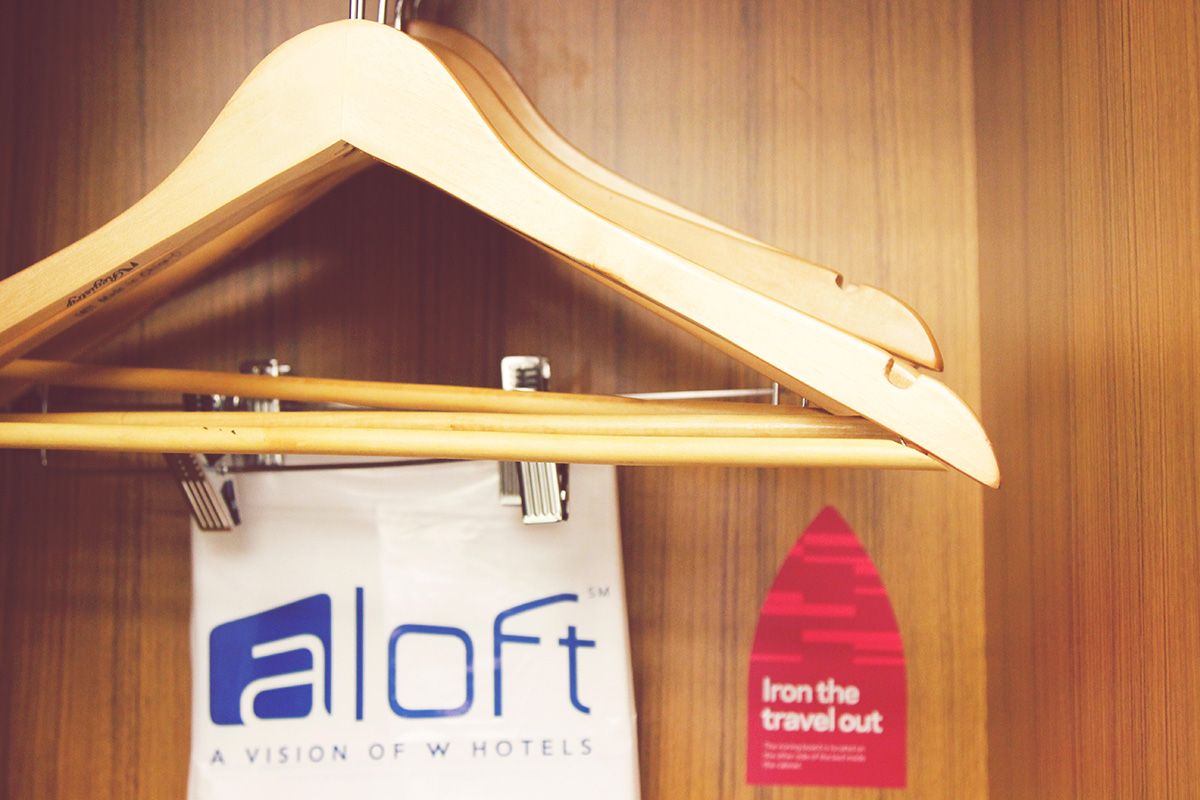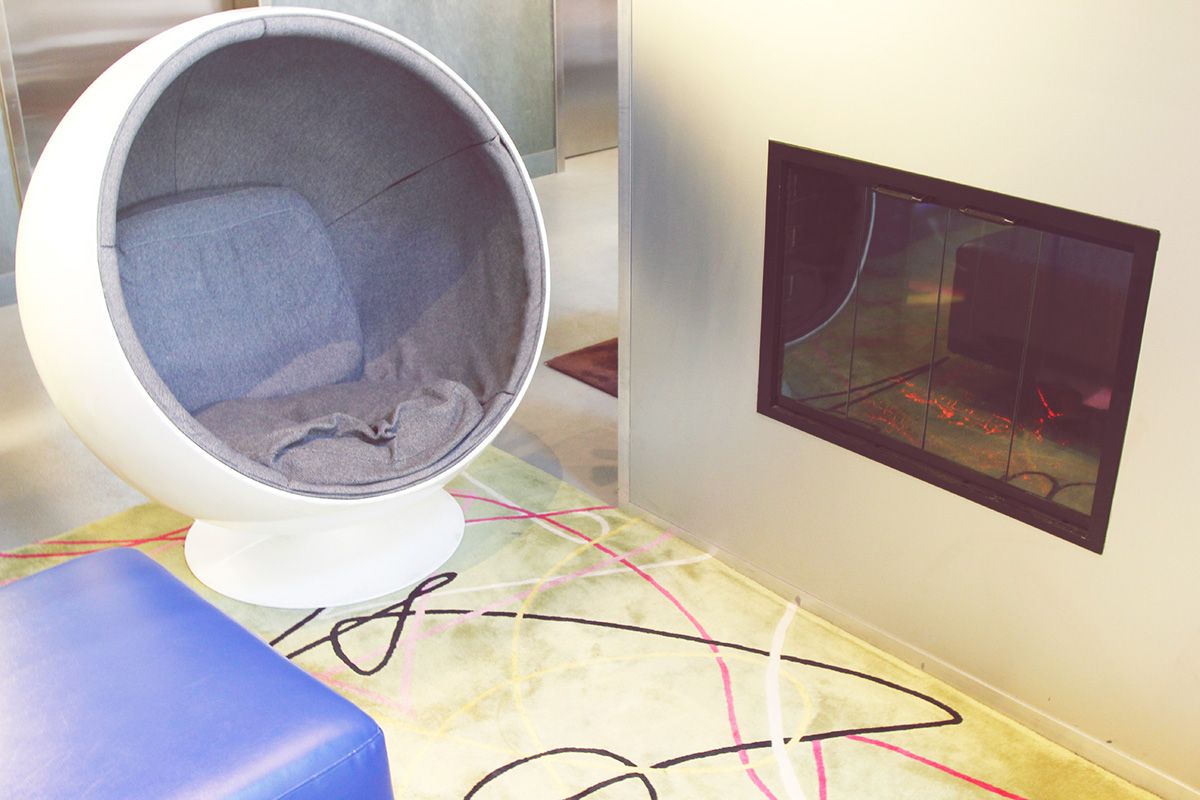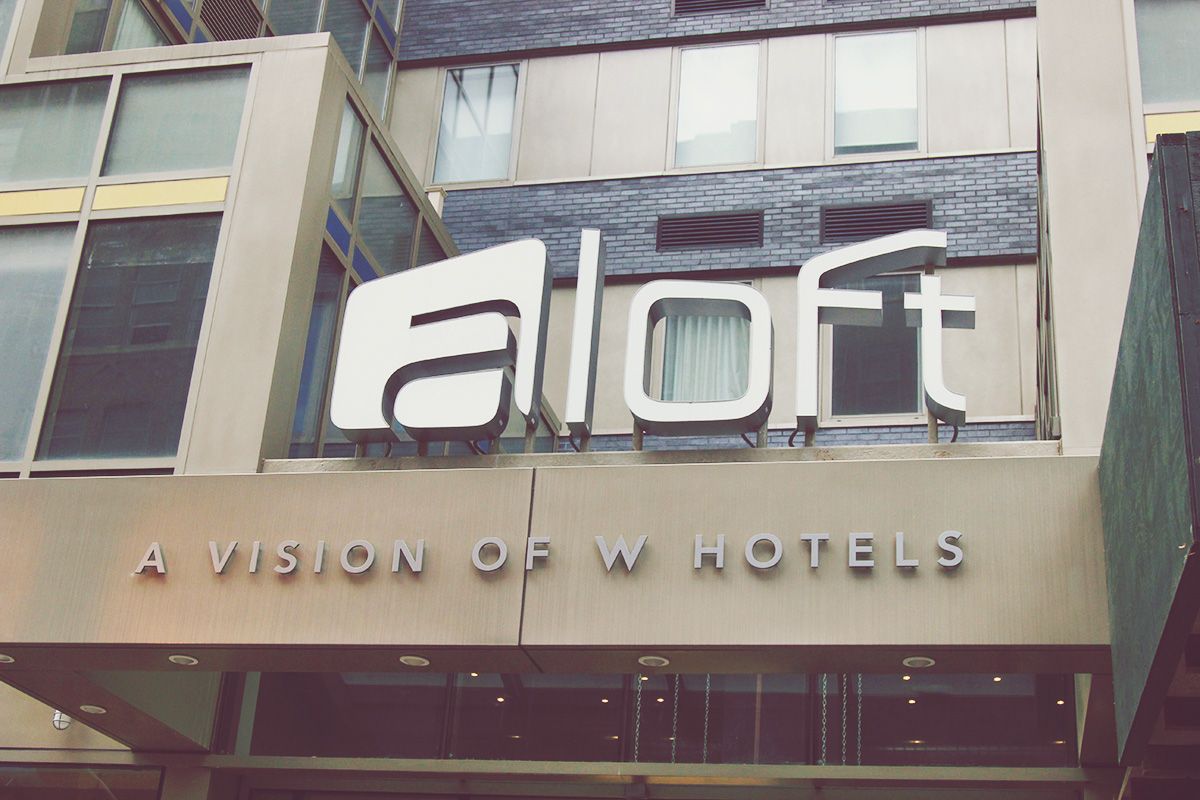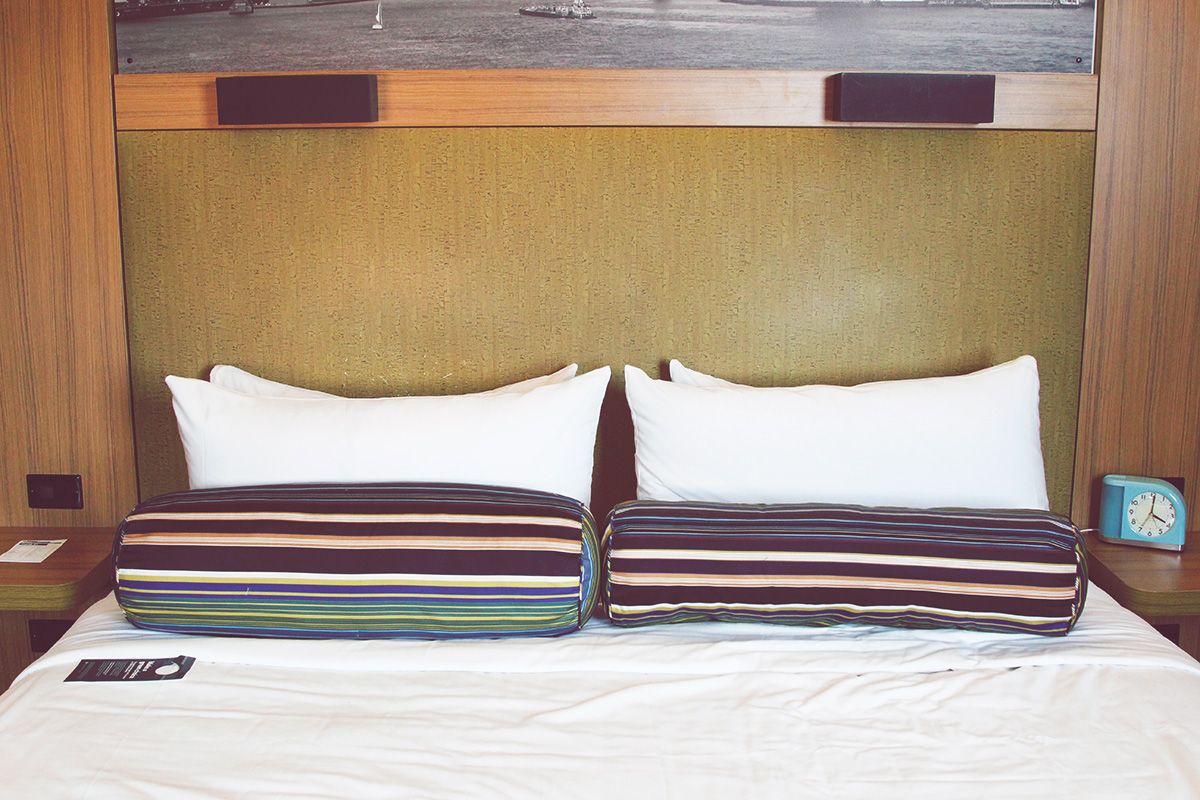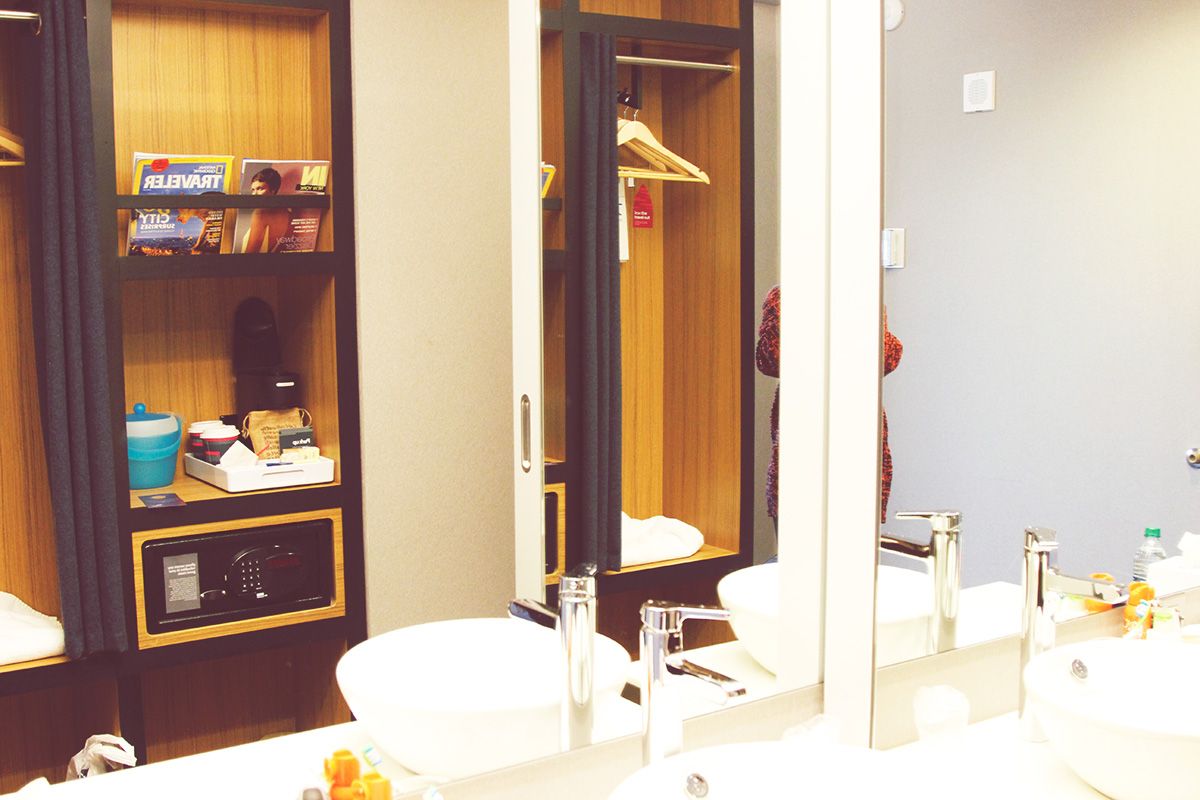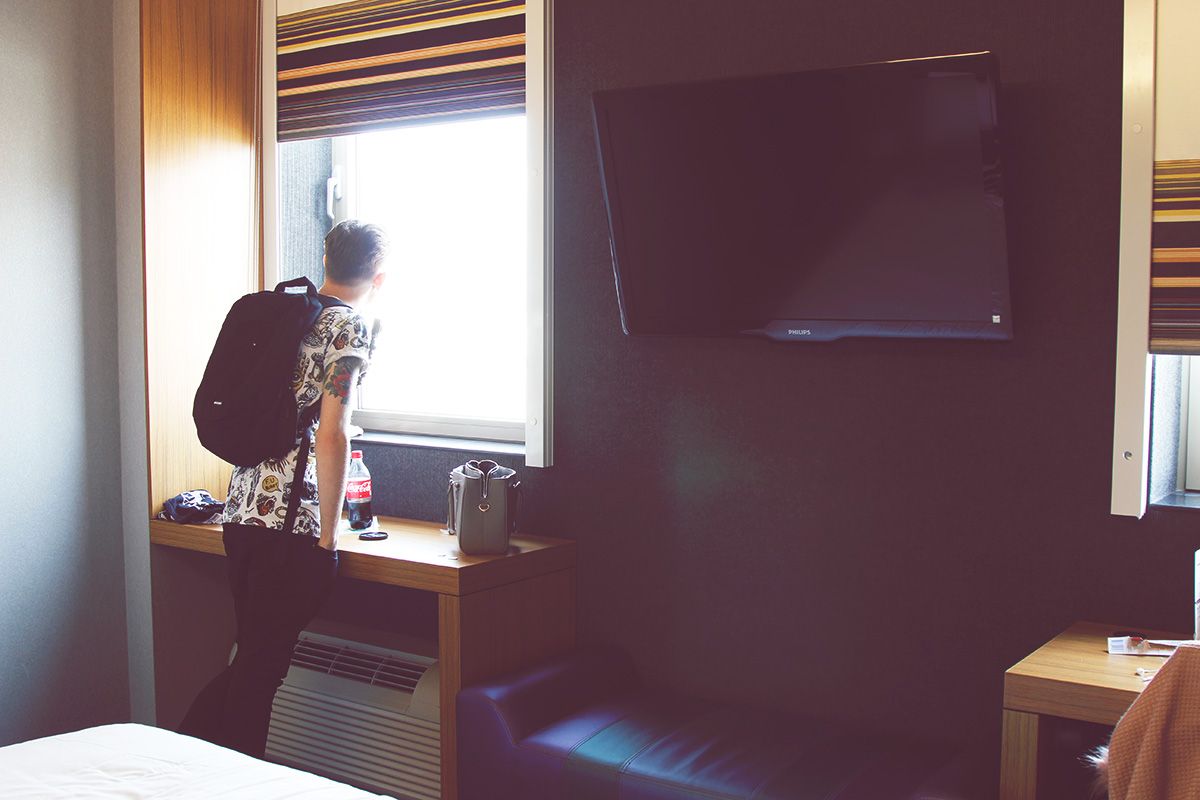 PHOTOS: GEORGE ROCKETT
EDIT & WORDS: ZOE LONDON
LOOKING FOR A HOTEL IN BROOKLYN, NY, THAT WONT BREAK THE BANK BUT STILL FEELS LUXURY? LOOK NO FURTHER THAN THE ALOFT.
"A vision of W Hotels" is what greets you upon arrival at the Aloft Hotel in Brooklyn, and its clear from the influence in decor and design that it is. It immediately had it's own identity though, it felt comfortable, clean and luxury without the 'business trip' vibe you can sometimes feel in an upmarket hotel. I immediately warmed to it – not to mention the warm and friendly welcome from the lady on reception (I wish I could remember her name!) who not only helped us check in but was amazing throughout our entire stay there.
The Aloft feels comfortable and homely, and there's a few little things in the reception area of note. First up is the little mini W XYZ bar that plays host to american football on the tv screens, and the local beer is on tap. George and I propped ourselves up here for a couple of hours (I think we made it to 9pm before falling asleep!) on the first night, and we felt like it was a great welcome into Brooklyn. The Refuel bar is where you can pick up breakfast – as this is kinda a fast-track meets casual affair, the hotel doesn't have a breakfast area. But you can order breakfast to the room or pick up pancakes and cereal from the Refuel bar. It's open 24/7 too so you can grab snacks and drinks any time of day without worry.
In our room was one of the biggest beds i've ever come across in a hotel of this size, and boy was it comfy! George and I definitely struggled staying awake after our jetlag landed us in at 10.30am after taking off at 9am same day (trippy as hell) but it was made better by a little nap on this comfy bed. The shower was luxurious and the bathroom area was condensed but perfect size for everything you need.
All in all, George and I were genuinely properly sad to leave the Aloft Brooklyn. It's in a wonderful part of town and the staff were so friendly we felt like we knew them. The room was the first place we landed in to in New York and it was the welcome we needed away from the hustle and bustle of Manhattan, that which we later explored in some other hotels to follow.
Oh and just as a little side note, the Aloft has free high speed Wifi for all guests. Perfect.
*this post is in collaboration with the starwood hotels group*