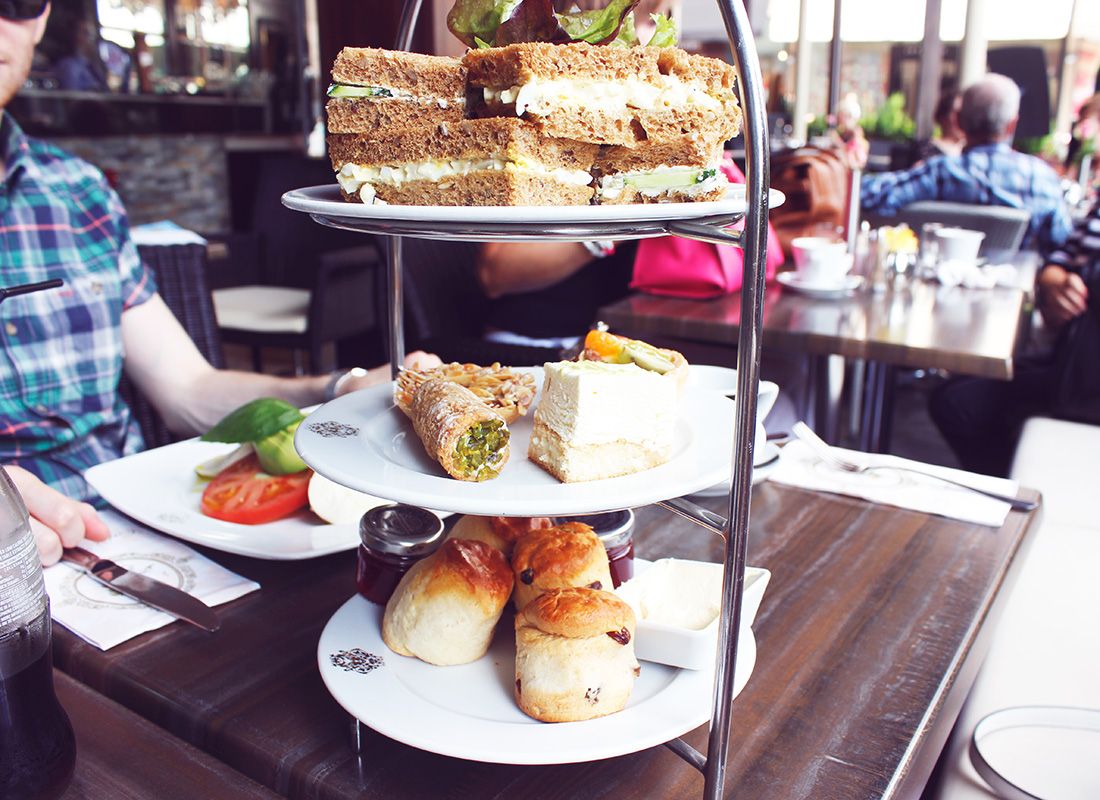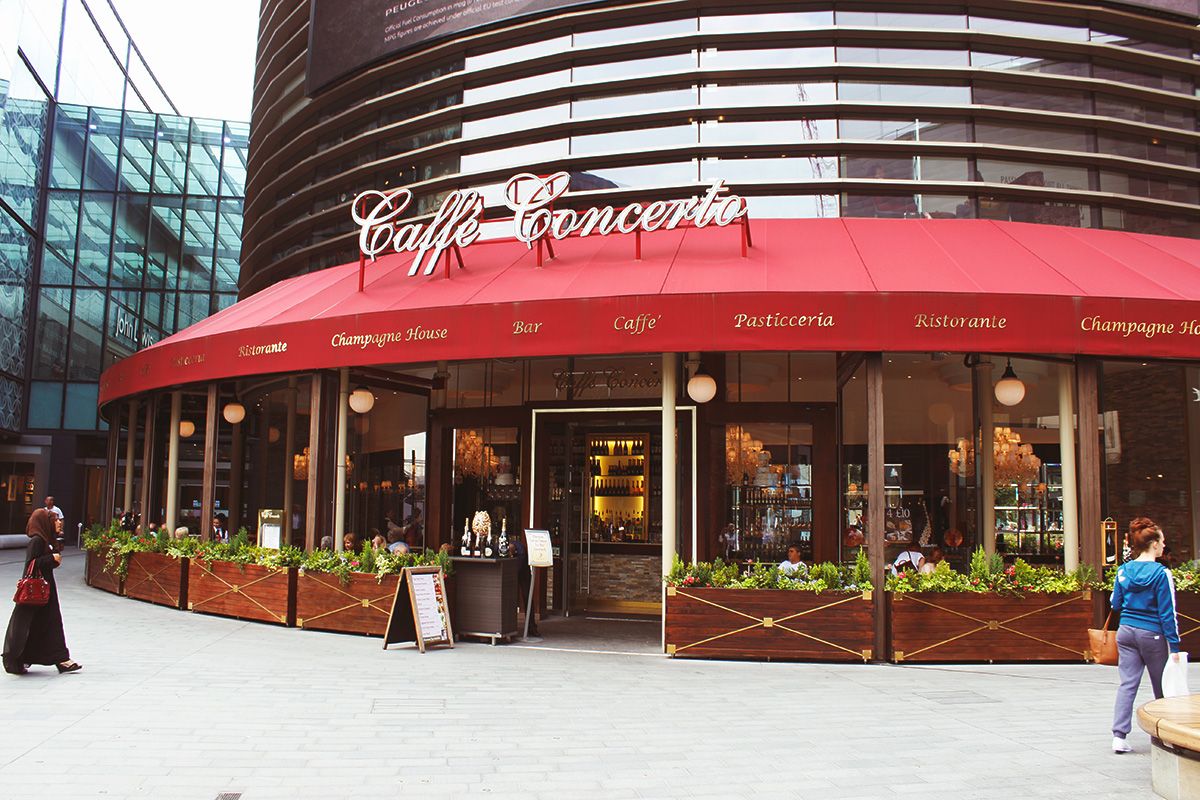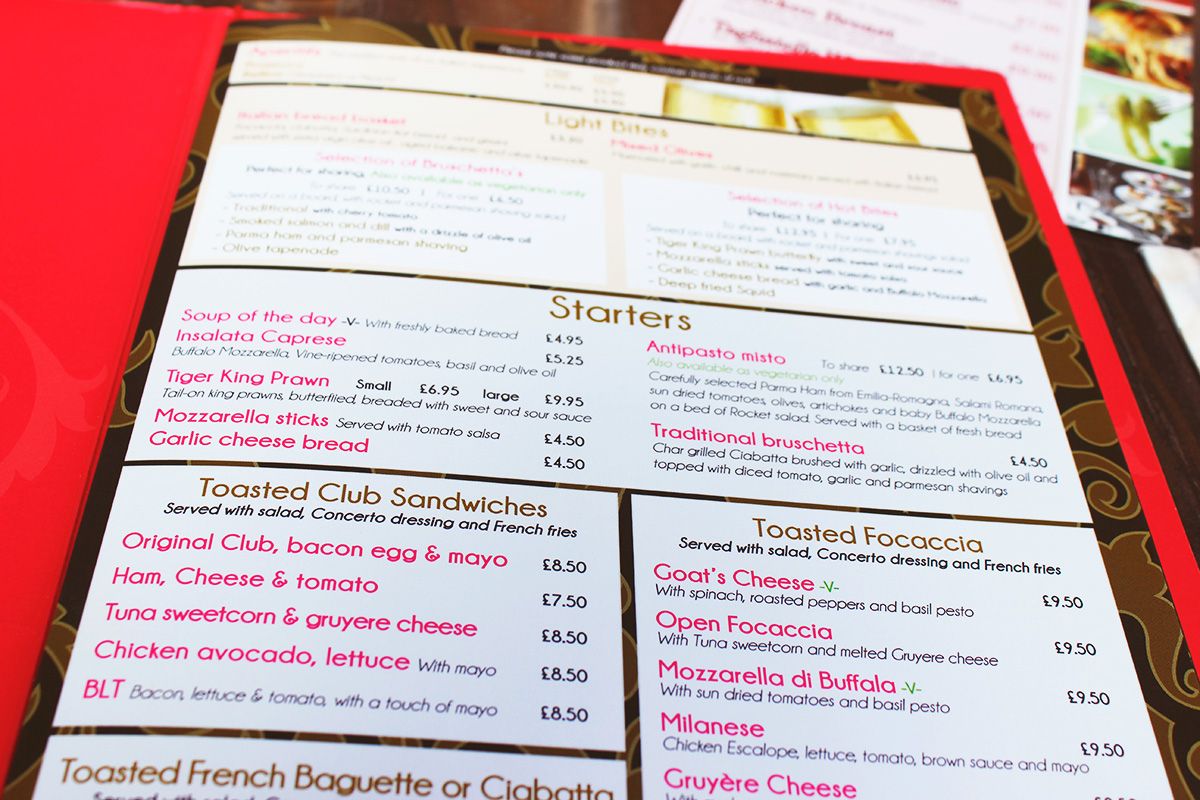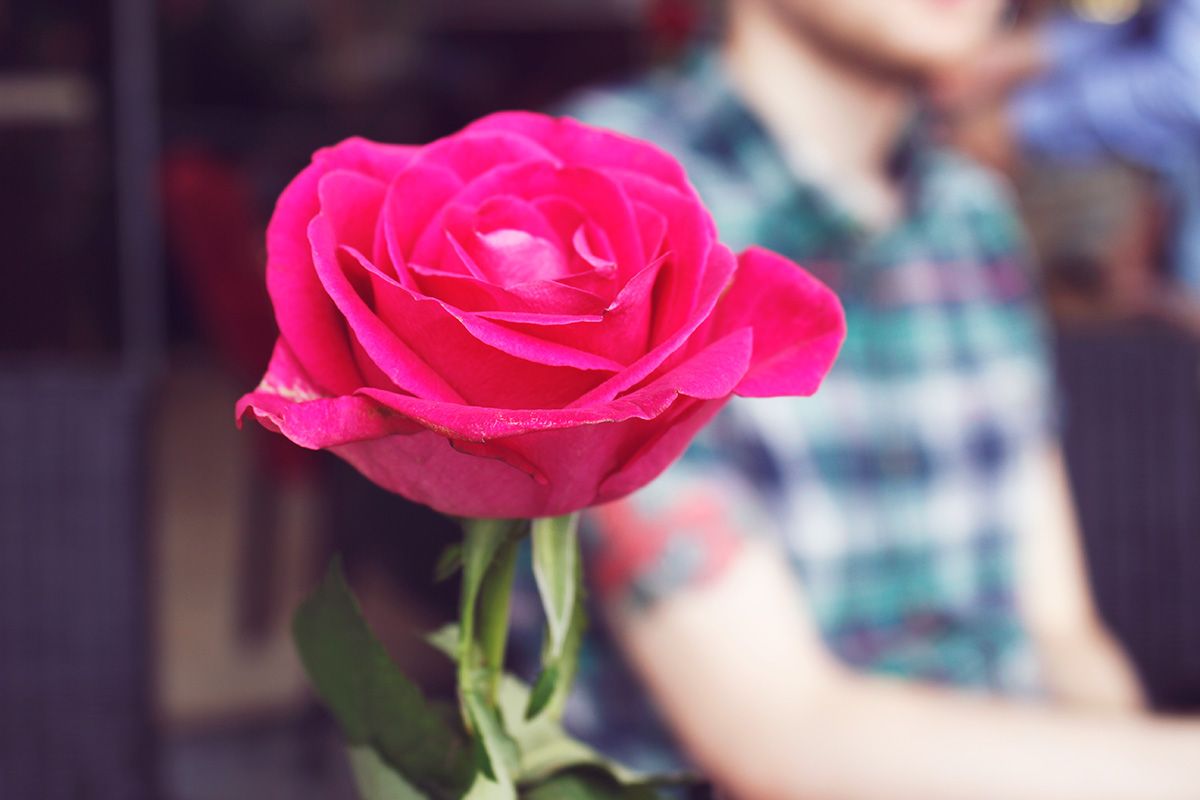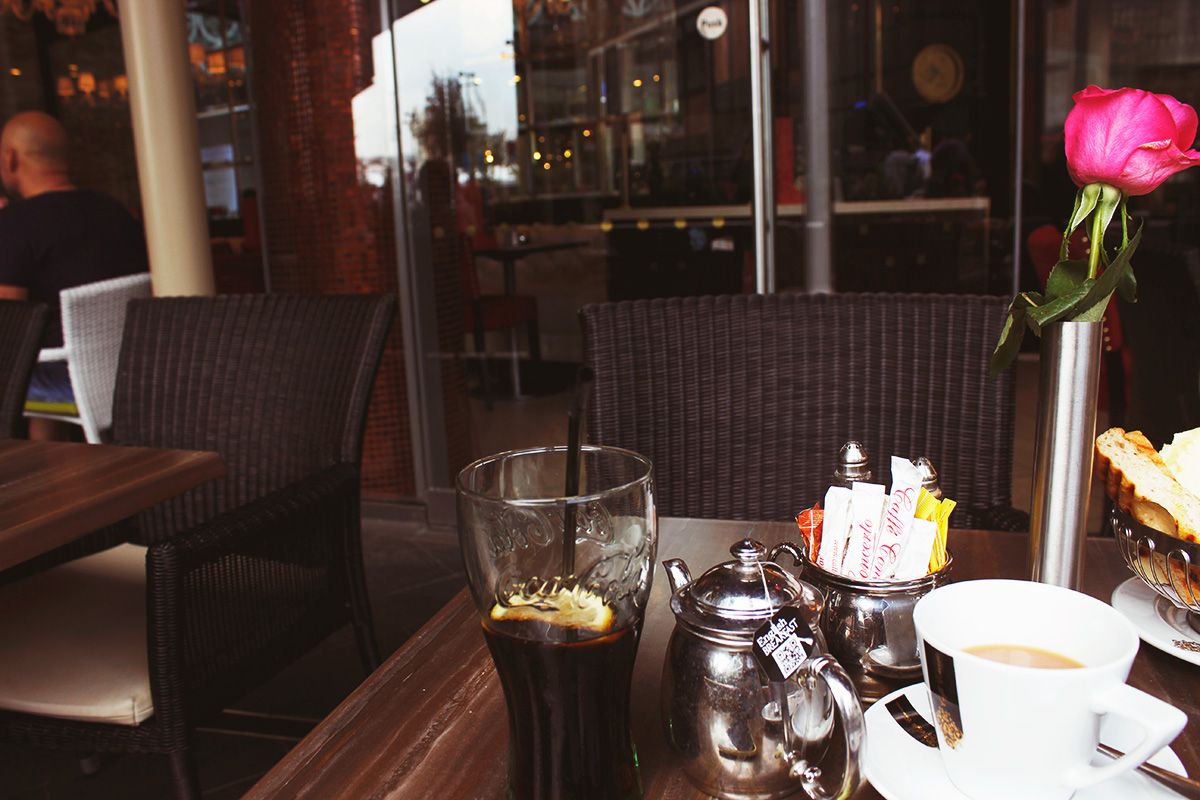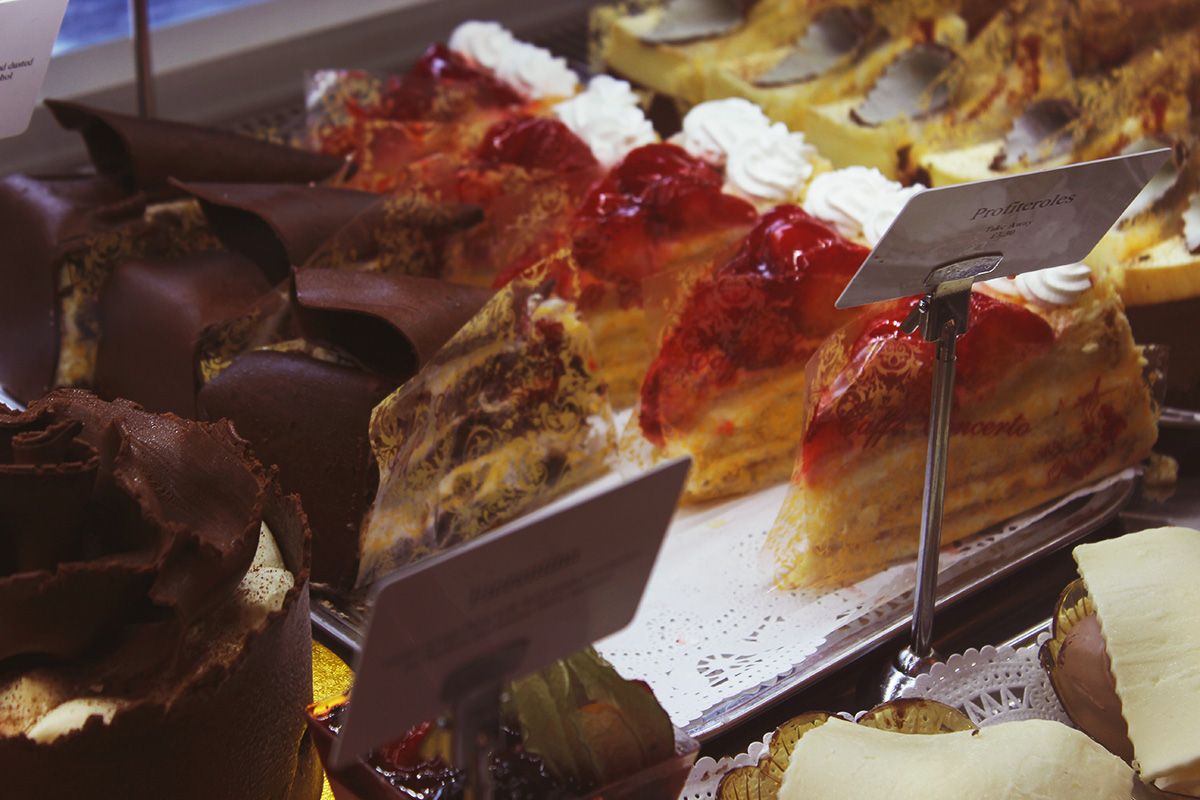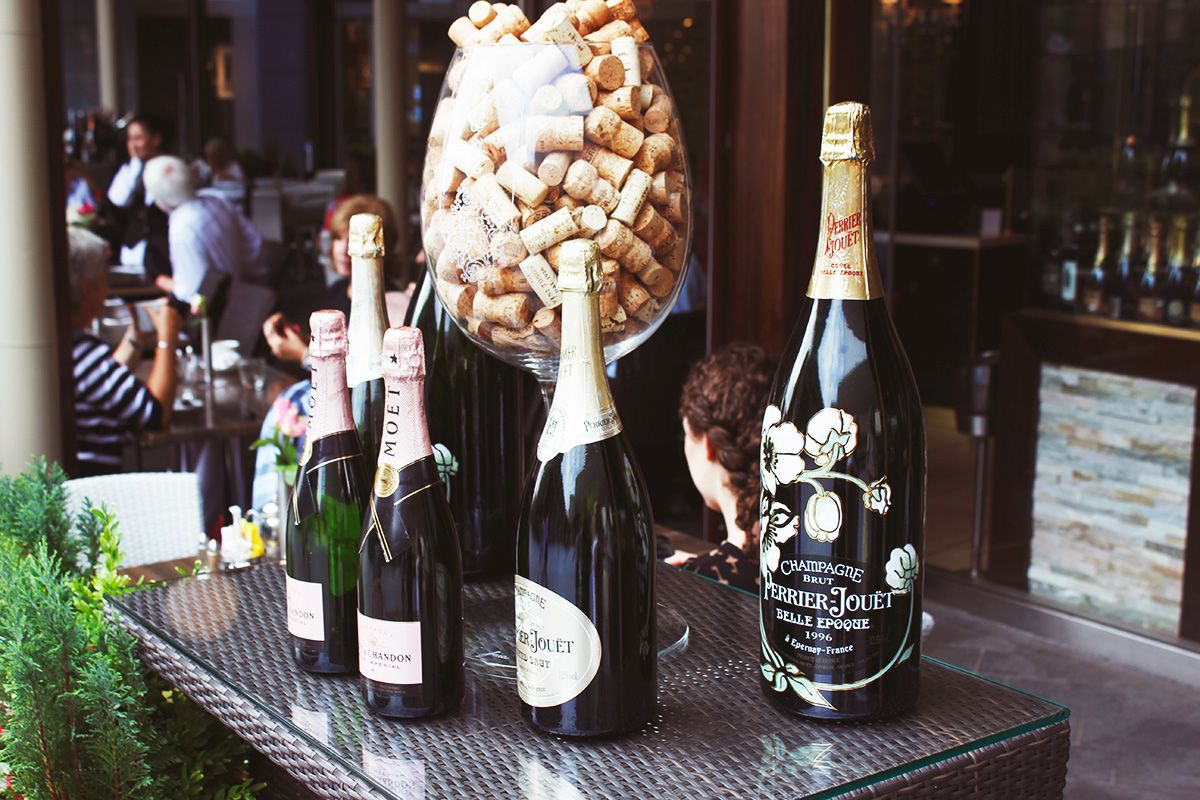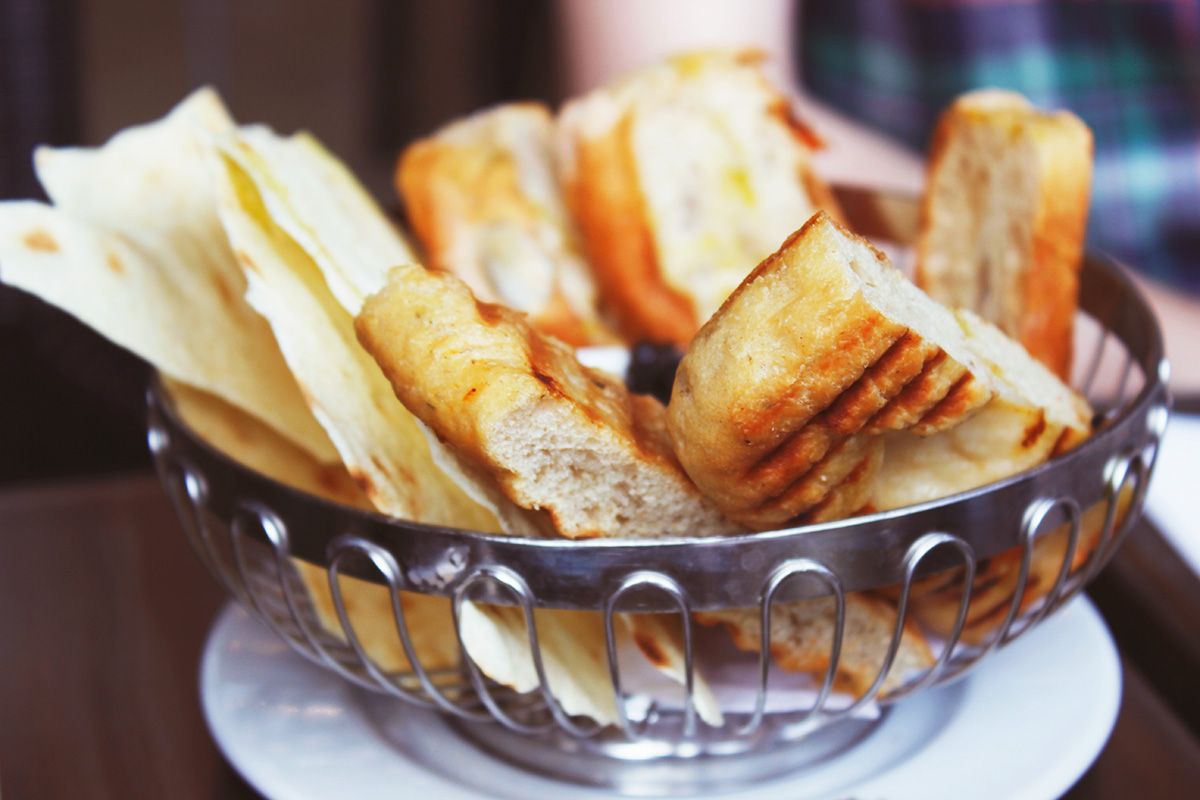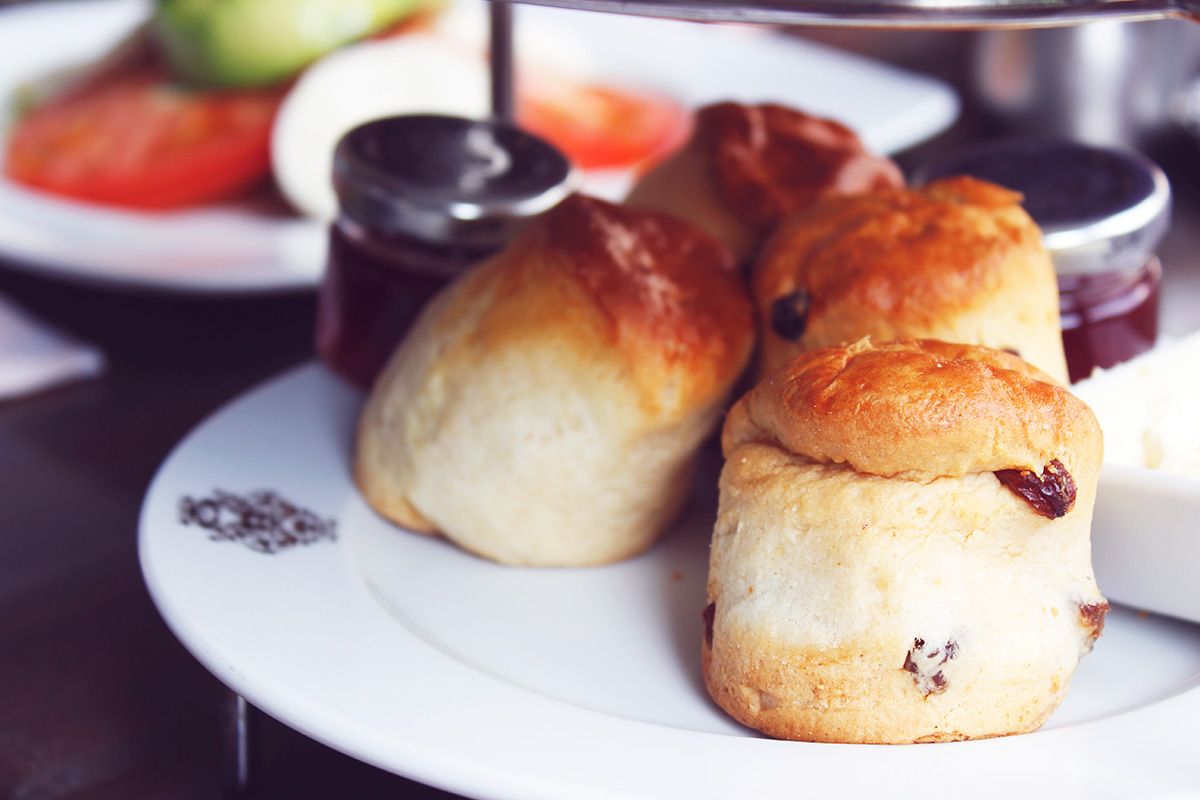 PHOTOS & WORDS: ZOE LONDON
CAFFE CONCERTO AT WESTFIELD STRATFORD IS PERFECT FOR AFTERNOON TEA AND ITALIAN STYLE CUISINE
On Monday – which is George's weekly day off – George and I met up with his mum for a little birthday treat, and she had decided she'd rather like to go to a place called Caffe Concerto in Stratford. I'd not heard of it before, so was really looking forward to trying out their afternoon tea. It's in 'The Street' at Stratford which is that second floor outdoor huge restaurant and cafe area, which is so totally beautiful and amazing in the day as well as evening. It's worth going to Westfield over there for the Street alone. Caffe Concerto actually has more than one location across London so if you don't live near Stratford, it's worth checking out their other location options.
Of course we went for lunchtime so we opted for the afternoon tea option, but there was plenty on there in the way of main courses to choose from should you go for dinner as well, they also do really tasty looking pizzas for all day long. The afternoon tea was gorgeous, really fresh and the cakes were beautiful! I really enjoyed it, and it was reasonable at £29.95 for two.
George went for a salad as it's pretty hot at the minute in our country to eat lunch, and he said the mozzarella was some of the best he'd eaten. The ambience and general feel of the place is lovely too, really decadent and ornate. You could for a minute be forgiven in thinking you were in Paris, and not the Westfield centre in Stratford – honestly. Chandeliers, beautiful decor and excellent waiter service, it's a lovely spot for a bit of lunch or just a little bit of cake really if thats all you fancy! And when I say a little bit, I don't really mean it – the cake slices are huge! I'd definitely pop back here for cake and tea with George the next time we're shopping! Have you been to Caffe Concerto before?