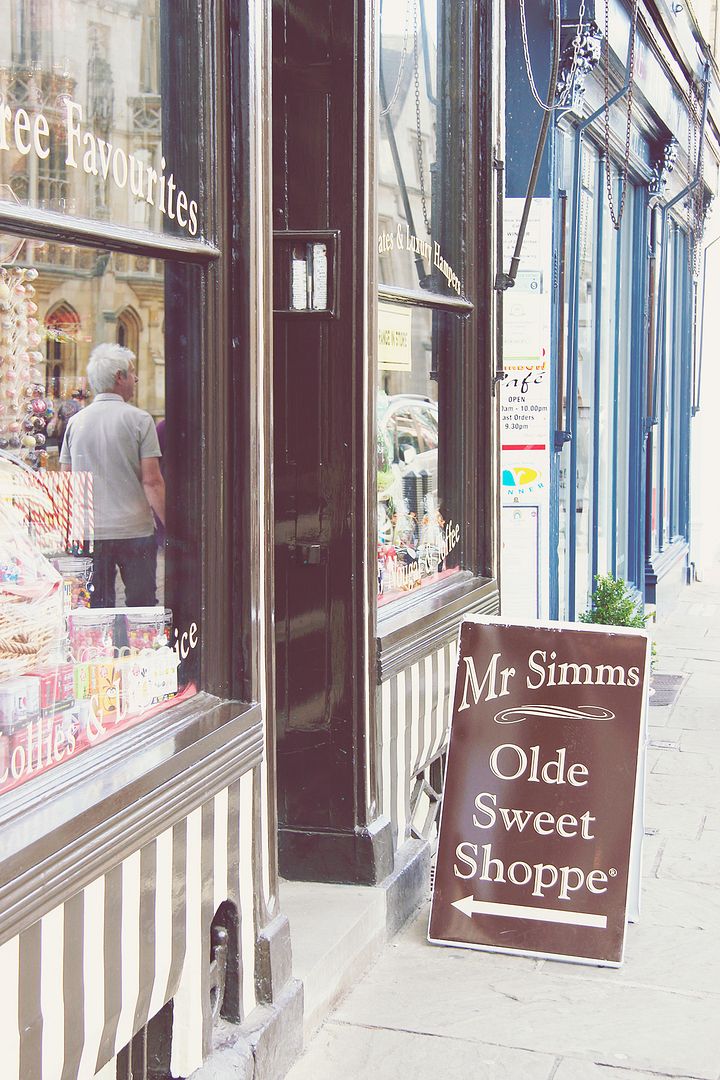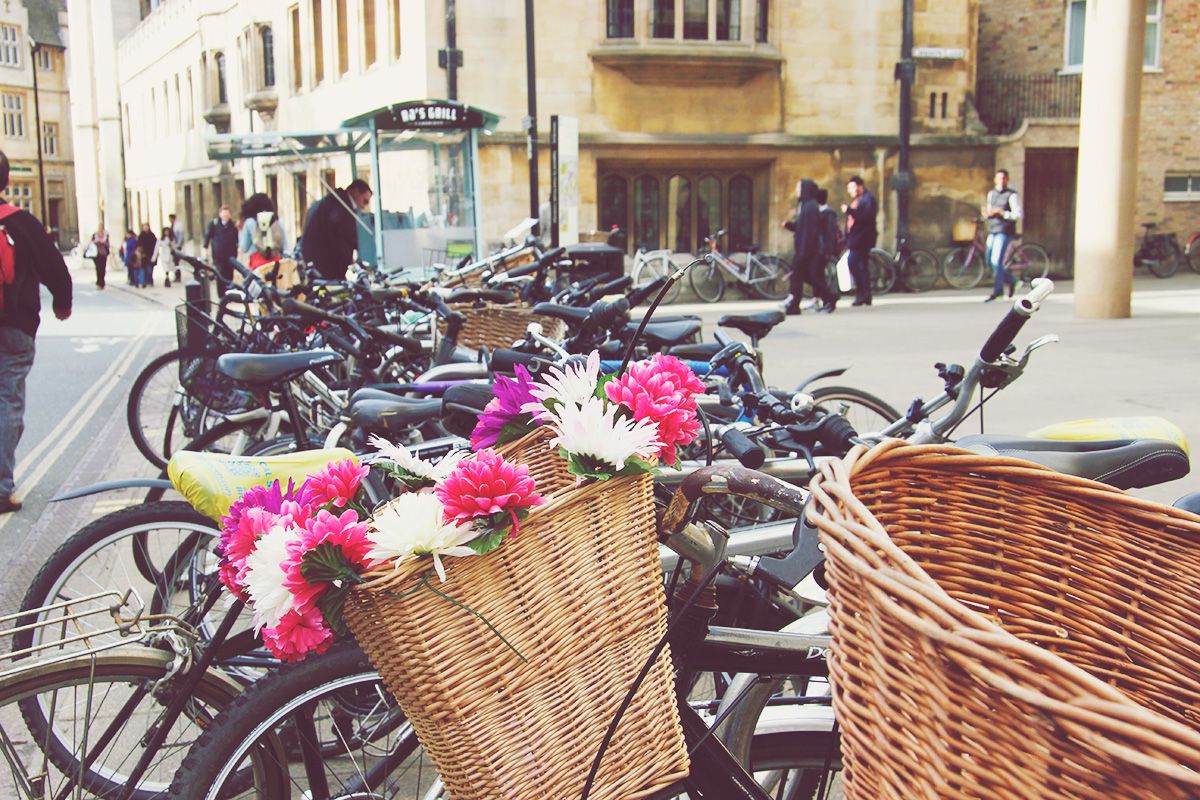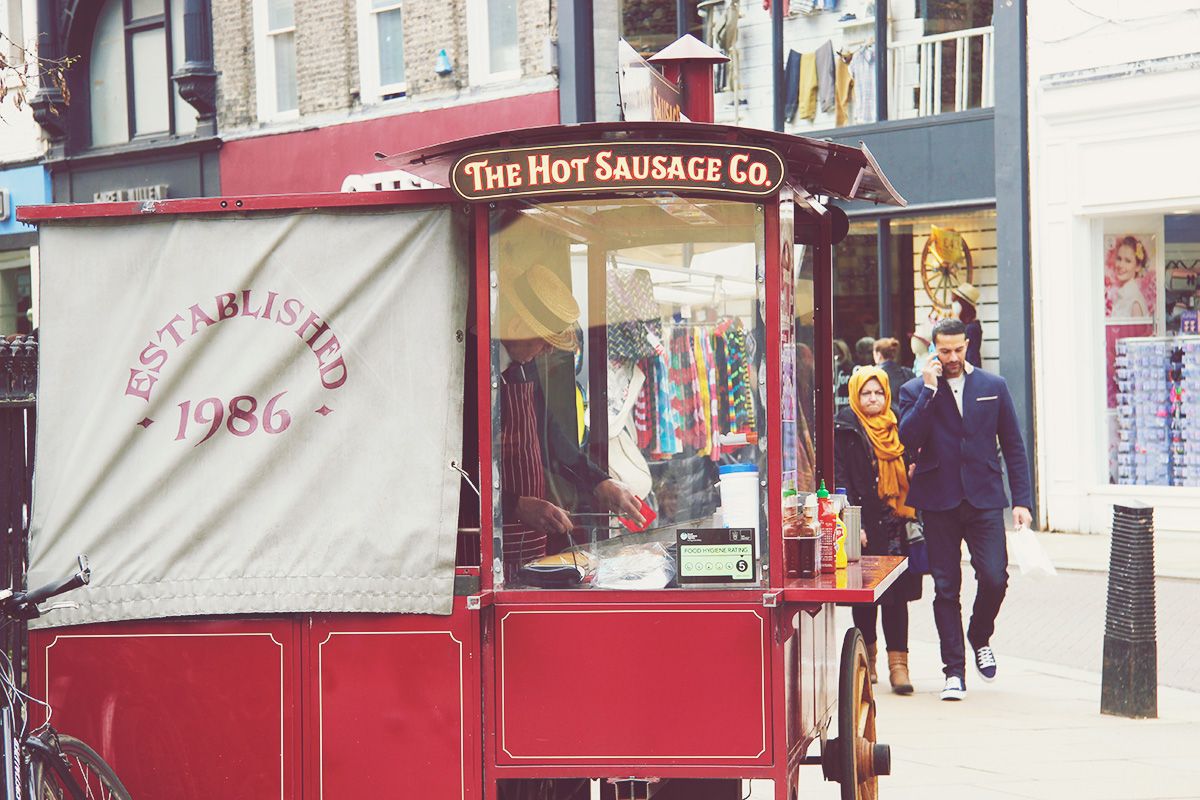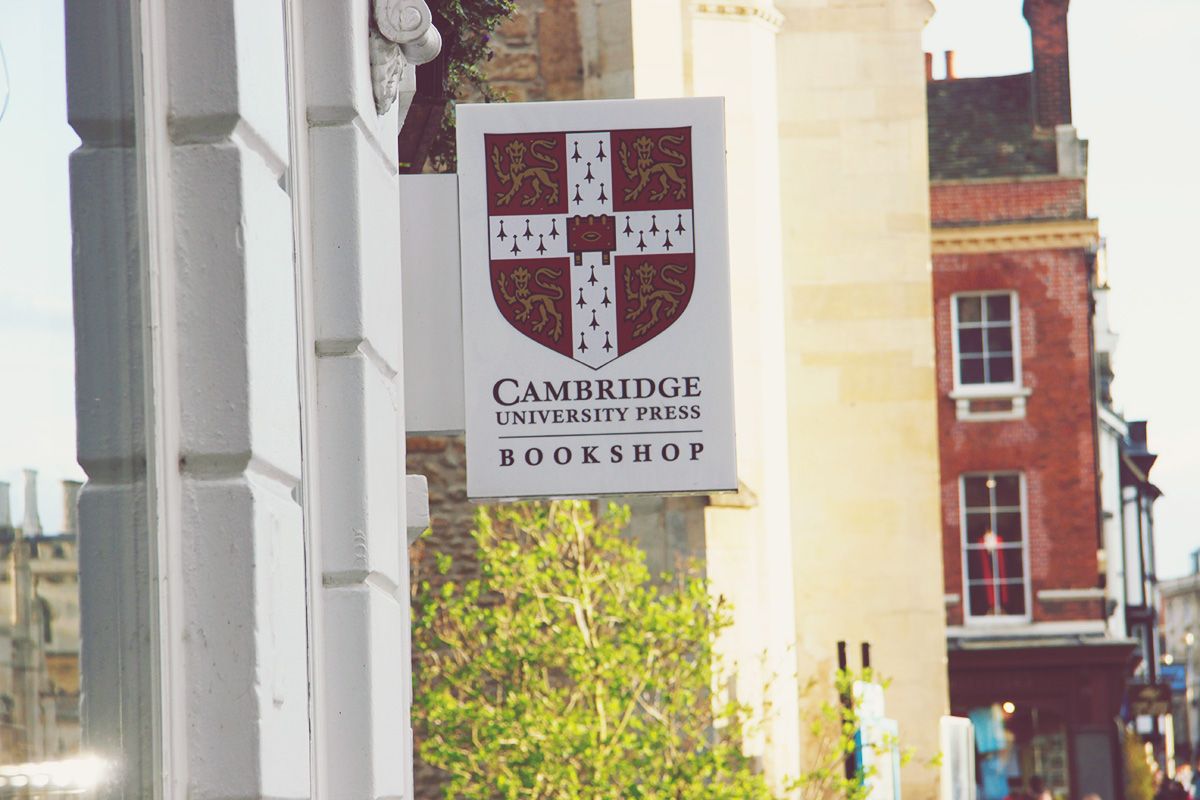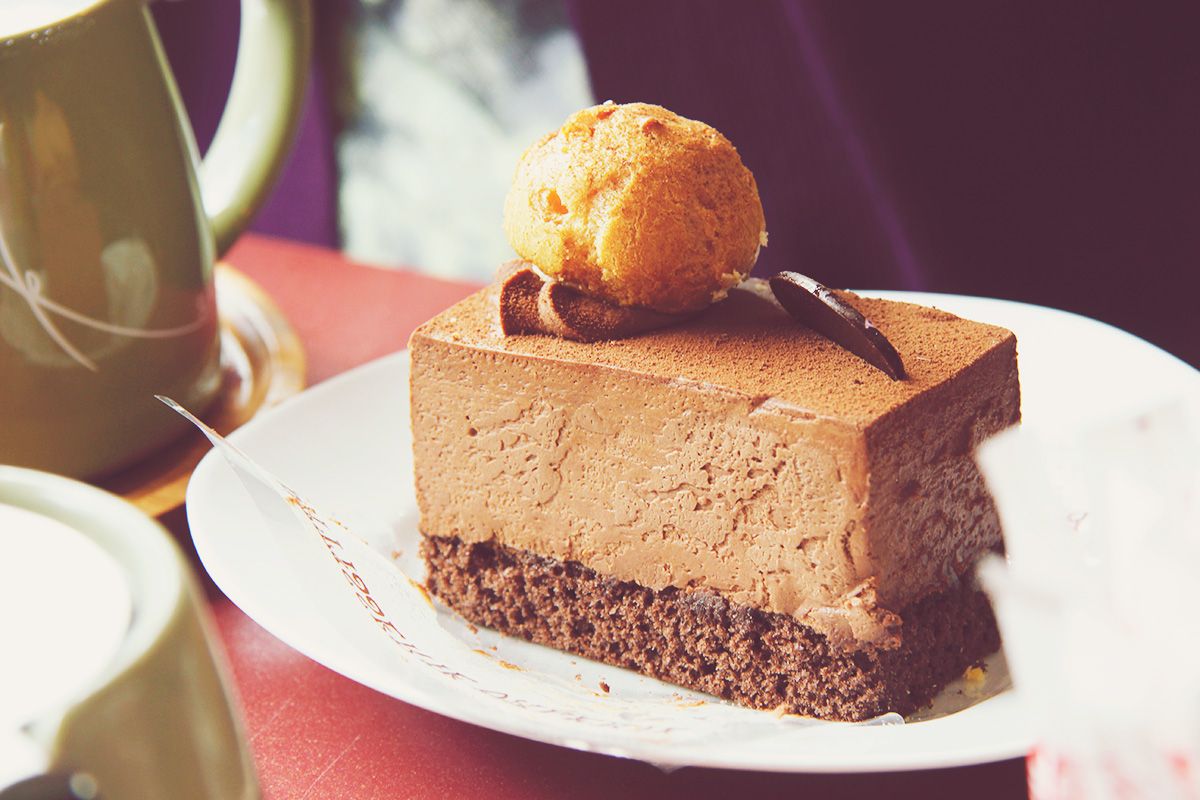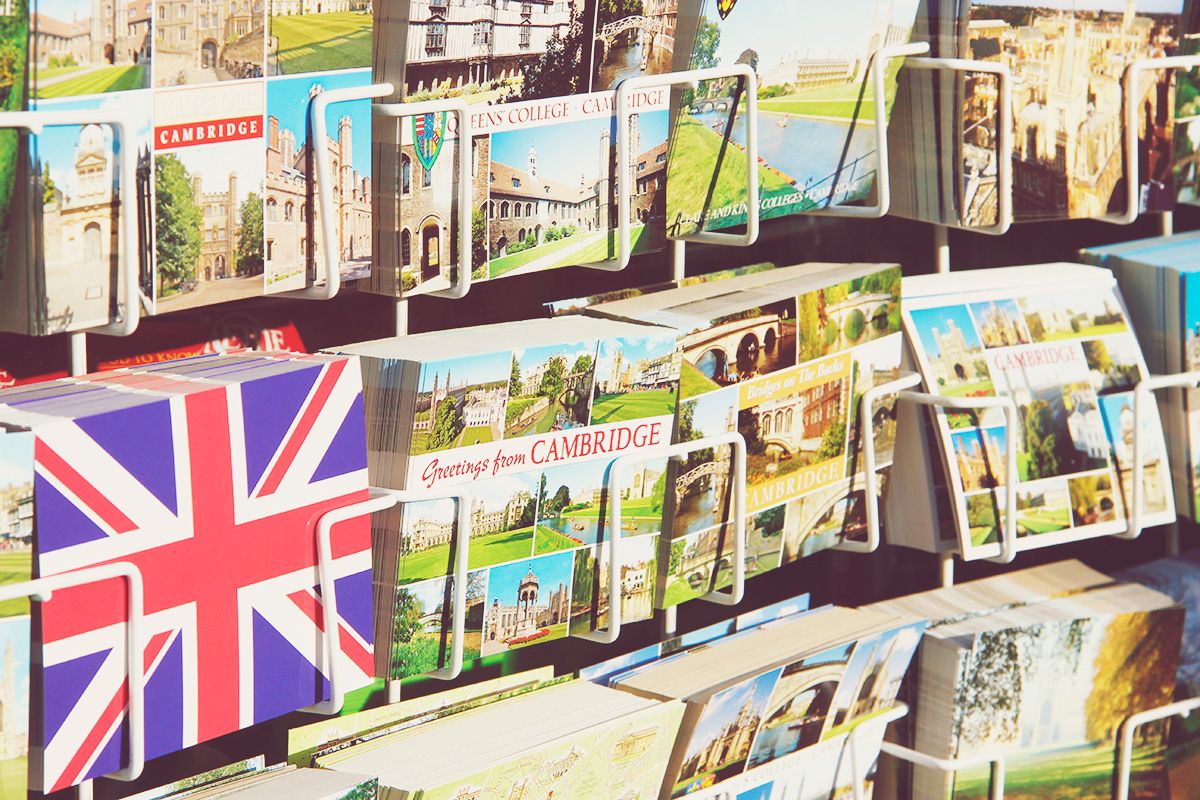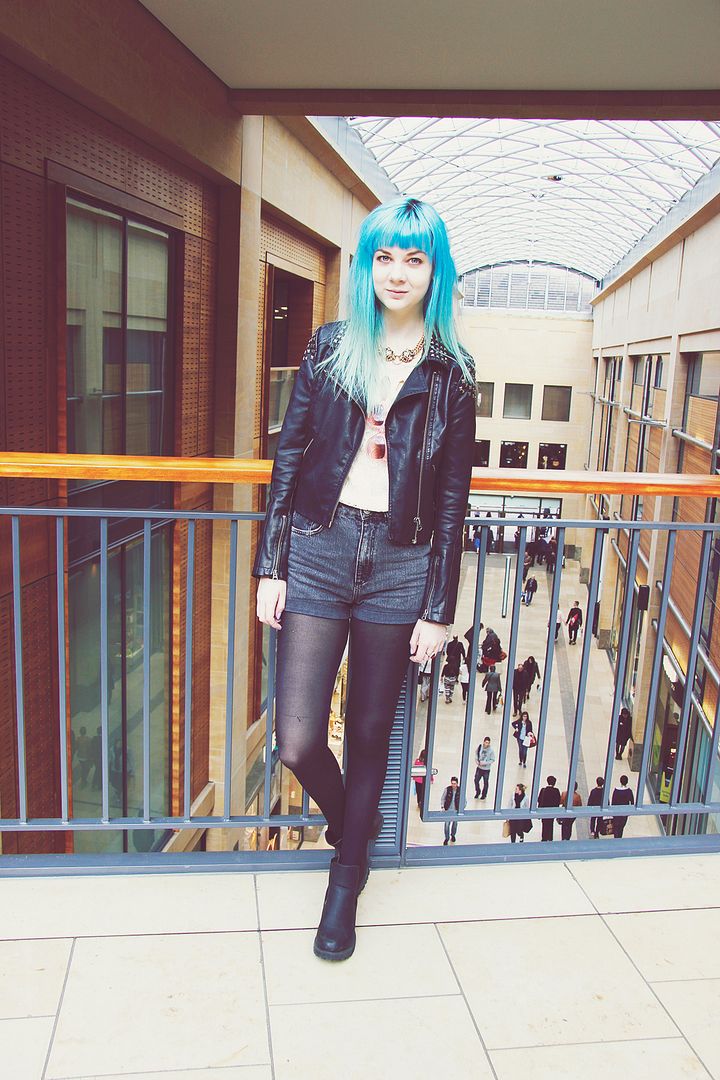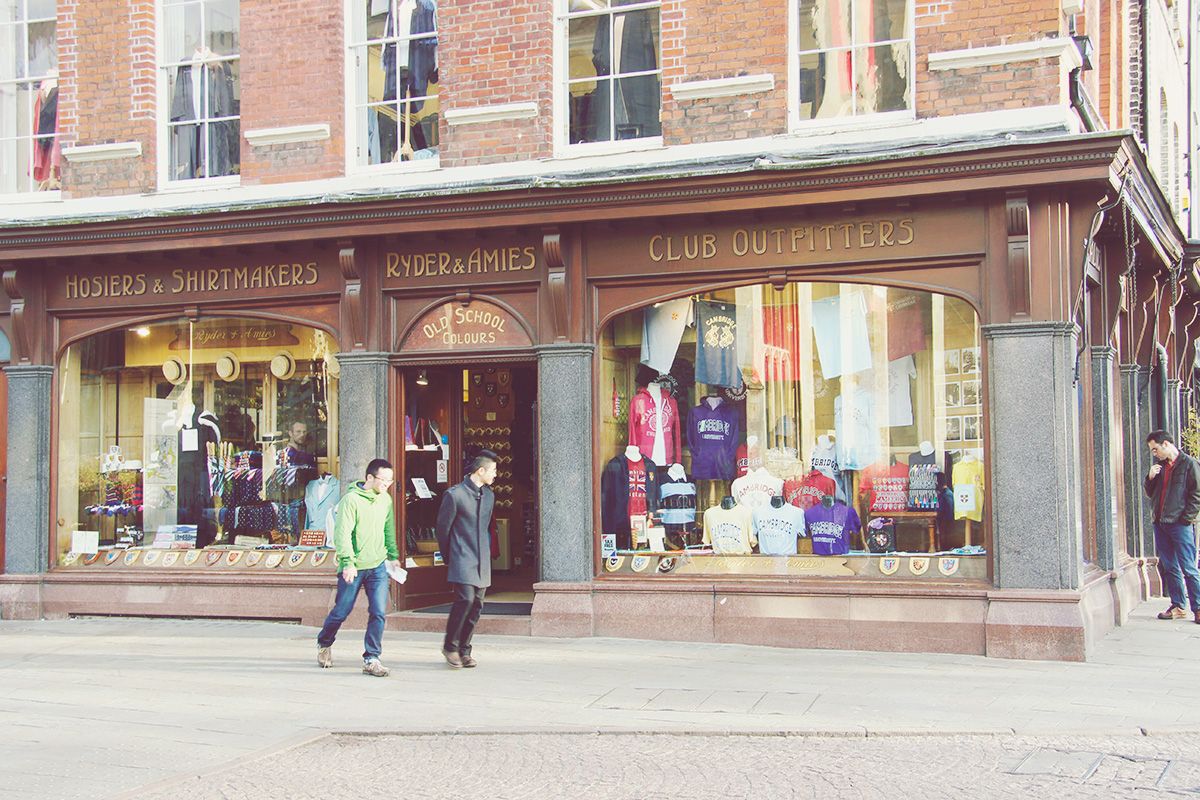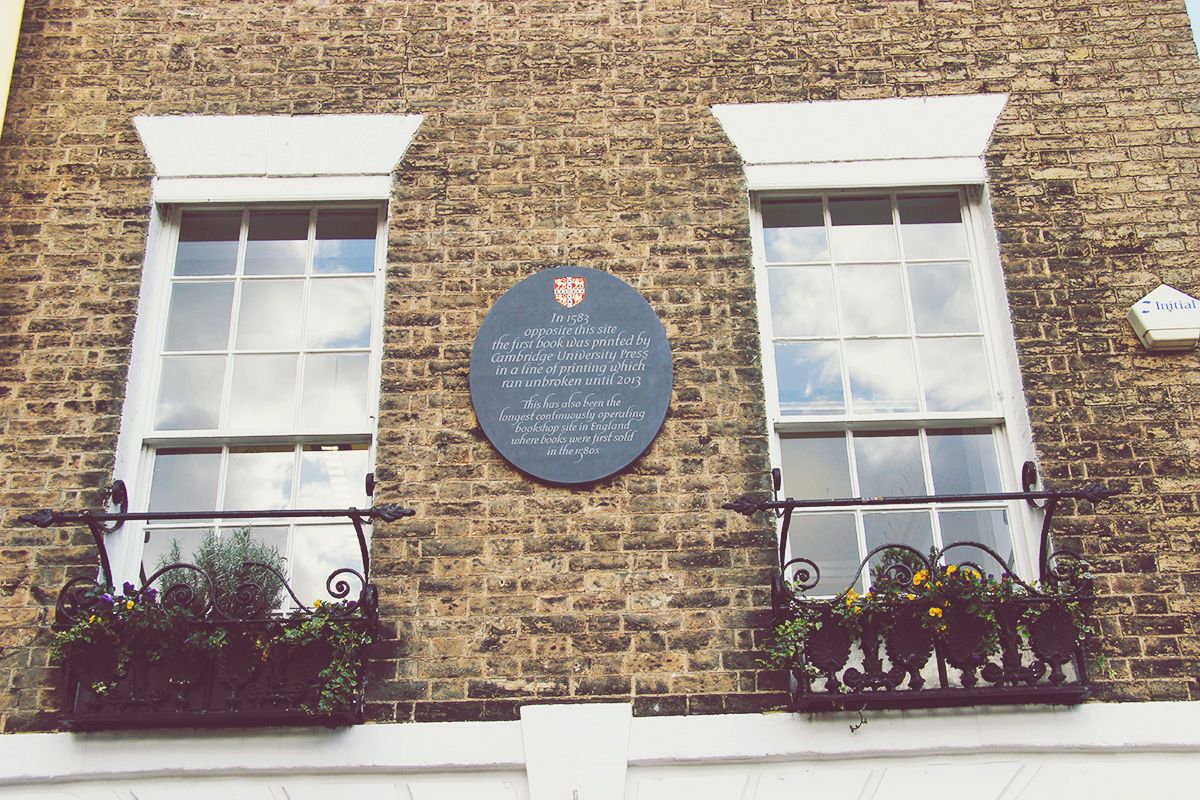 PHOTOS & WORDS: ZOE LONDON
A MID WEEK TRAIN RIDE TO CAMBRIDGE REMINDED ME HOW BEAUTIFUL IT IS
Just a few pictures today as I thought i'd share some of the prettiness of Cambridge as I went to visit on Tuesday. I grew up in Cambridge, just outside of the city in a different town, but went to college and worked in Cambridge's centre. When you live and work there you forget just how pretty, green and safe feeling it is around there until you go back. I felt so at ease and had such a beautiful day strolling around in the spring sunshine with my mum and sister.
We popped into the Grand Arcade for a bit of shopping, which has everything from Topshop, Zara, Apple and more to wandering the cobbled streets with a little more independent shops and cafes. My mum loves Patisserie Valerie (more on that later) so we popped in for some tea and cake in the afternoon before taking more of a wander further up to some of the colleges and the beautiful University buildings.
Even as a teen I couldn't imagine a life as a scholar of one of the colleges here and still now I can't, the buildings are incredible and steeped in history. If you've not been to Cambridge before I can wholly recommend it as a day out, especially if you live in London as the train gets in in around 45 minutes from Kings Cross. It's a nice place to go for a weekend or a week away from your daily grind, wherever you live. If you're from another country, and after a bit more of countryside England, it's worth the trip. There's a lot in Cambridge to see and I always forget how much I love it when I pop back for a little bit to see my family.
I loved growing up in Cambridge and i'd recommend it to anyone for a little British break.