+–+–+
PHOTOS: ZOE LONDON & GEORGE ROCKETT
EDIT & WORDS: ZOE LONDON
HERE'S A LOOK AT SOME OF THE HOTELS I STAYED IN LAST YEAR AND WHY I LOVED STAYING THERE.
+–+–+
At the start of a new year comes the new opportunity to travel, and with that you open up a whole new can of worms about where to go – where to stay – what to do – how long to go for… the list is endless. Well hopefully I can help you with a look at some of the hotels I stayed in last year that range from Europe to America, from budget to expensive. I think choosing a hotel really can be the hardest part, and you do wholly go on recommendations from others who have been and stayed – that's why the prominence of Trip Advisor is growing more and more as time goes on. I've been very fortunate to stay in a lot of hotels in my lifetime, all over the world, but for now here's a fresh look at the ones I stayed in last year, and my honest thoughts on why i'd recommend them. I hope it gets your travel inspiration flowing!
W HOTEL TIMES SQUARE, NEW YORK CITY, UNITED STATES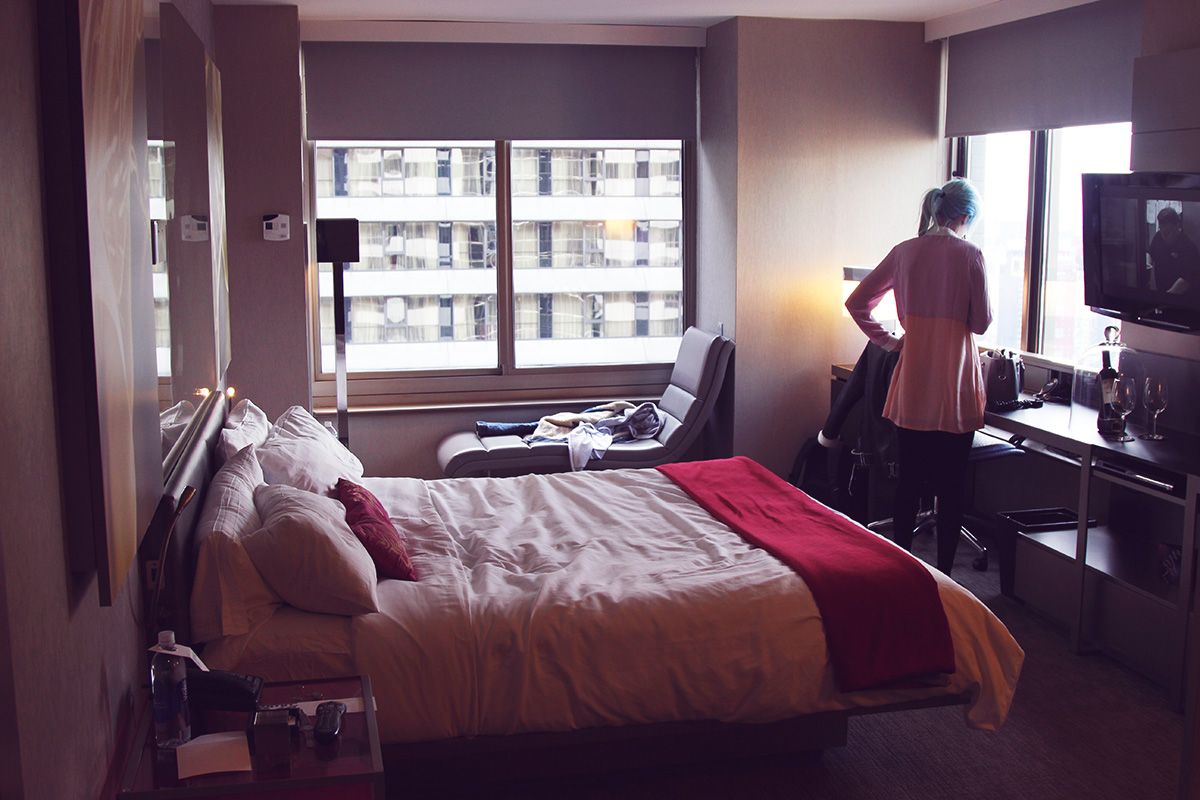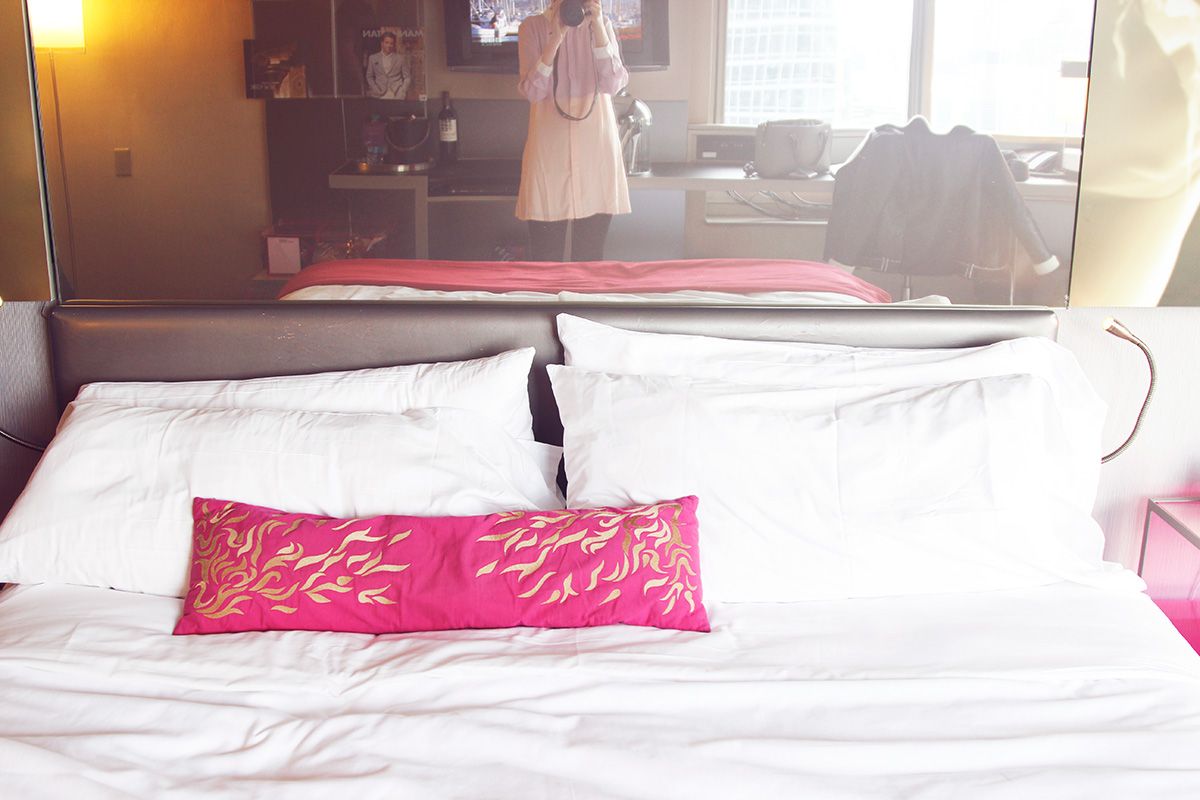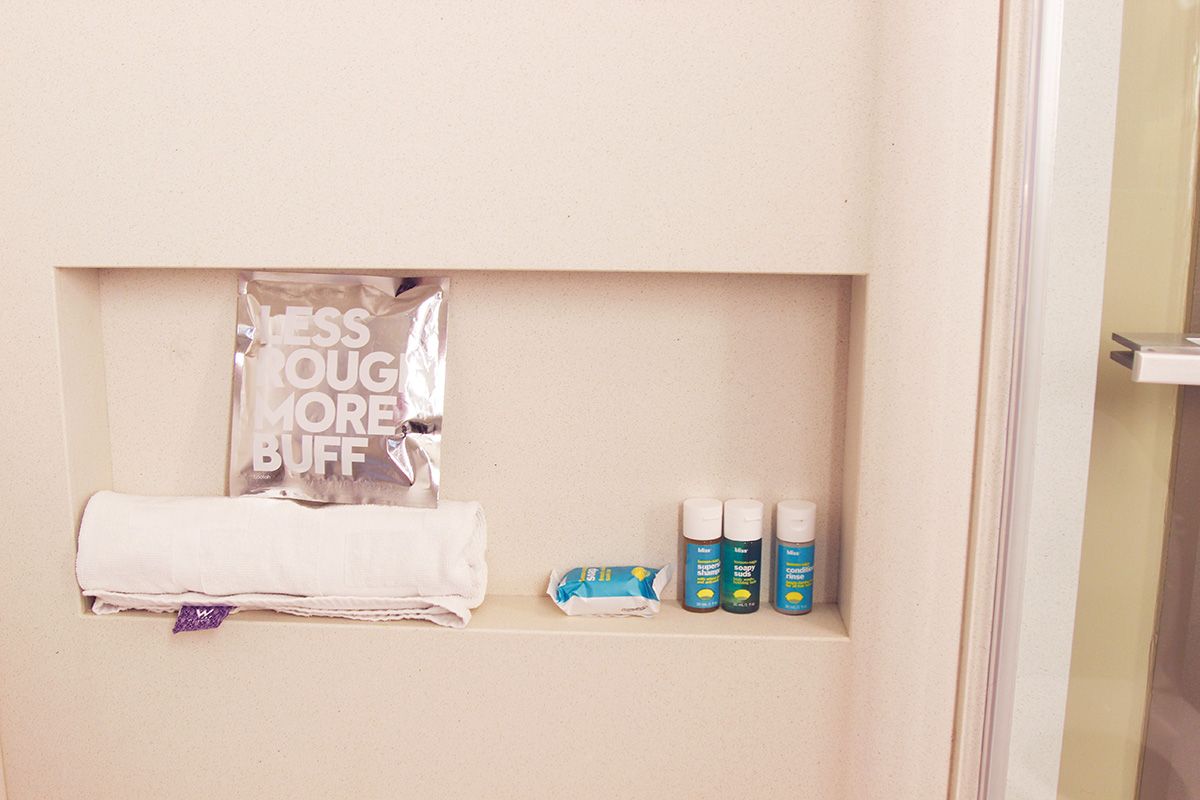 Okay this without a doubt was kinda the best hotel i've ever stayed in maybe in my life? When do you ever get the chance to stay not only around the vicinity of but actually on Times Square? For me, pretty much never. So when the chance came to stay in the Times Square W in New York George and I bit it by the bullet. I loved everything about the W from the slightly-off-the-main-road entrance to the minimalist design of the entire hotel, with the room being absolutely beautiful and dare I say it: faultless. I would stay again in a heartbeat.
POSITIVES: Incredible views from every single room with modern design and minimalist chic city vibes. Great hotel bar, too.
LE MAS CANDILLE, MOUGINS, FRANCE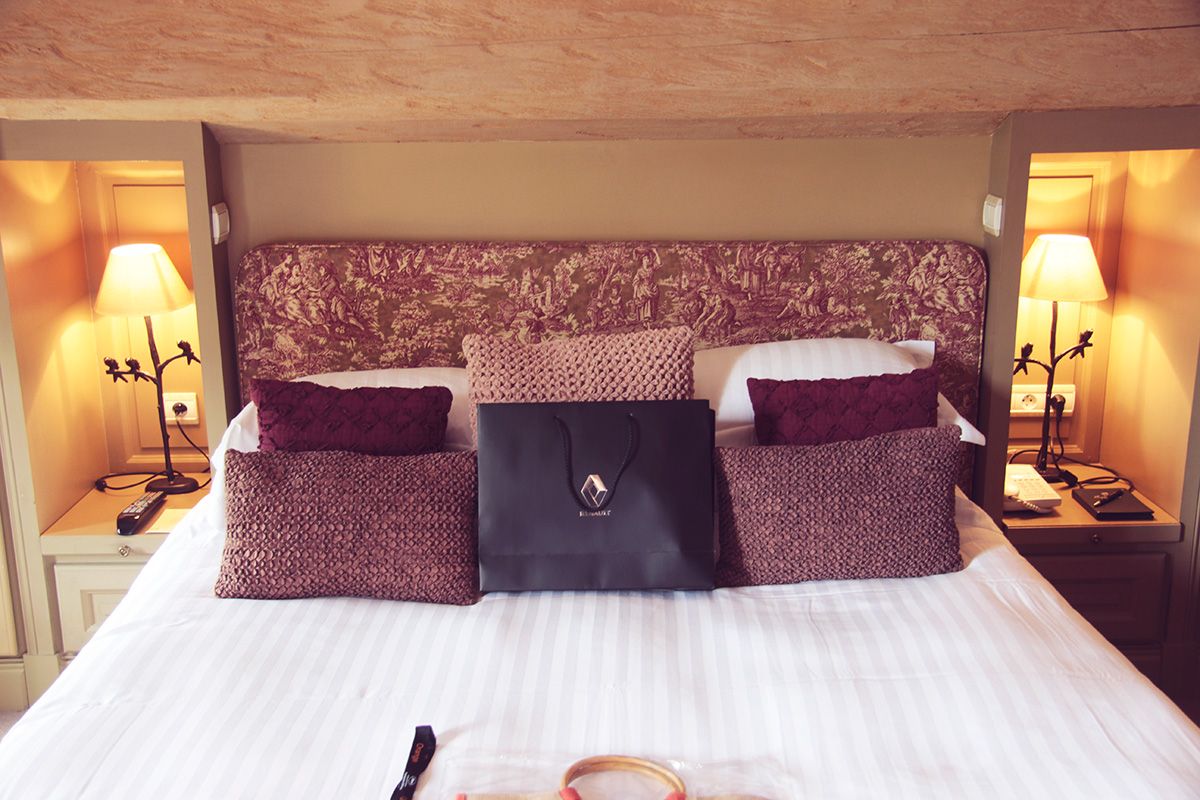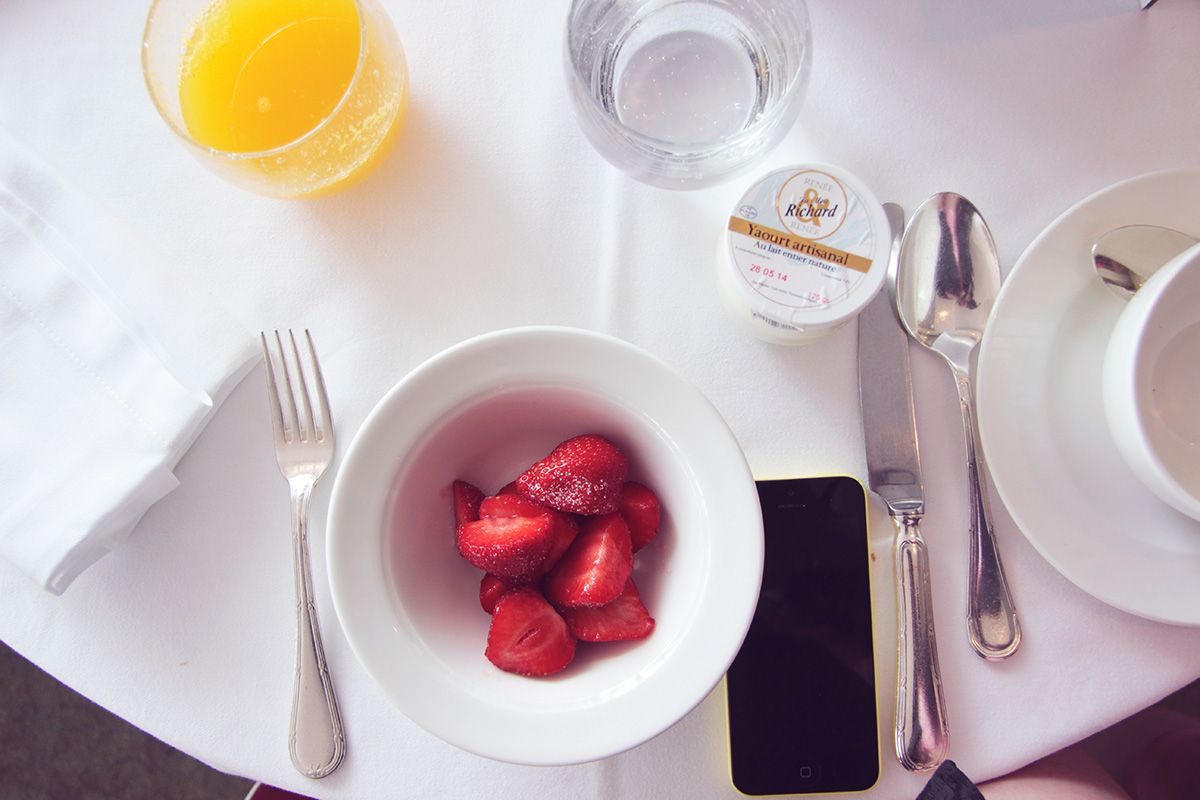 I had the pleasure of staying at the almost chateau like Le Mas Candille in Mougins on my trip to Cannes, and it was absolutely unforgettable. Mougins is just North of Cannes and isn't near the beach really, being a bit further in in more mountainous terrain. Le Mas Candille really does feel like a fairytale away from civilisation. My beautiful room had a slanted ceiling, and so much character I felt like I was on a film set. I could have stayed for a week, but unfortunately I only had two nights. I dream of returning here one day and hope I can bring George in the Summer!
POSITIVES: Exceptionally good service, some of the best i've ever had.
NEGATIVES: Not massively close to Cannes – a twenty minute car ride away, but if you're after a quiet stay in a typical upmarket French village, Mougins is perfect.
SITE: lemascandille.co.uk
Ah honestly, i've never fallen for a hotel as much as I fell head over heels for the Hotel 1898 in Barcelona. It has just everything you need for the perfect city sunshine break, and it has character, too. I'm all for a modern, minimalist design, infact I do favour that, but i'm also for something with a bit of local culture and character infused. Hotel 1898 has that. It's got the 1920's Spanish art deco vibe down, with mostly dark – black/green/brown – decor in the rooms, and the feeling of luxe, it's certainly not one to skip off the list for a short break in Barcelona. Oh, and did I mention it has one of only a few rooftop pools in Barcelona?
POSITIVES: Rooftop pool and bar is a must see. Hotel oozes Spanish character, very centrally located just off Las Ramblas and rooms are spacious and clean.
NEGATIVES
: None to report! Maybe it's price is a bit of a negative, depending on budget.
SITE: hotel1898.com
MALMAISON, OXFORD, UNITED KINGDOM
I recently went over to Oxford to do an interview with Taking Back Sunday (i'll pick that name up on the way out) and had to choose a hotel to stay in. I was browsing through review after review when suddenly the Malmaison popped up, and I instantly fell in love. Made from an old Prison, it tells the story of the inmates who used to live there by first inviting you in to their cell adorned with their name – your room. It's moved on a fair bit from then, though, and boasts a beautifully modern British design with a bathroom to envy!
POSITIVES: Great location in Oxford, very central. An unusual character hotel, made out of an old Prison. Excellent service and staff very attentive.
NEGATIVES: None to report! Genuinely nothing. I can't fault this hotel.
SITE: malmaison.com
ALOFT BROOKLYN, NEW YORK CITY, UNITED STATES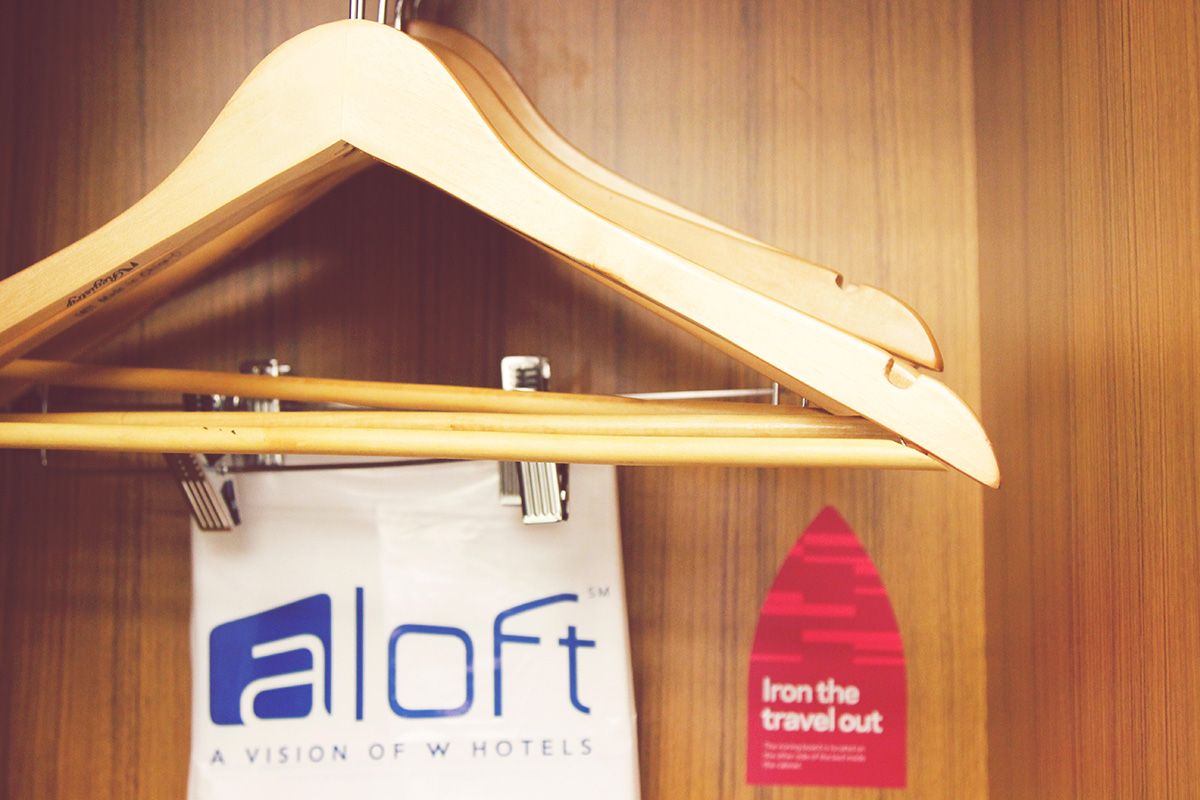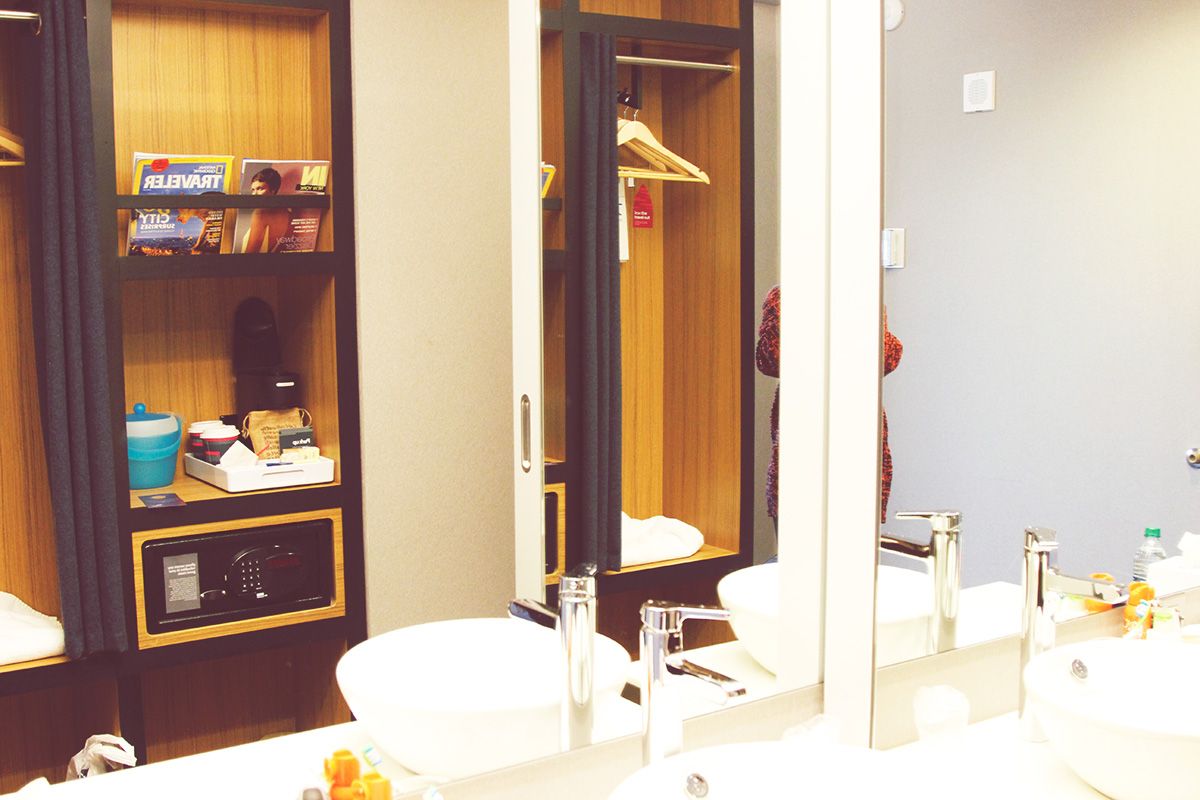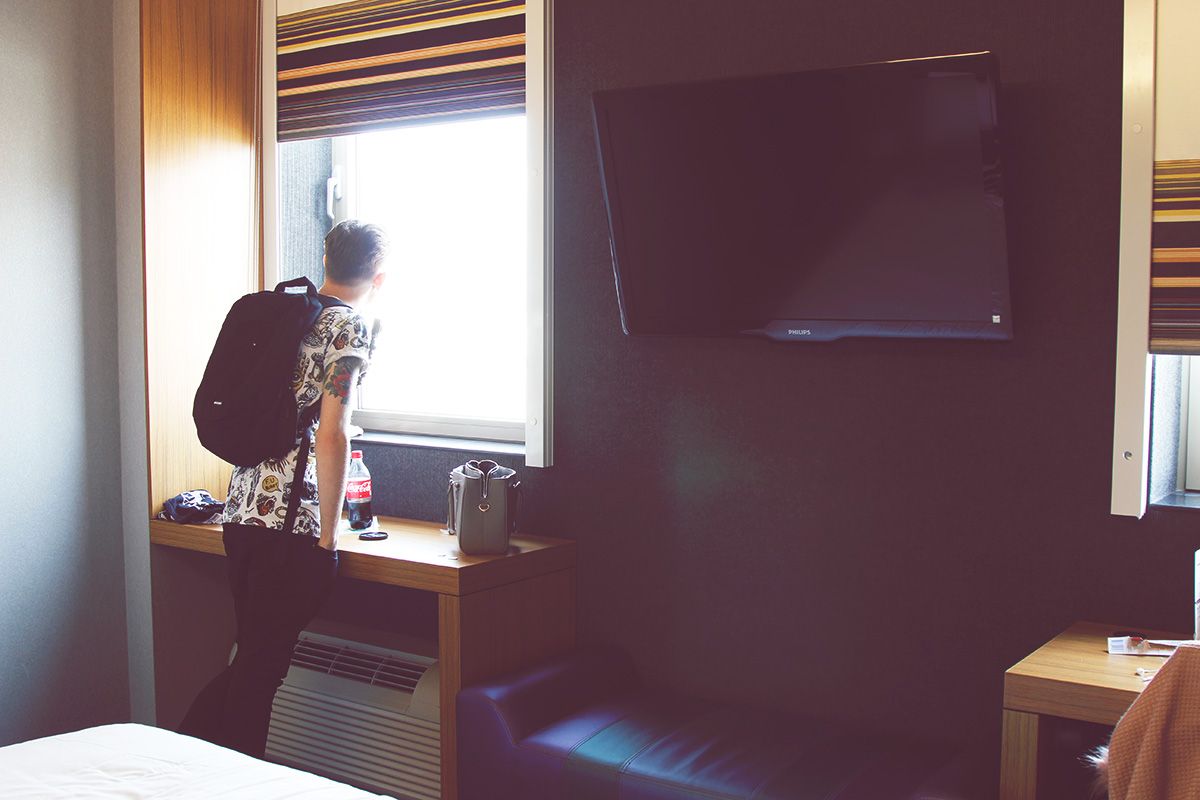 Oops sorry to be boring with this one but i've written a far more detailed review of the Aloft in this blog post here so give it a click to check out my full thoughts!
POSITIVES: Gorgeous decor, modern, very much geared up for young people. Great vibes.
NEGATIVES: No breakfast area, but can be delivered to room. Not ideal for long stay.
SITE: aloftnewyorkbrooklyn.com
HOTEL PHOENICIA, VALLETTA, MALTA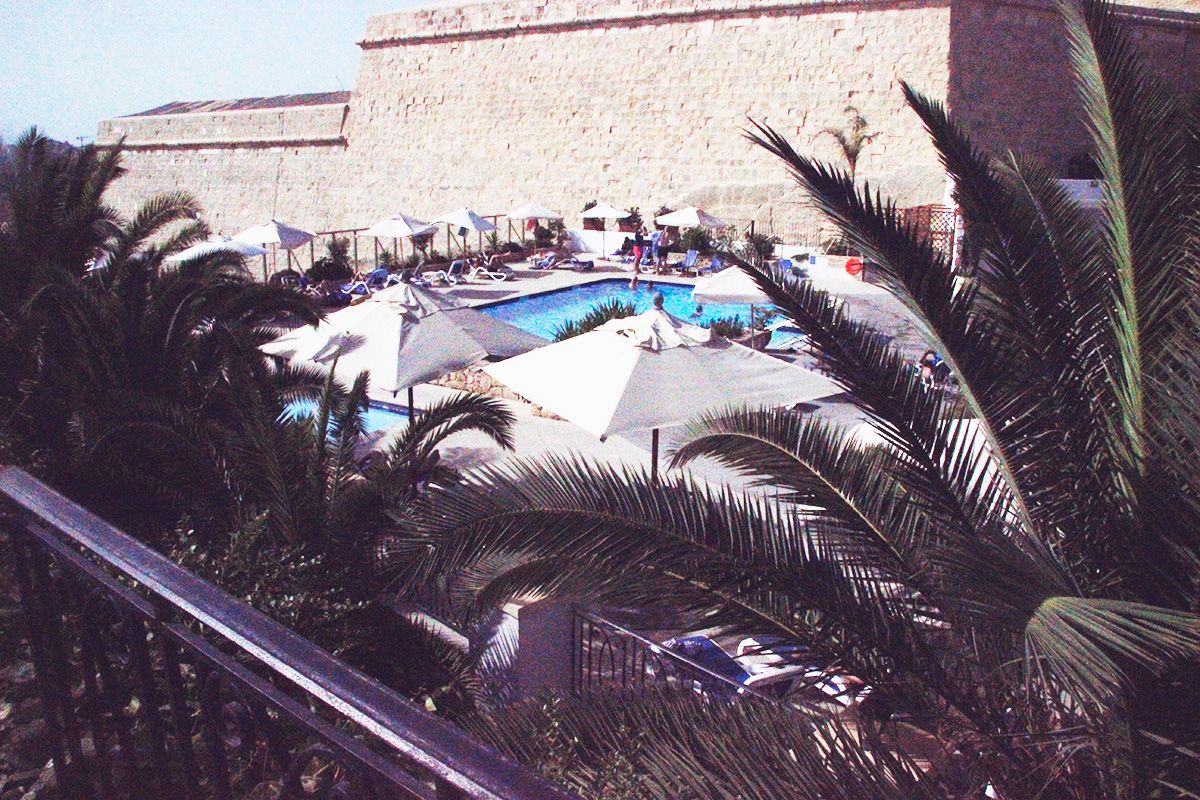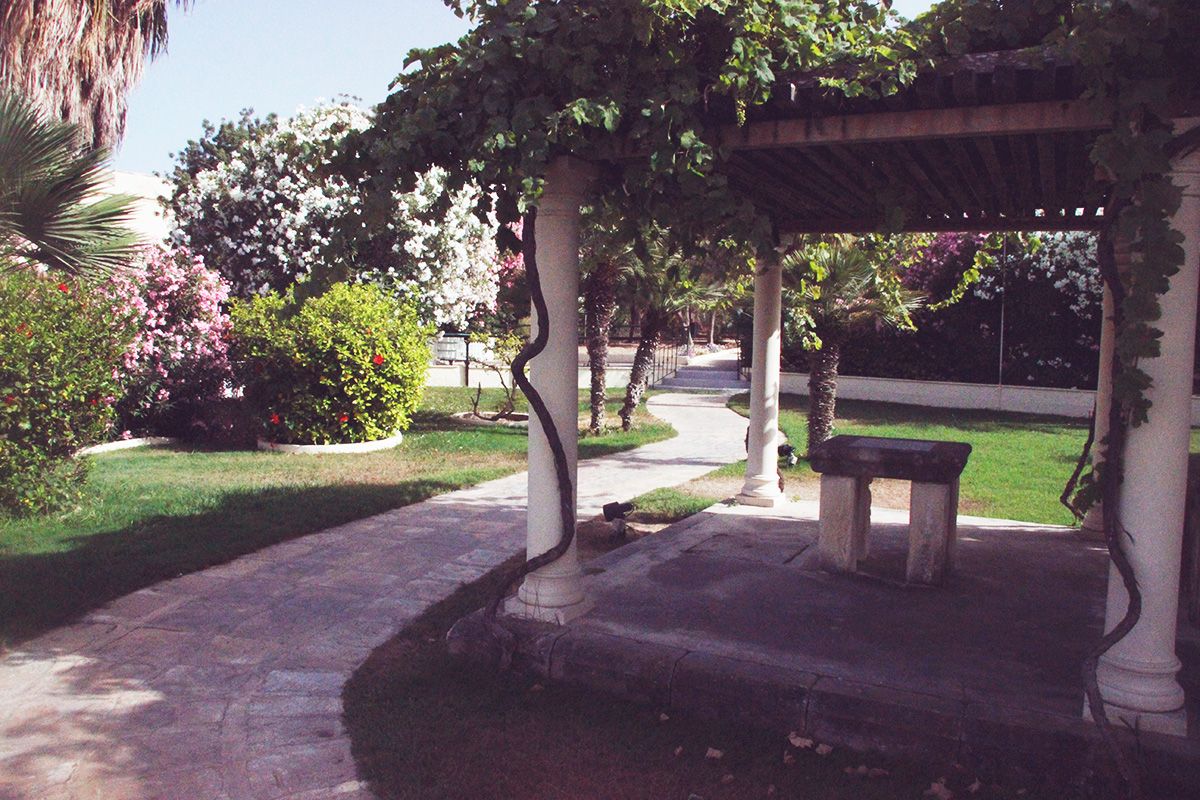 With a pretty grand setting spanning over a fair bit of land, and right in the middle of the main square in Valletta, the Phoenicia is kind of an ideal candidate for something that's a mix of being in a central location, with still keeping quite relaxing. So the hotel itself is set away from the pool area, with it being about a ten minute walk between the two – yup! I kinda liked this because it meant the pool area was super secluded, but in the 30+ degree Malta heat, I had to keep stopping in the shade along the way! The hotel is a bit old fashioned and a bit tired, but never the less still a pleasant stay.
POSITIVES: Beautiful grounds, quiet settings and lovely hotel staff.
NEGATIVES: Old fashioned with tired decor.
SITE: phoeniciamalta.com
EUROSTARS GRAND HOTEL, MUNICH, GERMANY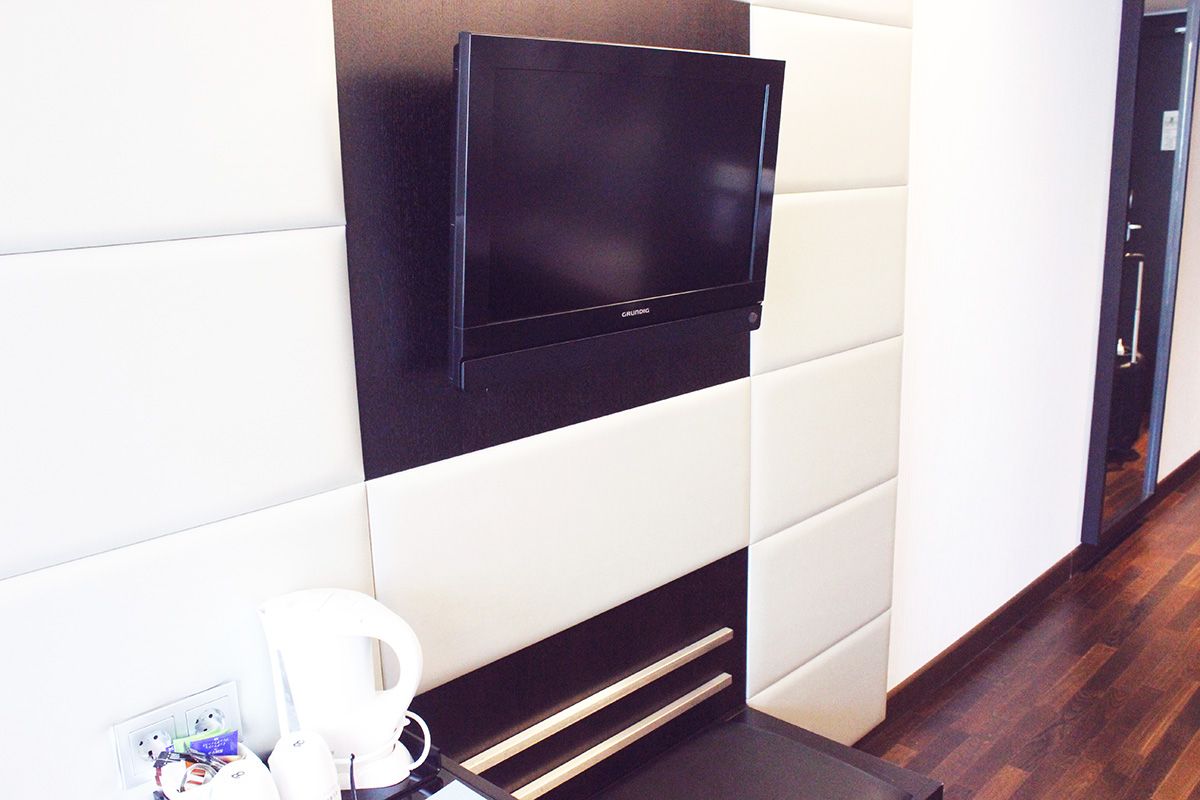 On a little city break to Munich, I found myself at the Eurostars Grand Hotel. I actually shared this room with Lily, and while it was super nice and modern (and very clean) that shower wall? Yeah, that's totally see through. So if you're not in a couple, this hotel might be a little awkward for you! It's in a fairly good central location, and I am a big fan of the clean minimalist design of the room.
POSITIVES: Good location, lovely decor, rest of hotel is nice too.
NEGATIVES: Might not be good for business! We also had a little trouble checking in with staff.
SITE: eurostarsgrandcentral.com
+–+–+
I loved exploring the world in 2014 and of course staying in some beautiful hotels along the way, I would recommend each and every one of these – and I hope my honest thoughts helped you if you were looking for somewhere new to stay, or looking for a new place to adventure.
I have some stuff booked for this year already but otherwise i'm pretty cool to just roll with it and see where my adventures take me this year. Life's too short not to adventure so even if you're going down the road from your home book something fun and different, something you'll never forget. Have the best time of your life! What do you think of the hotels I featured? Any of them caught your eye for future bookings?