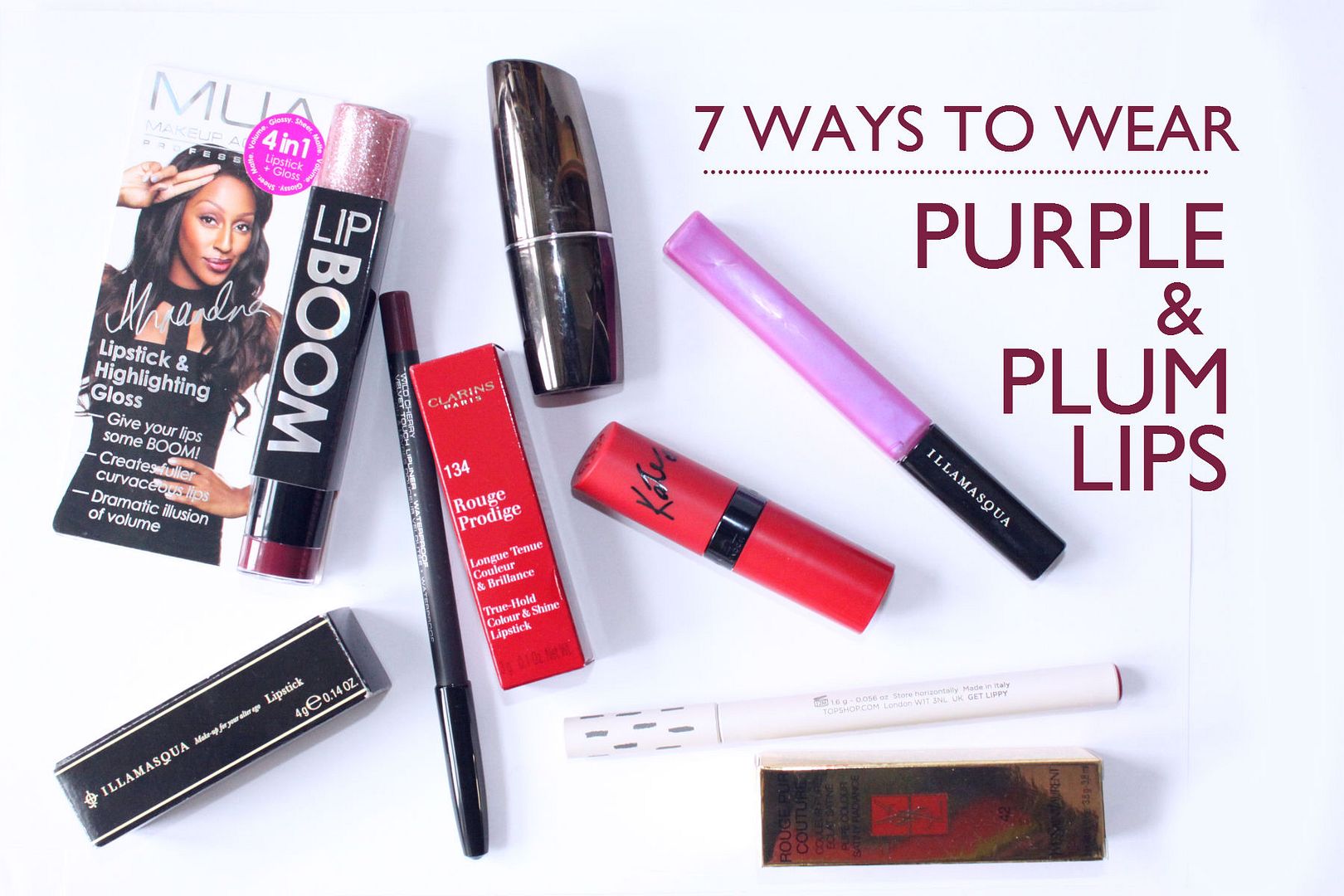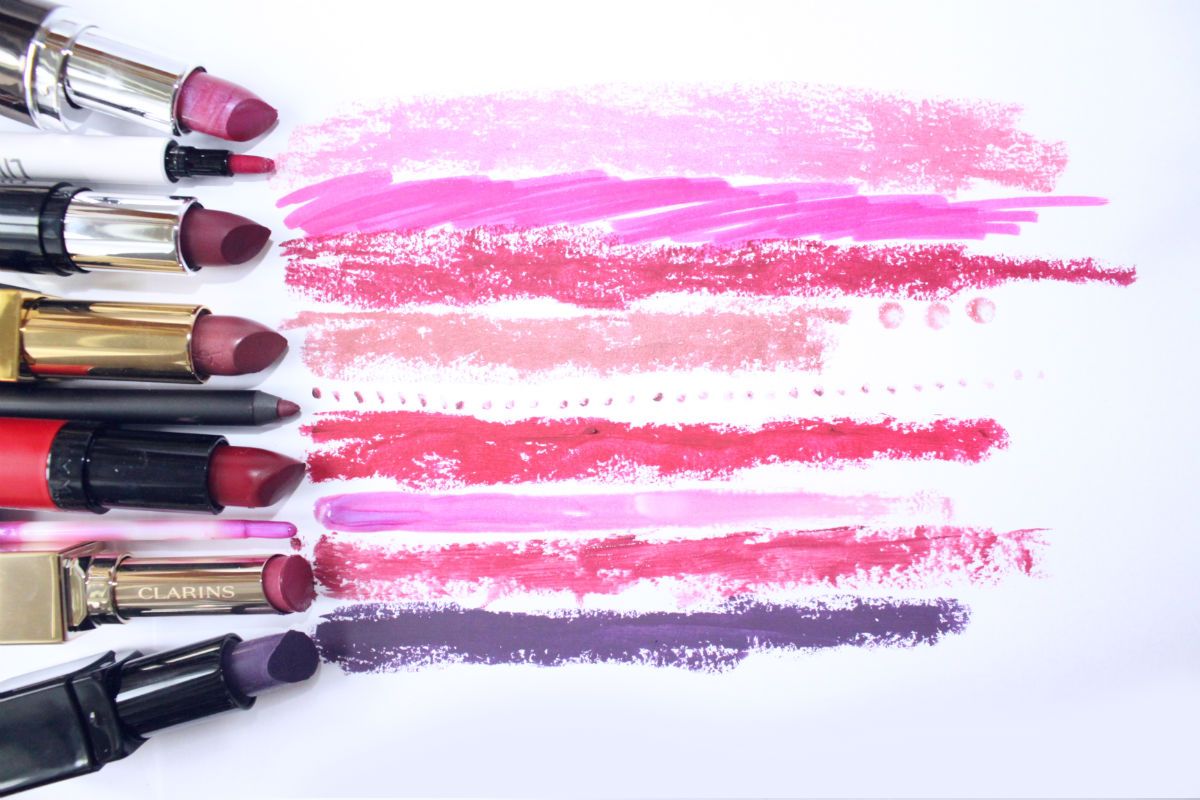 My favourite 7 ways to wear plum and purple toned lips
It's now pretty much officially autumn, and as the nights draw closer, the wind gets colder and we all snuggle up in duvets and blankets it's time to embrace those autumn/winter trends that we've been chatting about for months. Fashion week for A/W seemed like years ago now but there's one trend we saw that i've been really looking forward to working this autumn – plummy toned lips. Gorge! So i've rummaged through my stash and picked out my favourite 7 ways to wear the plum lip trend, whether you prefer it a bit more pink, a bit more red toned, or even fancy trying out my wildcard choice… read on!
MUA | Lip Boom | It's A Situation | £3
First up is budget friendly MUA's Lip Boom in It's A Situation. This is a red toned plum shade with slightly purple undertones. It applies nicely but it was the least pigmented out of all my choices, it needed a lot of swipes to build the colour up. Also be aware that if you use the glittery end too, glitter is quite chunky and also ends up on your lips for ages! I love the overall look of this one though, by applying the glitter to the middle of the lips it definitely makes them look bigger. This is perfect for trying the plum trend without splashing loads of cash!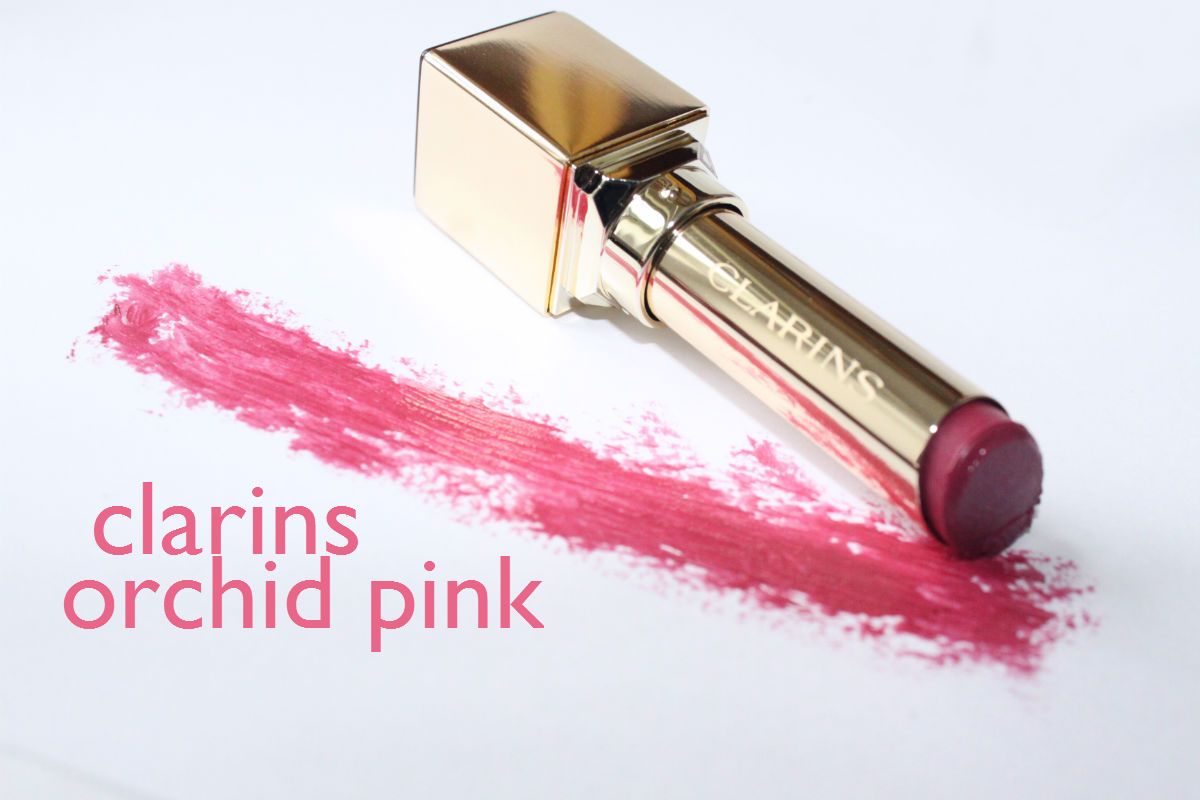 Clarins | Rouge Prodige | Orchid Pink | £17.50
Clarins Orchid Pink is a new one to my collection, having just launched as part of their new True Colour Hold & Shine collection. It's so creamy and soft and also surprisingly pigmented in one swipe! I like this one because it's quite plum toned but not too dark, and it's really soft and easy to wear. I can see a lot of people liking this one, especially those of you wanting to try plum lips without committing to something really dark or intense!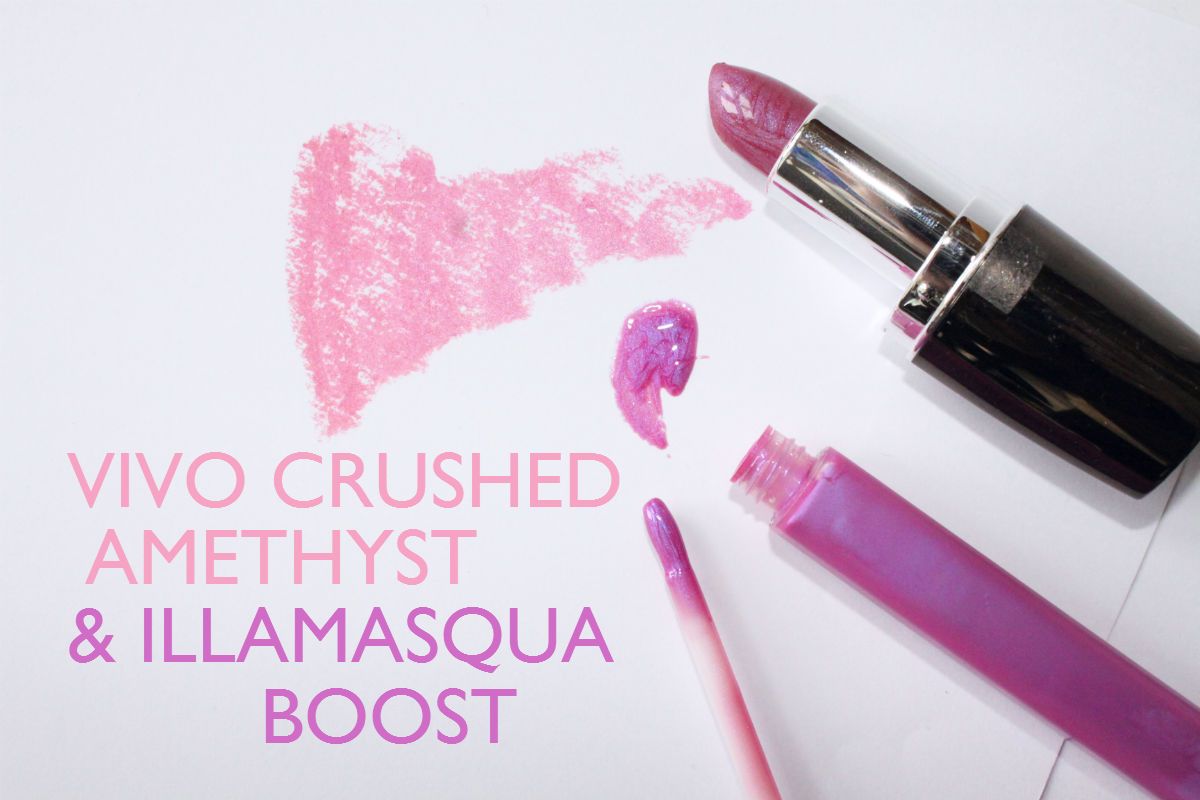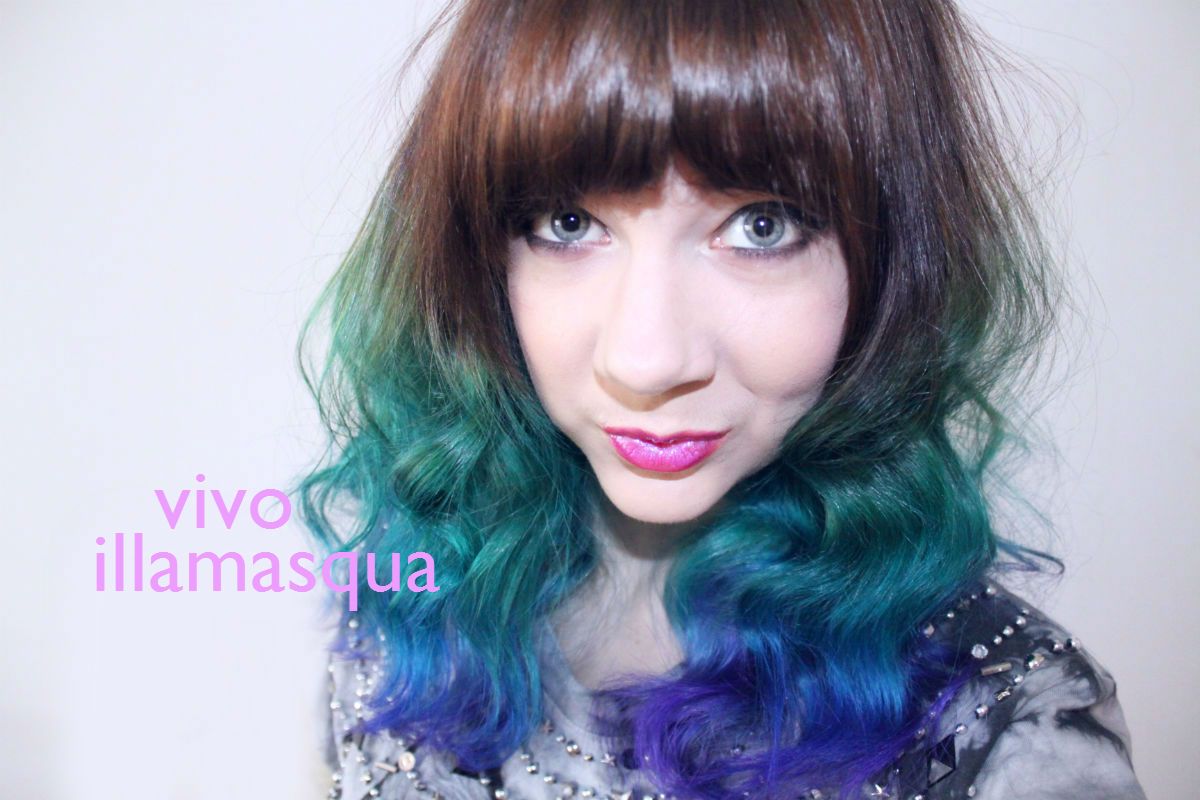 VIVO | Lipstick | Crushed Amethyst | £1.99
Illamasqua | Intense Lipgloss | Boost | £14
This duo combination is both soft and feminine. The VIVO lipstick is soft, and is a beautiful tone of purple with blue duochrome shimmer. Thats why I paired it with Boost, because Boost is a bright purple with blue shimmer running through it. Together they glisten and sparkle and create a pinky plummy purple lip! It's one of my favourite things to rock at the moment.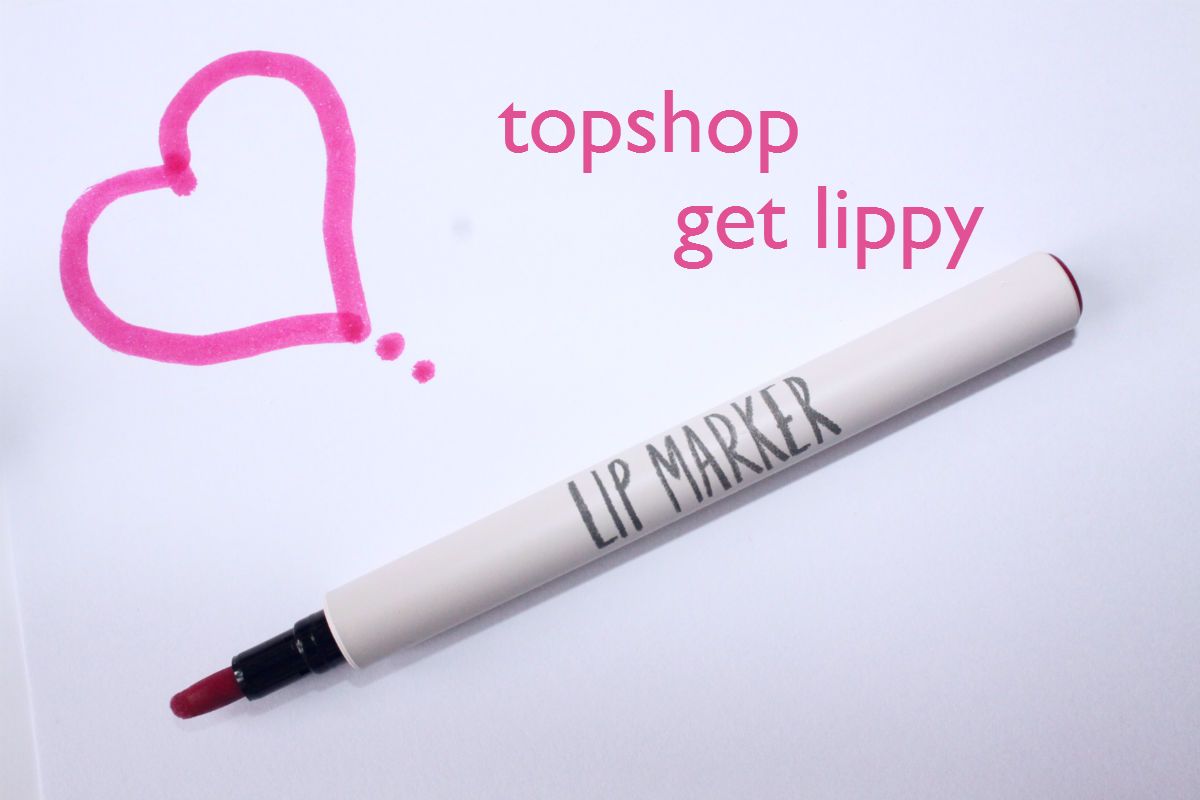 Topshop | Lip Marker | Get Lippy | £8
This is a far more of a pink toned plum, and in these shots it actually comes across more pink than it is. I'd probably describe it as more of a fuchsia really rather than plummy but ahh pfft I loved it anyway. I'm really into lip stains at the moment and having tried the Topshop Lip Marker for a bit I would really recommend these. Firstly, they taste amazing. They taste like icing! I keep licking my lips when i'm wearing it! Also its soft, easy to apply and lasts for hours.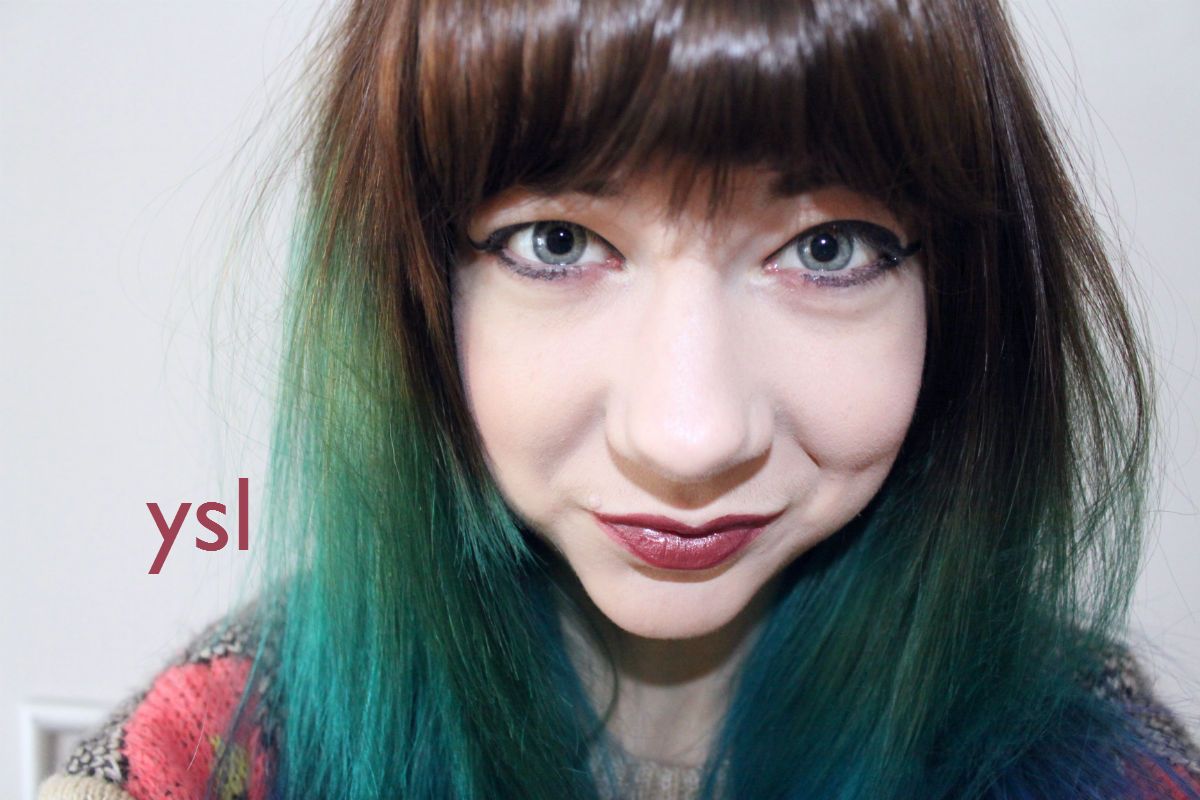 YSL | Rouge Pur Couture | 42 | £23.50
YSL'S Rouge Pur Couture lippies are fabulous. They're super soft and moisturising and I really like that they mostly have a little shimmer to them. This is shade 42 and in the pan it looks really plummy but on the lips it actually comes out a little more tan toned. I think this would definitely suit darker skinned ladies a bit better than it does me, but I included it because I think it's a great hybrid colour that isn't a full on plum. Potentially better for older ladies wanting to try a new shade!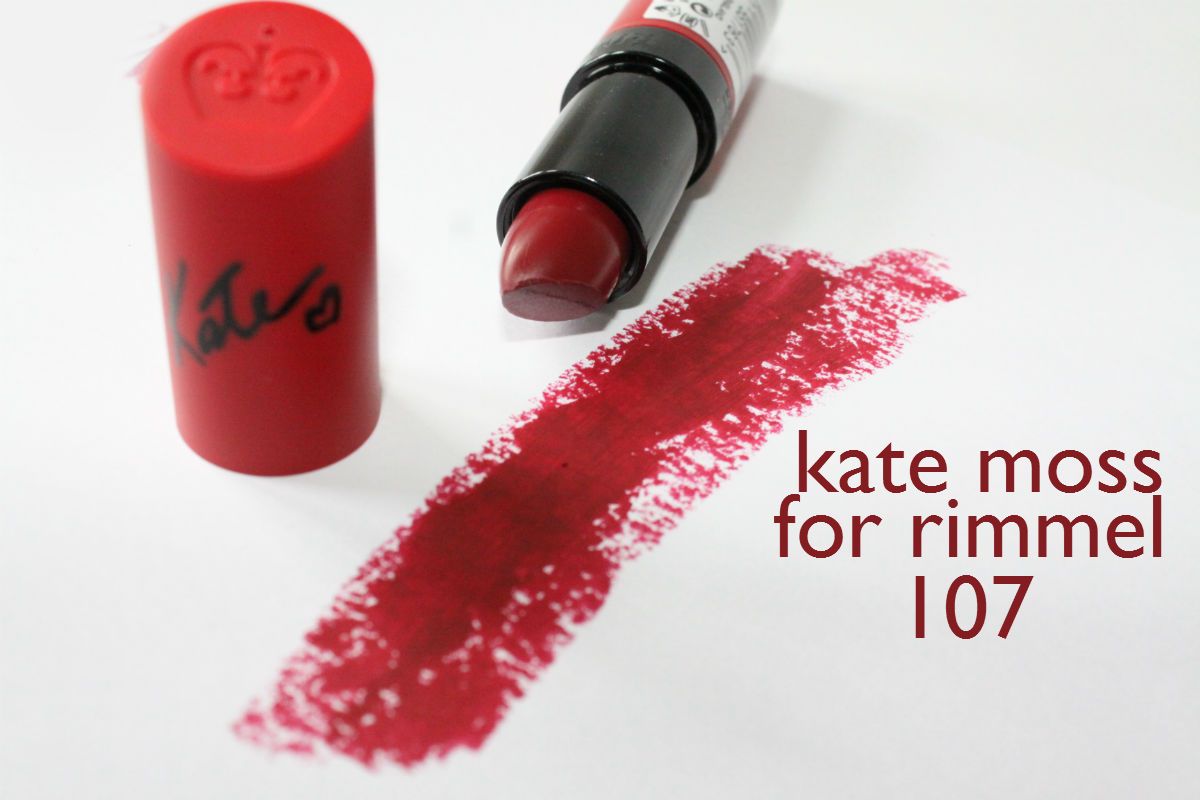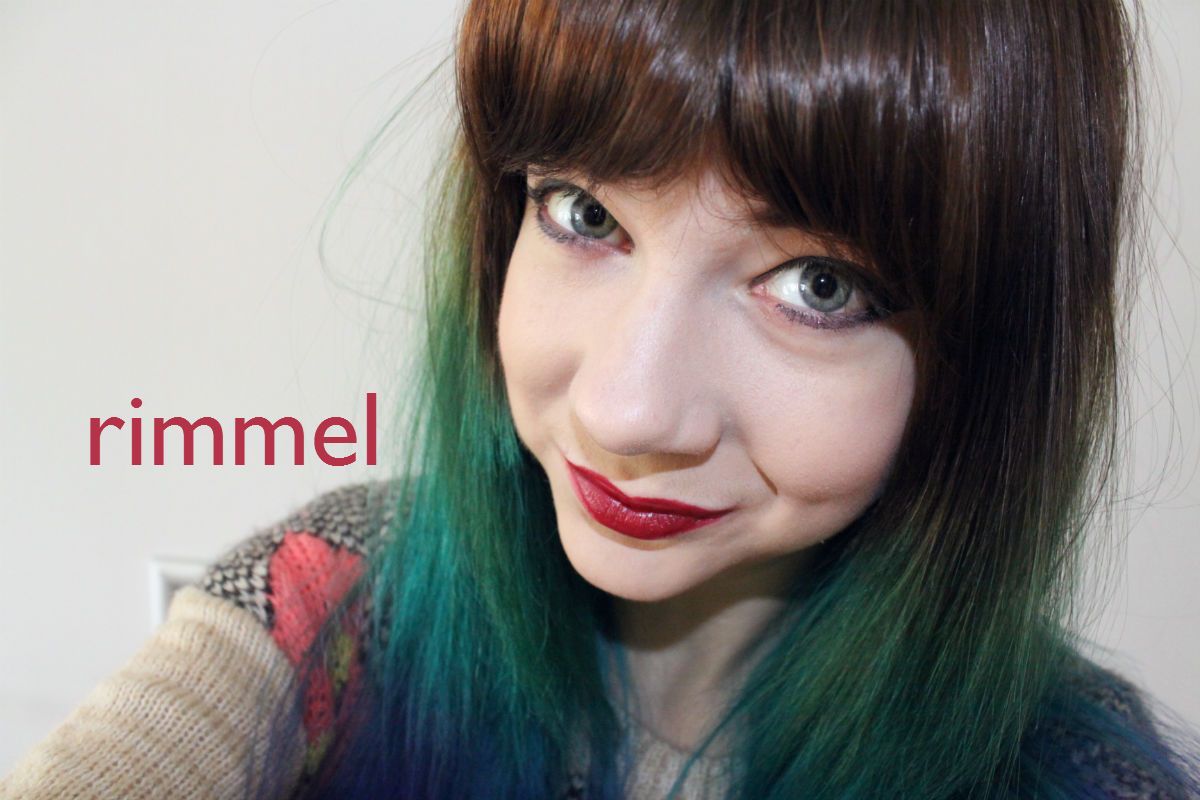 Rimmel | Kate Moss Matte | 107 | £6.49
This lipstick is such a bizarre one. In the pan it looks plummy, swatched it looks cherry, and on the lips it looks red! I find it really confusing but, absolutely beautiful. It's so creamy and soft and lasts a long time. Like I mentioned when I reviewed these lippies before, they're matte but still have a little sheen to them so they don't dry out the lips, which is perfect. I reckon this one doesn't really fall under the plum category but it's still really autumnal and a right beaut!
Illamasqua | Lipstick | Kontrol | £16
This is my wildcard choice! It's definitely not plum, but it's as purple as it gets. This is Kontrol by Illamasqua and it's a proper full on blue purple. It's definitely not for everyone but until recently I was scared of it. Since the whole hair thing and the yeaaah lets change my look and be experimental thing happened I picked it up and finally embraced it and I really like it. It's unique, it's bold and it's wintery! I'm not saying jump into this lipstick but purple lips are definitely to be tried!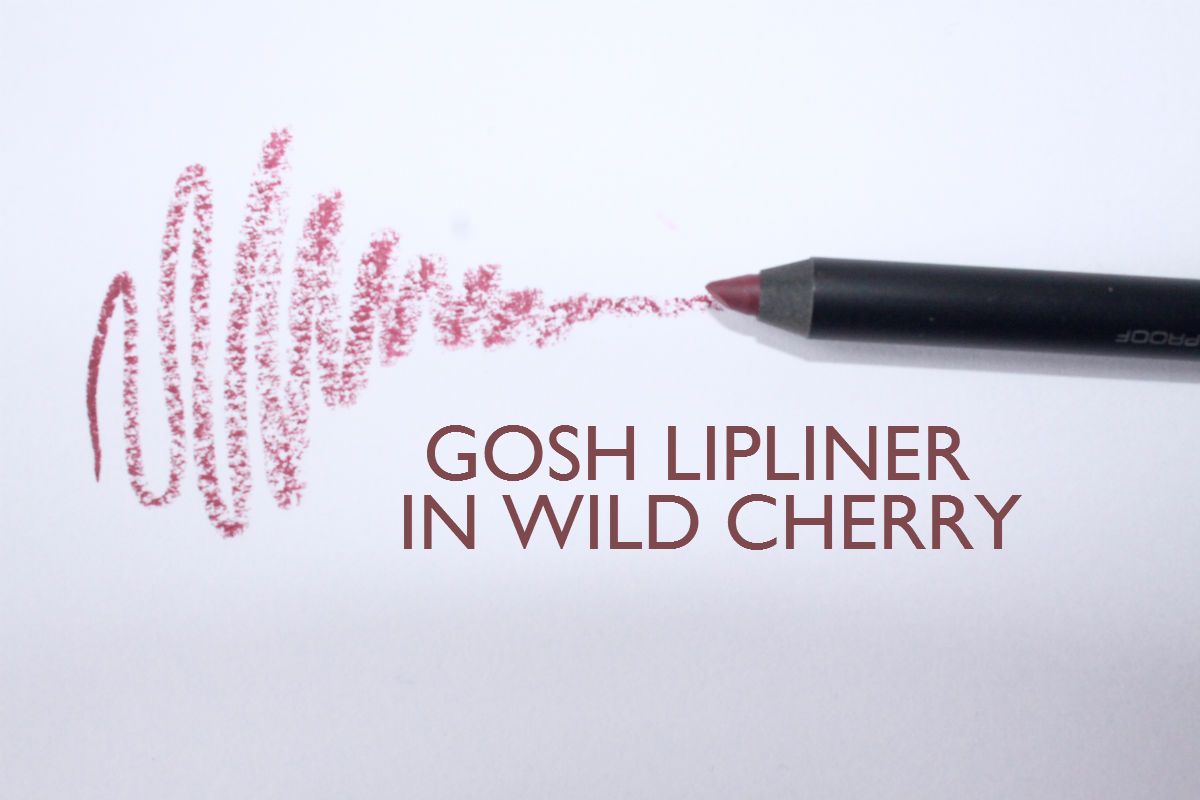 The perfect lip liner is GOSH's Wild Cherry and will add that perfect touch of plum to the lips whilst keeping the lipsticks in place.
What do you think of plum/purple lips? Quite a lot of these are actually really pink/red and really wearable, just in a slightly different tone to the brights we've been rocking all summer. Do you think you'll give them a go? Which is your favourite? Let me know what you think of plum/purple lips!
Love, Zozo
x
Disclaimer: All products featured apart from Topshop's Lip Marker were gifted to me from the brands free for consideration.