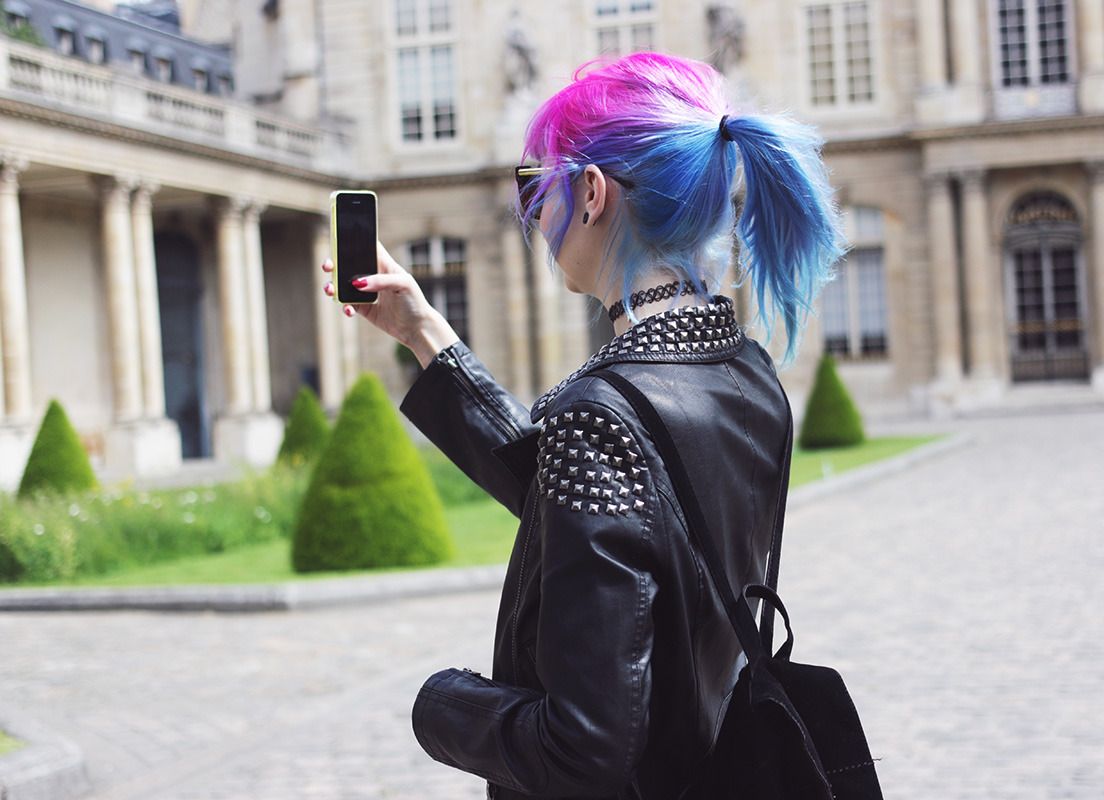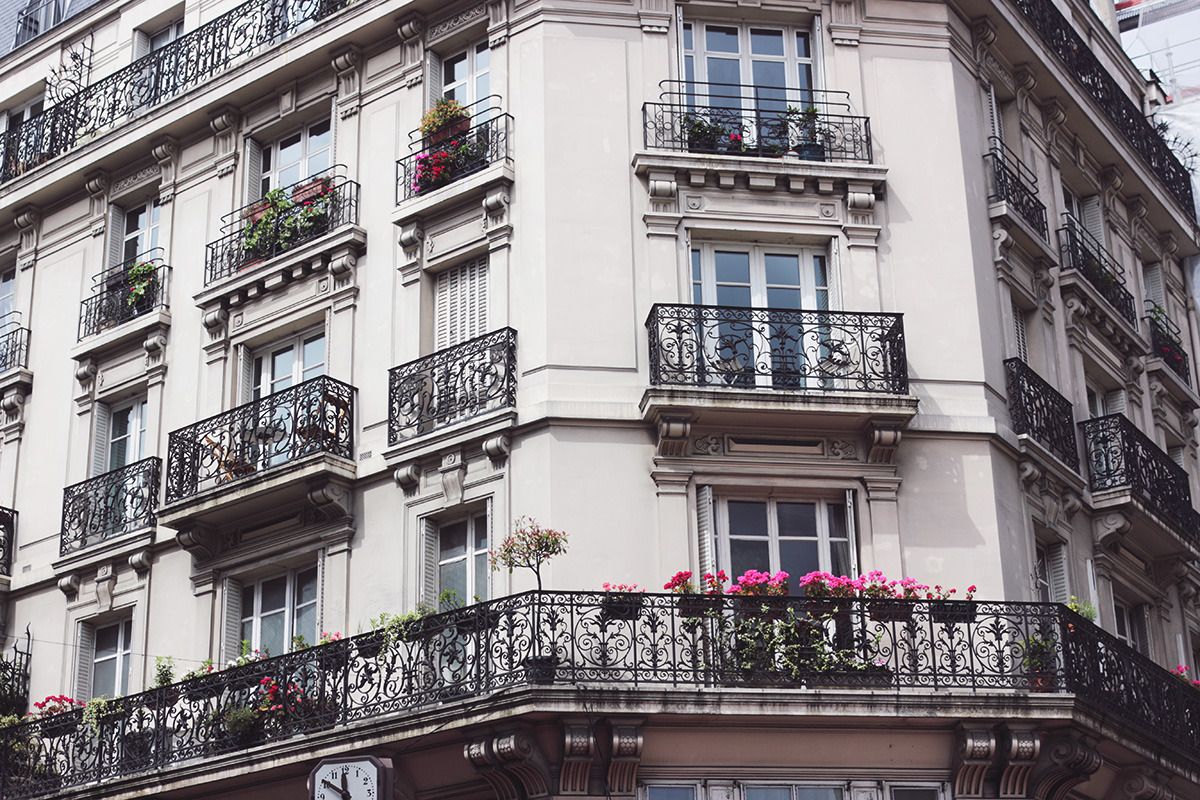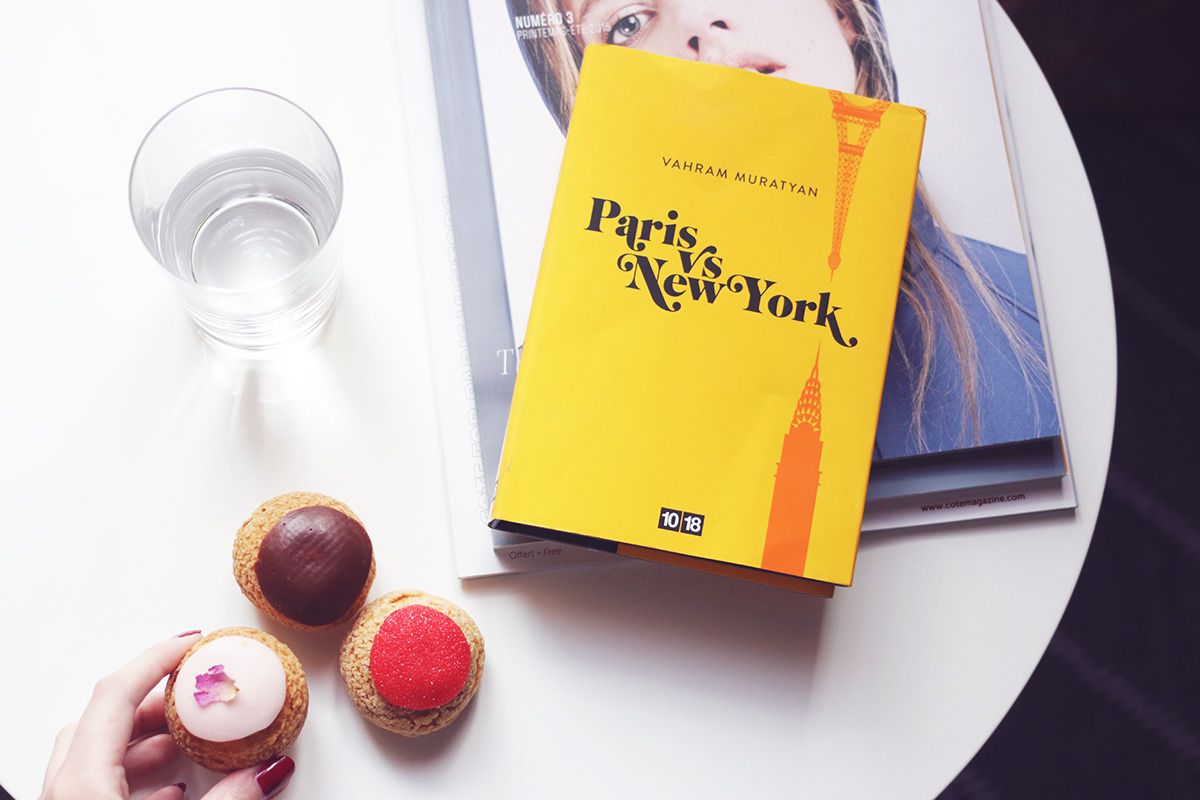 +–+–+
PHOTOS & WORDS: ZOE LONDON
I THINK THE WORLD OVER KNOWS ABOUT SOME OF THE MOST OBVIOUS THINGS TO DO IN PARIS, BUT THERE'S A LOT MORE TO SEE THAN THE EIFFEL TOWER. HERE'S FIVE THINGS I DID TO GET OFF THE BEATEN TRACK, PARISIAN STYLE.
+–+–+
Paris is a city world renowned for some of it's most beautiful architecture, world famous iconic buildings and vibrant culture, but if you dig just even a little bit below the surface you reveal a city very much true to its heritage, but at the forefront of unique, modern life. I love Paris because it's so different to any other European city, and really, the French way of life is always an enjoyable, relaxed experience.
On my most recent visit to Paris a couple of weeks ago, I had a completely free day to explore. I was staying at the W Paris Opera – a highlight in itself – and the W Insider Johanna helped me see more to the city than just what we see on postcards. She showed me her favourite areas, and took me exploring for the day. She's a Parisian born and bred, so you just know what she suggests is good. And boy was it. I left feeling like my eyes had been opened to the more 'trendy' and real side of Paris. You know, in the three days I was there, I actually didn't even see the Eiffel Tower. Really, I kinda liked it that way.
Let's get stuck in with five unusual/off the beaten track things you can do in Paris.
EXPLORE THE UNIQUE INTERIOR & FASHION STORES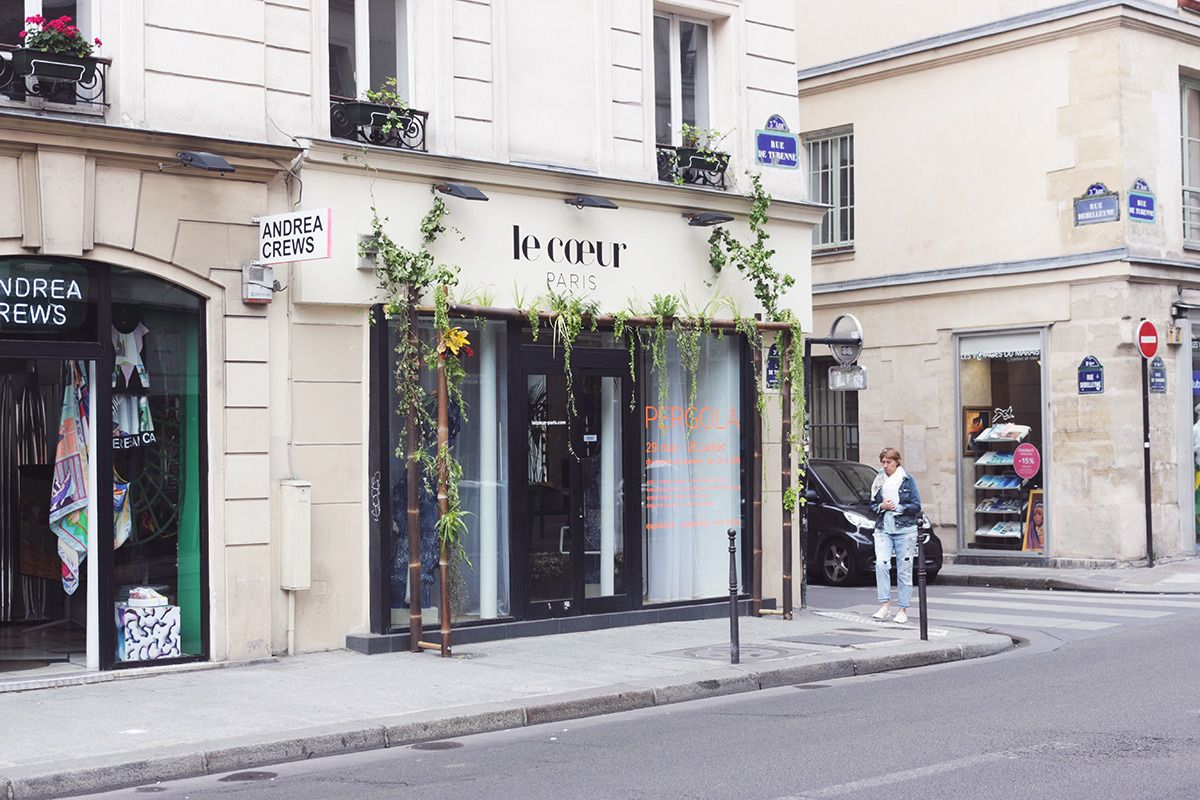 Johanna took me to some of her favourite fashion and interior stores, those of which I found had a real amazing scene in Paris. Much like our favourite homeware shops here in the UK, there's a bunch in Paris that are just absolutely beautiful to walk around and leave you wishing your suitcase was just that little bit bigger…!
We headed to the 3rd Arrondissement of Paris to some stores including 'Fleux' and 'Merci' as well as some familar beauty/fashion stores – did you know Make Up For Ever is from Paris? They have some amazing flagship stores here that offer makeup lessons and all the MUFE you could ever want!
HEAD TO A GIG IN THE VIBRANT PARISIAN MUSIC SCENE

So this isn't something I did on this Paris trip as sadly there wasn't enough time, but the previous time I visited Paris I made much effort in heading out to the Parisian music scene to have some amazing nights out. When I did, I headed just north east of the 3rd Arrondissement to Belleville, widely known as a fairly upmarket 'trendy' part of Paris. Probably a bit like Hoxton, I guess. I had an awesome night out at the Nouveau Casino, but if you dig into the Belleville area, you'll find some great venues.
I've heard some awesome things that exist in Paris that of which intrigue me greatly, including the fact that sometimes (maybe illegally) but often once in a blue moon, a promoter puts on a gig in Les Catacombes – which as you can guess is an underground graveyard. You'd literally be raving amongst the dead. What a – fairly grim – yet awesome experience! There's also so many venues in Paris with rich, rich histories. I can't even begin to explain to you. This city is a goldmine for a night out. It's really for me, a must-do on a trip here. Get researching!
EAT OUTDOORS IN A FRENCH MARKET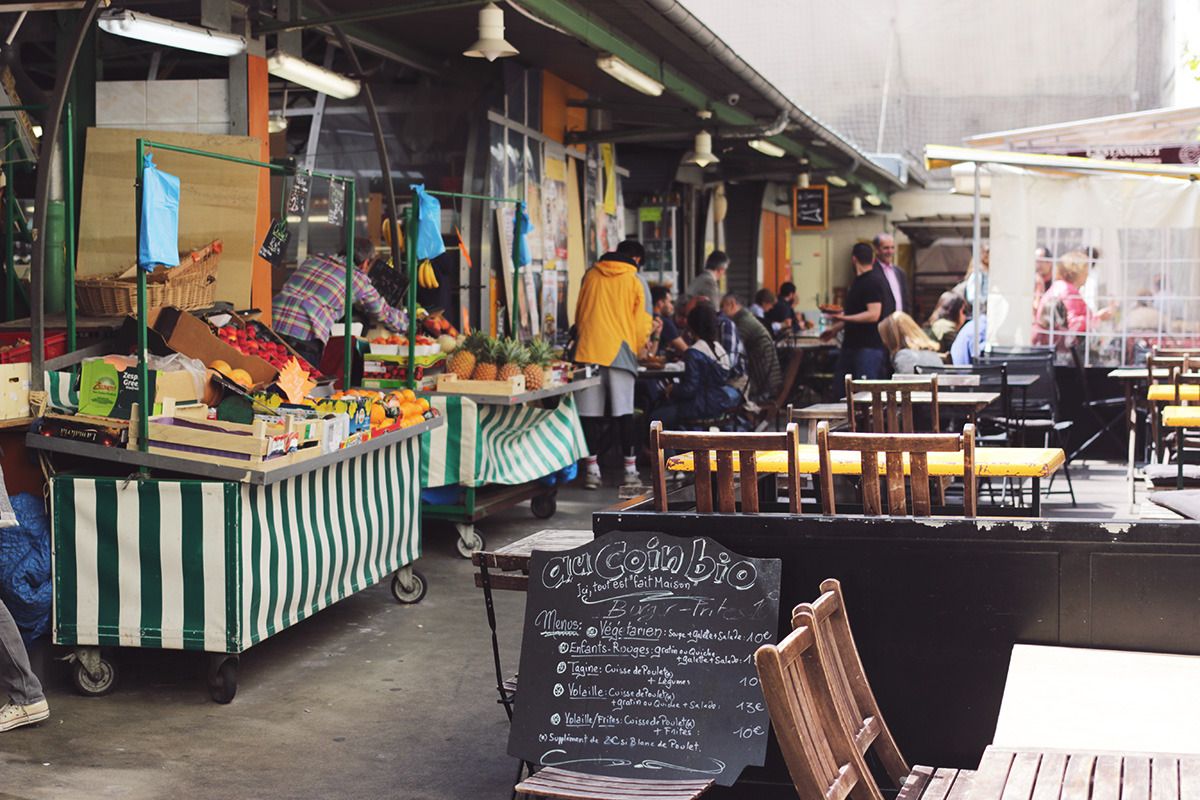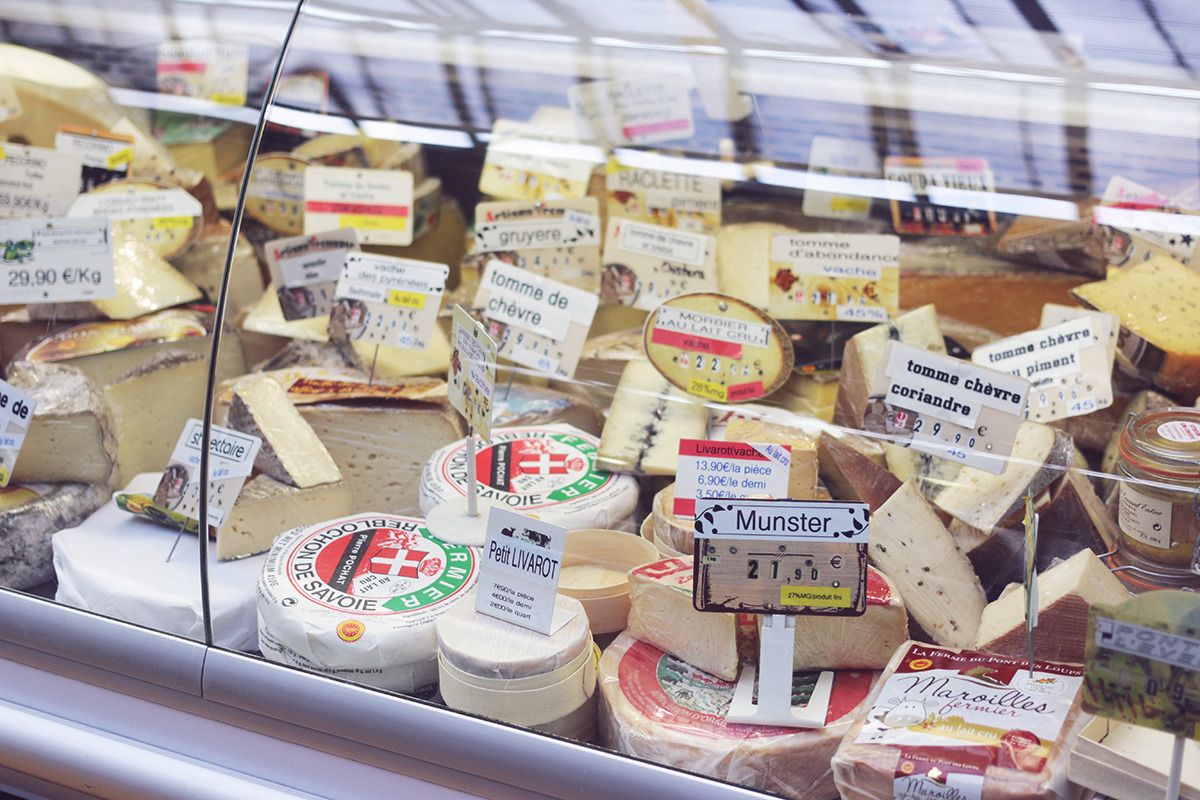 Johanna introduced me to the world of the Parisian outdoor food market, and i'm hooked. We went to Le Marche des Enfants Rouges again in the 3rd Arrondissement, which is actually the oldest food market in Paris – dating back to 1615. Inside you can find anything from French to Moroccan cuisine, and everybody eats together often under shelter, but ultimately outdoor. There's some incredible cheese shops in here, so if you're a cheese fiend like me – it is a total lunch heaven.
It feels dead cool and chic, so if a Parisian lunch with the locals is up your street – it's something you'll love. Just don't get annoyed when the locals start smoking next to you – this ain't London!
WALK AROUND VIBRANT, TRENDY NEIGHBOURHOODS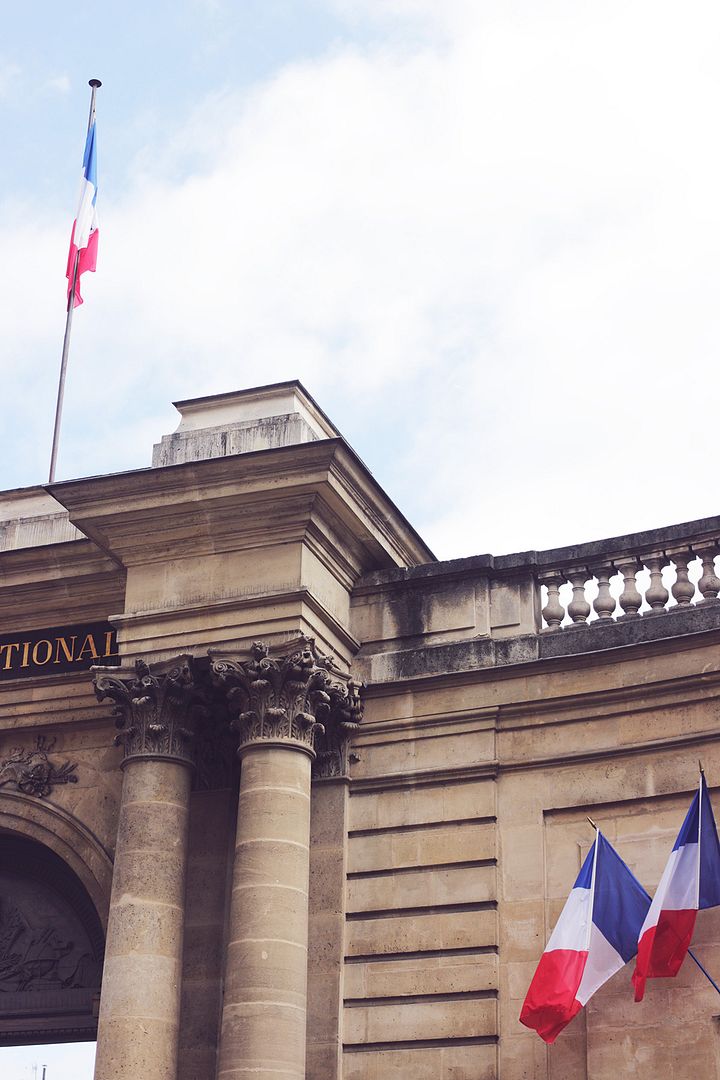 As outlined above, there's a whole wealth of neighbourhoods, all different in style, that are at the fashion/design/style centre of Paris. We spent most of our time in the 3rd Arrondissement, which I can recommend massively for windy streets, quaint shops, cute cake parlours and a unique sense of the real city. It's a bit like Manhattan's SoHo, or London's Dalston. There's also the 9th/10th/11th Arrondissements which are also gentrified but probably still a little rough round the edges in part. If you're street savvy, a city dweller and into your 'off the beaten track', head here. But attempt to stray away from the dodgy parts – I think they can sometimes sniff a tourist off a mile away!
FOLLOW THE STREET ART TRAIL
Paris is the spiritual European home of street art. Let's take it right back old school, a lot of modern street art wouldn't exist if it weren't for Blek Le Rat. Now 61, he's considered the godfather of street art, and of course, hails from Paris. There's also Parisian Invader, who tiles the little space invaders you've no doubt subconsciously seen all over the world. I could go on about Parisian street artists who have broken into the mainstream, but aside from the most well known ones, the streets of Paris still very much remain a mecca for the wealth of artists this city is brimming with.
It won't take you long after hopping off the Eurostar to notice the graffiti that adorns the streets. If you're an avid fan, you might spend time walking through unknown streets to find some real treasures from emerging and old artists, but if you're into your Banksy and Shepard Fairey, you might want to consider booking on one of many Paris Street Art Tours. From a kid who's been a street art geek since she was a teen, I know on my many visits to Paris just how much this city has to offer in the way of essentially – free art.
Ditch the Louvre, it's busy anyway – head out onto the streets and see the urban art.
+–+–+
So there you go, there's five things as a suggestion that barely even scrapes the surface of how much there is to do in Paris that isn't just the most obvious. For us Londoners, it's even easier than ever to hop over on the Eurostar to see our French pals and I think we're all a bit guilty of forgetting just how easy it is!
I'm now even more keen to take George over for a weekend away, especially now i've dug more under the surface with the help of Johanna and the W Paris Opera.
What is your favourite thing to do in Paris, or are you Parisian!? Let me know in the comments!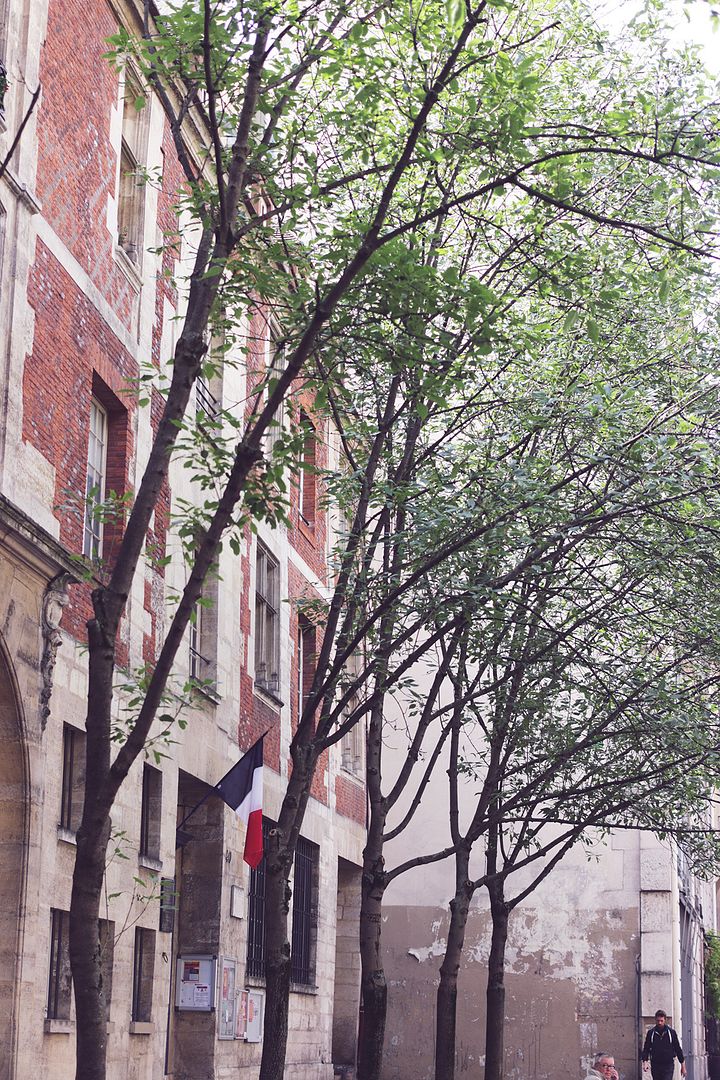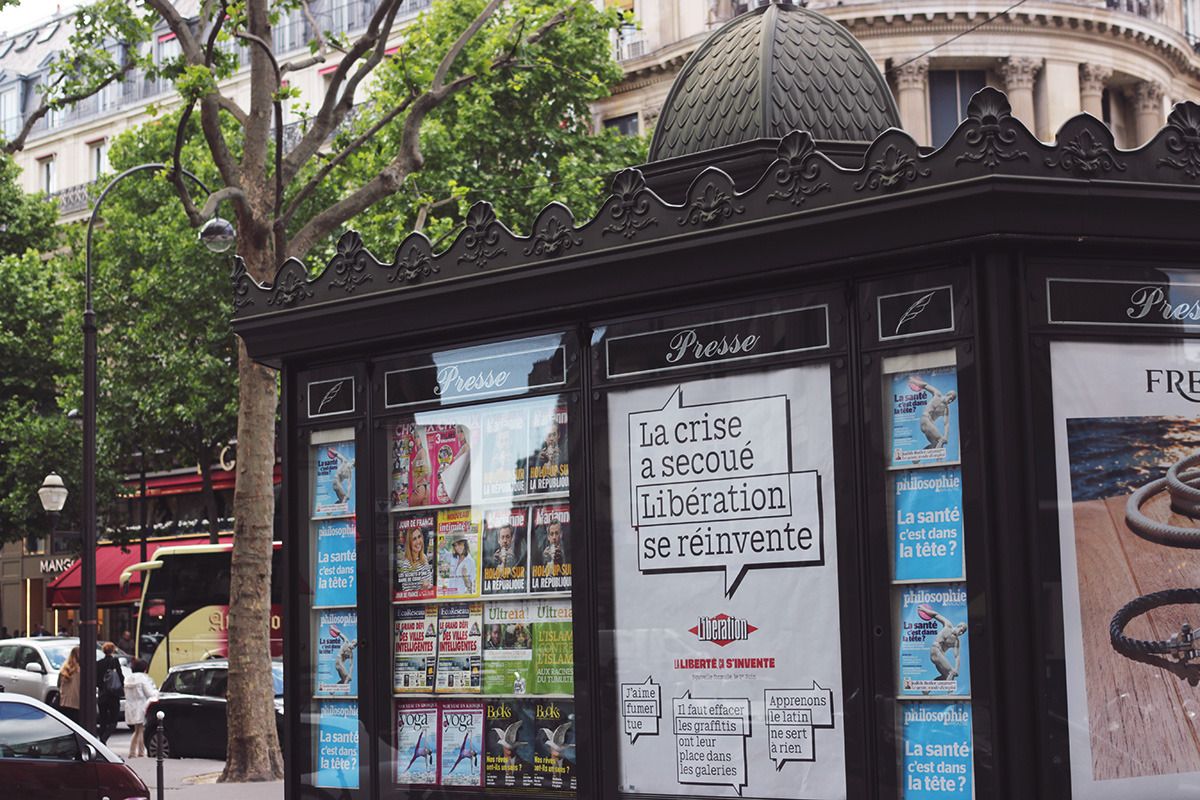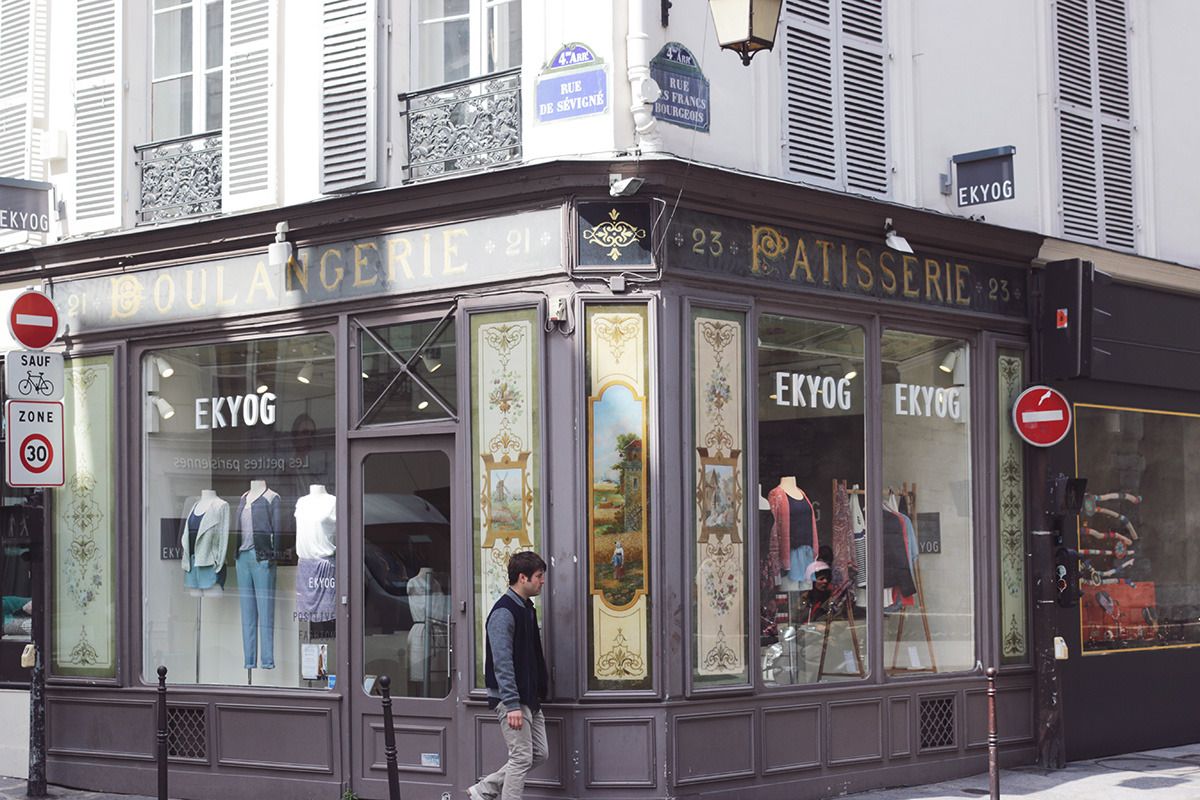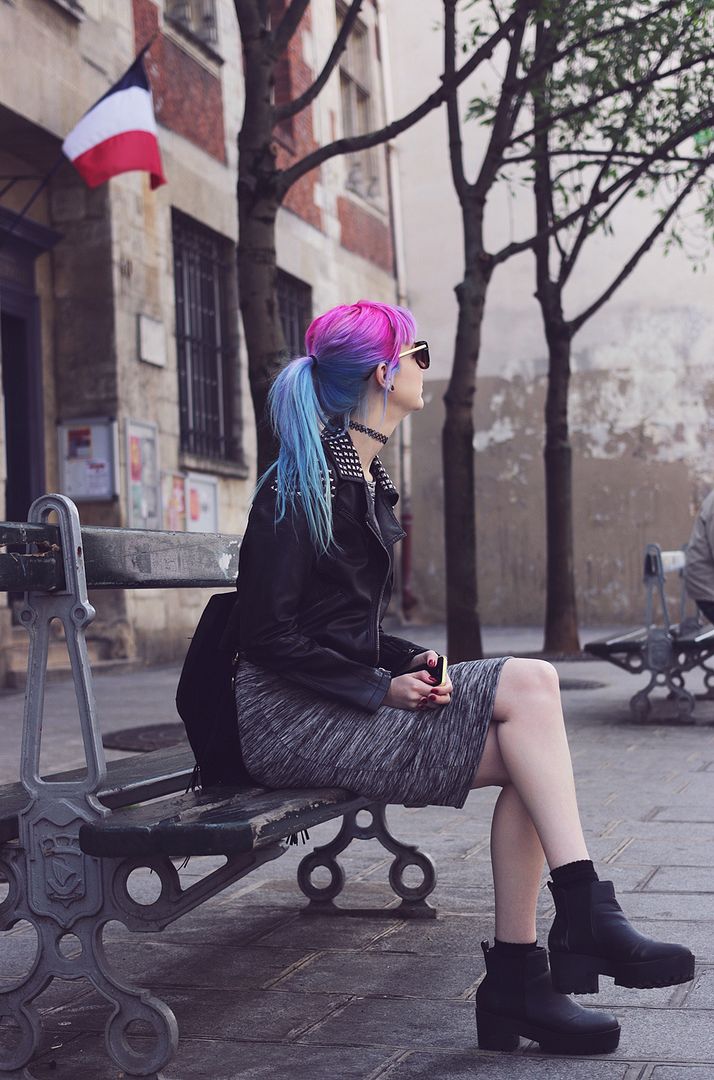 +–+–+