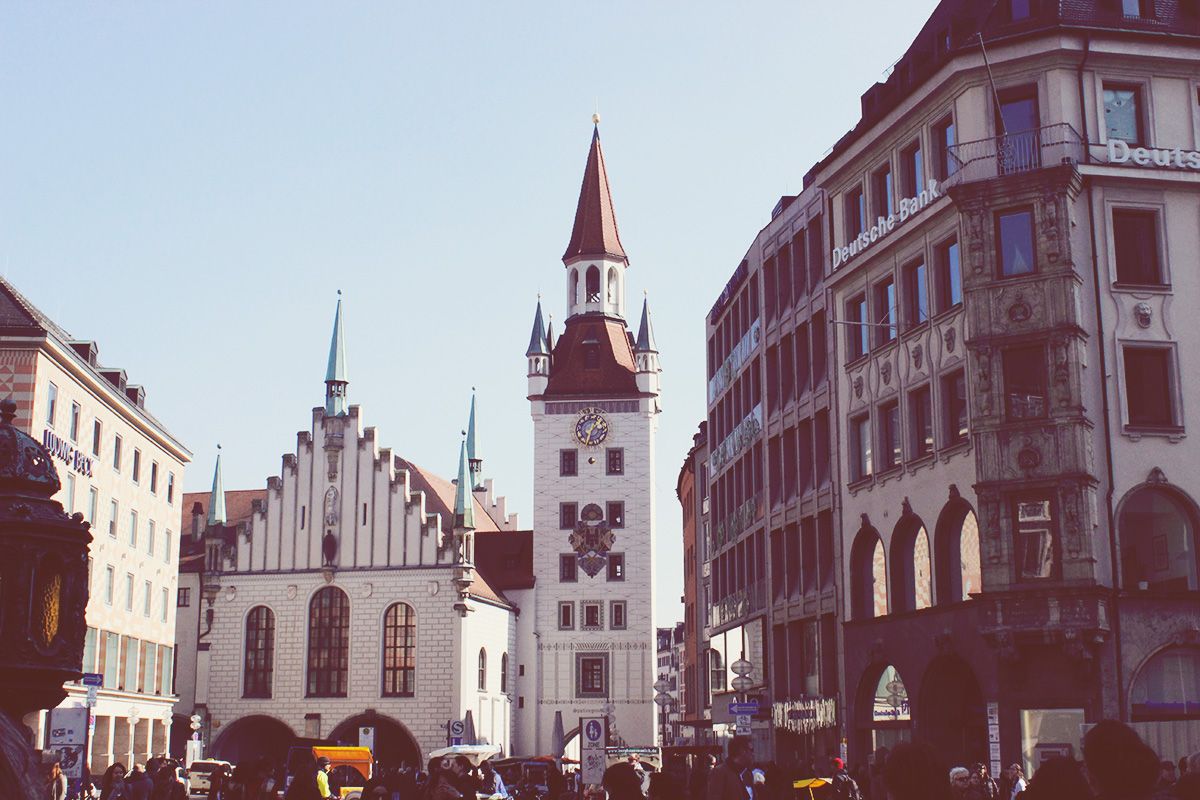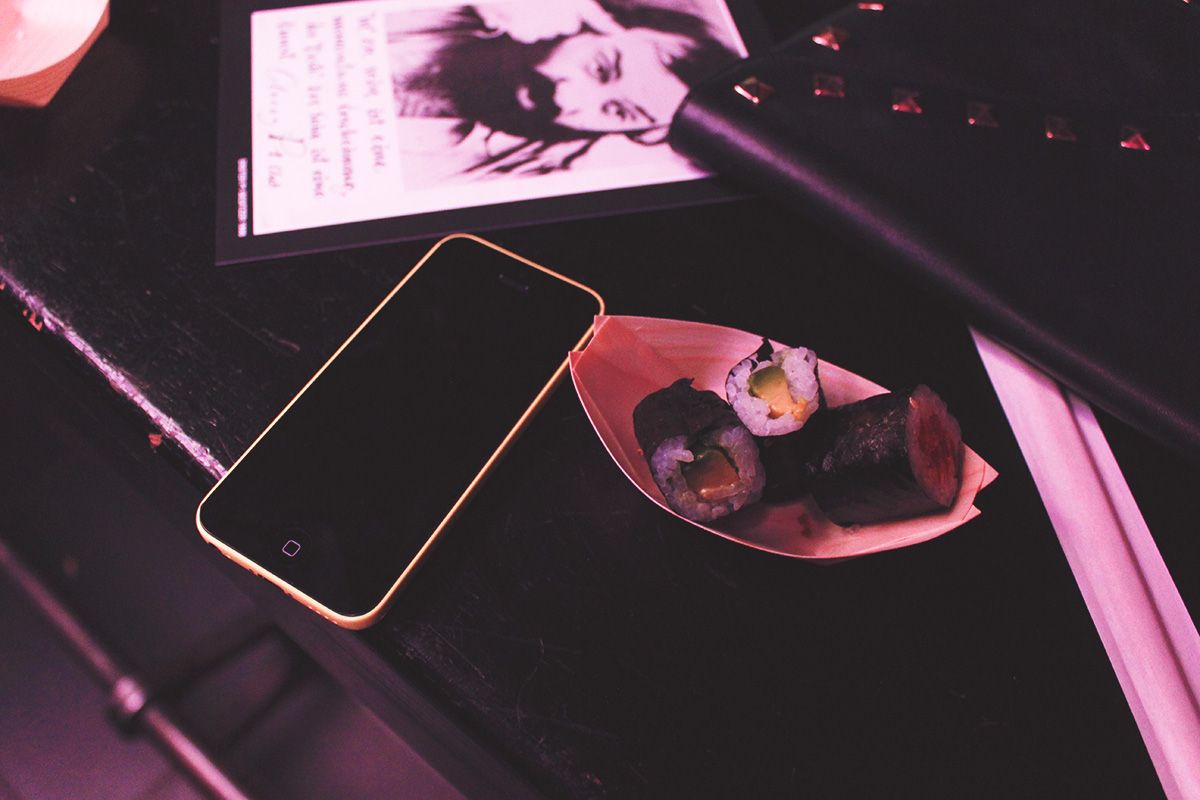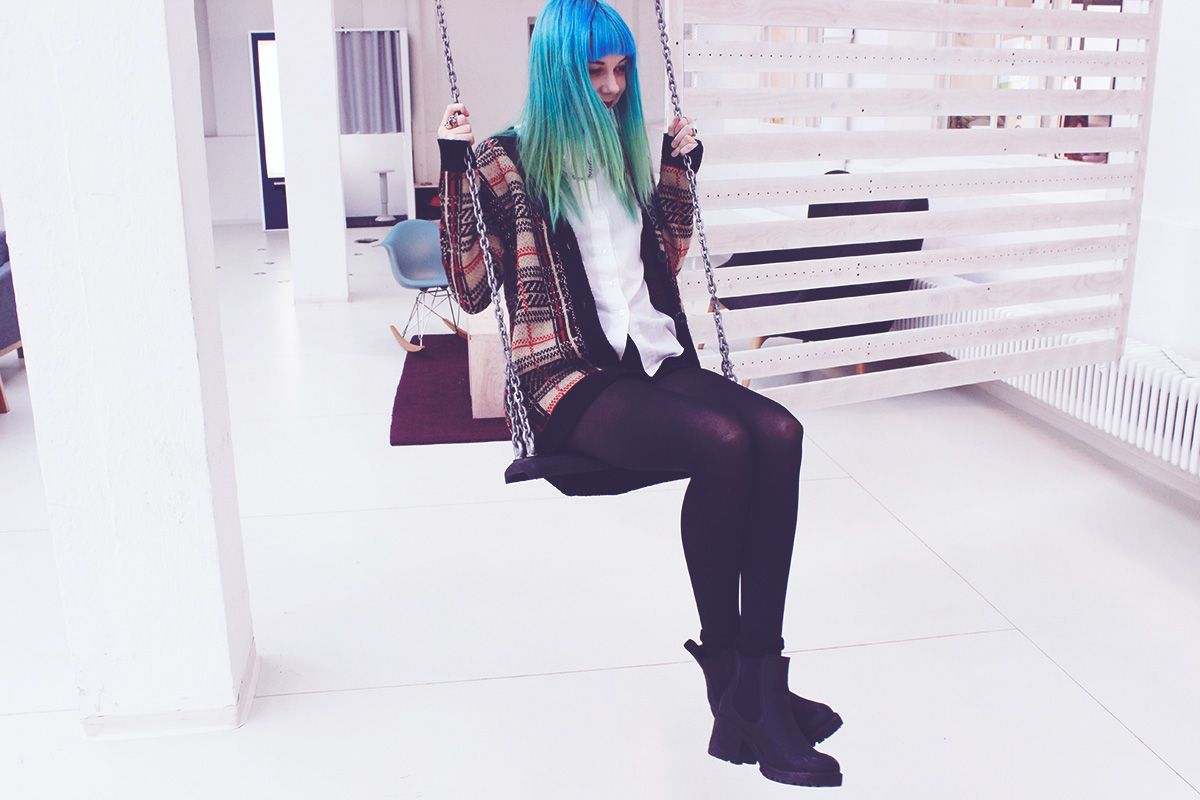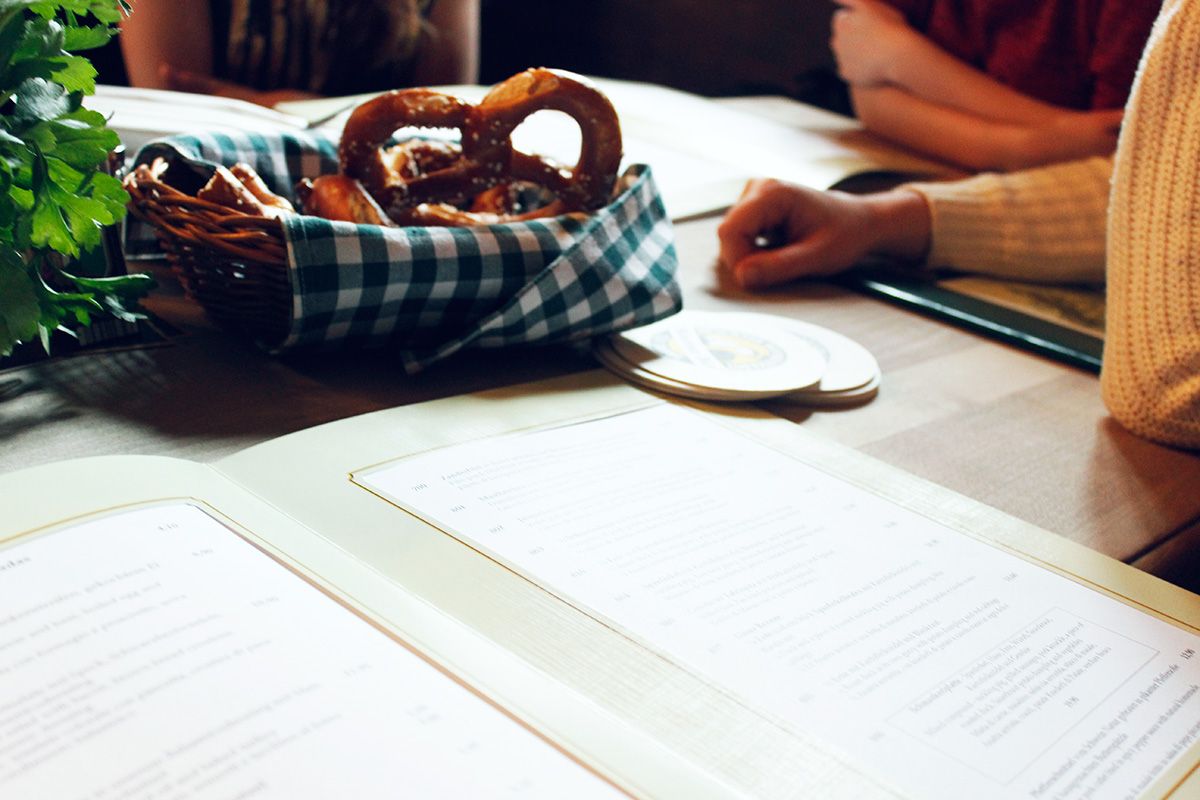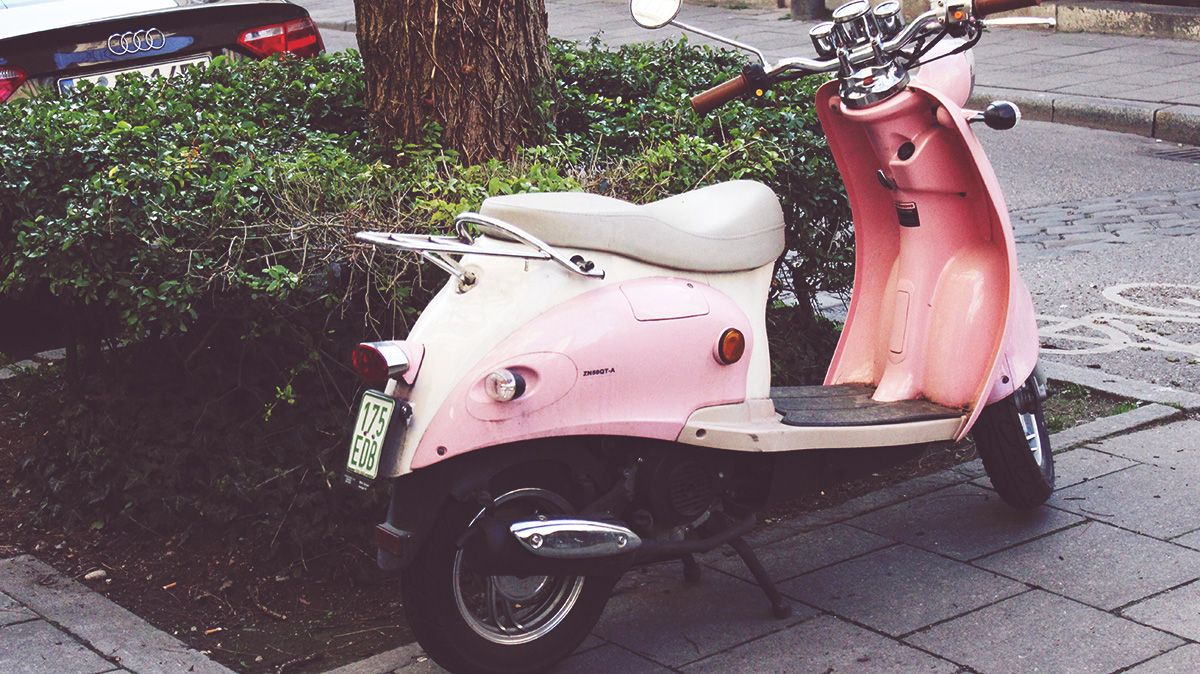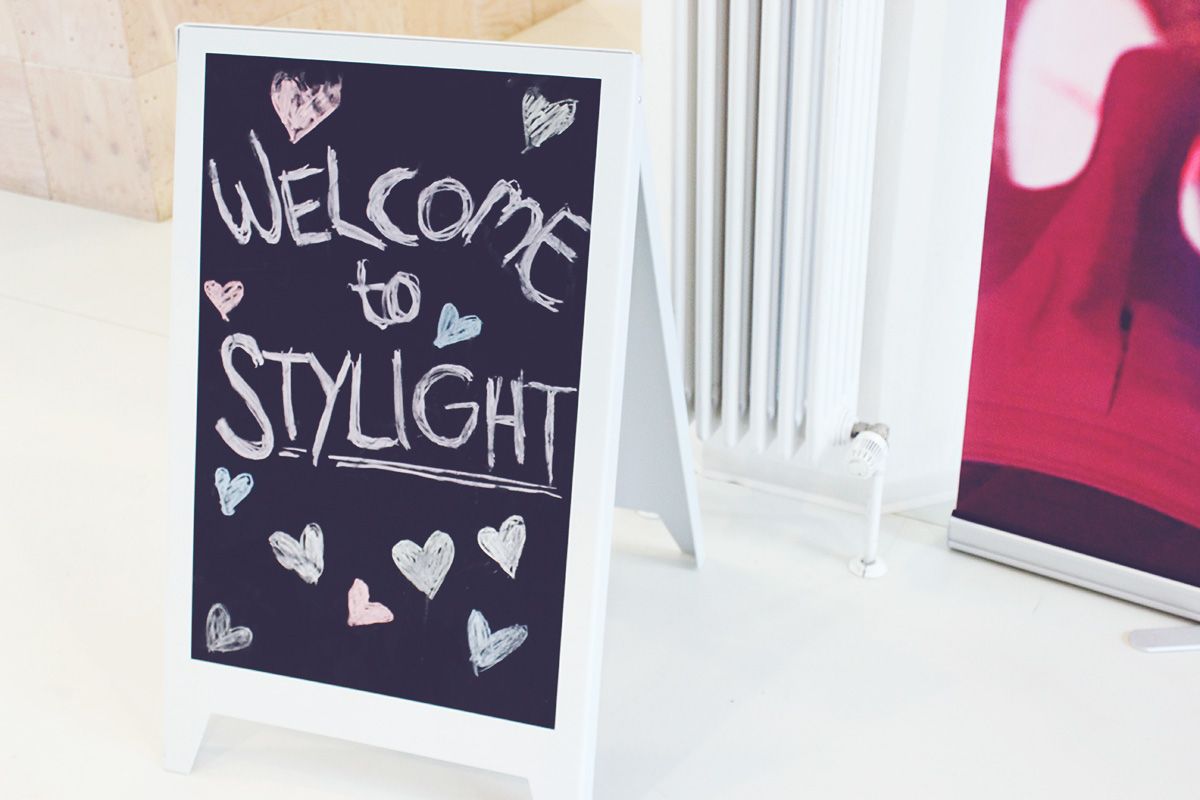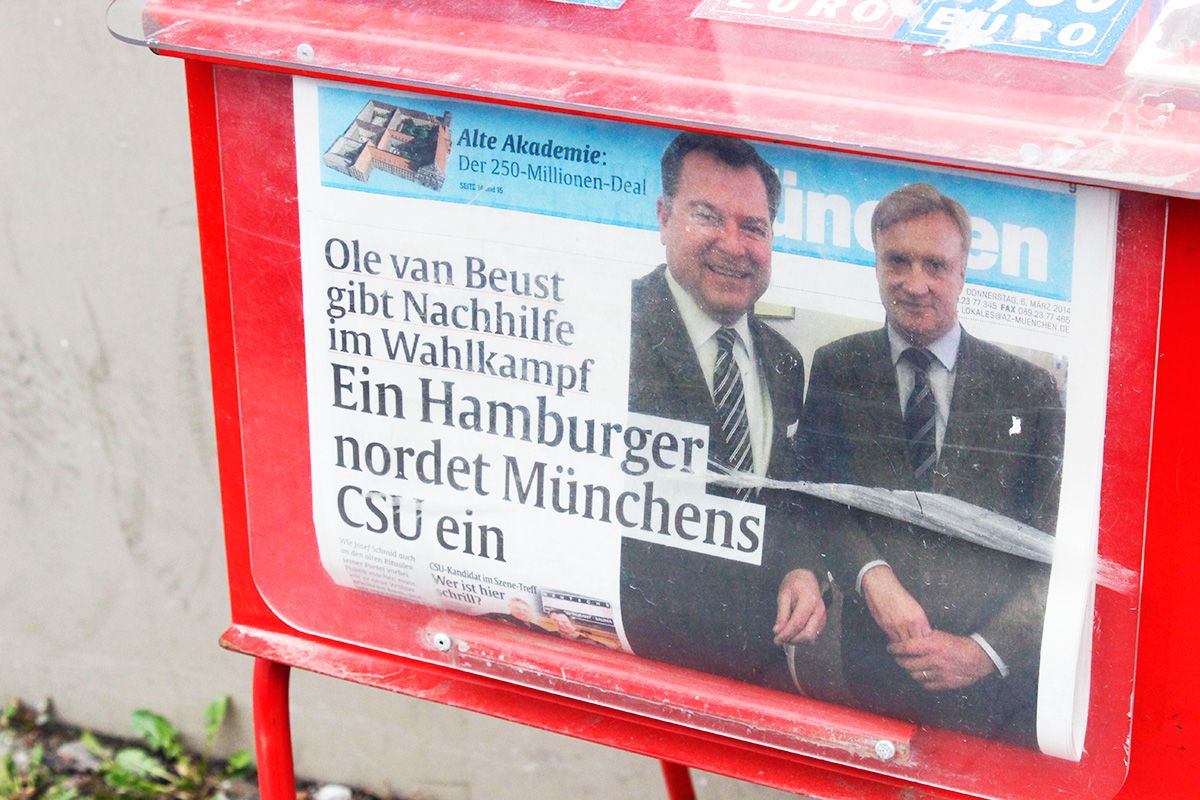 PHOTOS: ZOE LONDON
WORDS: ZOE LONDON
48 HOURS IN MUNICH WITH LILY, TO MEET STYLIGHT
I was very fortunate to be able to accompany Lily on a trip to Munich on Thursday for 48 hours or so to meet the German fashion website Stylight. A very early wake up call on Thursday of 3am meant we didn't really get much sleep, but fortunately for us the day ahead wasn't too strenuous. After landing and having a short nap in our hotel room, we met up with some french bloggers including Kenza and Aude and some of the international Stylight girls on a little trip to a traditional Bavarian restaurant. I decided it would be the most perfect opportunity to indulge in a German sausage collection with sauerkraut and all the trimmings! It was so tasty and one of those things you just have to do when in Germany, right?
After lunch we headed over to the Stylight offices which are really cool, very spacious and airy – with huge room for expansion and already full of a large team of staff. It's one of those places that could only be seen outside of London, what with bright and open space being so hard to find in London these days – Stylight have got on to a winner with their Munich dwelling. Everyone we met was so lovely, and they really are a very international team with people coming from all over to form the Stylight collective. We spent all our time with Alex, who is the content and community manager for the UK and is one of the loveliest people i've met!
Thursday night saw the big Stylight commercial launch at one of Munich's most exclusive clubs P1. It was full of the German glitterati, bloggers and celebrities alike. Lily and I aren't massively clued up on German tv stars so we didn't really know who we were mingling with but it was a lot of fun! An early start meant some tired bloggers and around 11pm we headed back to the hotel to tuck in to a bit of room service.
Friday was really free and we were left to our own devices, so after a little snooze and checking out of the hotel Lily and I embarked on the tram to get us into the centre of Munich. We didn't really have a huge amount of plans so we just took a walk and let our feet guide us through the streets as we snapped and vlogged away. It was such a beautiful day too with the sun shining on everything, and we met up with Alex again in the late afternoon. In Munich they have a local drink called a Hugo cocktail which is prosecco with fresh mint and elderflower. It's so refreshing and was a lovely little sit down in the sunshine moment.
More exploring through the streets before it was time to head back to the airport. As my bag went through security, the German airport staff lady asked to see my camera, I handed it to her and she simply pointed it at me and Lily and said "smile!" – hence the last photo of us inside airport security. How funny! I'm pretty certain you're not even meant to take photos in airport security but whatever, it made a kooky but kinda fun memento for us.
I loved my 48 hours in Munich and was very privileged to go along with Lily – major thankyou to Stylight for not only being so lovely but for spoiling Lily and I with this wonderful half business half leisure trip. It's made me get the itch to go to Berlin now…