My story of immortalising the moment to treasure and cherish.



I've had an interest in photography for as long as I can remember, always playing around with my parents film camera from a young age. I used to always pack a little disposable camera on my school trips and i'd love taking photos of absolutely everything that I saw in foreign countries that fascinated me. Fast forward to being a little older, and I remember being 13/14 and begging my parents for a little digital camera. We never really had a lot of money and I was an expensive child as it was, always wanting things to create and make noise with (i'm sure my mum is nodding along in agreement if she reads this!) It was very basic, it was just a little Fujifilm Finepix A203 and I remember this because I treasured that damn double a battery powered thing.
With my little point and shoot camera in my pocket (2 megapixels, i'll have you know) I found a new confidence in taking photographs for myself and the enjoyment of it. I took photos of anything from my friends and I at the park during the summer holidays, to attempting to photograph the local bands playing in the little rugby club in the town where I grew up. I loved taking pictures of anything and I always had that little camera on me. As I got a bit older, I really was desperate to upgrade to an SLR camera. I got myself a little job working in a cafe in town and over a year or so, I managed to save up birthday/christmas money and the little money from the jobs I was working to buy my first ever Canon SLR.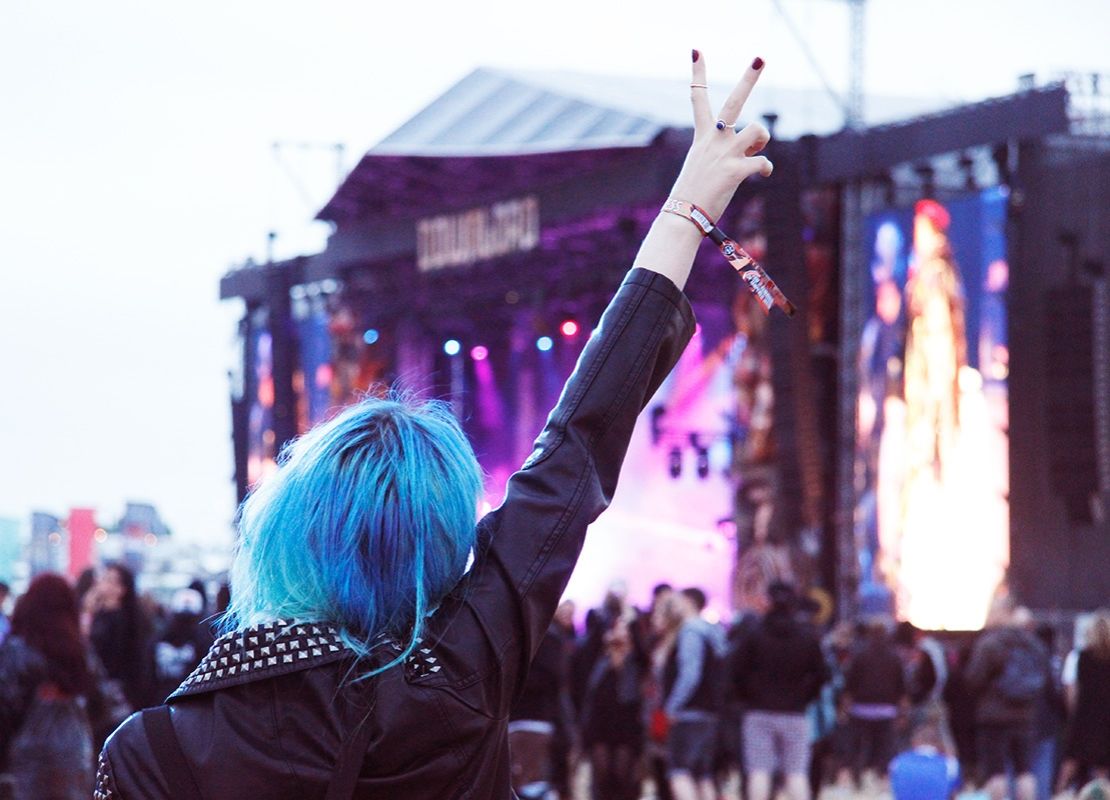 I bought the Canon 350d and I remember the absolute joy of it arriving in the box as I ripped it open with excitement, leaving my dad to remind me to actually read the manual – but of course I never did. It was just perfect in my eyes. I'd worked so hard for years to earn that camera, and it meant so much to me. It meant the freedom of taking higher quality photos alongside my college work and a real outlet to express myself how I wanted to. It shot in 8 megapixels, which is roughly the same as the iPhone 5/5c camera does now. I used it to take photos of bands at local gigs in Cambridge, and to make photographs for my MySpace page, where i'd learned how to do Photoshop so I could sit for hours and edit to my hearts content.
___
At college I chose to take a GCSE in Photography alongside my BTEC National Diploma in film making. I did this because my college had an extensive darkroom and an amazing tutor who left us free to our own devices, but she was so knowledgeable, and if you showed an interest in photography, she'd spend time with you. She had my undivided attention from day one. I loved everything about it from the old film cameras and photo paper, to the development of the reels, us all sat in the dark room shaking our little reel pots for 18 minutes or something precise to develop the film. I never got over the excitement of seeing the photo come to life in the dark on the paper in front of my eyes, and there was something so blissfully wonderful about the calm nature of it that had me hooked. I felt so at peace in there and my teenage worries would escape with my nokia phone I left at a box by the door to enter the darkroom. I wish I had access to that now, more than ever.
Throughout my life i've never considered myself a photographer. I don't really think I am. I never pursued it as a career path and for years I would take promo pictures for bands or live photos at gigs and never once got paid a penny, but the thrill of snapping something incredible and editing it to perfection was enough for me. I learned framing, composition and the art of viewing something from a new perspective. I loved seeing the parallels between living a live experience and encapsulating it into a picture later on, plus the feeling of then revisiting that later on.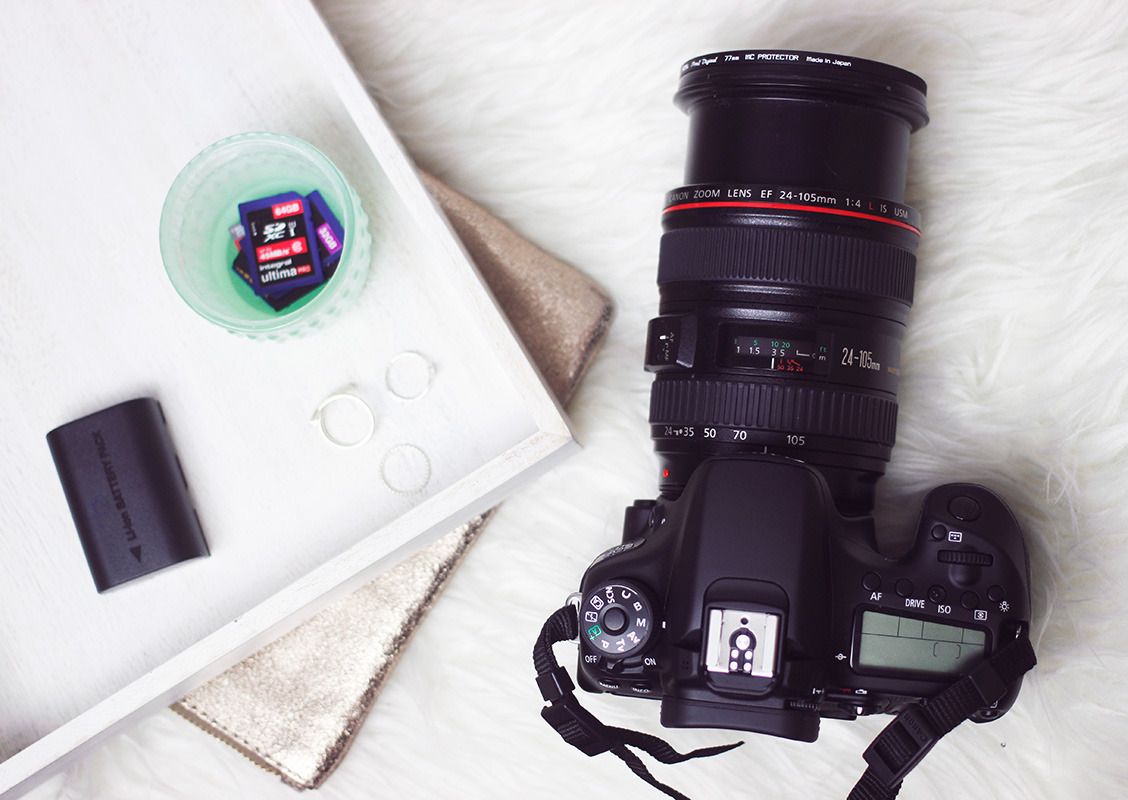 Due to smartphones, photography has catapulted to billions of users across the world. We all use it for different reasons and in different ways. It's never been easier to have a phone and thousands of pictures are taken every minute and uploaded to the web – it's a world away from how film cameras began.
I take a lot of photographs for my blog and I often get sucked up into snapping something for the sake of needing to, when really i'm always at my most happiest when I can snap the world around me and the things and people within it. George has learned a whole new skill set in photography, and has a wonderful eye for snapping me how I envision it being. We love nothing more than being able to create and photograph, even if my overly keenly perfectionist eye often makes it a long task to get it just how i'm happy with it, but I wouldn't have it any other way.
I think there's beauty and joy in photo albums from time passed. Photos aren't just meant to be on a screen or from a front facing camera of a selfie. They're meant to be personal postcards, of moments we cherished and enjoyed when we were there. Moments that we may revisit, but in that certain time, that particular day, will never come again. Don't just see photography as a commodity, but as an extension of yourself, a personal piece of art curated by your eyes and seen through your perspective. Blogging is your diary, life is your paper. You have a million tools at your disposal, and the secret to happiness is not in taking photographs for blog's sake, but for creativity.
To me, a photograph is still something I pour my creative energy and heart into, and i'll never stop loving the thrill of photographing the world around me.