Bestival with Rimmel London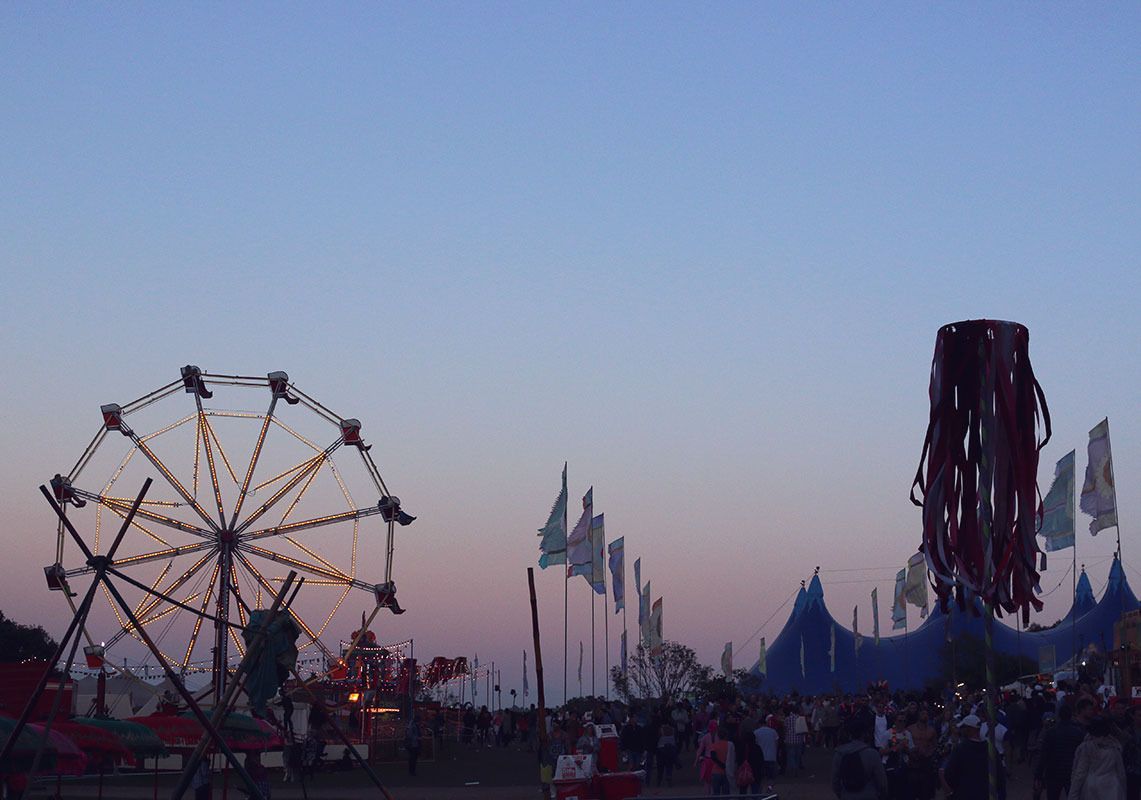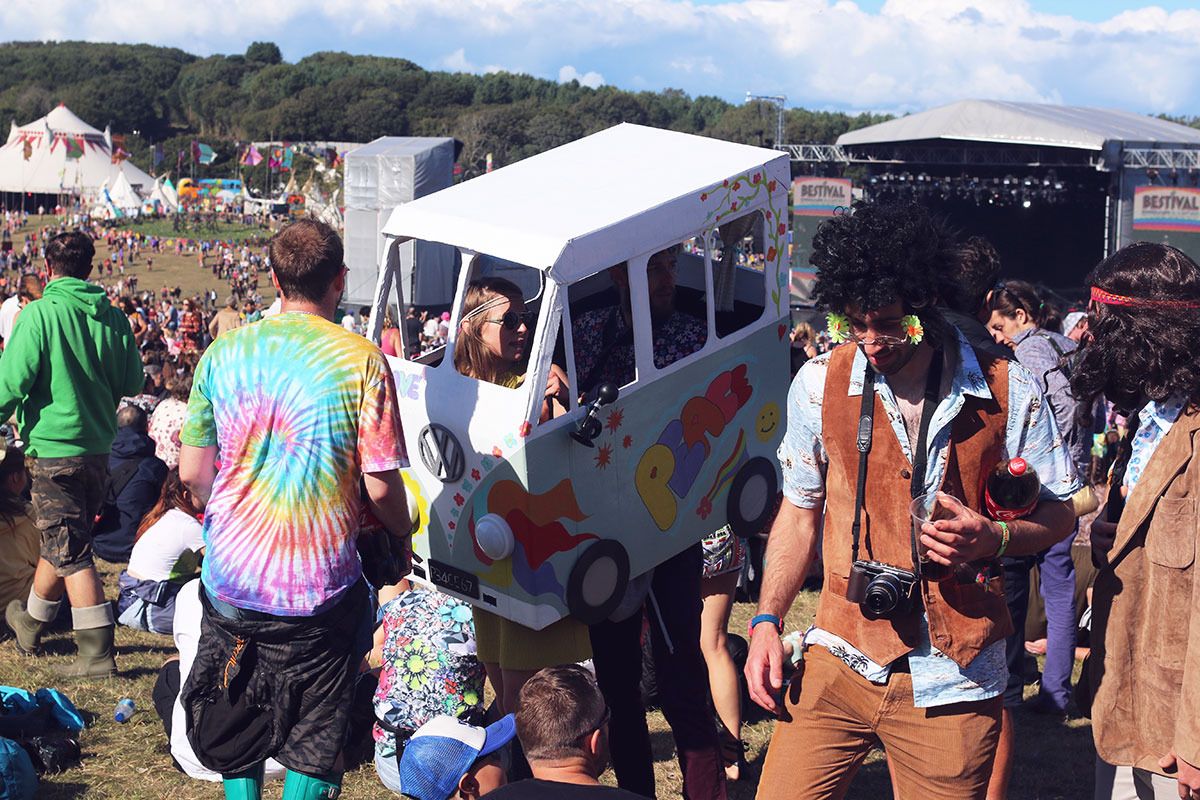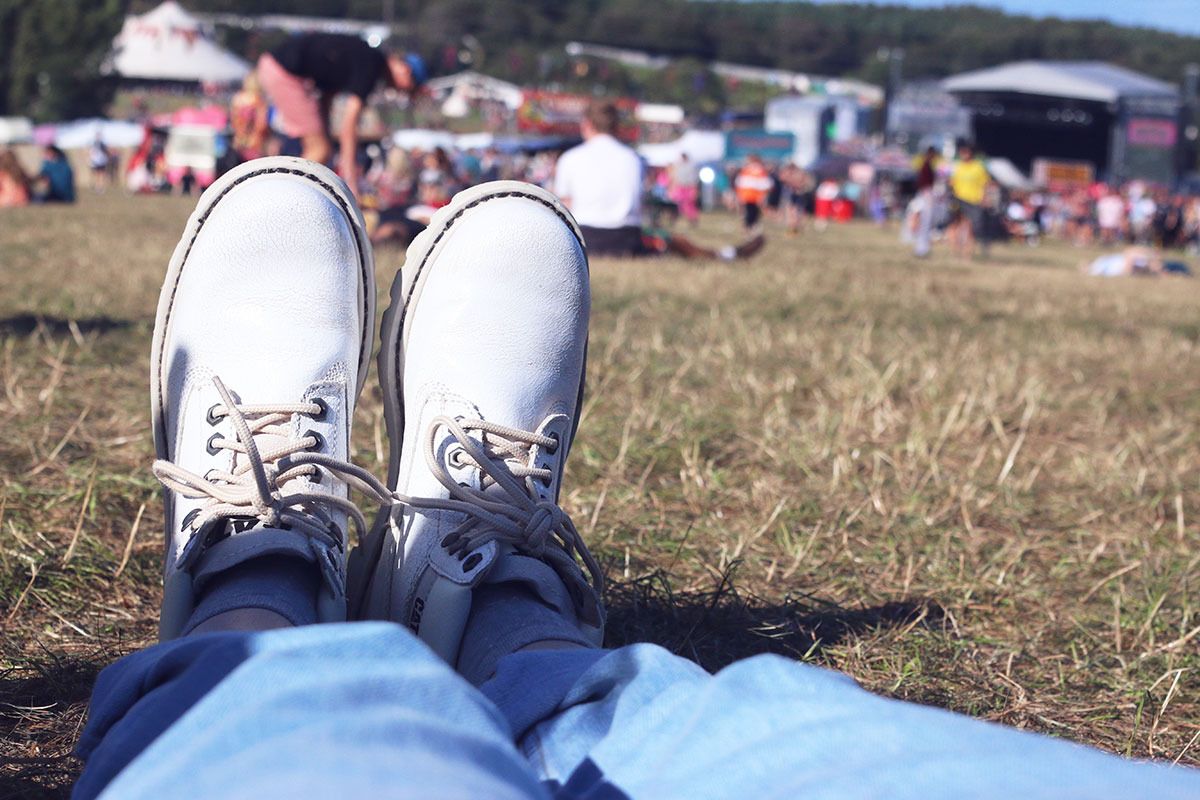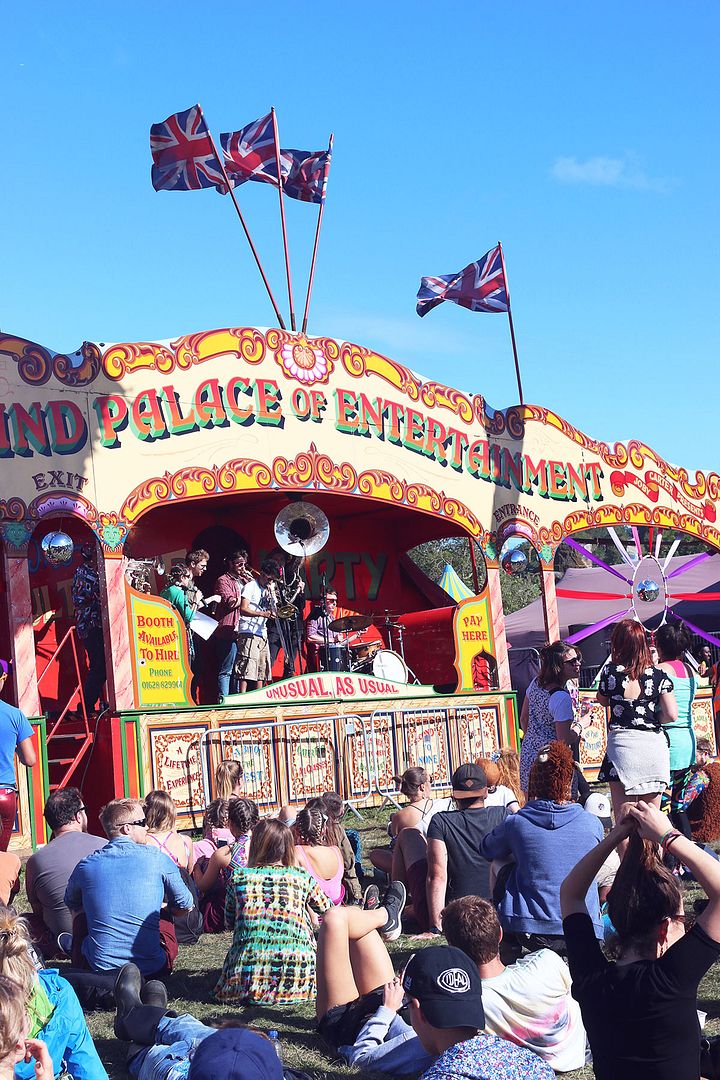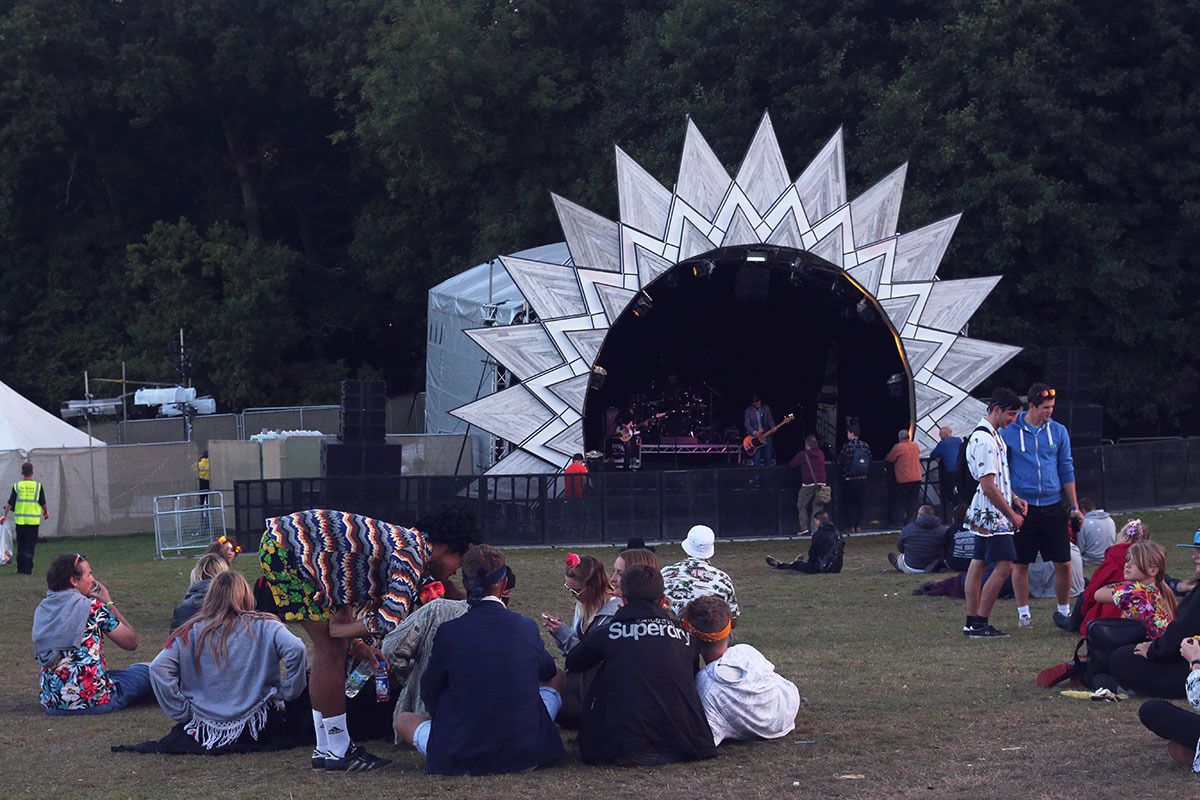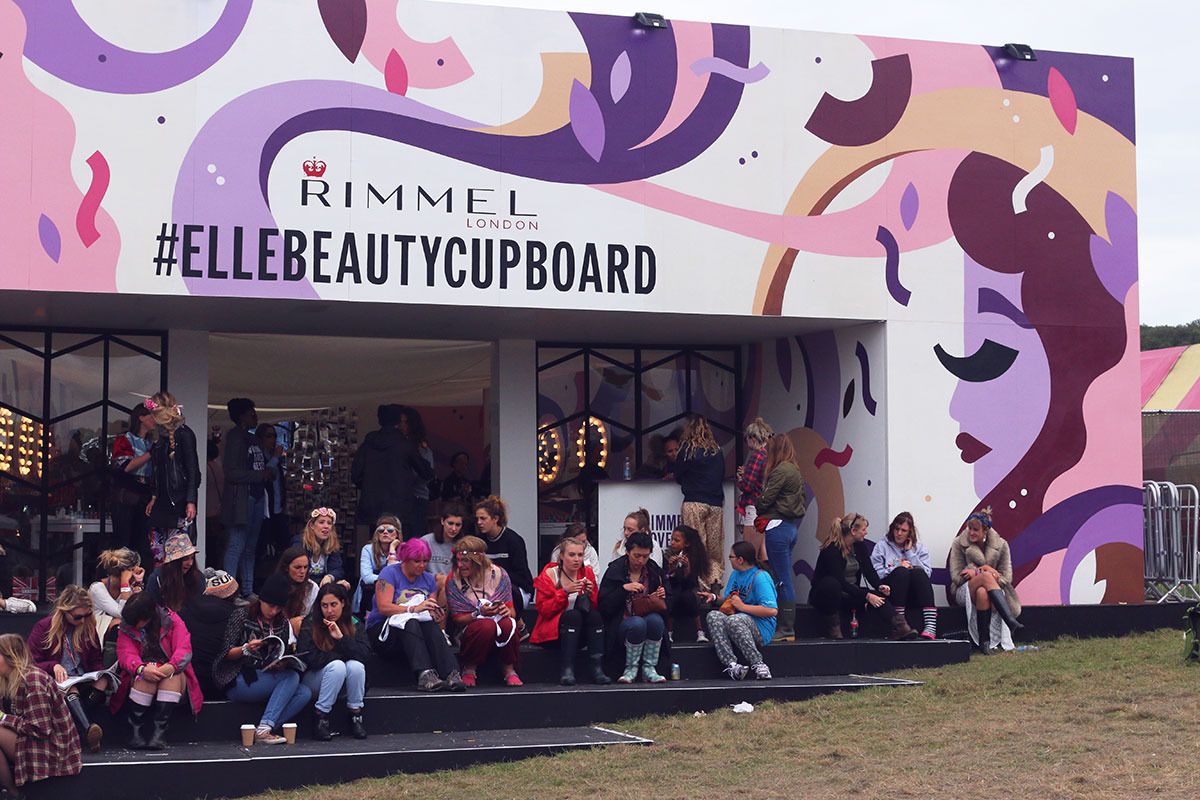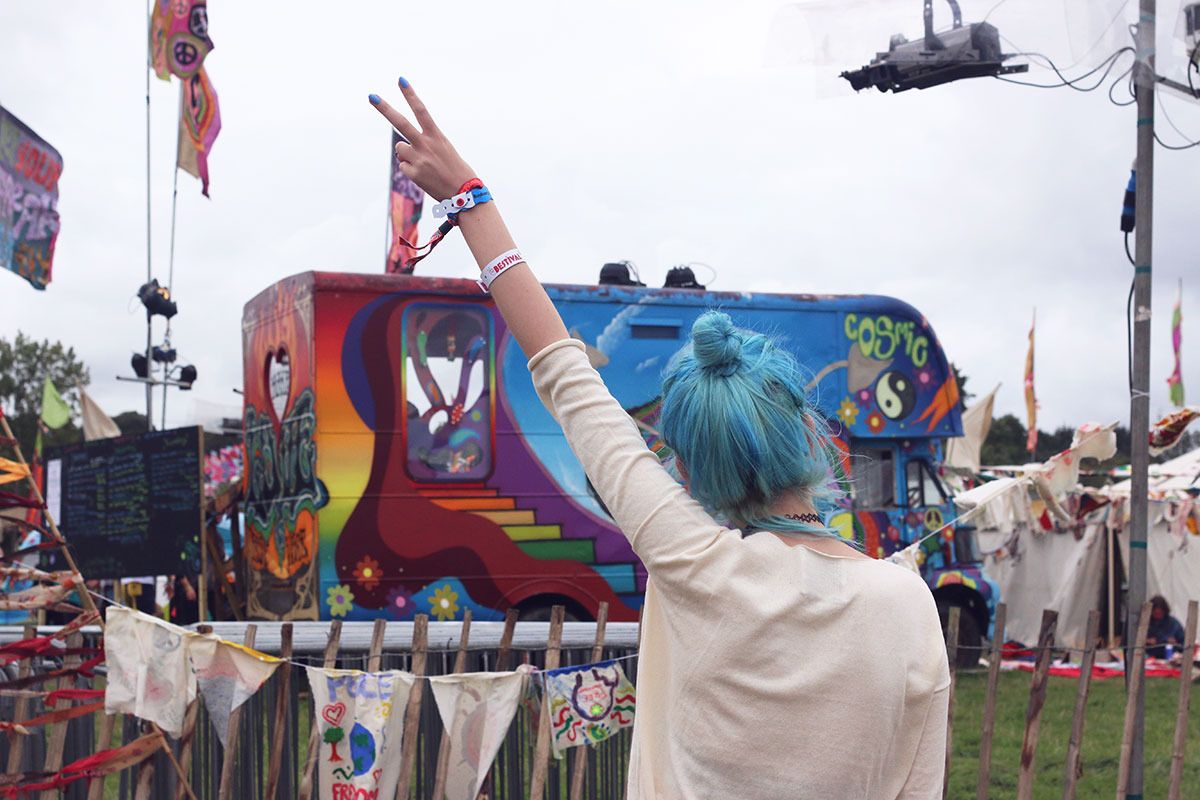 P H O T O S & W O R D S: Zoe London
-THIS POST IS SPONSORED BY RIMMEL-
___
So as I mentioned in an earlier post, I spent the weekend before Fashion Week at Bestival on the Isle of Wight. I was invited by Rimmel, who were hosting this awesome space in partnership with Elle called the Rimmel Elle Beauty Cupboard. I'd never seen anything so awesome at a festival – it was a full on makeup studio with makeup artists ready to transform the Bestival goers. There were four looks on offer which were on trend and really fun that helped to encapsulate the Bestival Summer of Love theme. I had each one of the four looks applied to me which
you can see on my instagram by clicking here
– and even though I loved them all, the bright blue eyeliner was definitely my favourite!
I always like Bestival because it's full of so much life. There are so many areas full of interesting people, and stages carefully curated to cater to all kinds of music tastes, with a little something for everyone. They also did a daily parade that went right past the Rimmel Elle Beauty Cupboard so I managed to get these amazing shots when the sun was shining one day!
I think bringing a little bit of beauty to a festival is such a good idea because lets face it we don't always want to bring our full makeup bag with us, and the confidence I felt after having awesome makeup done by the Rimmel artists was just such a nice experience at a festival. They also had their newest mascara on show and some lucky Bestival goers even got to take one home!
This is part of a further collaboration with Rimmel London, as you may have noticed I am at London Fashion Week this week and i've been wearing Rimmel and taking to Soho's streets to style spot over on their instagram and twitter pages, so click here to follow everything i'm up to over this weekend and tomorrow too.
Check out my Bestival tutorial here for a little bit of festival fun.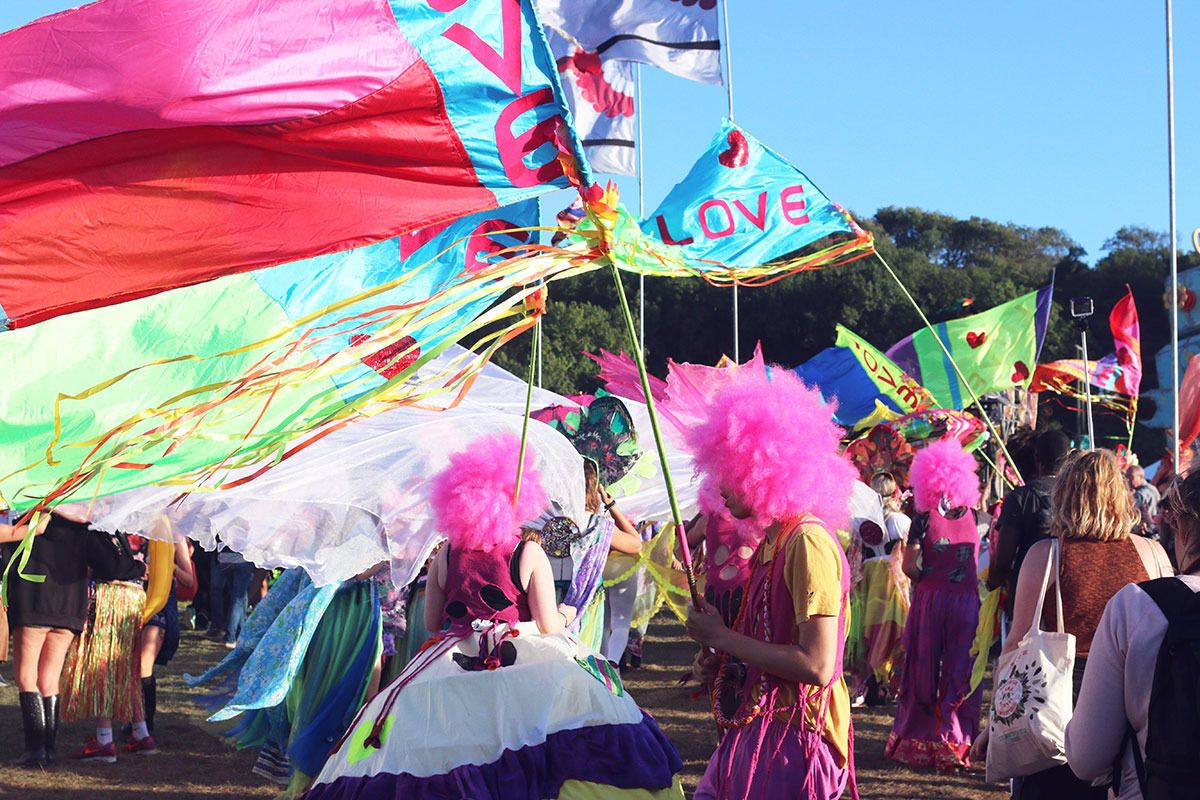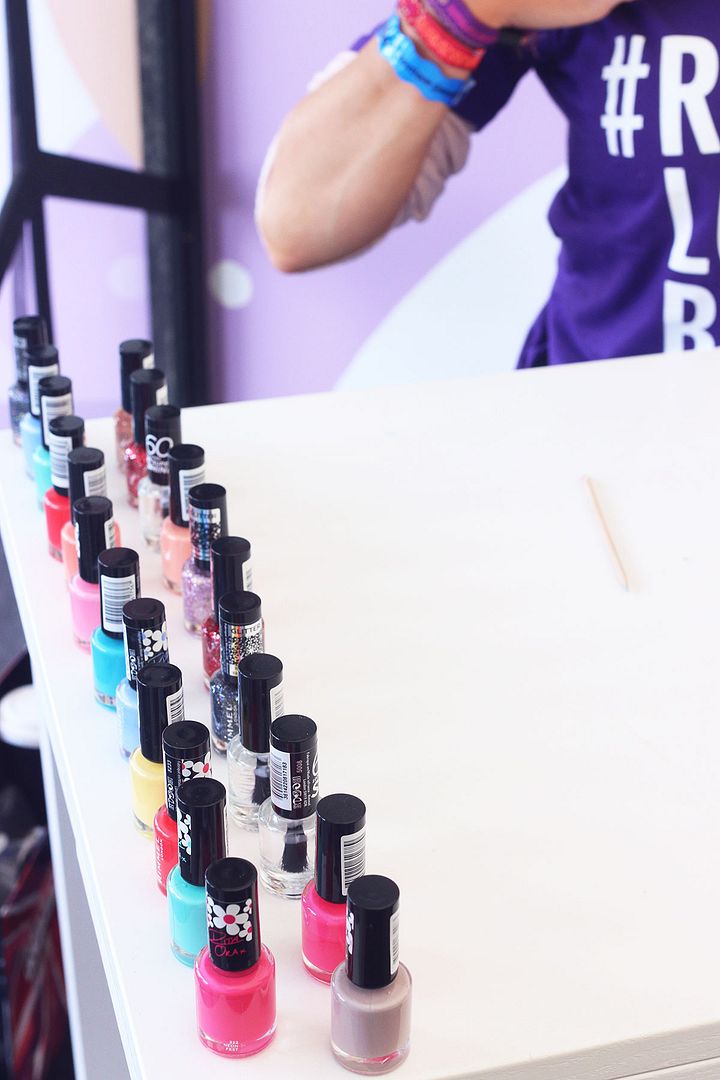 ___